Content-Marketing-Expert (m/w/d)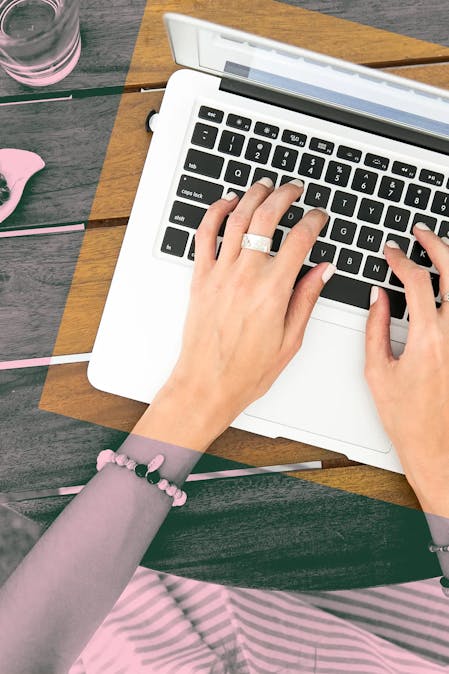 We are looking for a Content Marketing Expert (m/f/d) for Ruess International GmbH, Member of Ruess Group
full time
Permanent contract
Desired date immediately
Location Stuttgart
Datadriven international marketing
In a complex and rapidly changing environment, we advise companies strategically on all market issues and develop innovative concepts on how to achieve their goals and have a stable future.
Whatever the solution to the client's problem requires, we provide it. This can be purely strategic consulting bordering on management consulting or services from the agency spectrum. In addition to consulting, our core competencies include digital, content marketing, advertising/design and media. We are experiencing a rapidly growing demand for consulting in the field of sustainability. Wherever possible, we create systems to understand and measure how the target groups react to the marketing and whether the desired effects occur.
You write journalistic texts in all internationally relevant formats.
For the trade press, social media, web magazines, websites as well as texts for brochures, customer and employee magazines, etc.
You are able to develop an exciting thread of content for your topics, think of suitable hooks and align your texts to different goals, target groups and media.
You are experienced in research and can confidently conduct interviews with clients and/or journalists.
You advise and support your clients in editorial matters.
You take care to realise your tasks within the creative, qualitative, temporal and economic goals.
After your initial training, you will be familiar with the most important technologies, trends and current industry topics of your clients and will be able to write about them competently.
Thanks to your good contacts with journalists, you can successfully place topics internationally in the trade and business media as well as in the consumer press and with influencers.
You maintain your content in CMS systems and in social media channels.
You work with the market-leading PR software, with tools for automated translation, with programmes for SEO optimisation of texts, etc.
You selectively attend to key journalists at trade fairs on behalf of our clients.
You document, analyse, evaluate and report the results of our work.
You maintain a constructive and successful cooperation with colleagues, sister companies as well as freelancers and cooperation partners.
With your commitment and impulses, you contribute to the further development of your team and the agency as a whole. Especially when it comes to the digitalisation of communication.
You have sound experience with brands in a technical environment (technology, mechanical and plant engineering, automation, robotics, IT, medical technology, etc.).
University degree. Preferably an engineering degree.
At least 3 years, preferably 5-8 years of professional experience on the agency side.
Affinity and know-how in the field of digital media
Very good command of English
Ambitious, performance-oriented
Independent, self-reliant
Team player: You think attentively and are fully responsible for your colleagues who deliver to you and to whom you deliver.
If required by the project, you are willing to work more than 40 hours at times, with the possibility of reducing the overtime again.
Experience in the use of CMS', newsletter tools and filling social media channels.
You will work on a portfolio of international groups and large medium-sized companies.
Working for us is characterised by a lot of personal responsibility, self-direction, opportunities for development and growth
Internal/external training, team workshops for continuous improvement
Modern and well-equipped workplaces
Company-subsidised pension module, if desired
28 days holiday
Working hours generally 40 hours per week. Overtime of up to 10% can be compensated independently, above this amount it is compensated as free time.
Home office arrangement is flexibly adapted according to infection events, project requirements and individual needs
Core working hours 9-17 h, incl. 1 h lunch break
Large bistro kitchen and roof terrace
Taster work day during the application process to get to know our company better
Targeted familiarisation process with us and with the client