Long-term re­la­tion­ships with our clients are a key part of our iden­ti­ty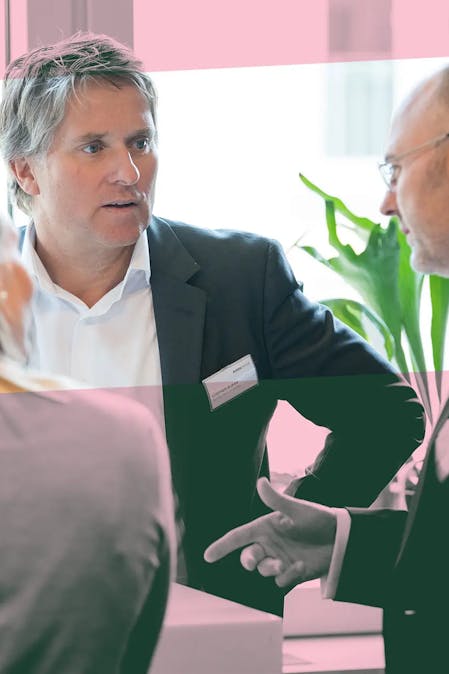 One of our greatest strengths is our expertise in a variety of industry sectors. Over the years, we have built up extensive expertise and numerous clients, as well as a wide range of contacts with journalists, associations and trade fair companies.
The foun­da­tion for long-term cus­tomer re­la­tion­ships is a high lev­el of cus­tomer sat­is­fac­tion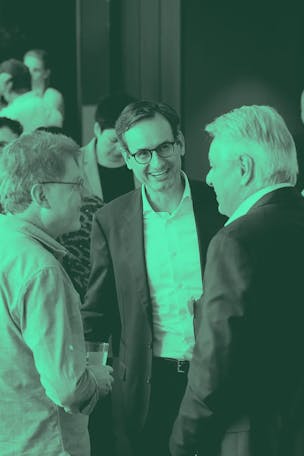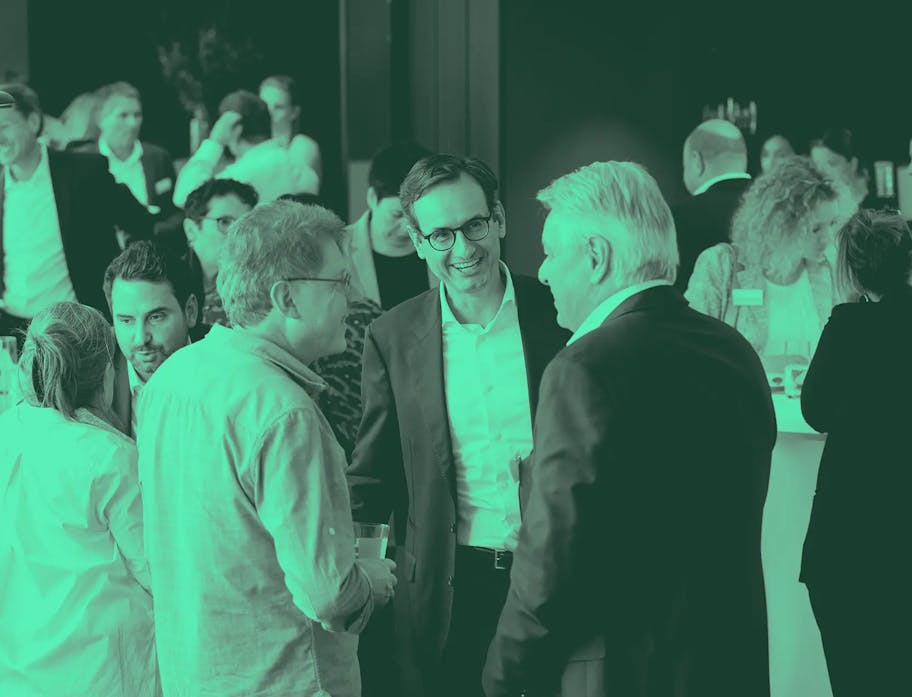 As a result, we now have roughly forty active clients in international marketing. You'll find an excerpt from our client list below. And you'll notice that we have built up different focal points over the years and decades. At the same time, we are very keen to transfer our expertise to new B2B and B2C areas of activity.