Creating high-performance products with modern technologies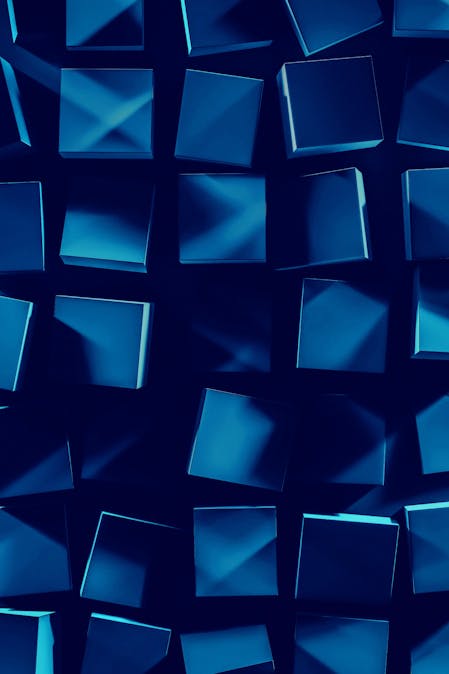 Engineering & Tech are the driving force behind the development of state-of-the-art digital products. From design to development to deployment, this is where the technological foundations for successful digital products are created.
Your contact for Engineering & Tech
Achieving success with technological excellence
Thanks to our agile working approach, we can respond to changing requirements with speed and flexibility. A robust architecture and careful planning are also decisive for the success of your product. During development, we regularly test and optimise your product to ensure the best possible digital experience. With a well thought-out engineering and technology concept, we succeed in creating a digital product that is technically impressive, user-friendly and delivers amazing added value.
High-performance, engaging solutions
Digital Experience Platforms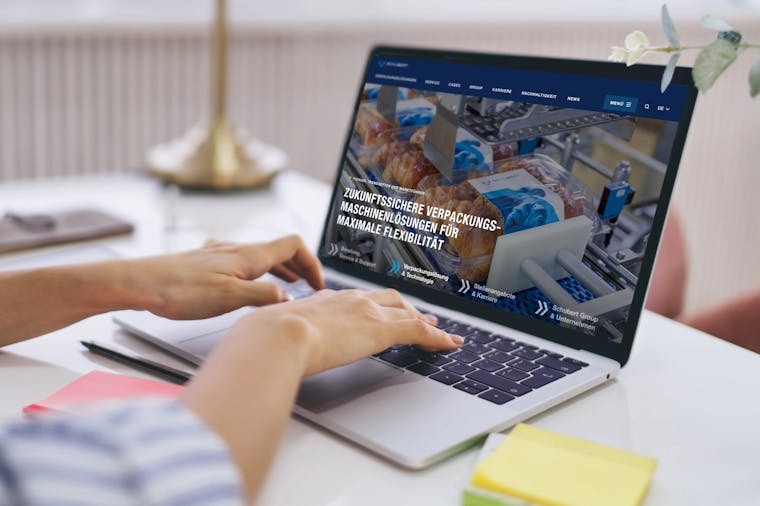 A Digital Experience Platform (DXP) provides a comprehensive solution for creating, managing and optimising digital experiences. Efficient, scalable architecture based on selected microservices enables a flexible, cost-effective and user-optimised solution across all channels and touchpoints. With automatable processes and customisation options, we will use DXPs to boost your company's and your users' success.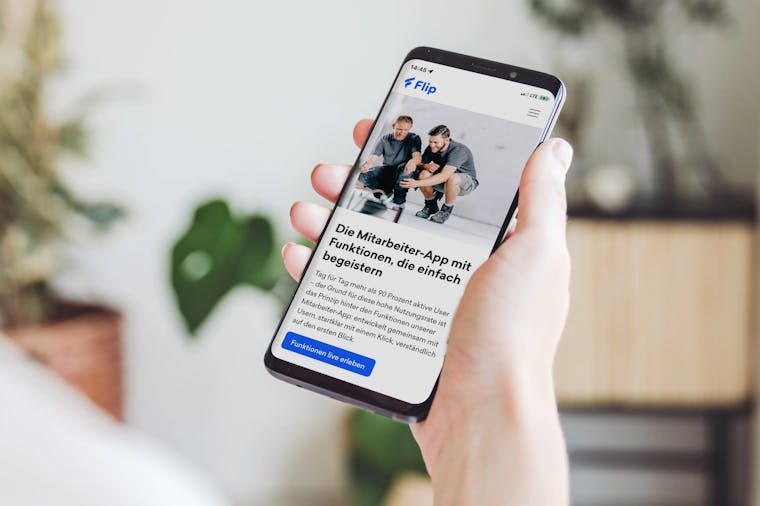 To create a successful website, a profound understanding of the technological aspects is essential. From the choice of programming languages and frameworks to the implementation of Responsive Design and SEO to ensuring accessibility and usability – all these factors contribute to the successful implementation of a website. With modern technologies such as headless architectures, progressive web apps and the integration of APIs, we can also create additional interactive features and personalised experiences for users. The technological aspects of website development are decisive to creating a smooth and engaging user experience.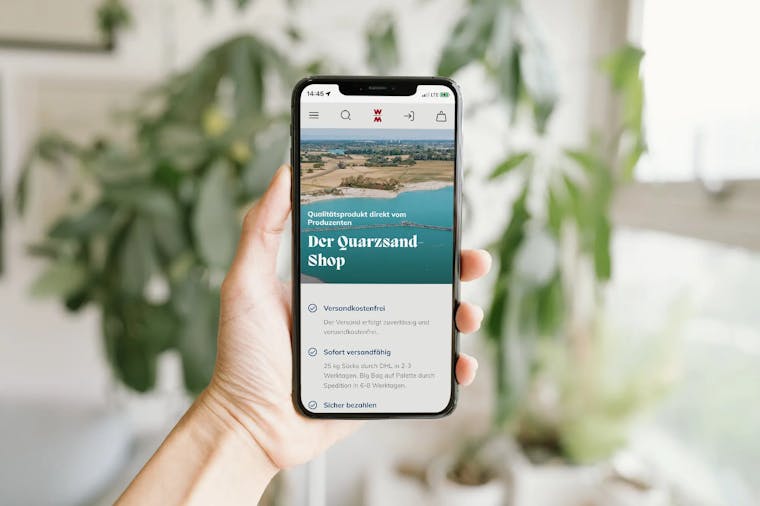 The latest trend in e-commerce is Composable Commerce, which enables companies to create customised, scalable and flexible e-commerce solutions. To achieve this, we combine a range of interchangeable and interoperable services. We use the latest technologies such as microservices and API-first architecture to create an e-commerce system tailored to your specific needs. This enables you to offer a seamless, personalised shopping experience for your customers, while optimising your operations and increasing your bottom line.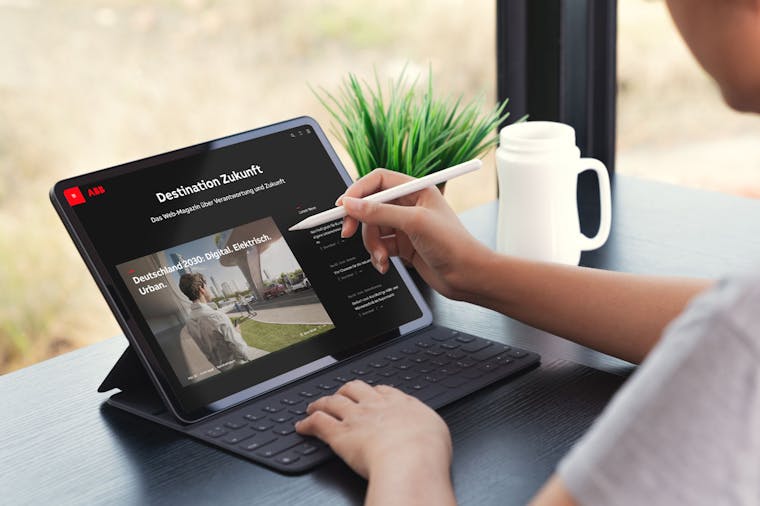 A content hub is a digital platform on which various contents are centrally collected and presented. Technological aspects play an important role here, as it is important to manage the content efficiently and present it in the best possible way on the platform. A well thought-out content management system, clever data architecture and a scalable infrastructure are vital prerequisites. APIs, database integration and the provision of analysis tools are also important aspects to maximise the performance and benefit of the content hub. The goal is to provide users with an intuitive, user-friendly platform that allows easy access to relevant content – maximising the success of the platform and the content presented within it.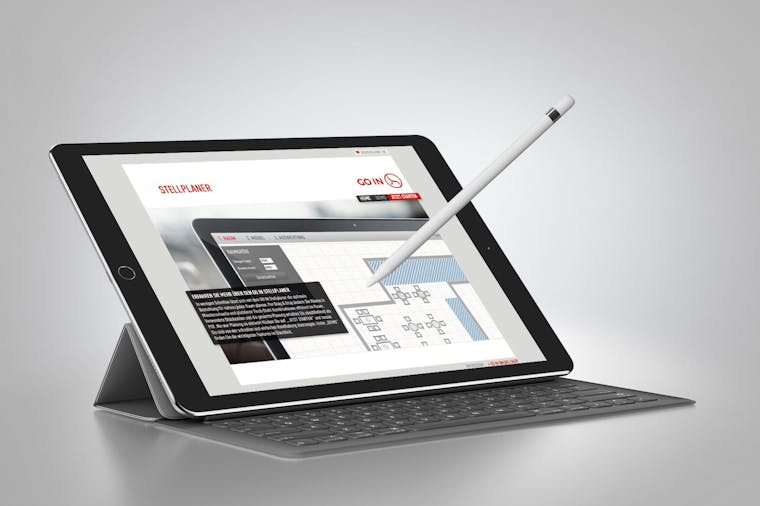 From frontend development to backend infrastructure, various technological factors such as speed, security, scalability and compatibility need to be taken into account. To this end, we use advanced technologies such as React, Angular, Vue and React Native for the development of web and mobile apps. In today's world, the use of container technologies such as Docker and Kubernetes is also essential for the deployment of apps on cloud platforms such as AWS, Azure and Google Cloud. With cutting-edge technologies and innovative approaches, our developers can create web and mobile apps that are robust, scalable and secure, and offer a great user experience.
Software as a Service (SaaS) has revolutionised the way businesses work by providing cloud-based solutions for the use of software. SaaS platforms provide a cost-effective, scalable and reliable way to access specific software applications over the internet. From subscription billing to data security and uptime, SaaS providers are required to meet high standards in various technical aspects such as cloud infrastructure, API development and software engineering. The success of a SaaS product depends on its usability, reliability and performance, which calls for a holistic approach to design, development and maintenance.
Cloud computing has totally transformed the way software products are created and operated. It provides a flexible, scalable and cost-effective infrastructure for creating and operating digital products.  Cloud technology offers virtually unlimited resources for computing, storage, networking and databases. Companies can use these resources as needed – and only pay for what they actually use. Cloud platforms such as Amazon Web Services (AWS), Microsoft Azure and Google Cloud Platform offer a variety of tools and services to help businesses develop, deploy and manage their digital products. Products can also be scaled quickly and efficiently in the cloud, ensuring greater availability and reliability.
Immersive Technologies such as augmented reality (AR), virtual reality (VR) and mixed reality (MR) offer a unique experience and open up totally new possibilities in various industries. They augment reality with digital content and allow users to immerse themselves in another world. From entertainment and gaming to training and education, the applications of immersive technologies are many and varied. Technologies such as 5G, artificial intelligence and machine learning are helping make immersive experiences even more realistic and interactive. Immersive applications also lend themselves to online events, such as virtual events and virtual trade fairs, virtual showrooms, hybrid trade fairs or hybrid events.
Your contact for Engineering & Tech
Send us your questions and your objectives. We will be happy to prepare for a first meeting with you.