The media agency for worldwide media planning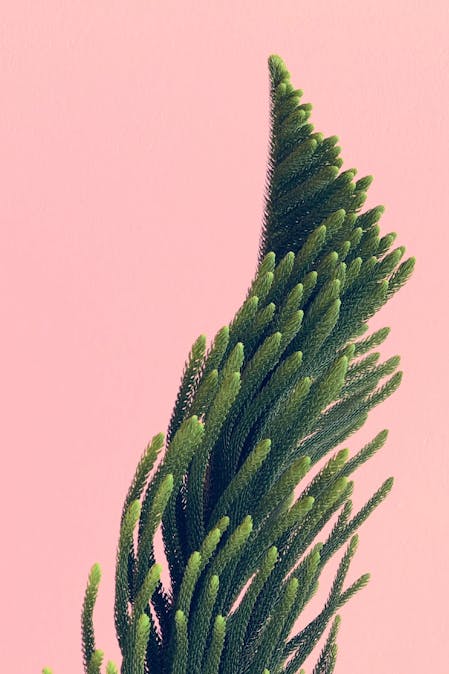 Significant segments of the media world are in a state of considerable upheaval: Classic business models based primarily on print are working less and less; new channels with new advertising opportunities are quickly emerging. Media use changes considerably within generations,. It also differs according to country and world regions. Automation and AI are making inroads. The boundaries between advertising, editorial and technology are dissolving. 
Many of Ruess Group's customers are looking for clear orientation: How can I best achieve my advertising goals today – often on an international or global scale? Which touchpoints and channels serve which function in the purchase decision process? How can I develop the strength and image of my brand in spite of many small-scale formats? As a media planning agency whose roots go back to 1980, we have a wealth of experience. The experts at our media agency will advise you and develop the most efficient approaches to reach your and your target groups' goals.
Leveraging potential with precision work
An online media agency and a partner who thinks across the board
As a digital media agency, we see our role as achieving measurable and tangible results for you – and not simply scattering budget in the hope that it will somehow work. We research accurate planning data and assess the quality of publishers' offerings with a great deal of experience. We meticulously check the effect of individual placements shortly after they go live and adjust them as an integrated service if necessary. 
As agencies that think across disciplines, we examine all campaign-relevant contact points, optimise each individual point and their interaction, based on real data. In our experience, this approach allows us to achieve much more impact from existing budgets than by planning and implementing individual measures.
Our strengths:
Our agencies don't see advertising and media in isolation, but as part of integrated campaigns and an overall marketing strategy. Our consulting and media planning is geared towards ensuring that the entire package of measures achieves your marketing and sales objectives.
As an optional service, we provide creative development with our advertising agency, develop all content for content marketing and provide the necessary digital platforms. From a single point of responsibility, you therefore receive closely integrated overall solutions to achieve your goals. And are ideally positioned to save considerable resources.
For a whole range of industries, our agencies have extensive knowledge of the markets, target groups, client-side technologies and trends. Our consulting and media planning is that much more in-depth. Media expertise built up continuously since 1980.
We serve many clients internationally, some globally. This is more advantageous for our clients than using different regional media agencies. So, if you're looking for an international media agency, you have come to the right place. 
Differentiation for maximum ROI
International media planning
At first glance, international media planning may seem similar to national media planning. But this is not the case. In most instances, the market position, our clients' sales organisation and therefore our mandates differ from country to country. Whereas awareness in the relevant target group can be close to 100% in the home market, this is most often not the case in foreign markets. And media use can also differ drastically: In Asia or the USA, many decision-makers obtain almost all of their information via digital channels or social media. Not to mention the fact that decision-makers in Asia are often 10-20 years younger than in Western countries. 
The media context is generally not comparable either. In the D-A-CH region, we have a wide range of media at our disposal in many industry environments. In other regions of the world, there are often significantly fewer available media, or international media are used predominantly. There may also be different viewing habits, different tonalities in communication or even language rules imposed by the state, for example in China. All in all, an in-depth analysis of these factors is worthwhile if you plan to grow and expand internationally with your brand and your products – and if you want your budget to achieve a maximum return on investment.
International situation analysis
Specific media planning per country 
Recommendation of channel-specific targeting
Booking and media buying internationally
Ongoing monitoring, optimisation and bundled reporting
Settlement of international accounts
more about our international media agency
The Ruess Group as an online media agency 
Online media planning services:
Buying and placement of all international digital advertising formats
Click- or visibility-optimised campaigns
Native advertising campaigns
Display and mobile formats
Banner, newsletter advertising (data-protection-compliant)Banner-, Newsletter-Werbung (Datenschutz-konform)
Formats for lead generation
360° targeting incl. re-targeting
Performance marketing agency
Social media marketing agency
AGOF performance tracking, IVW-online etc.
Tracking and reporting / Ad reporting
Regional, national and international
Classical media and campaigns
Classical media planning services:
Buying and placement of all classical types of advertising
Print: Ad placements and content formats for:
Newspapers
General-interest magazines
Special-interest media
Trade journals
General-interest magazines
Radio
TV
Media events and conferences
Out-of-home media
Outdoor advertising
Transport advertising
Ambient advertising
Our media agency's approach
In most assignments, we as a media agency proceed as follows:
Our media agency's tools and partnerships