14. June 2021
Reach­ing for the stars: New client – Unis­tel­lar (PR and Mar­ket­ing)
Our Munich team, which operates under the name R/DREI INTERNATIONAL, has won Unistellar as a new client. It is one of Europe's most exciting start-ups. The account covers PR, influencer relations and digital marketing. For the French-American company, it was importantto find a partner who would be equipped to support them with the entire spectrum of communications consulting and implementation.
New Ruess Group location
R/DREI INTERNATIONAL GMBH, Munich
Managing Partner and Associate Rafael Rahn
Start May 1, 2021
Unis­tel­lar se­lects Ruess Group as new PR and mar­ket­ing agency
The kickstarter campaign was in fact the largest tech crowdfunding campaign ever to be run in France and the second-largest in Europe. In addition to private investors, backers included 'business angels' from France, Switzerland and the U.S., as well asinvestors such as Thibaud Elziere, founder of Fotolia. Europe's leading EdTech-focused venture capital fund – Brighteye Ventures – took part in the last investment round in 2020. The company succeeded in becoming profitable after only nine months of product commercialisation.
We are very proud to have won the pitch against oth­er very well-known agen­cies. With its prod­ucts and found­ing sto­ry, Unis­tel­lar vir­tu­al­ly in­vites sto­ry­telling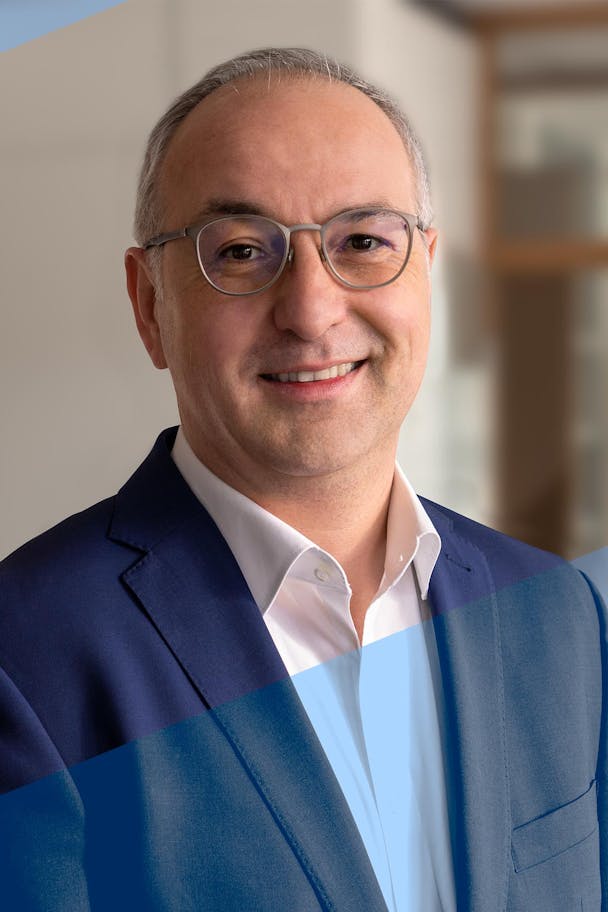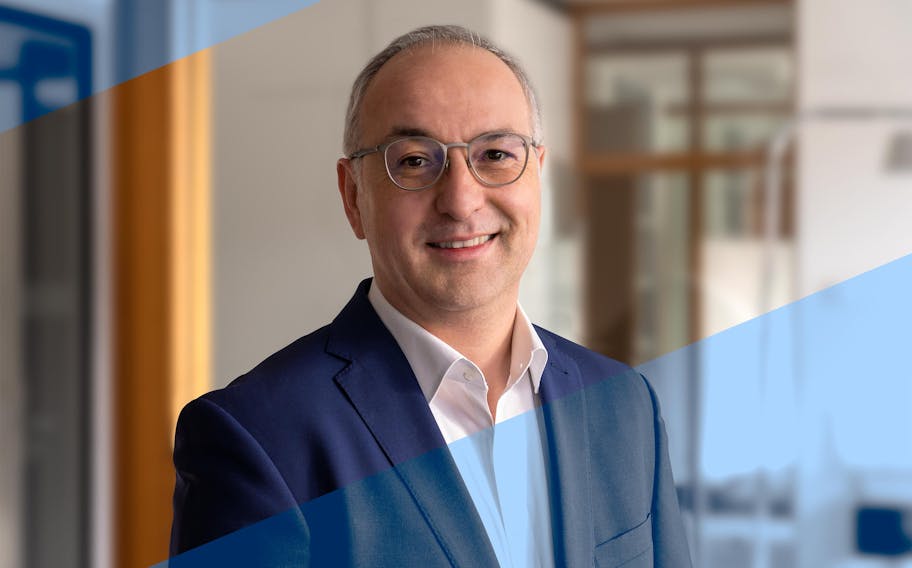 R/Drei In­ter­na­tion­al GmbHR/DREI IN­TER­NA­TION­AL – Unis­tel­lar's out­sourced ex­pert mar­ket­ing team in Ger­many
Unistellar develops and produces high-performance telescopes that enable astronomy novices and professionals alike to explore and experience the cosmos – even in low-light conditions and with little prior knowledge. The telescopes can be controlled via smartphone and are easy to operate even for beginners. There is no need for the time-consuming alignment to Polaris, the polar star, required by comparable telescopes. Unistellar's device achieves this on its own in just a few minutes. Images of the universe and celestial bodies are created that are reminiscent of photos taken with stationary space telescopes.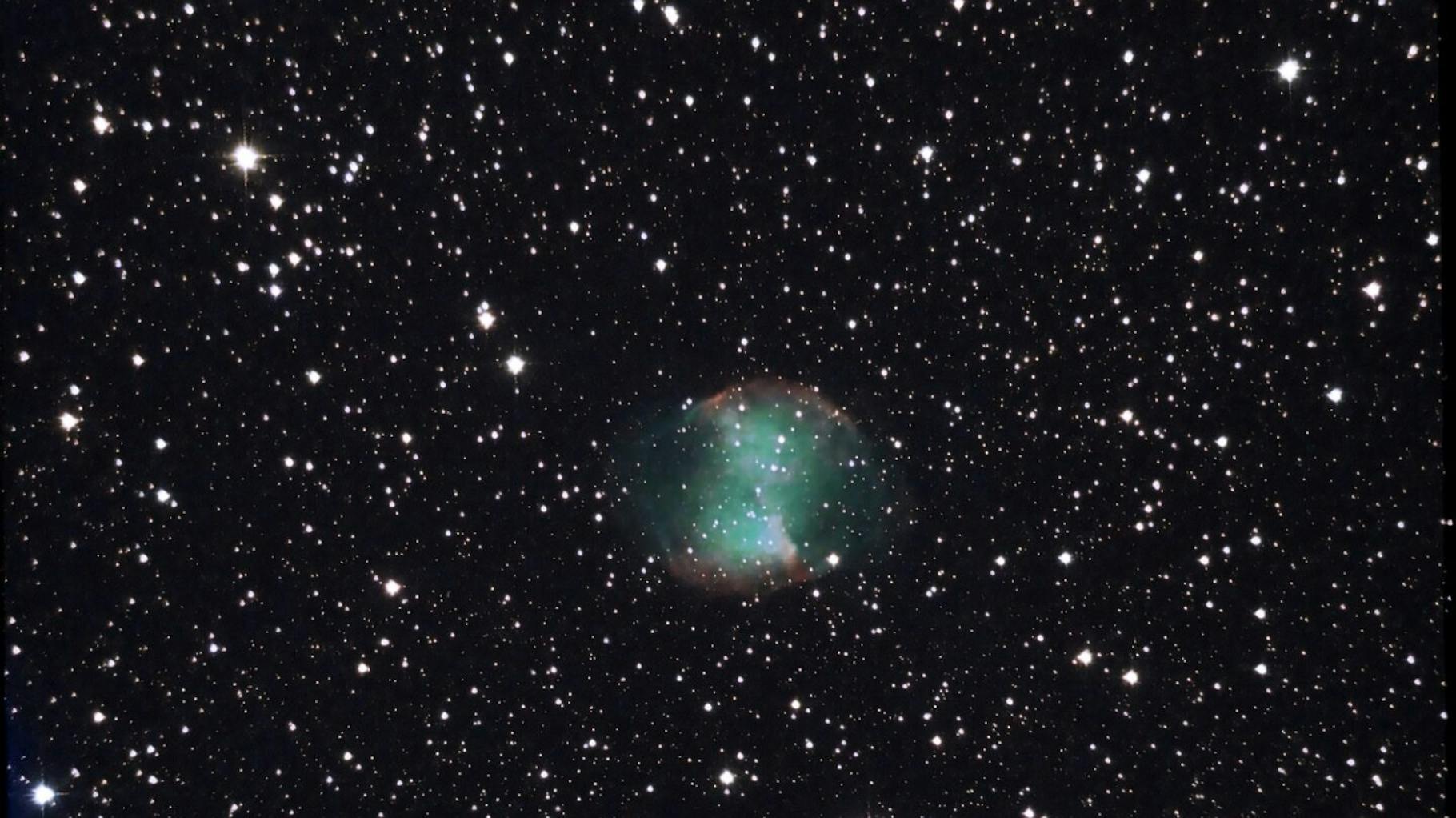 The eVscope is a 4.5" Newtonian telescope with a 112mm mirror diameter and a focal length of 450mm. The telescope operates fully automatically and is even easy to use for beginners. The alignment of the telescope is fully automatic. There is no need for time-consuming alignment to the Polaris polar stars – the instrument does it all by itself in a few minutes.
The telescope is controlled wirelessly via a smartphone app. Furthermore, images are transferred directly to the smartphone, eliminating the need for time-consuming photographic scanning. And, the Unistellar eVscope is so small that it can be carried in a backpack.