Agency for Automotive Marketing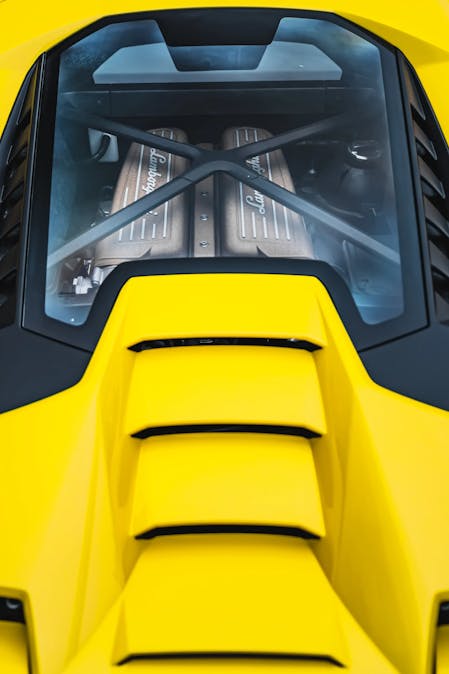 The automotive sector is in a state of transition. The automotive industry is by far the largest and most significant industrial sector in Germany. Hardly any other industry is currently affected by more radical changes. E-mobility, the connected car, shared mobility, mobility-as-a-service and alternative mobility concepts are bringing new and disruptive competitors into play at all levels. In the face of these upheavals, companies in the sector now need to communicate especially effectively – in order not to lose touch. And to make sure they get "on the radar" of applicants and new business partners.
Radical changes in communication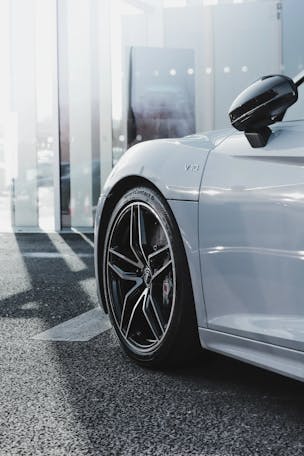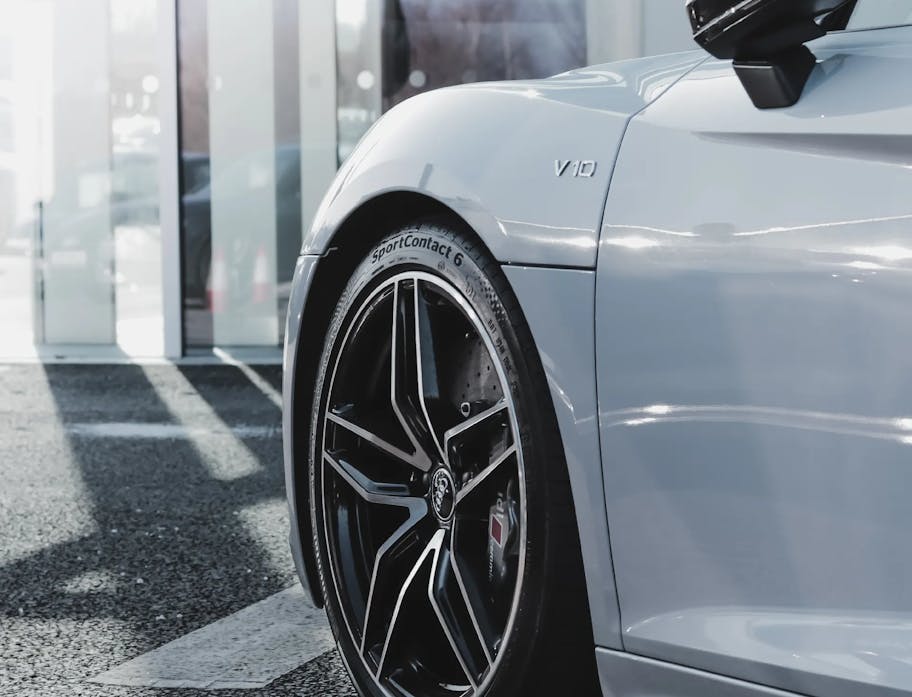 And rightly so: Data-driven analyses clearly show that digital channels can now be used to communicate much more efficiently and effectively.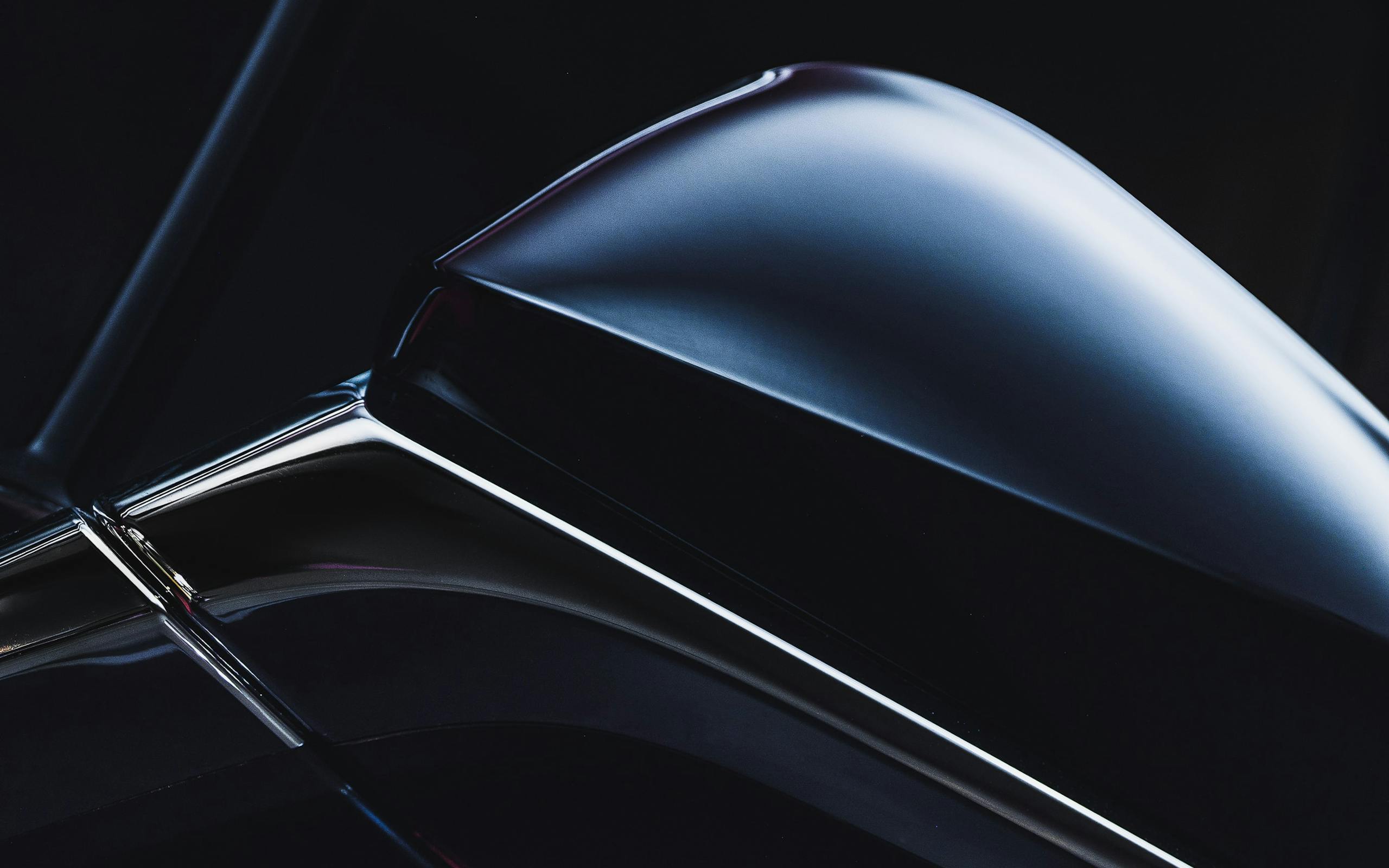 Strategic consulting based on data
The online world has also been a focus for us for a long time. This key area is not a uniform channel. It offers a long list of possibilities with SEO, content marketing, SEA, social, display, influencing, etc. They have to be chosen judiciously and well-coordinated with each other. Quite simply because even the best campaign won't achieve good results on the wrong channel. This is why we have clearly opted for a data-driven approach.
Holistic, cross-channel marketing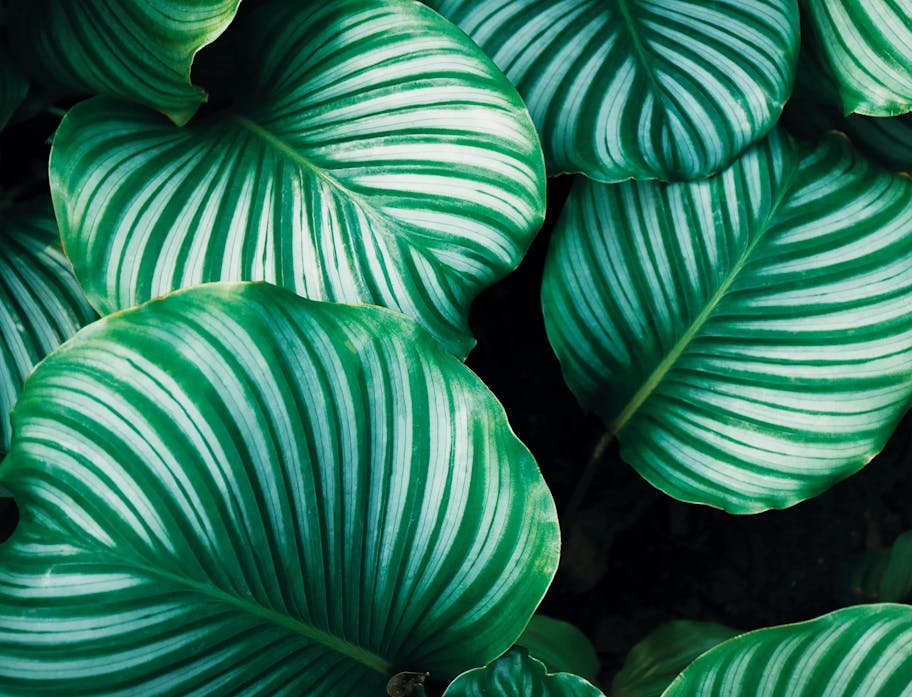 Our team consists of experts in strategy, editorial work, design, UX/UI, web development, social media and public relations. Because communication and marketing work best across disciplines.
Even the classical services of a PR agency, such as print & media, can still deliver good results in certain cases. Especially if you use them using a targeted approach and to complement the digital channels.
Sector focus: Automotive Marketing & PR Agency
The automotive market has very central focus for us. For a long time now, we have been supporting OEMs' management and marketing departments, suppliers and providers of new mobility concepts with our expertise and know-how. We now know have a thorough knowledge of all the talking points, events, developments and the key players in the industry.
The trade media continue to be very decisive for automotive PR. Thanks to our long-standing contacts, we are especially well connected with their journalists. And we can target messages specifically to the right people.
Above all, we understand the idiosyncrasies of the industry. This allows us to skip the trial-and-error stage in campaigns. Because we now know very well how and to what stimuli the automotive audience responds. And we can effectively reach select target groups with pinpoint accuracy.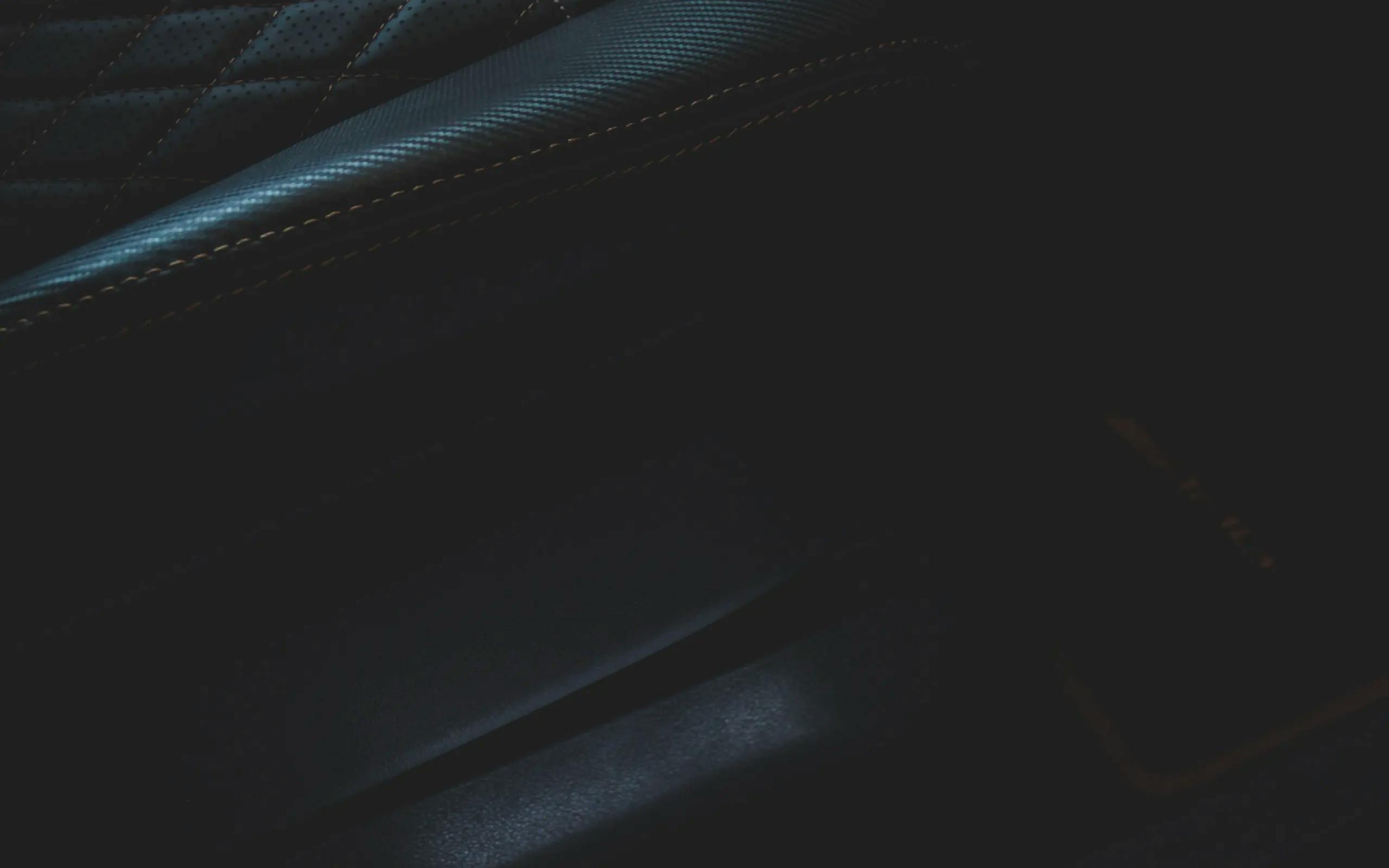 A clear thematic focus: Sustainability, transformation & resilience
As with the various sectors, we have also chosen focal points for topics. Here we are concentrating our efforts on sustainability and digital transformation. Today, we are working with almost all our clients on these clusters, which are especially key to automotive PR. This enables us to support communication on topics such as battery cell production, autonomous driving, electromobility, or mobility-as-a-service – in an authentic, well-founded way that is adapted to the respective target groups and stakeholders.
International Automotive Marketing
Ruess Group: An Automotive Advertising Agency – as a one-stop shop
On request, we can also begin with smaller pilot projects where we can demonstrate our expertise and our comprehensive capabilities. Experience has shown that our clients quickly learn to appreciate the synergies of a comprehensive full-service agency. From press releases to LinkedIn campaigns, from a new website to animated films, we can do it all – without double and triple briefings. This considerably reduces the coordination effort between the different disciplines – and offers our clients a central, responsible contact person.
Our portfolio for the automotive industry:
Communication for CEOs
PR, press relations
Thematic campaigns
Online press conferences
Websites
SEO
SEM
Social media (LinkedIn, Facebook, Twitter, etc.)
Film and other moving image formats
Virtual trade fairs and hybrid trade fairs
Trade fair communications
Exhibition stands
Corporate publishing (e.g. customer magazines)
Brochures and newsletters
Apps
Advertising campaigns
Influencer marketing
Employer branding
Media (both print and digital)
Marketing controlling
Industry events