Management consultancy in Stuttgart for international growth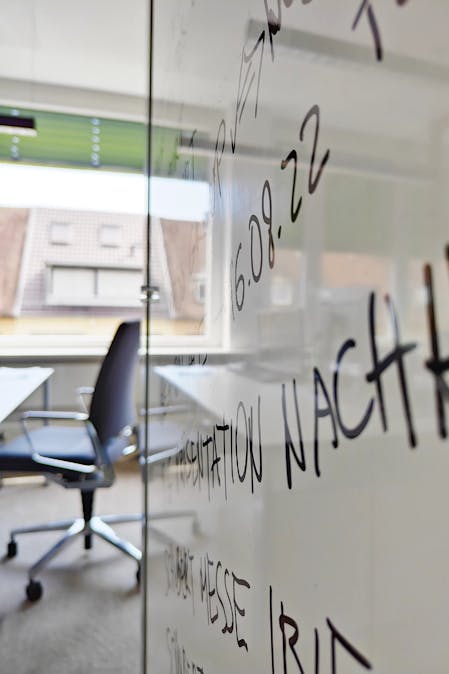 The extreme dynamics of markets in the VUCA era challenge companies to develop and transform even faster. This environment requires thinking in scenarios and options for action, as well as a high degree of agility in perceiving opportunities and risks. This is especially true for the short-term orientation of national economies and companies towards sustainable and climate-neutral business models. As an external partner, we advise company and business unit management on all aspects of international growth, the development and establishment of new business models and, of course, strategic communication.
We look forward to your questions and objectives. We will be delighted to prepare for an initial consultation.