Data-driven international marketing
Marketing Agency for Sustainable Growth
Navigating a hyper-dynamic world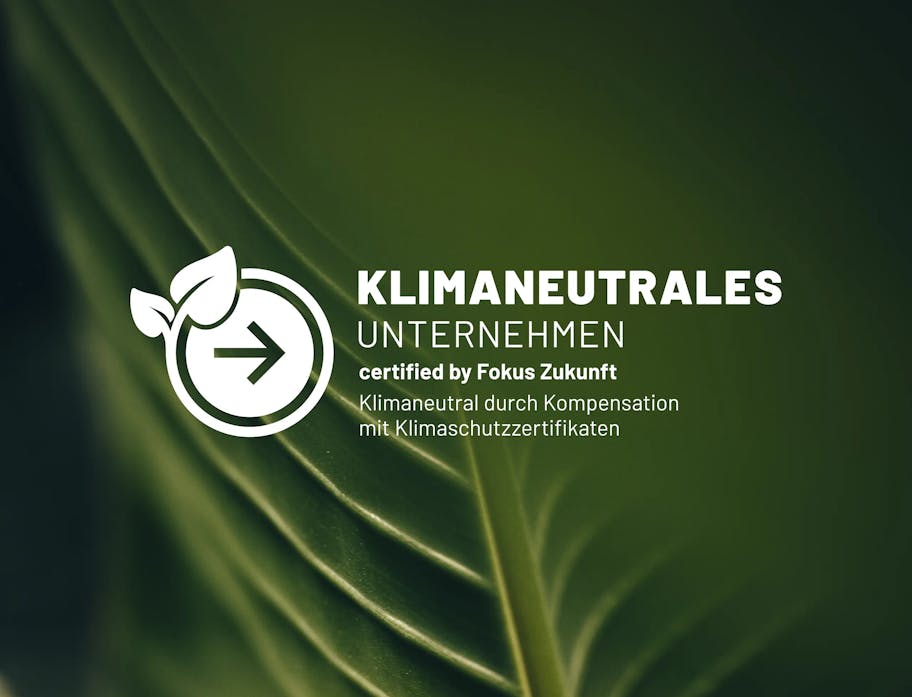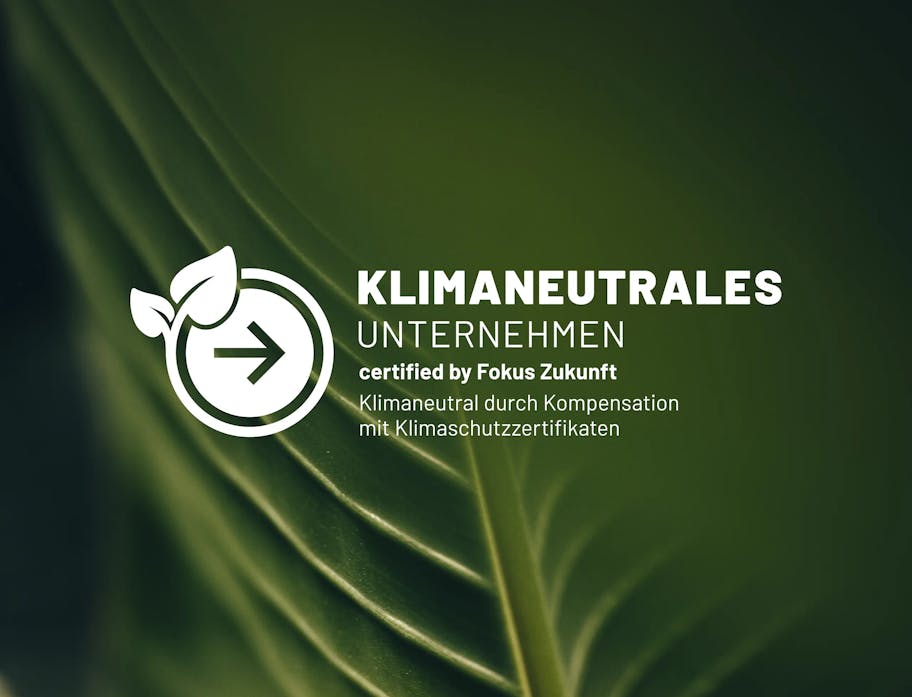 Company sales, marketing and communications departments are expected to have the expertise, processes and systems in place to achieve new goals and KPIs quickly and efficiently.
New business models, new markets, new target groups and new corporate structures often need to be supported. The number of significant stakeholders and channels has increased. And every touchpoint is expected to deliver an outstanding user experience. There is also a growing desire for fast response and high transparency – both internally and externally. Many of our client contacts are reporting that it is extremely challenging to navigate in this environment and to cope with this ever increasing diversity of tasks.
Achieving your goals is what drives us
We can help you navigate, and empower you and your company to achieve your sales, marketing and communication goals more efficiently, more reliably and more sustainably. We view sustainability in a two-fold sense: as an objective within the framework of an ESG strategy (Environment, Social, Governance) and in terms of strengthening your business resilience.
Based on your objectives, our teams of experts will develop the most suitable strategies and concepts, take over their execution or implementation, as well as marketing controlling and reporting. Often, these are interdisciplinary and closely networked combinations of measures. In some cases, however, individual tools or solutions within a single discipline can also be the right way forward. We always feel responsible not only for delivering a service, but for achieving your goals. This is how we see our responsibility and how we see our mission.
What are the challenging goals and tasks that you are currently facing? I would be pleased to be available to you for an initial discussion.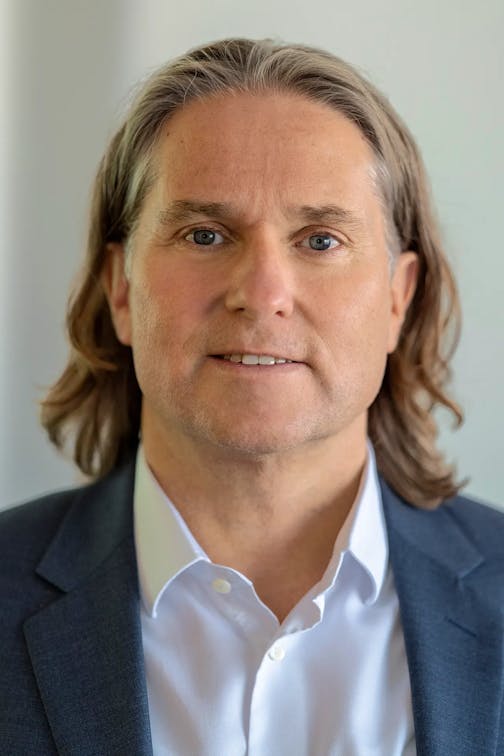 Download Group of Companies profile
Differentiated international marketing for global players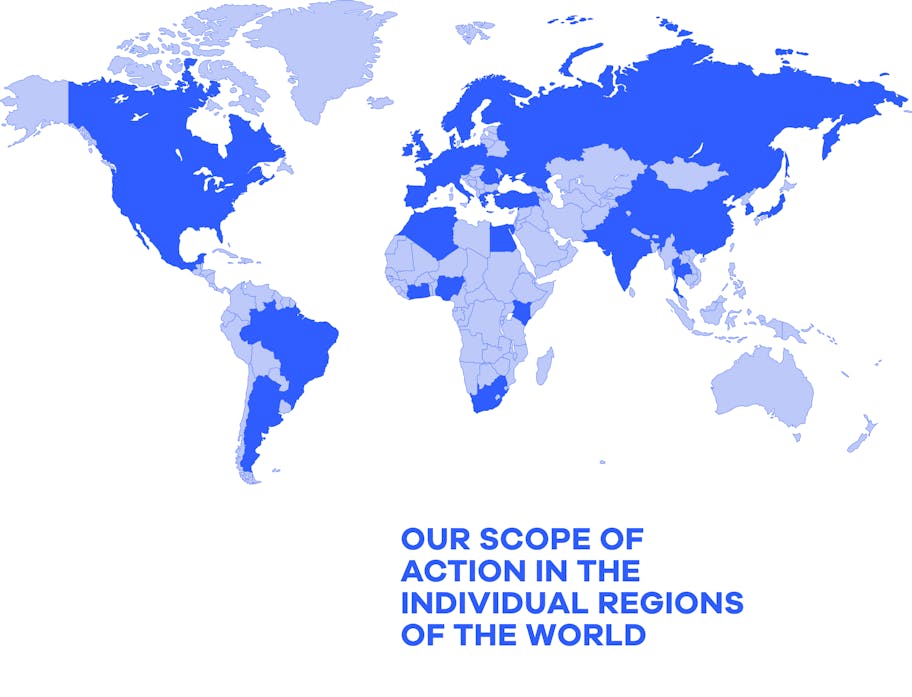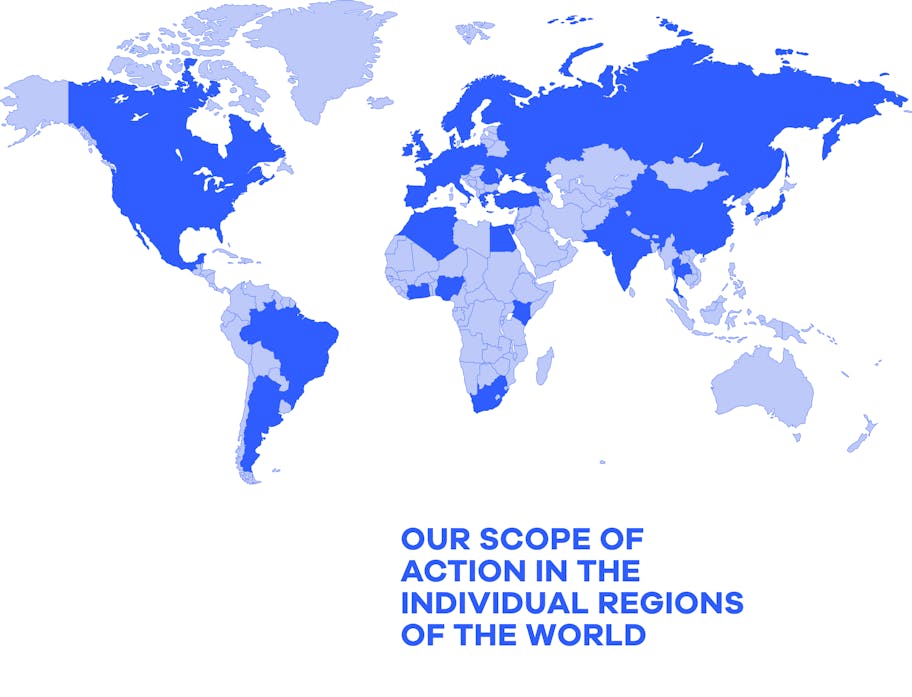 The market circumstances in the various countries are often different. Based on existing data, our own research and, if necessary, market research, we analyse the situation as well as your potential in specific countries. With cross-disciplinary concepts, we develop and implement solutions to efficiently reach your very specific target groups in the individual countries while increasing your sales globally.