Strategic

communications consulting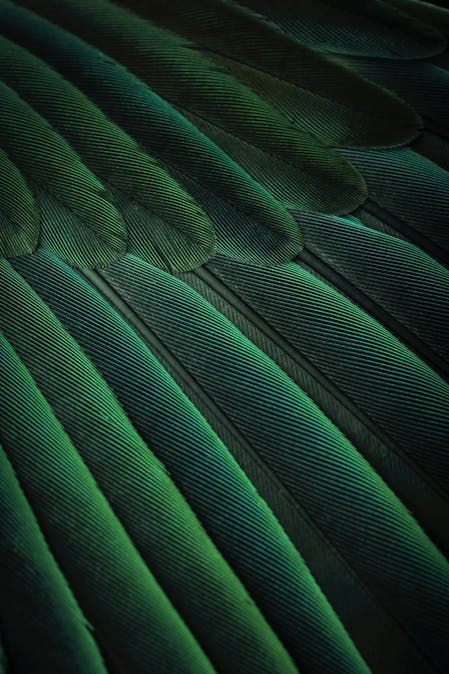 As an established marketing agency dedicated to sustainable growth, we have been advising our clients for decades with in-depth industry expertise and a commitment to strategic thinking and networking in all types of communications – targeted to maximum results and impact. Our approach is data-driven, international and interdisciplinary.
Your contact for Strategic communications consulting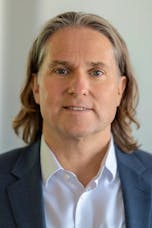 Communications consulting encompasses the entire company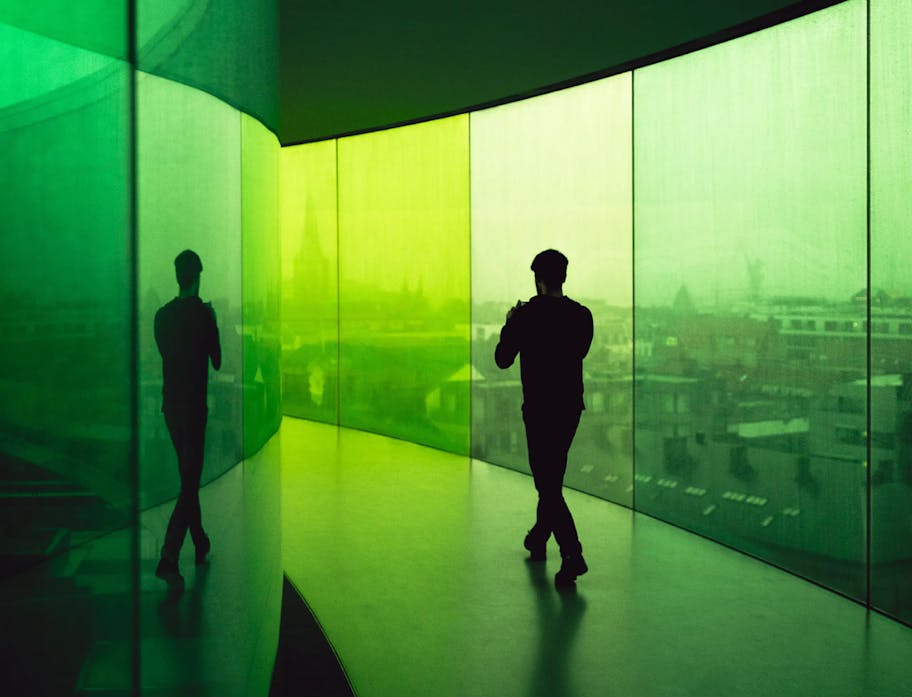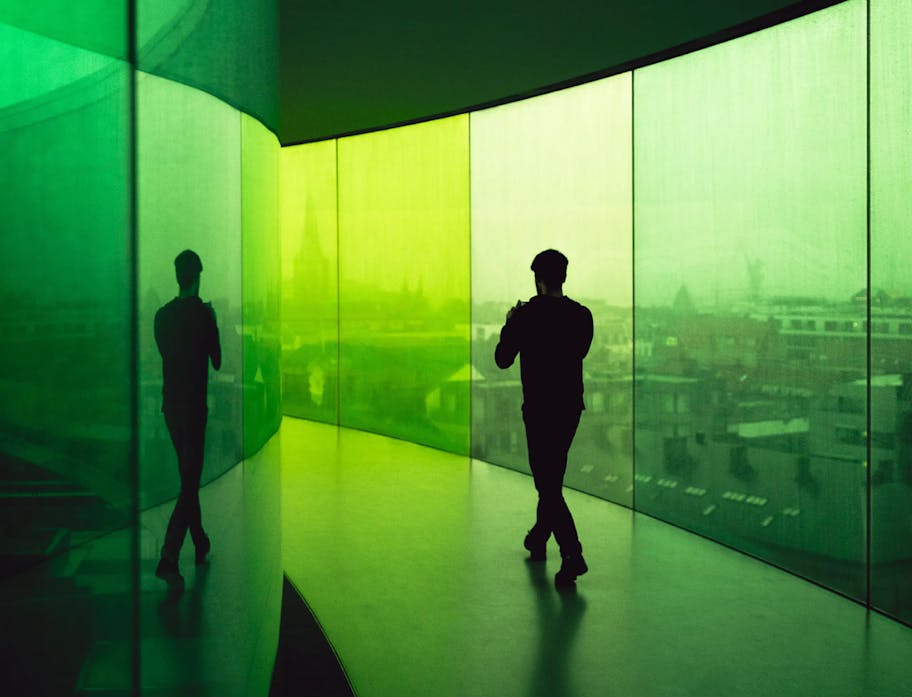 In this context, the special focus of a strategic communications consultancy is primarily dealing with critical situations: Mergers & acquisitions, crises, CEO positioning, lobbying, etc., with further target groups such as investors, financial partners, trade unions, influencers and other multipliers.
Changes in management and corporate restructuring also need to be accompanied by communications consulting with targeted issue management. Indispensable for this is a long-term, trust-based collaboration with the various media and target groups, users and countless digital and analogue channels.
To achieve this, the agency always has to be one step ahead of the rapid development of communication structures and channels, able to grasp the tiniest changes in opinion in the target groups, and manage them with sensitivity and in tune with the times. We at the Ruess Group have been doing this for over 15 years.
Corporate communications consulting includes the following services:
Strategic corporate communications
Mergers & acquisitions
Crisis and change communications
CEO communications
Lobbying
Strategic sustainability communications
Strategic communications consulting in five steps
For example, the company's internal working environment improves, which in turn has a positive impact on employees' identification with the company and on employer branding. This not only increases employee motivation, employee loyalty and productivity. It also reduces absenteeism and employee turnover.
Externally, it is important to strengthen confidence in the products and services, as well as customer satisfaction and loyalty. With high recognition value, which ensures that new offerings can be marketed more easily and the brand loyalty of customers is further strengthened.
Over the long term, strategic corporate communications not only enhance a company's image, but also its sales. Achieving this calls for a uniform and clearly structured strategy that conveys a unified message in a common language to different target groups.
In terms of methodology, the development of strategic corporate communications takes place in five steps:
Analysis of the current situation
Defining the target situation
Determining the budget
Setting the goals and messages
Developing targeted measures
When assessing a company's current situation, previous developments are analysed, strengths and weaknesses are identified and key figures are determined. For example, how successfully the budget has been used to date.
When defining the target situation, we clarify which target groups need to be addressed, how and through which channels. The budget is then based on this, as well as on which goals and messages need to be worked with and how they can be measured.
It makes sense to define specific goals for each target group, where key messages are oriented towards the corporate identity and the corporate language of the company, clearly formulated and based on real facts and figures.
The right communications for mergers & acquisitions
It ranges from customers, employees and shareholders of the companies involved to analysts, journalists, industry associations and trade unions, to regulatory authorities and political representatives, all of whom endeavour to assert their interests during the takeover process – also and especially through the media.
As a result, it is becoming increasingly difficult to maintain communications control throughout an M&A process (mergers and acquisitions). And this is why the early involvement of those responsible for communication and the development of a clear communication strategy are decisive success factors.
Today, many companies rely on a corporate communications consultancy to help them successfully manage this exceptional situation. A targeted, stringent and proactive approach to the important stakeholders can significantly minimise friction and conflicts in the takeover process.
An important communication goal is to avoid productivity losses as a result of employee uncertainty due to missing or incorrect internal communication. Professional M&A communication can also contribute to positively influencing a company's share price and definitely pays off in terms of company image.
In addition to an in-depth stakeholder analysis, communication preparation also includes the development of target group-specific messages for all key groups. The strategic rationale for the merger has to be explained as well as the impact on employees and company locations.
It is all the more important that these challenges do not result in public silence on the part of management. After all, fierce media controversies and public pressures have caused many a transaction to fail or have dramatically driven up costs.
Positioning the CEO as a thought leader
The roles of leaders and their communication have changed significantly in recent years. Especially in social networks, where they now appear as prominent ambassadors of their company, communicating insight and bringing their perspective to light beyond traditional corporate tactics and measures.
In doing so, they embody the strategy and mindset of their company internally and externally and are positioned and perceived as trend-setters, future shapers and opinion leaders. As a result, their presence has a lasting impact on the reputation of their company – far removed from conventional communication.
Strategic communications can very successfully take advantage of these facts – with regular reporting on trends or future topics that offer real added value. Encouraging active dialogue. This way, the company is perceived more deliberately through its management personalities, especially in the social networks.
Here, top managers can reach a considerable number of followers, which can be used in a targeted manner. Regular interaction with the community strengthen brand loyalty and increases the likelihood that followers will later become customers, partners, employees or simply brand ambassadors.
CEOs who want to be successfully positioned as trend-setters or thought leaders in social networks have to do two things: they need to be credible and transparent. This is the most decisive factor, even if some classic, standardised corporate messages fall by the wayside.
This approach calls for personalities who have the courage to position themselves with their view of things, to leave well-beaten paths, to develop new business and thematic areas, and to take a stand on current issues such as sustainability, diversity or human resources policies.
But here, too, the right content is essential. And, of course, the more authentic it is, the better. Produced in a way that comes across as genuine and rounded off with a personal touch. This makes a much stronger and more lasting impression in social media than sharing standardised press news.
More about ceo positioning
Communicating the topic of sustainability in a way that is strategically on target
What began in the late 1990s with the LOHAS (Lifestyles of Health and Sustainability) movement has now reached the heart of society and, since "Fridays for Future", has become a central focus of awareness. This gives rise to new challenges for management, sales and marketing. Challenges that have to be addressed strategically.
Customers, employees and customers expect transparency regarding working and production conditions and want manufacturers and service providers to take on social responsibility.
Consumers are also increasingly turning to products that are produced fairly, ecologically and sustainably. To achieve this, sustainability ratings have to be introduced in the company and suppliers who are not able to prove sustainability along the entire value chain have to be excluded.
Applicants, however, do not only choose their employer on the basis of financial aspects, but also expect a genuine purpose and a demonstrable contribution to fair, sustainable collaboration.
This represents a huge task for the company, its strategic corporate communications and the communications consultancy. Quite simply because sustainable management along the entire supply chain and corporate social responsibility are strategically extremely important tasks.
And a clear mandate for management: To firmly anchor sustainability in the company and to systematically implement it in internal structures and processes. Sustainability needs to be lived. Every day, authentically and convincingly. Otherwise, it is nothing more than greenwashing – and that guarantees loss of credibility.
What will strategic corporate communications need to achieve in the future?
Furthermore, in the age of globalisation, corporate communications are becoming increasingly international, transcending borders and cultures. Goals, strategies and plans have to be defined internationally. And all the while taking into account vastly different local cultures.
There are also newly emerging topics that are becoming increasingly important: Purpose marketing, corporate social responsibility and sustainability. These, of course, have to be put into practice – also by the communications consultancy. It's a good thing that we at the Ruess Group are certified as a climate-neutral agency.
Your contact for strategic communications consulting
Let us know what questions you have and what your objectives are. We will be happy to prepare for an initial meeting with you.