Sustainable marketing in all its forms for Antalis Verpackungen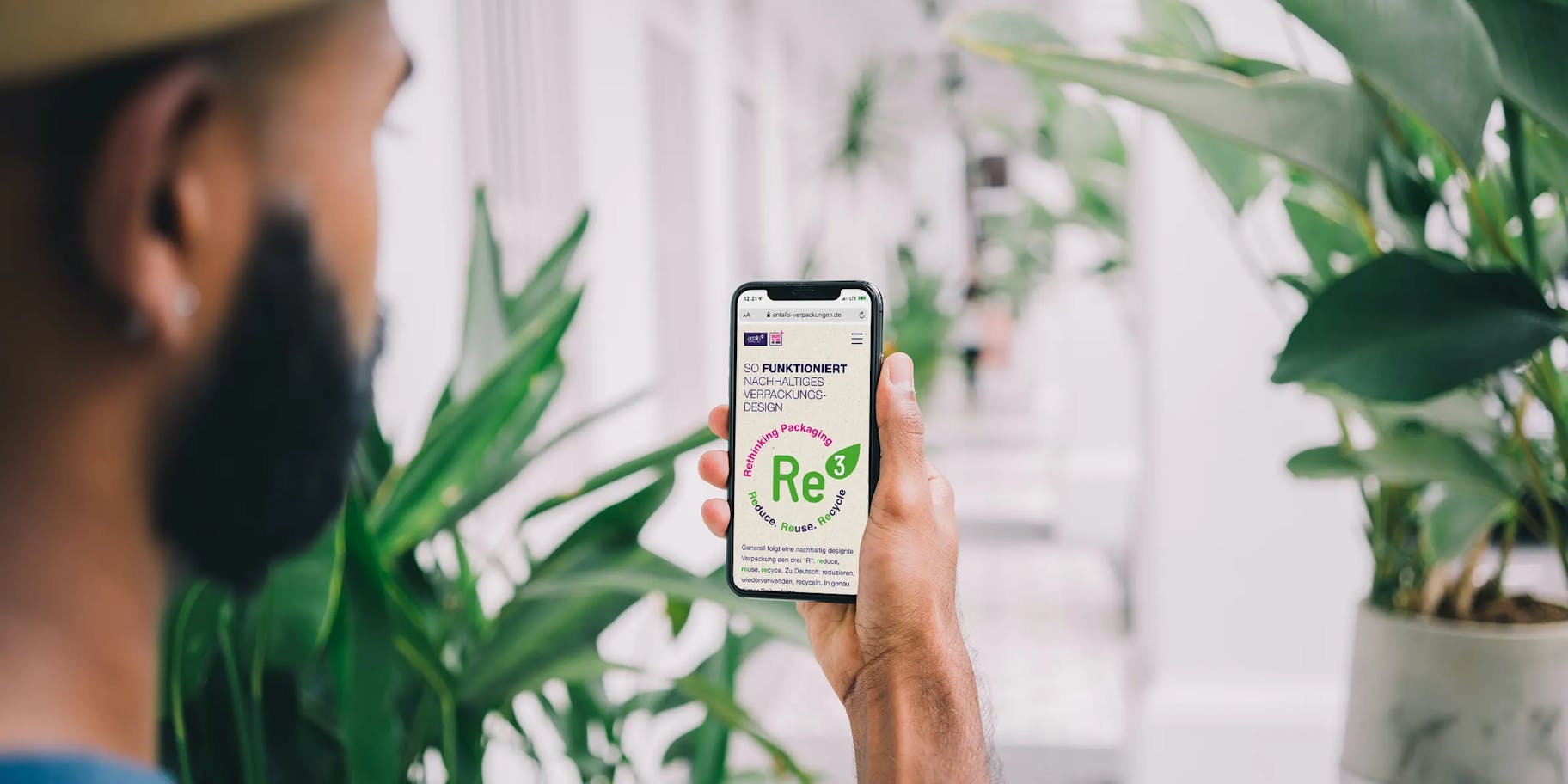 The client
Antalis Verpackungen GmbH is a leading specialist in the area of packaging concepts that help optimise packaging processes while reducing costs. Headquartered in Leinfelden-Echterdingen, the company has nine locations in Germany and three in-house packaging development centres. We have been supporting Antalis with classic PR work for several years. After the takeover of Antalis by the Japanese Kokusai Pulp and Paper Group, the packaging company revitalised its collaboration with us in 2021 with a new level of intensity. The clear focus is on the complete and integrated strategic development of communication and measures to support the global player's sales activities into the future of packaging. Antalis is not only working on a sustainable marketing strategy with us, but also on comprehensive, sustainable corporate development. Together we are setting a clear signal for a green future for the packaging industry. And we are doing so in all conceivable B2B communication formats including PR, (digital) media, websites and landing pages, social media and online film formats.
Our services
Brand and sustainability strategy
Communications consulting
Film (ImPuls Forum talk format)
Press work
Newsletter/mailings
Social media
Websites and landing pages
Media planning
Graphics
Strategic sustainability consulting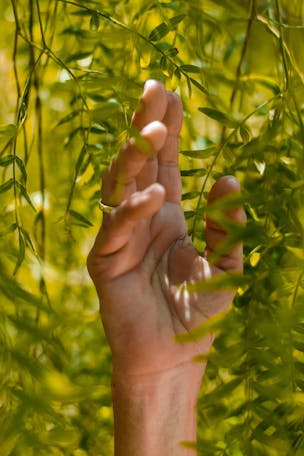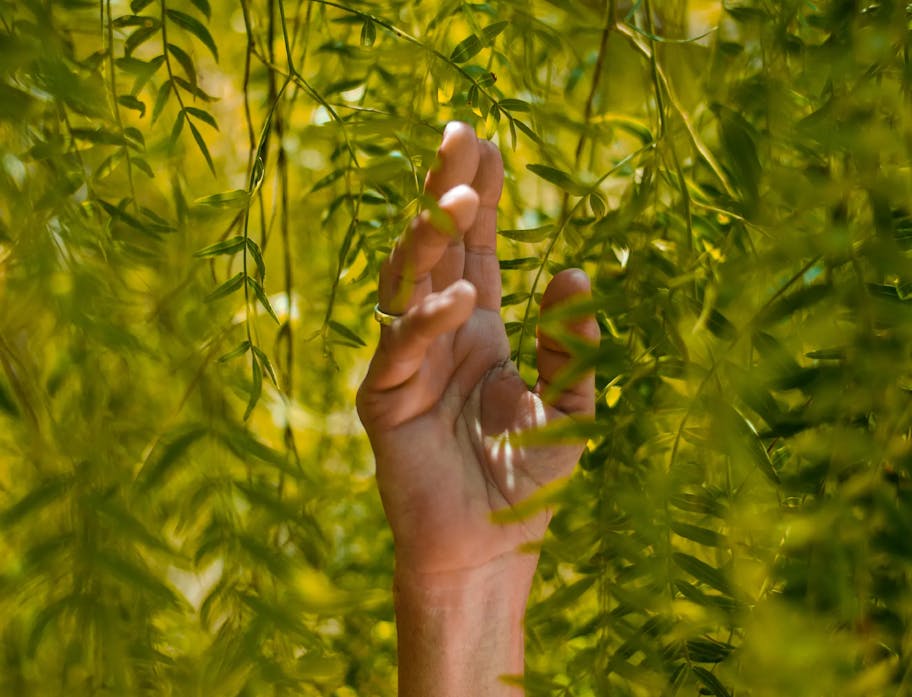 We are responsible for internal and external communication as part of an ongoing process, beginning with a stakeholder mapping, subsequent materiality analysis and then digital content implementation. This is reflected, among other things, in content creation for different formats, an extensive landing page based on the latest UX expertise, accompanying media and visual communication with graphics and illustrations.
Thematic landing pages as an anchor point
To achieve a higher professional information density on the web for two current Antalis core topics and to create a new fresh design that differs from the main page and features additional functions, we developed microsites for the areas of sustainability and mail order – using the latest UX know-how and with plenty of content. This allows for a highly focussed target group approach on these pages. The download and streaming options play an important role in lead generation and conversions. The fast, graphic-supported content transfer is the main goal of our experienced editorial team, which strongly focuses on customer centricity.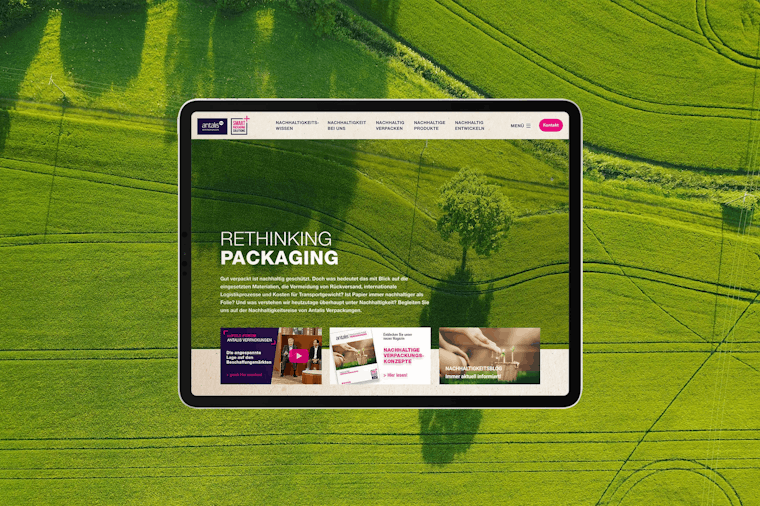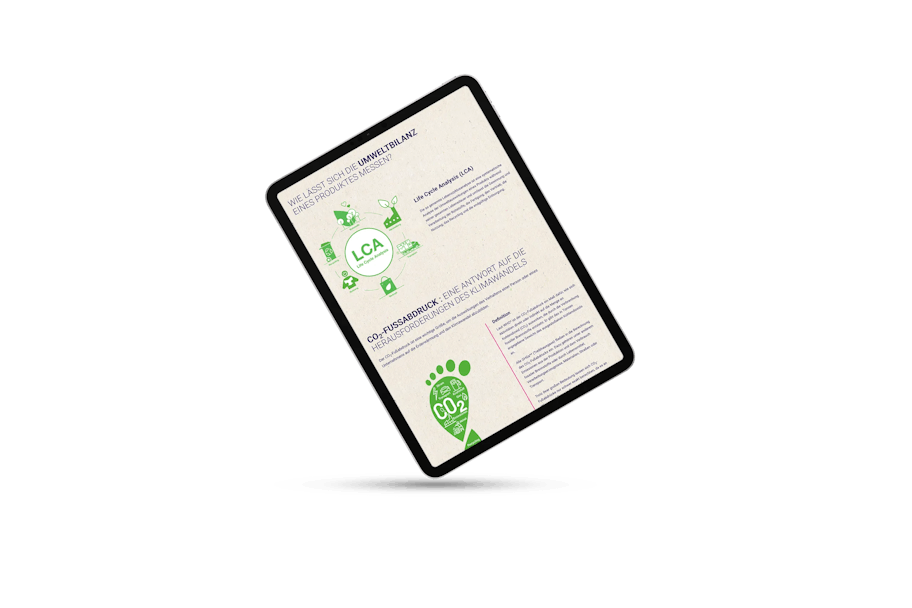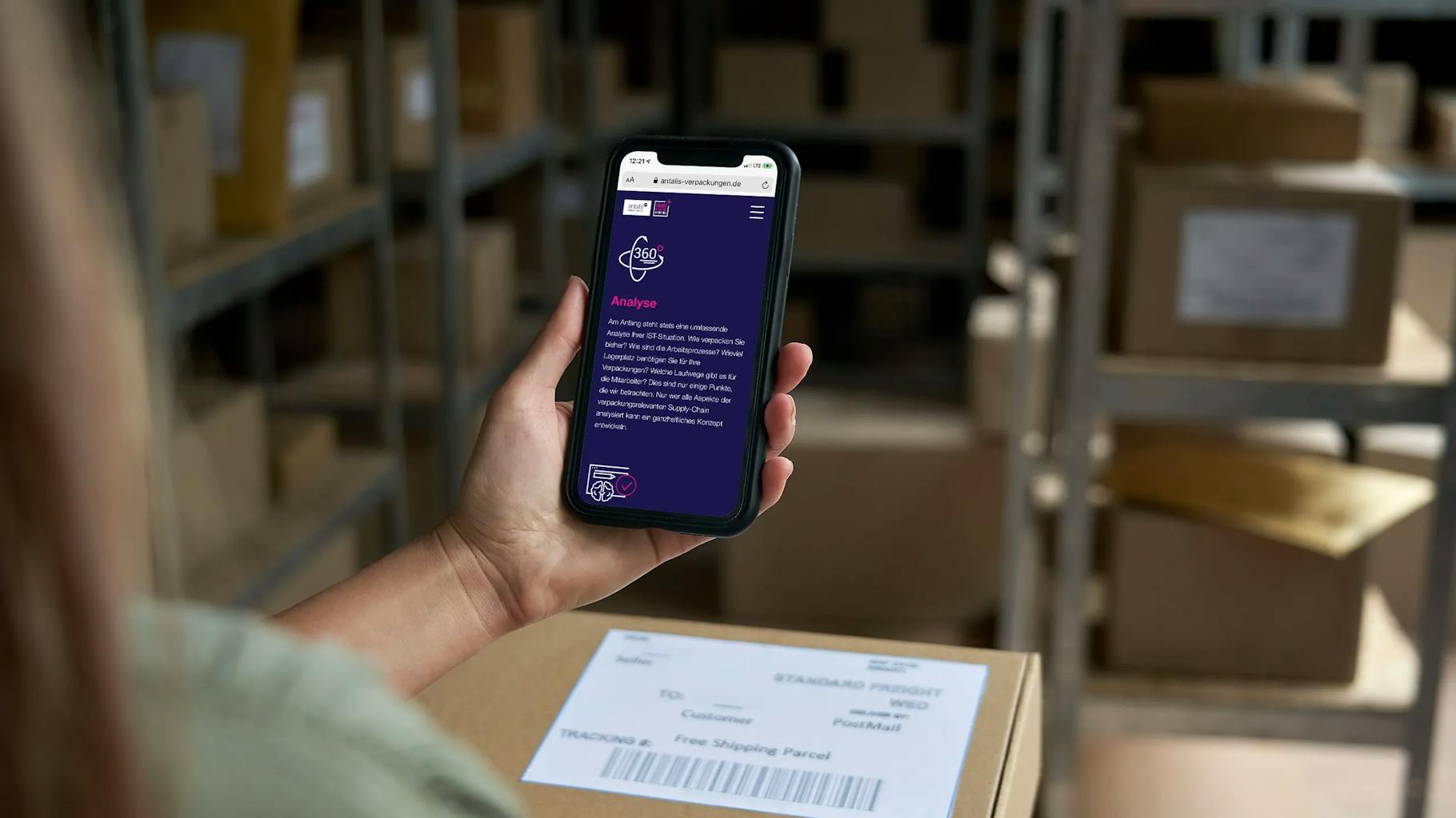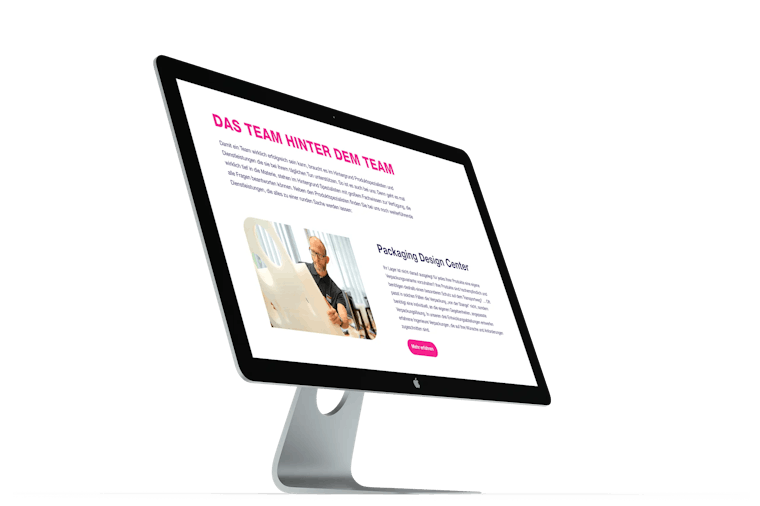 Facts and figures: Illustrations clarify sustainability
Graphics are quick to explain. Graphics are focused. Whether with market and industry indicators, data analyses and interpretation – good graphics also provide infotainment and storytelling. This is why graphics can be memorised more quickly and are perfect for digital reuse on the most diverse channels.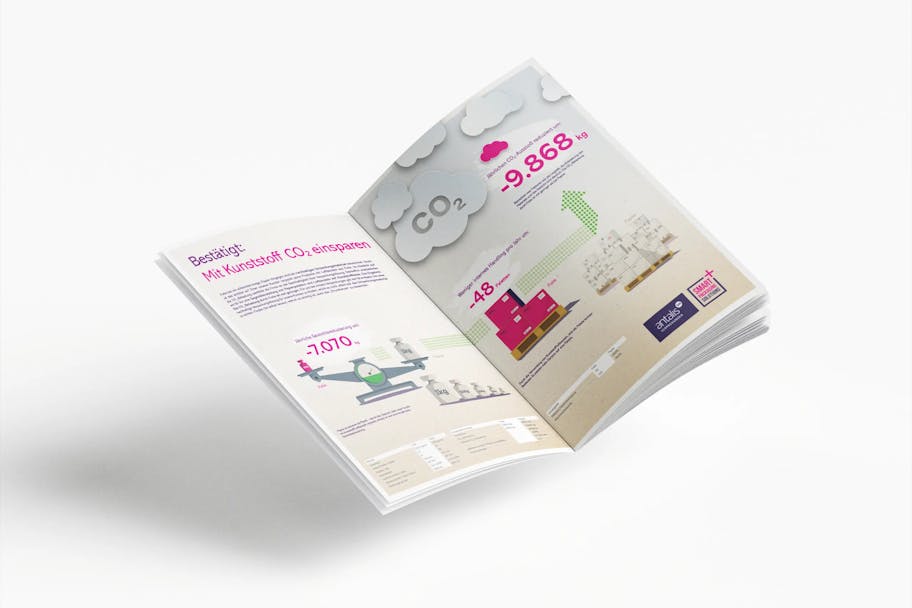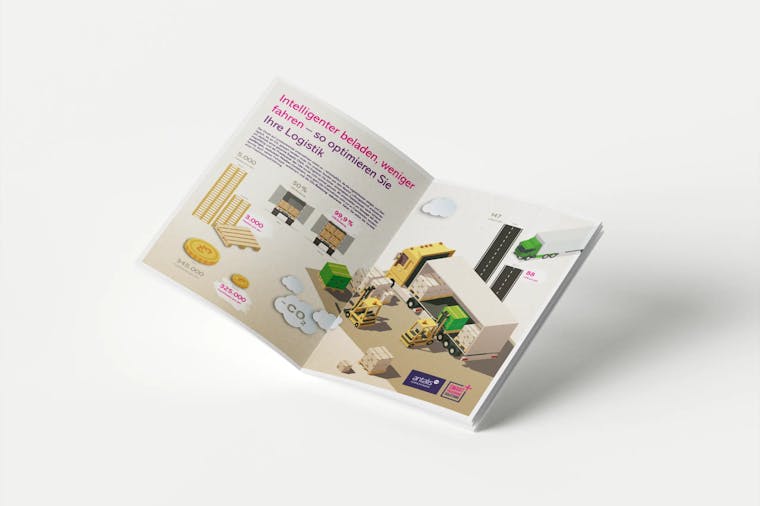 Industry impetus via video stream
Against this backdrop, existing and potential target customers experience the expert round as a transfer of knowledge, exchange of experience and inspiration. By opening the video stream on the company's own YouTube channel, the forum also serves to raise awareness and enhance brand image. The roughly 45-minute discussion round is recorded and edited by a professional production team using the latest film technology. The stream is also promoted via PR and campaigns on social media (LinkedIn).