The media agency for worldwide media planning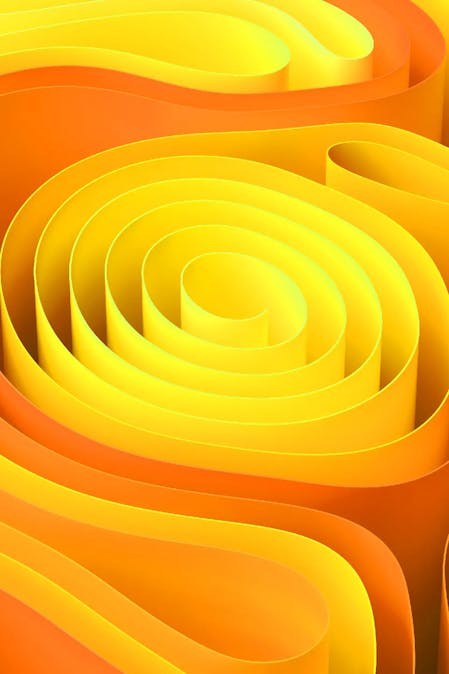 Significant segments of the media world are in a state of considerable upheaval: Classic business models based primarily on print are working less and less; new channels with new advertising opportunities are quickly emerging. Media use changes considerably within generations,. It also differs according to country and world regions. Automation and AI are making inroads. The boundaries between advertising, editorial and technology are dissolving. 
Your contact for media agency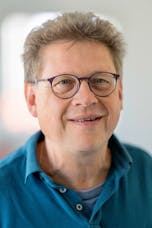 Which touchpoints and channels serve which function in the purchase decision process? How can I develop the strength and image of my brand in spite of many small-scale formats? As a media planning agency whose roots go back to 1980, we have a wealth of experience. The experts at our media agency will advise you and develop the most efficient approaches to reach your and your target groups' goals.
Leveraging potential with precision work
An online media agency and a partner who thinks across the board
As a digital media agency, we see our role as achieving measurable and tangible results for you – and not simply scattering budget in the hope that it will somehow work. We research accurate planning data and assess the quality of publishers' offerings with a great deal of experience. We meticulously check the effect of individual placements shortly after they go live and adjust them as an integrated service if necessary. 
As agencies that think across disciplines, we examine all campaign-relevant contact points, optimise each individual point and their interaction, based on real data. In our experience, this approach allows us to achieve much more impact from existing budgets than by planning and implementing individual measures.
Our strengths:
Our agencies don't see advertising and media in isolation, but as part of integrated campaigns and an overall marketing strategy. Our consulting and media planning is geared towards ensuring that the entire package of measures achieves your marketing and sales objectives.
As an optional service, we provide creative development with our advertising agency, develop all content for content marketing and provide the necessary digital platforms. From a single point of responsibility, you therefore receive closely integrated overall solutions to achieve your goals. And are ideally positioned to save considerable resources.
For a whole range of industries, our agencies have extensive knowledge of the markets, target groups, client-side technologies and trends. Our consulting and media planning is that much more in-depth. Media expertise built up continuously since 1980.
We serve many clients internationally, some globally. This is more advantageous for our clients than using different regional media agencies. So, if you're looking for an international media agency, you have come to the right place.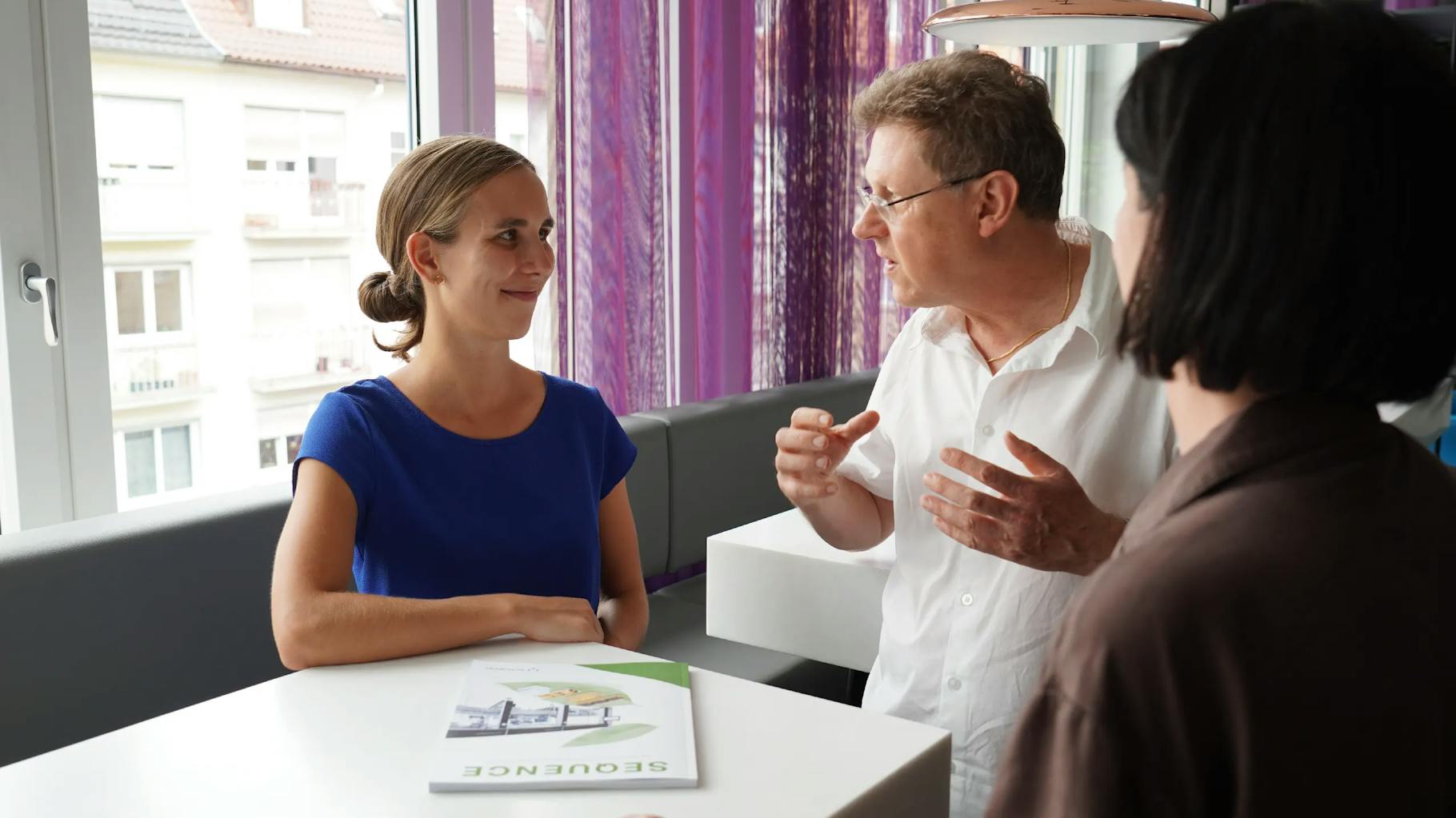 The Ruess Group as an

online media agency 
Online media planning services:
Buying and placement of all international digital advertising formats
Click- or visibility-optimised campaigns
Native advertising campaigns
Display and mobile formats
Email marketing
Banner, newsletter advertising (data-protection-compliant)Banner-, Newsletter-Werbung (Datenschutz-konform)
Content marketing: media collaborations
Formats for lead generation: white papers, webinars, podcasts
360° targeting incl. re-targeting (data-protection-compliant)
Performance marketing agency: Monitoring of publisher data and other websites via an in-house ad server
Search engine marketing: SEA agency, SEM agency, SEA consulting
Google Ads agency: certified Google partner
Social media marketing agency: Social media marketing strategies, social media marketing consulting, social media advertising (SMM), LinkedIn agency, Instagram, Facebook, Twitter, Xing, YouTube
AGOF performance tracking, IVW-online etc.
Tracking and reporting / Ad reporting
Regional, national and international
Classical media

and campaigns
Classical media planning services:
Buying and placement of all classical types of advertising
Print: Ad placements and content formats for:
Newspapers
General-interest magazines
Special-interest media
Trade journals
General-interest magazines
Radio
TV
Media events and conferences
Out-of-home media
Outdoor advertising
Transport advertising
Ambient advertising
Our media agency's approach
This often begins with the definition of clear and meaningful objectives in consultation with our clients. For example, is the company really satisfied that the brand has built up high international awareness? How much budget will this require for media agencies in the next few years? Does the brand have that much time? Are investments also made in all other touchpoints to convert the built-up awareness into sales? It often makes more sense to use media in channels that support sales success more quickly and demonstrably.
In most assignments, we as a media agency proceed as follows:
Forward-looking and efficient
AI optimisation of media outreach
In a learning phase, the software learns which target groups react best to the offering, the brand and the advertising material. We often use different campaign approaches in an A/B test in this first phase. Following a campaign optimisation step, the software performs another learning step. In a third step, the budget is increased to its final scale. 
CTR values and other KPIs in our projects are sometimes up to 50% higher than the values achieved manually.
Our media agency's tools and partnerships
Your contact to media planning agency