Your Employer Branding Agency. Ruess Group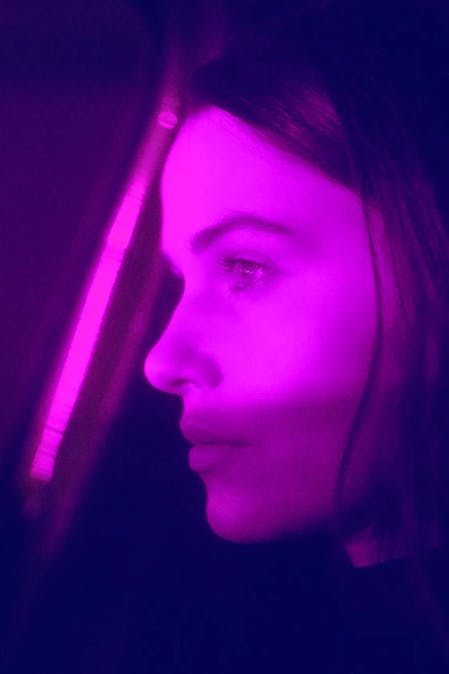 To attract the best specialists and managers today and keep them in the company for the long term, selective measures such as placing job advertisements are no longer sufficient. As an experienced employer branding agency, we support our clients in establishing a strong and sustainable employer brand through a comprehensive process: from strategy to branding and campaigning to media implementation.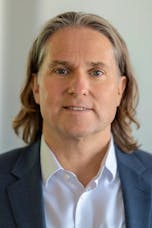 The agency for employer branding: Directly at the heart of the company
The following figures show how arduous this is: 49% (source: DIHK, 2019) searched unsuccessfully for candidates with dual vocational training, 34% were unsuccessful with university graduates. The fact alone that a good 30% of companies are now looking for staff without a vocational qualification shows how dire the situation is.
Classic job advertisements are no longer enough. What is needed is an employer branding agency that works both internally (employee retention) and externally (recruiting). In a holistic process: from strategy to branding and campaign to media.
There is a lot to consider, because the campaign has to match the company, its purpose and the expectations of the new employees. Staging the appropriate 'mental cinema' across all contact points is an exciting task: We at the Ruess Group have been passionate about this for years.
From personnel marketing to employer branding
Quite simply: Employer branding is always strategic and not just operational. It isn't just about reaching out to suitable candidates as in HR marketing.
Instead, employer branding is about providing the candidates to be won with messages about the company not only in the short term, but in the long term. This calls for a high level of expertise in campaigning, content marketing, media and a comprehensive knowledge of the various target groups.
Employer branding channels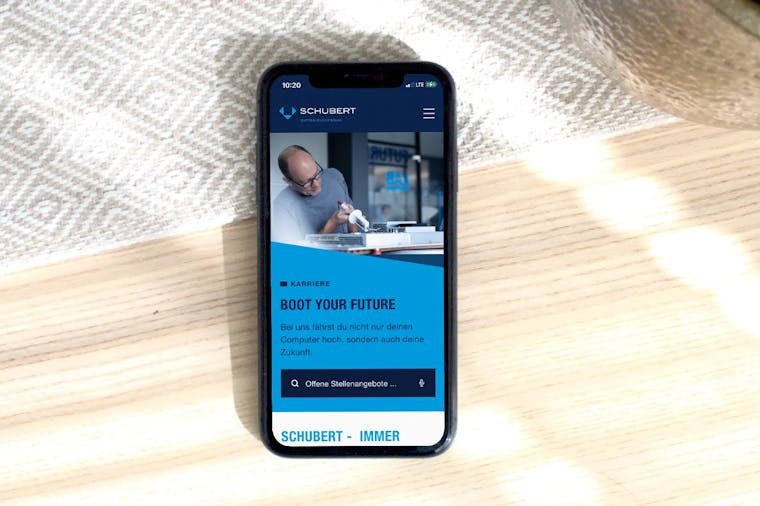 A company's own career site should not only include job offers. Because, in fact, it is one of the first places where potential candidates come into contact with the company. Outdated information, a poor UI design or the notice "No job offers" are absolute exclusion criteria.
Instead, potential applicants should be greeted in a friendly manner and provided with the most important information such as vacancies, information about the company, team photos or employee interviews. To find out everything about the company. And so attractive that it leads to an application.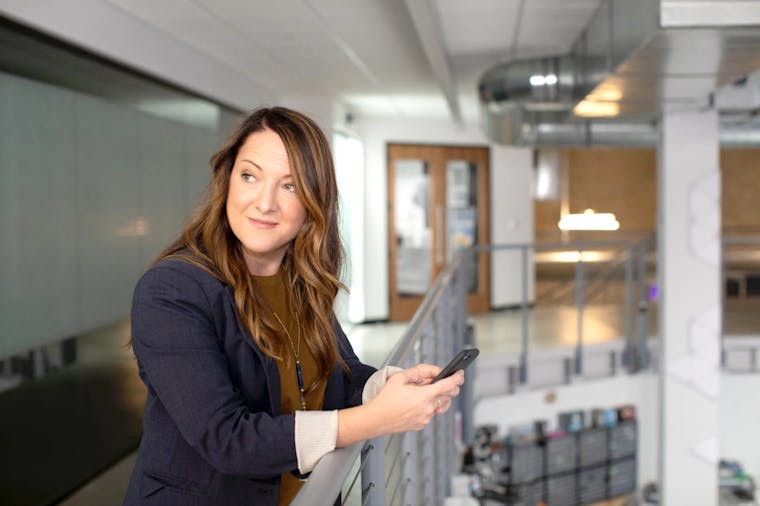 Employees themselves have an ever-increasing influence in corporate communication. As brand ambassadors, they are authentic and should therefore be integrated into the employer branding process. Investing in this pays off and promotes a positive brand message overall.
Experience shows that employee recommendations significantly increase the hiring rate. In addition to employees, brand ambassadors can also be brand advocates and partners who help recruiters make contacts or speak positively about the company.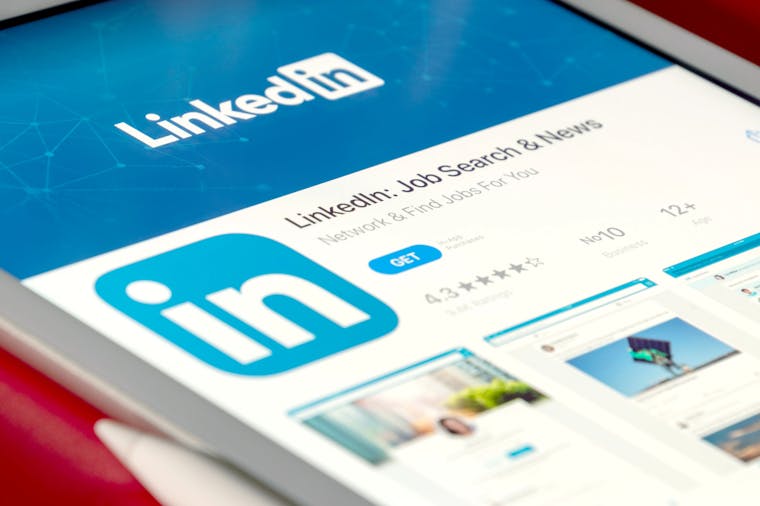 Social networks are primarily used to establish targeted contacts with interesting candidates, to keep them up to date with regular news, to make them curious about the company and to retain their interest in the employer brand in the long term.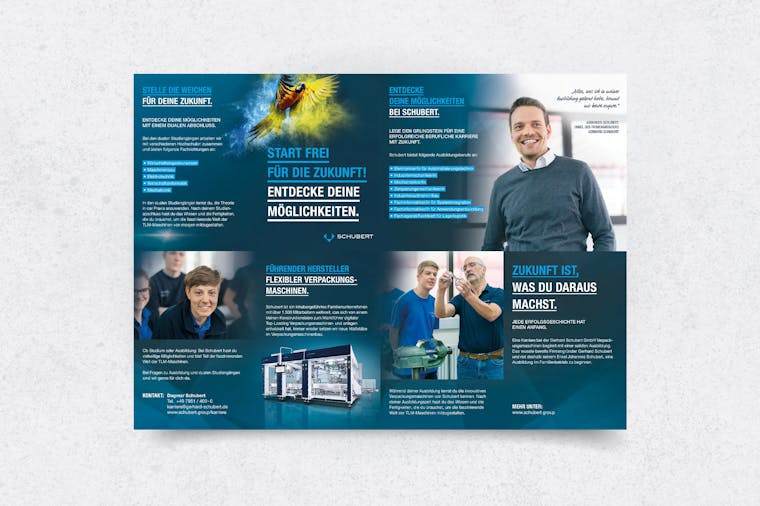 Although print has been forever transformed by the internet, the print medium can still be a powerful tool to build a brand. There is always something different about holding a brochure or a magazine in your hand. A valuable approach, but also an expensive one.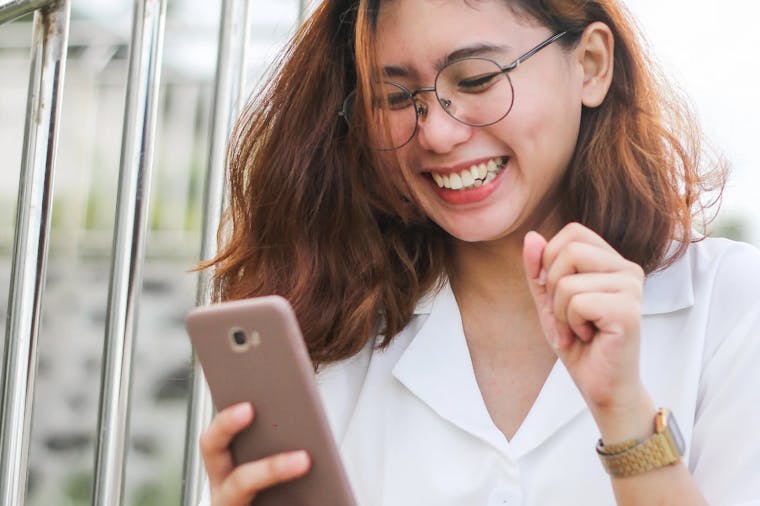 Job boards or job forums are one of the most important channels in employer branding. This is where many potential applicants look at current job offers before they make a decision and apply. There, the presentation of the job advertisement is important as is clear differentiation from the competition.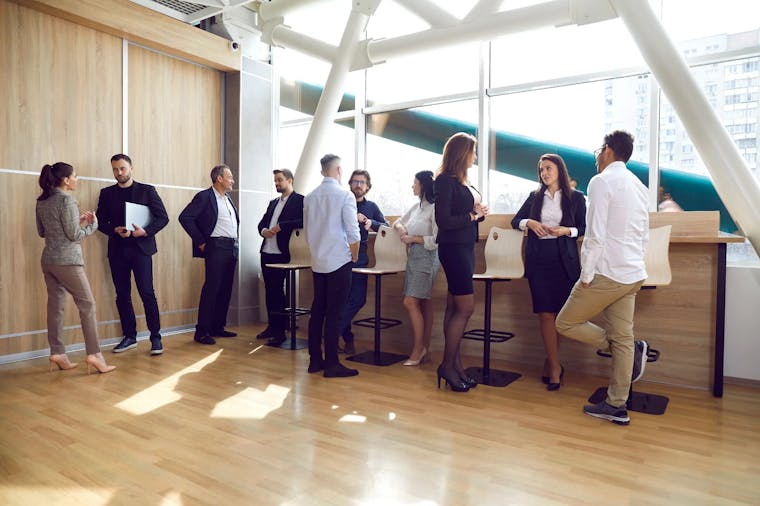 Often the personal approach is the best way to create relationships and contacts with the target group. Career events such as job fairs can serve as a platform for the company to pick up applicants and inform them face-to-face about their development opportunities.
Many paths lead to the applicant: Especially the social channels
There are many other advantages to having a well-implemented employer brand on social media. Not only does it help attract new talent, it also supports employee retention, lowering recruitment costs, the company's image in general and a better corporate culture.
Not to forget: social media is the starting point for interested people to learn more about a company. Factors like work culture, company values and employee benefits then play an important role in the decision-making process. All this can be easily communicated via social media.
It can be done with photos, clips, films, impressions of company events, satisfied employees, trainings, anniversary celebrations, successful projects, etc. Nothing is more important on the way to becoming the best employer brand than social media content. The more attractive it is, the faster the career website will be visited.
Social media are ideal for employer branding if they are used correctly:
03 The right interaction with the community
04 The right involvement of existing employees
05 The right degree of creativity
06 The right "real-life match"
08 The right "behind the scenes"
To sum up: It takes a lot of heart to make employer branding work
It is important that the right employer branding agency internalises the company and strategically positions it as an attractive employer brand. To do this, it needs to understand both the industry and the various target groups, and reach them with the right media measures.
To achieve this, it also has to be an experienced advertising agency. With high-level media expertise, professional editors, native social media managers, SEO experts, video filmmakers and website specialists who know that every marketing activity has to be docked to the career page and the website.
The agency also has to work internationally. After all, professionals and specialists are sought all over the world. To this end, it has to understand the individual cultures, work with professional translation agencies – in order to attract the right candidates to Germany.
And, last but not least, it has to work with the right personnel consultancy. One that has offices and staff worldwide to channel the candidates. At the Ruess Group, we work with AIMS* – no less than the largest recruitment consultancy in the world.
* AIMS is a recruitment consultancy focusing on executive and specialist search as well as human resources development – executive search and talent management under the motto "We find and grow your leaders".  AIMS' clients come from many different industries and work on a long-term basis with the world's largest HR consultancy. AIMS partners in 50 countries with 90 offices understand the market-specific requirements of clients worldwide. Through local expertise and global presence, AIMS guarantees an efficient, cross-border search. The offices of the personnel consultancy are located in Neuss, Hamburg, Stuttgart and Kissing/Munich as well as in Eindhoven (NL).
Your contact for employer branding