Career microsite for Schubert System Elektronik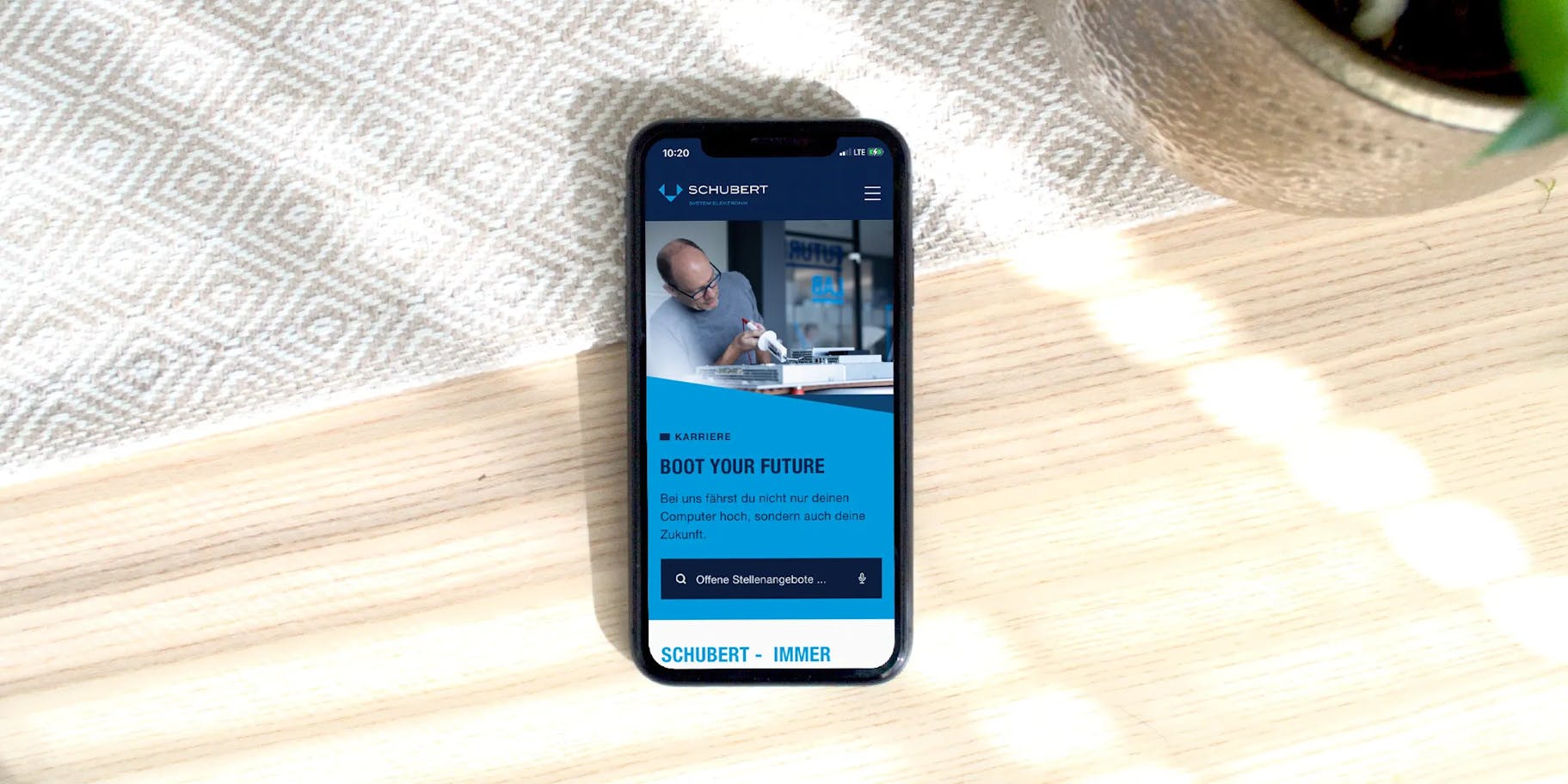 Schubert System Elektronik GmbH
The client
Schubert System Elektronik GmbH has more than 50 years of development experience in the field of industrial computer systems – from sensors to the Cloud, from hardware and software to modules and complete systems. With some 170 employees, the company develops and manufactures customised products for numerous industrial fields, for mechanical engineering and medical technology – as standard or entirely customised development.
The Assignment
Within the framework of employer marketing, the three main target groups have to be able to quickly find out about the company's working environment as well as topics that are exciting for them. To generate as many good applications as possible, the process has to be exceptionally intuitive and accessible from anywhere.
Modular design for maximum flexibility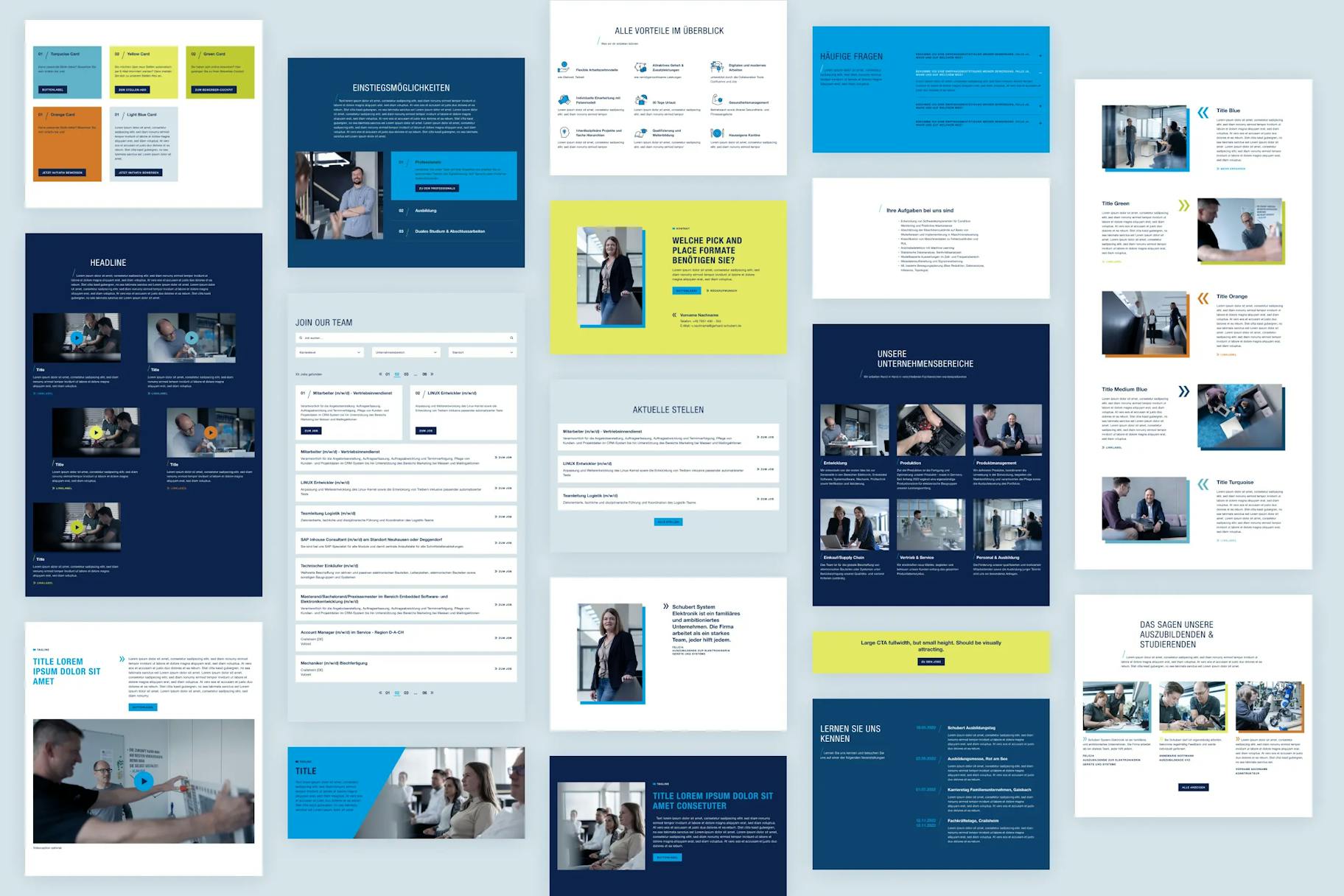 Templates with a variety of layouts and many colour options enable the editors to create a vibrant, appealing design for the website.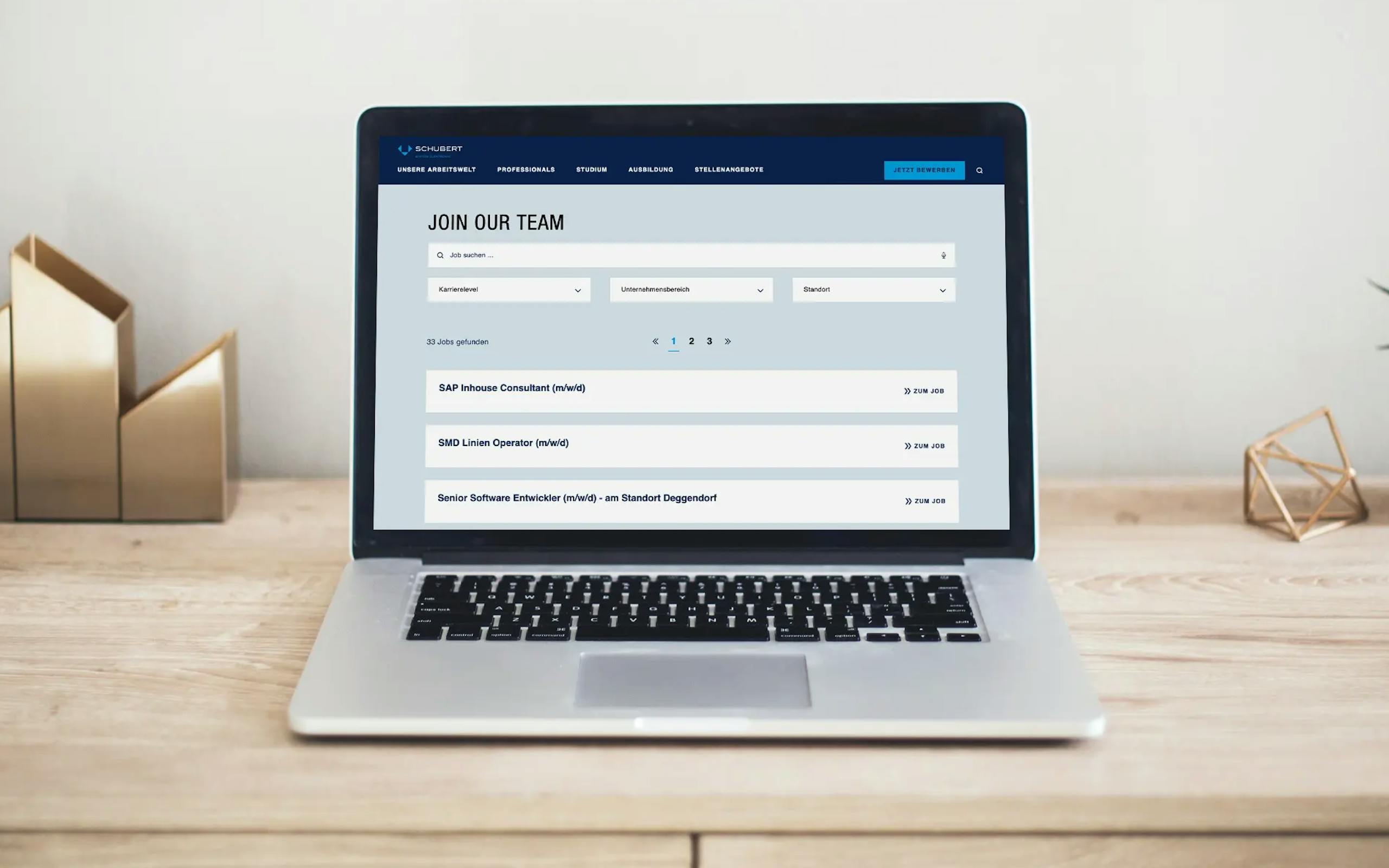 A filter-enabled job overview
AI-based enterprise search software Algolia delivers search results in under 50 ms.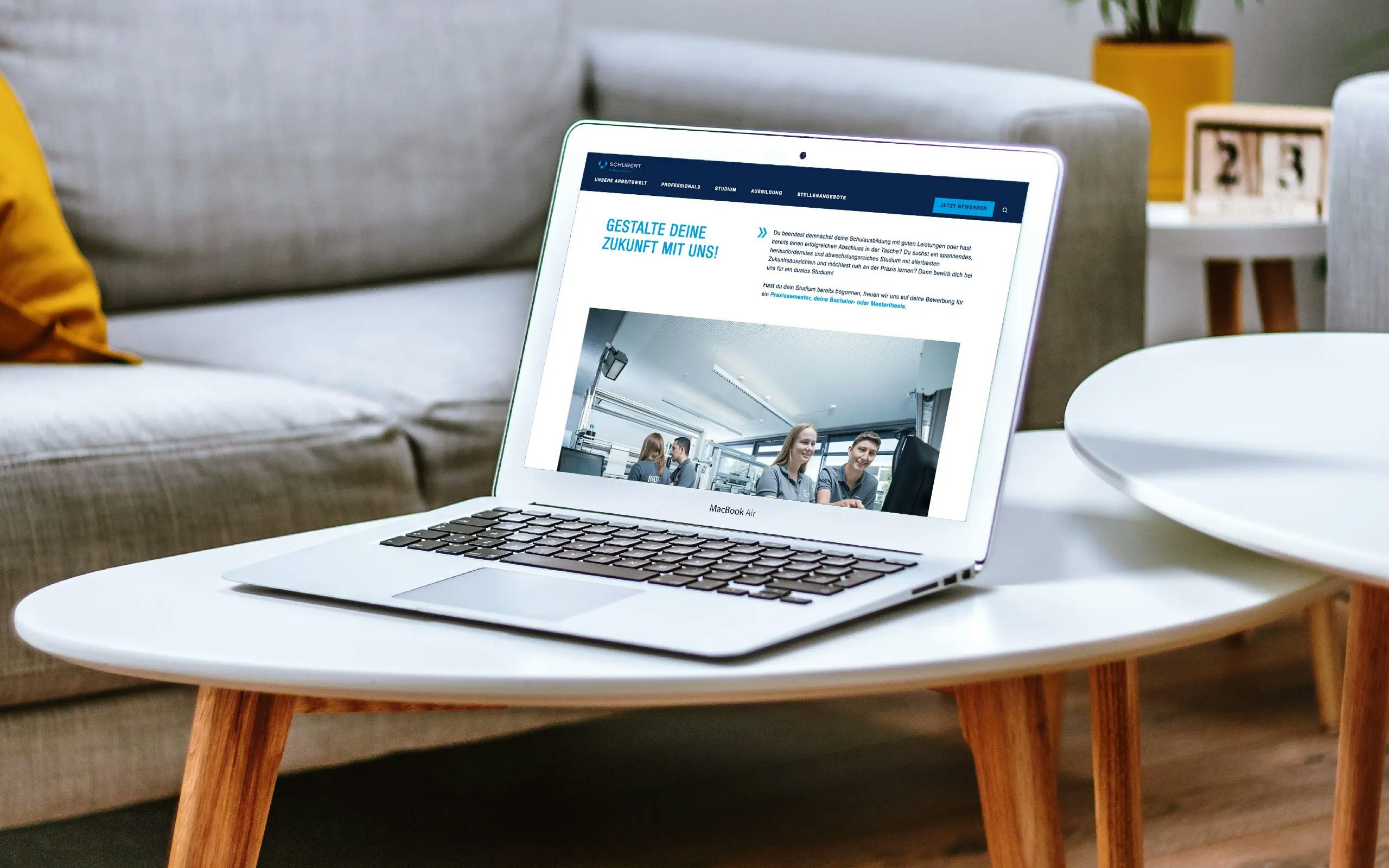 Informational page for students