Strategic marketing consulting
Strategic marketing consulting

in the digital age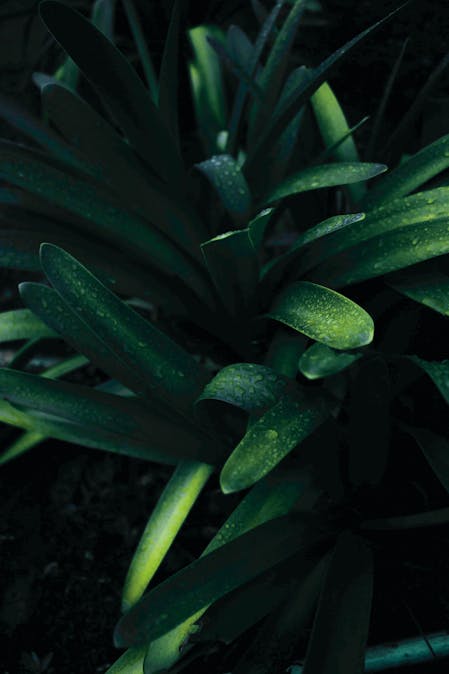 The cornerstone of a management-oriented marketing approach is sound annual planning, which at best includes data-based decisions drawn from regularly scheduled reviews and follow-ups of the implemented communication measures – and one that takes international market developments into account. All under the umbrella of a clear, well-defined and differentiating brand positioning that differentiates and demonstrates plausible added value to the target groups.
Your contact for strategic marketing consulting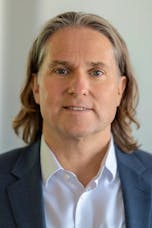 An investment in the future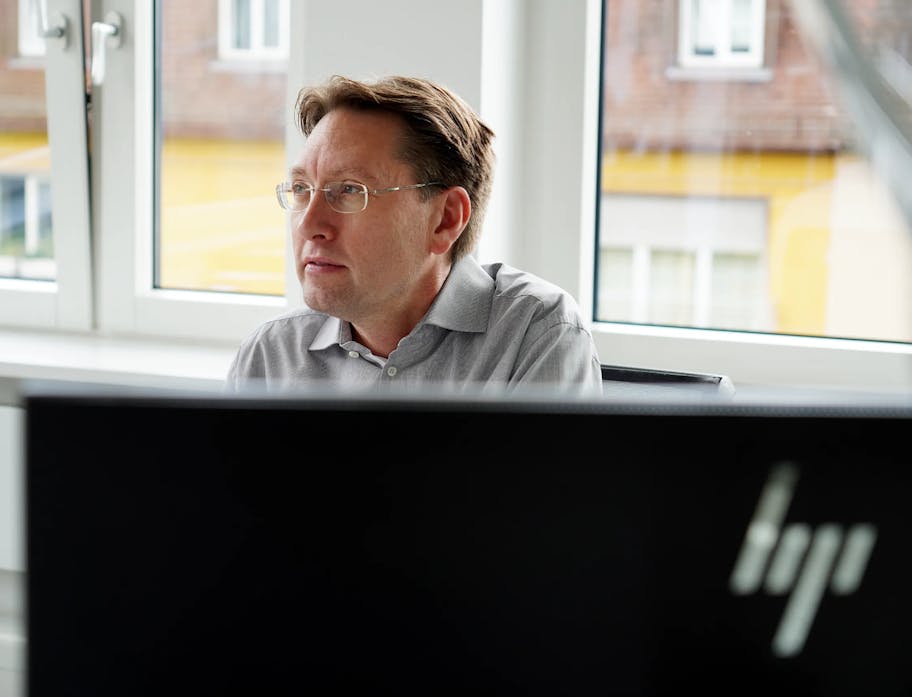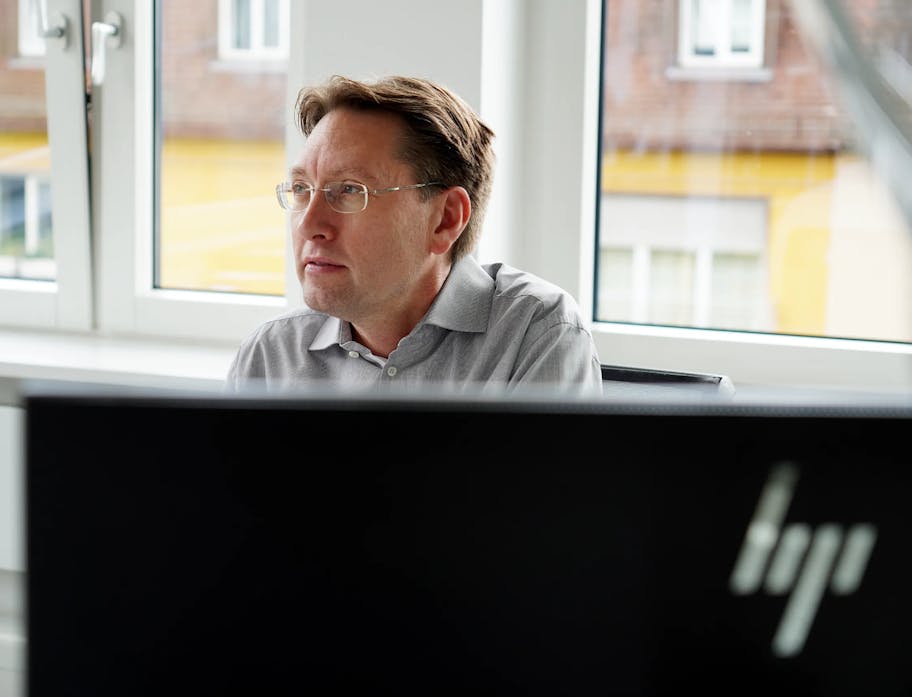 More than ever, it is essential to set the appropriate course in sales and marketing in good time and to communicate boldly in spite of the challenging times. Marketing shouldn't be seen as a cost factor, but as an investment in the future. Especially now, those who reduce their investments in their own share-of-voice are missing out on valuable opportunities to emerge from the crisis faster and stronger, to secure market share and to expand in a sustainable, future-proof manner.
At the heart of the matter
Today, businesses benefit from comprehensive marketing consulting by a partner or agency that masters and correctly interprets the developments of an increasingly networked and unpredictable world – with all its complexity and dynamics. This in turn requires in-depth knowledge of the industry and an advisor-client relationship that is characterised by a high level of trust. It should be based on a genuine understanding of the client's needs and issues, and the courage of the consulting partner to address uncomfortable truths in personal contact.
Learning from B2C marketing
A lot can be learned from B2C marketing. As open to innovation and trend-conscious as a trendy beverage brand has to be to secure highly competitive shelf metres in the supermarket, the planning of marketing budgets and KPIs is usually just as strategic, targeted and forward-looking.
This takes time: Experience shows that marketing consulting and concrete annual planning in B2C marketing begin as early as in the summer of the previous year. Much more than in the B2B sector, budgeting is also more impact-related and dynamic – and closely linked to pre-defined goals. The profitable dovetailing or increasing merging of sales and marketing is also often more advanced.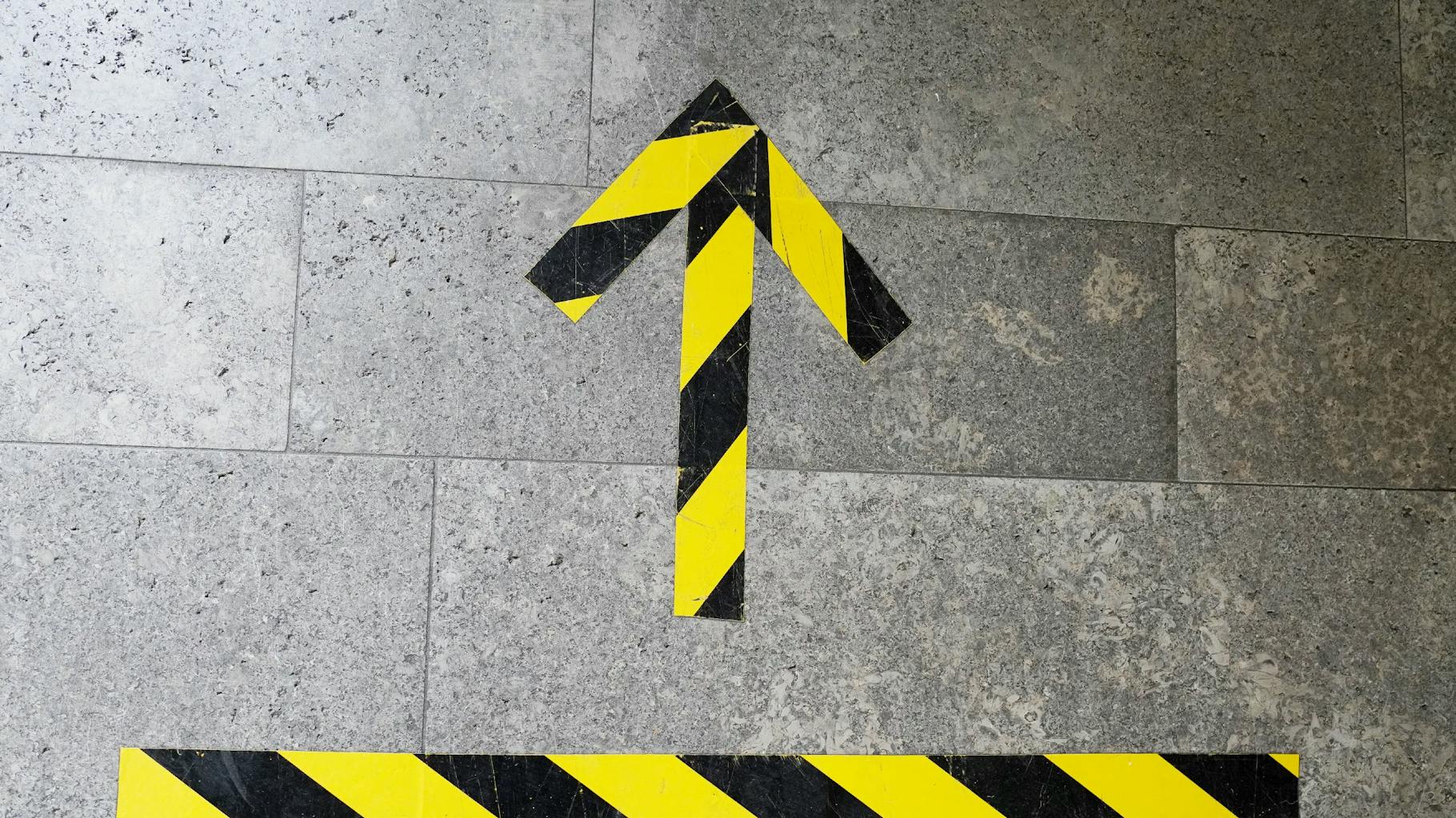 A management-oriented marketing approach pays off
The linchpin of this management-oriented marketing approach is a well-founded annual planning process, which at best includes data-based decisions from regular reviews and follow-ups of communication measures which have already been implemented. And of course, it has to take international market developments into account.
For a stable and meaningful process, instruments such as established marketing controlling and consistent evaluation offer companies an important opportunity to monitor the effects and control the measures. If the explicit objective is to grow, this careful approach to planning marketing and communication is worthwhile. It is then a very effective means of opening up new markets and generating sales.
Growth in a declining market
We speak from personal experience. In fact, we are growing as an agency in a declining market because, due to the extraordinary situation in spring 2020, our agency's internal strategists and consultants had the courage to combine our entire knowledge and broad range of skills into new, digital marketing formats – at short notice and with great impact – from which several existing and new clients have already benefited. And maybe you will too in the near future? We will be happy to advise you!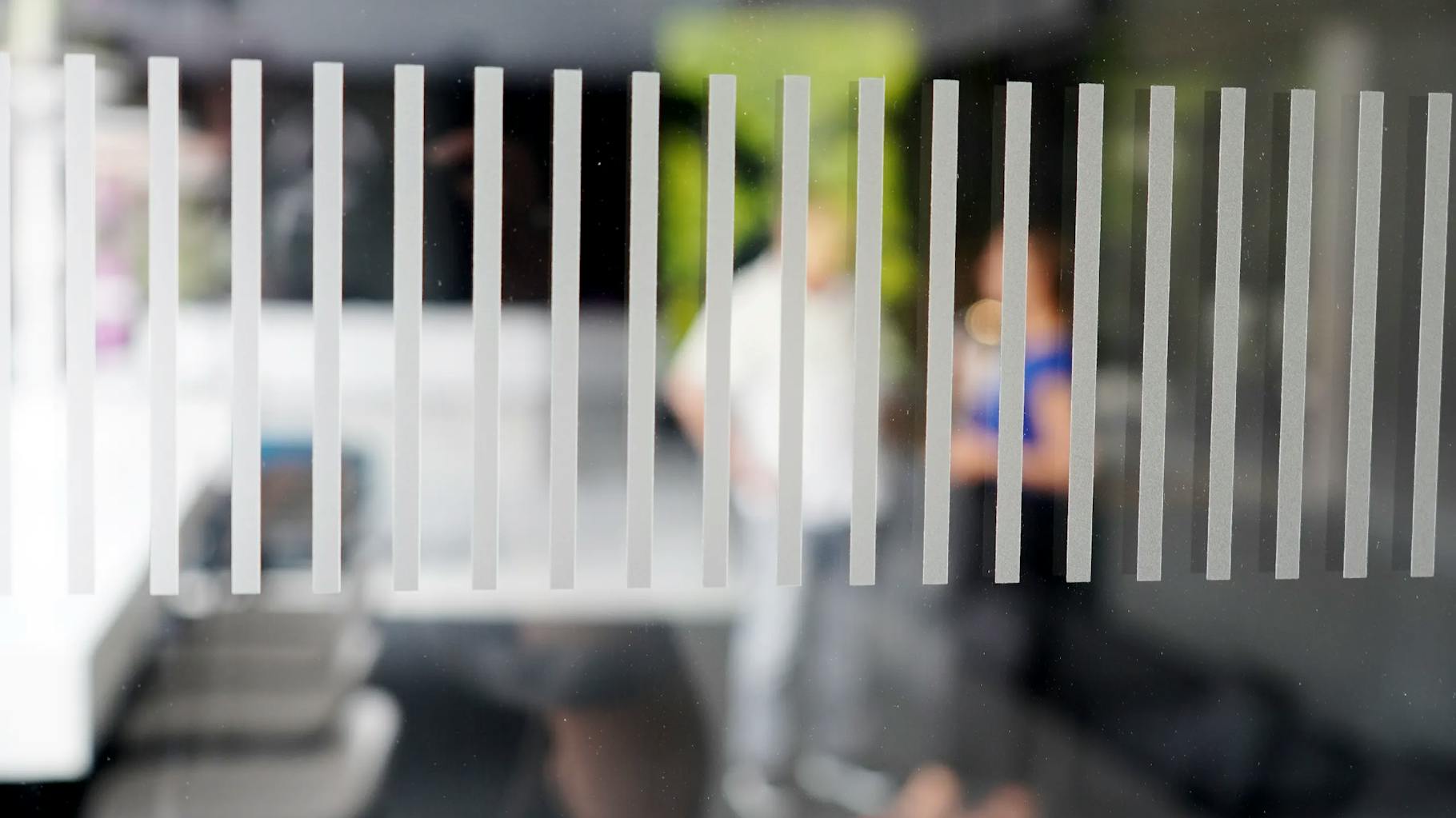 Moderation and facilitation of strategy processes
Support in the development and specification of objectives
Company positioning
Preparation of country-specific strategies
Design thinking processes targeted to the development of new business models and product ideas
Development of the business purpose
Confidence-based marketing consulting at eye level
In-depth industry and market knowledge
Start your yearly planning with us now.
We look forward to your questions and objectives. We will be delighted to prepare for an initial consultation.