React Agency develops industry specific Headless CMS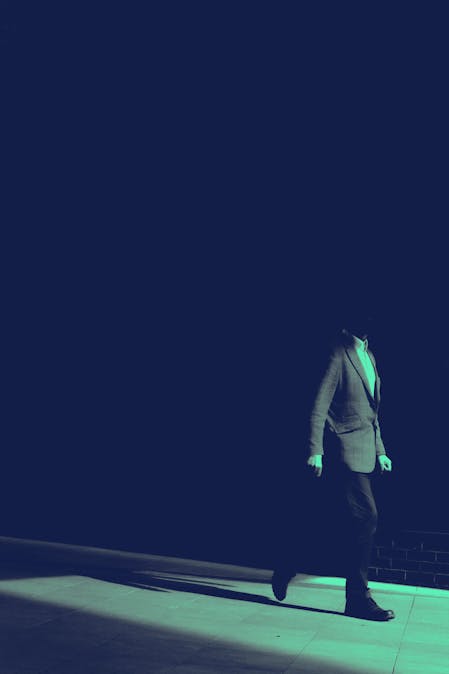 The success of a company hinges on the positive performance of its website. Today, the digital transformation is very advanced and requires new technological solutions. Different channels, different devices and structures have to be supplied with content simultaneously and the keyword here is omnichannel marketing. The development of component-based user interfaces, via Headless CMS for instance, is becoming the focus of a React agency such as the Ruess Group.
Headless CMS is the focus of a React Agency
Key word: Headless CMS provides the technological possibilities to multiply content simply, efficiently and making it available everywhere – in line with changing consumer and communication behaviours.
Maximum flexibility for performance-oriented communication
The unique feature is that all participants can work with the system of their choice and use their preferred programming language. Due to the "headless" approach, the content can be used on an iOS app, an Android app, as well as on every platform and technology imaginable, making it an extremely interesting option for mobile and web developers. All technologies can be easily combined and operated via the same back-end. At the same time, this outstanding flexibility creates an excellent platform for adapting digital applications to future and perhaps currently unknown requirements.
The perfect opportunity for a professional React Agency
Our service modules in detail include:
Software concept development
UX engineering & UI design
System architecture & integration
Progressive web app development
Test our consulting expertise
Let us know what your challenges are. We will advise you on the quickest path to success.