Senior Marketing Consultant/interdisciplinary/datadriven (all genders)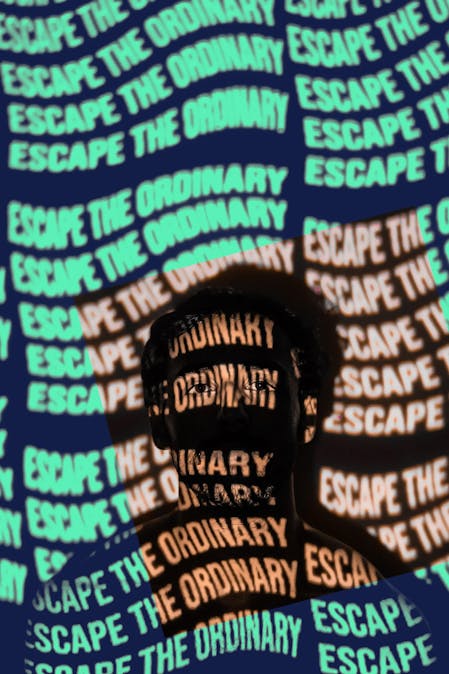 We are looking for a Content Marketing Consultant/Conceptionist (all genders) for Ruess International GmbH, Member of Ruess Group.
Full-time
Permanent contract
Desired date 1 February 2022
As a content marketing consultant, you are the central interface between the client, the editorial team and the media/channels.
You advise clients on operational issues, communicate our services and ensure that timings, quality and costs are adhered to.
You use the client-specific analytical tools
and steer the cross-disciplinary results of the colleagues involved towards the goals.
You prepare the reports and recommendations for your clients. In this respect, project management is one of your main areas of responsibility.
You develop offers and calculations, monitor the current expenditure and invoice the work done.
You maintain a constructive and successful cooperation with colleagues, sister companies as well as freelancers and cooperation partners.
With your commitment and impulses, you contribute to the further development of your team and the agency as a whole. Especially when it comes to the digitalisation of communication.
University degree with a degree in marketing or comparable qualifications.
You have experience in contact with customers, can listen, recognise wishes and needs and develop a positive business relationship
You bring a good fund of consulting knowledge through your education and experience
You are good at multitasking and project management
At least 5 years of professional experience in well-known agencies
Good command of English
Independent, self-reliant
You are ambitious, performance-oriented and like to develop yourself
You are a team player and enjoy working with colleagues to achieve joint successes
If required by the project, you are willing to work more than 40 hours at times, with the possibility of reducing the overtime again.
You find the advancing digitalisation an exciting field. You look forward to the resulting constant development and change
You have sound experience with brands in the technical environment (technology, mechanical and plant engineering, automation, robotics, IT, medical technology, etc.)
You will work on a portfolio of international groups and large medium-sized companies.
Working for us is characterised by a lot of personal responsibility, self-direction, opportunities for development and growth
Internal/external training, team workshops for continuous improvement
State-of-the-art and well-equipped workplaces, high degree of digitalisation
Company-subsidised pension module, if desired
28 days' holiday
Working hours generally 40 hours per week. Overtime of up to 10% can be compensated independently, above this amount it is compensated as free time.
Home office arrangement is flexibly adapted according to infection events, project requirements and individual needs
Core working hours 9-17 h, incl. 1 h lunch break
Large bistro kitchen and roof terrace
Taster work day during the application process to get to know our company better
Targeted familiarisation process with us and with the client
Expansion stage
Team leader at the Stuttgart location
Strategic consulting
Development of concepts or participation