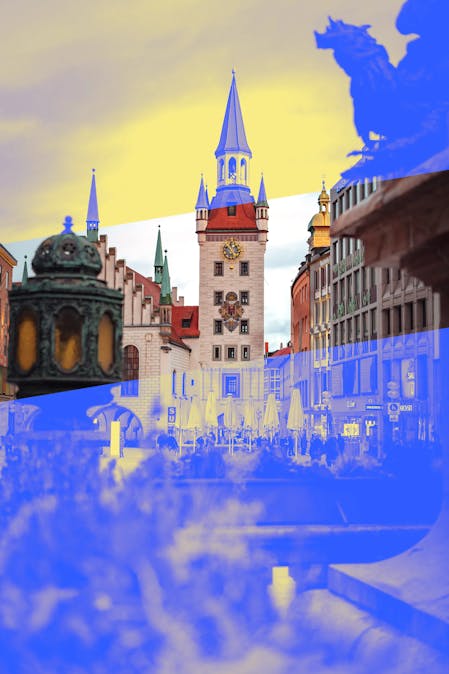 R/DREI INTERNATIONAL GMBH
Marienplatz 17 • 80331 Munich
T +49 89 2006556-0
muenchen@ruess-group.com
R/Drei International Munich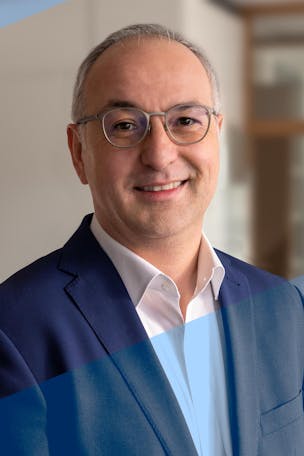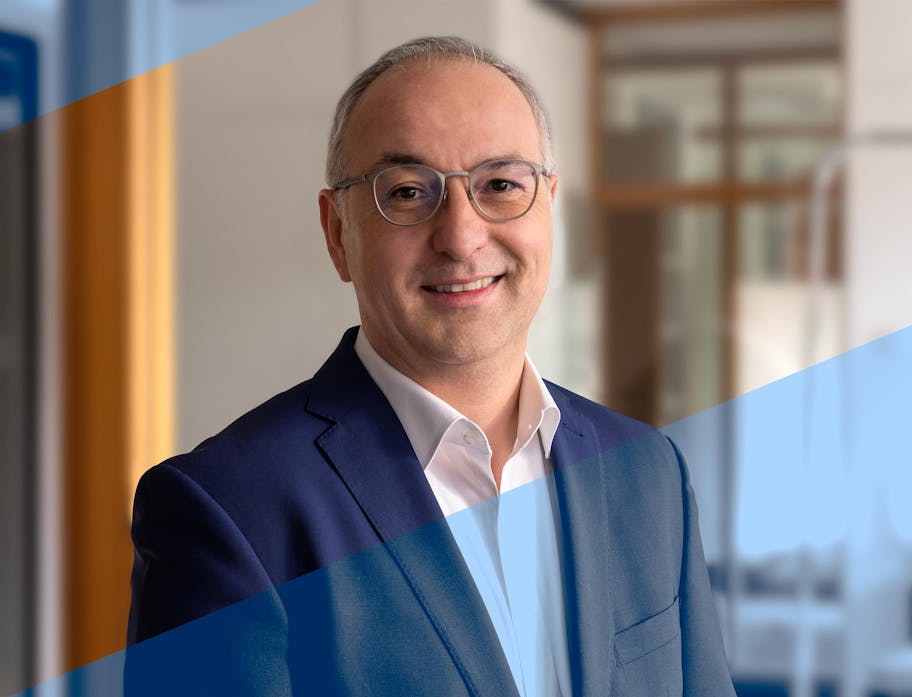 Our focus is not on individual instruments, but rather on our clients' business goals and challenges. We act as consultants who work out – together with you – which overarching business goals can be solved through communication and marketing. Based on this, we create a customised mix of measures to achieve your goals efficiently and measurably. As an owner-managed agency, we offer our employees a stable environment that enables them to work on our clients' assignments with passion, motivation and commitment.
Your customers, not us, determine the perfect mix of PR, social media and (digital) marketing
Your customers don't usually experience a linear customer journey. Instead, they have various touchpoints with your brand, your company and your offering before they even make contact with you and decide to buy your product or service. As a result, the choice of marketing channels and communication tools has to be agile and intelligent. As interdisciplinary marketing consultants, we combine the advantages of a PR agency, an advertising agency, a web agency and a digital agency.
We have extensive expertise in strategy development, PR campaigns, digital marketing, content development (text, graphic design, video), web design/web development, storytelling and (virtual) events.
Interested in an initial consultation at no cost?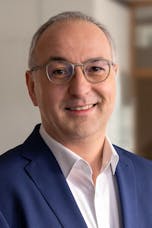 Our clients: An exciting mix of B2B and B2C companies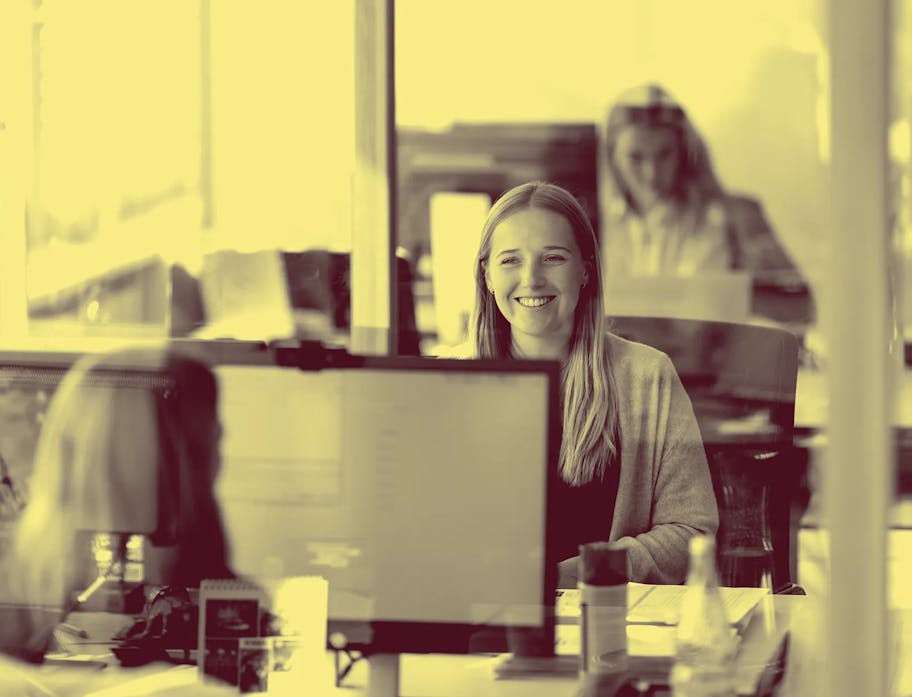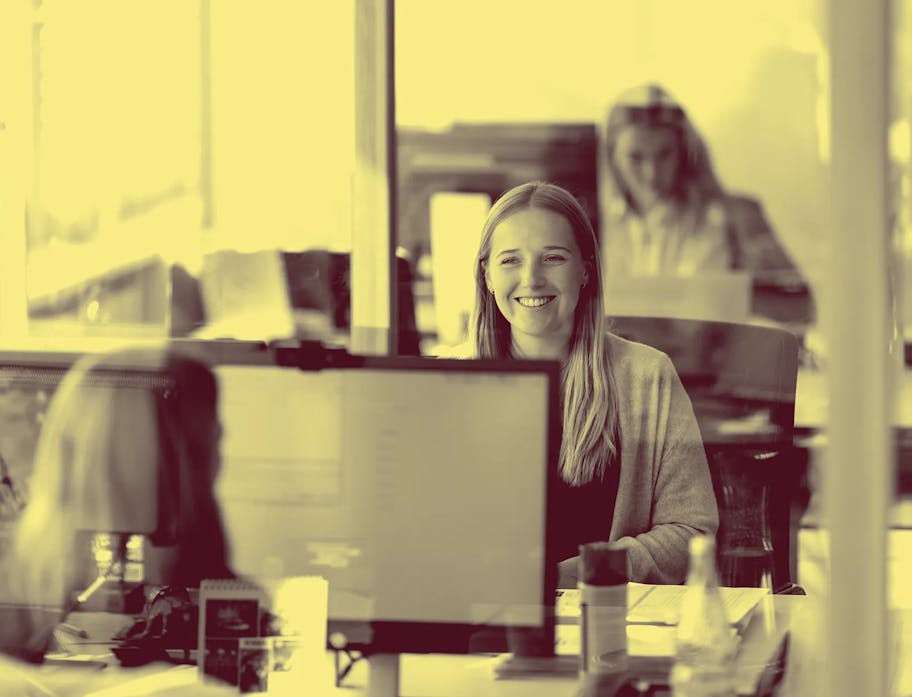 Our comprehensive service offering consisting of consulting, strategic development, campaign management, creative development (e.g. texts, brochures, whitepapers, videos, infographics, websites, landing pages) and analytics is of interest to a wide range of industries. For example, our B2B clients come from the IT/information technology, FinTech, medical technology, automotive/mobility/e-mobility, renewable energies (e.g. solar), industrial/mechanical engineering, automation and management consultancy sectors. In addition to B2B expertise, we also have extensive consumer/B2C experience, including in FMCG, health/wellbeing/healthcare, food, lifestyle, consumer electronics and (home) entertainment.
What sets us apart: Experienced consultants and experts
We very deliberately employ experienced consultants who are closely committed to our agency. In contrast with many other agencies, we have an extremely low turnover rate. For you, this means continuity and stability. And it has for over 40 years.
We offer a pleasant contrast to large network agencies. We are owner-managed, rely on experienced staff and a stable team. We invest in the expertise and ongoing training of our staff. This is how we ensure that our clients benefit from an experienced, loyal and reliable team.
International marketing for international growth
Our clients include start-ups, hidden champions and international corporations. What they all have in common is that they are looking for a partner who understands their industry and can contribute to the overall success of the company. Our clients compete internationally and are active in global markets. We help them market their products and services internationally. We have extensive experience in supporting the development, design and successful implementation of international sales and growth strategies.