Management consultancy and agency
For International
Marketing Challenges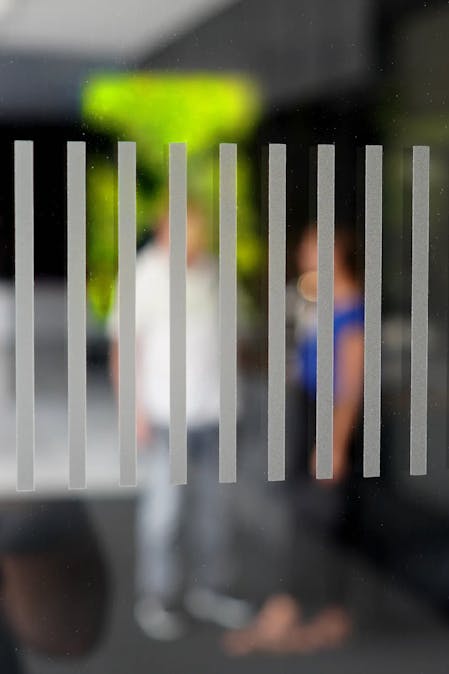 Founding idea and archetype
Archetype: Paving the way to the new. Founding idea: Customer orientation.
Clients began to yearn for agencies that could solve marketing tasks from a single source and provide them with objective advice as a sparring partner. At first, there were many skeptics who claimed that customers were only looking for specialists.
This overlooked the fact that the number of real experts in the special agencies is usually manageable. The bulk of the employees are usually rather young and still inexperienced forces. So it had to be possible to set up a smaller agency that almost exclusively bundles experienced experts from various disciplines and achieves amazing things with a compact team.
Start-up customers such as Bosch, Nestlé and Saeco proved the founding idea right. Two years later, a major industry discussion about this approach raged in the trade magazines. As a result, almost all major agencies began to form interdisciplinary client teams. Of course, the demand is high to operate in many disciplines and to be competent in many fields. But this founding claim still drives us today, it fascinates and enriches us. To contribute our part to the substantial success of our customers makes us happy. Understanding our customers' situation and developing services today that they will need tomorrow is our brand territory.
Through processes defined in writing in the teams, which we continuously optimize in feedback loops, we ensure that we also perform well in the basics:
Permanent availability of the respective team, even in case of vacation or illness
Reliable adherence to promised timings
Faultlessness of the relevant intermediate project stages and the final products
Reliability in billing issues
Competence of the individual employees
Quality down to the last detail
We delegate a relatively large amount of responsibility to the second management level and the individual employee, leaving as much freedom as possible as to exactly how the respective project goals are achieved. In perspective, our unit managers are given the option of becoming partners in the company. The aim is to achieve the highest possible level of dynamism and identification, and to give the fun of and at work its due.
There is a certain art to bringing together up to 10 or 12 experts from the most diverse areas in an efficient process, depending on the customer and the project in the most diverse constellations. In other words, we work in an extremely agile and networked manner. The employees manage a broad stream of information in order to have the same level of knowledge in their project teams. For each task, we bundle competencies and create a customized, cross-disciplinary team for our customer that provides holistic advice and designs and implements its projects from a single source: its "customized agency".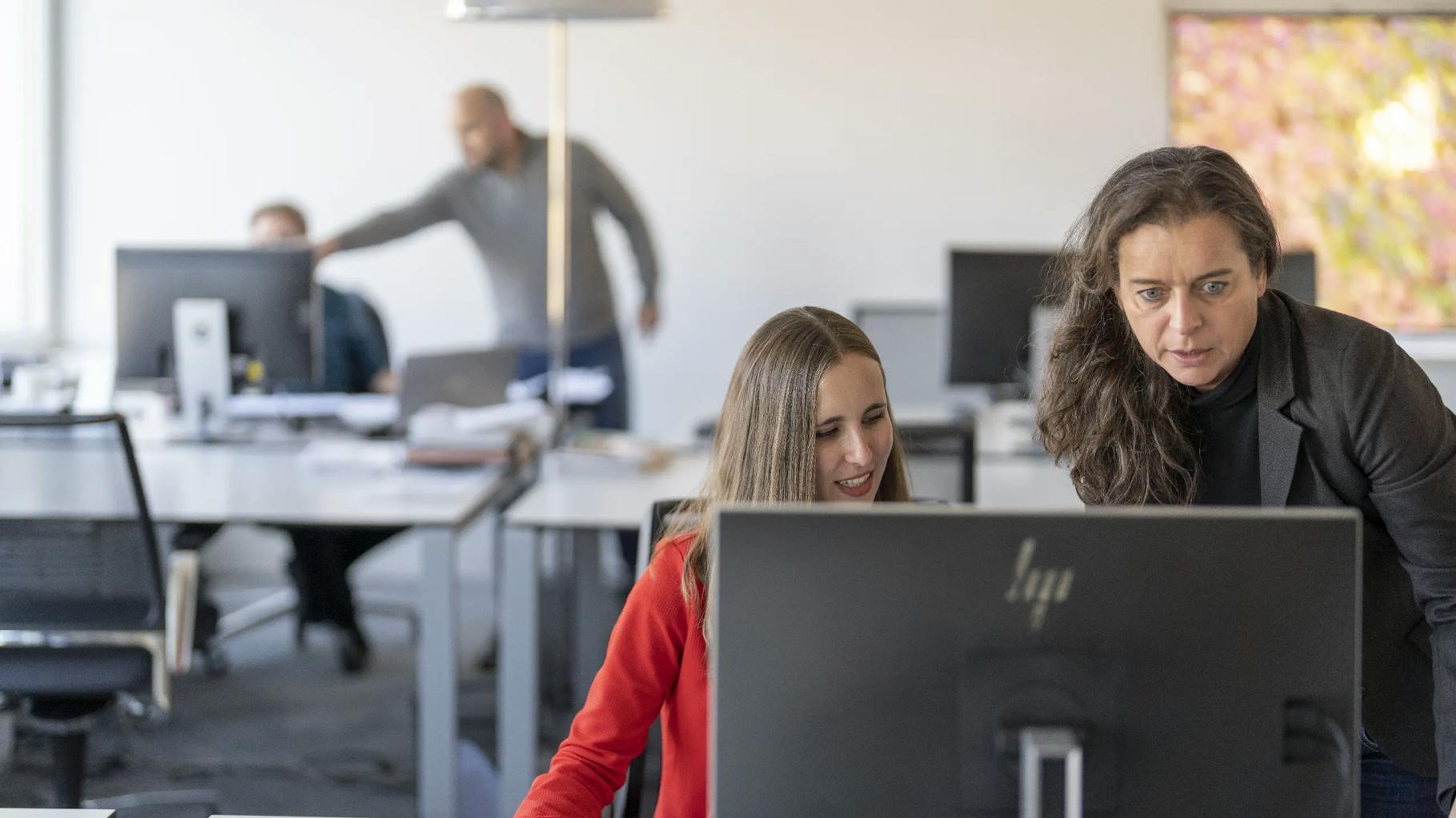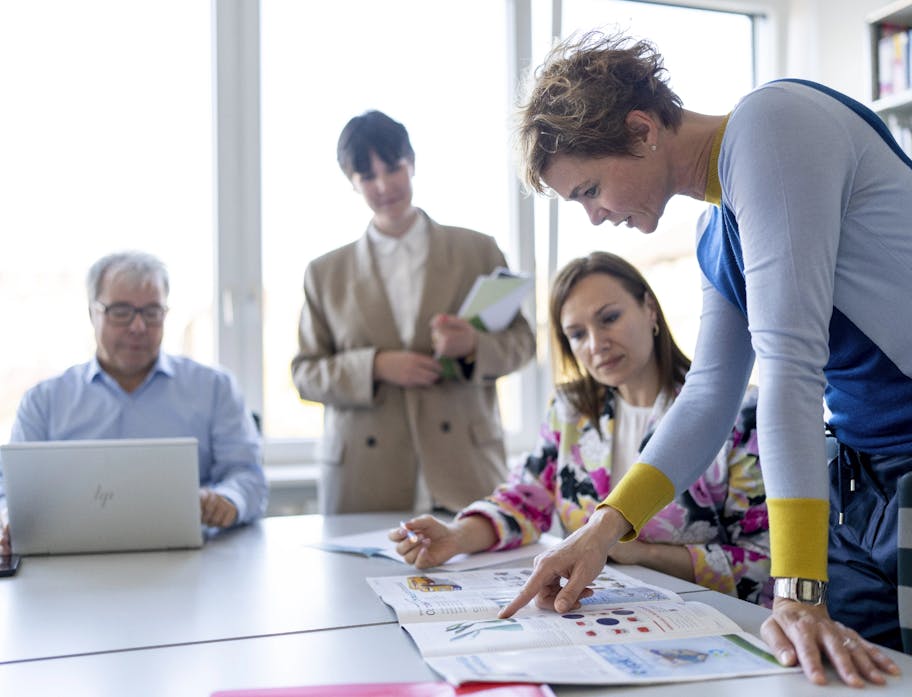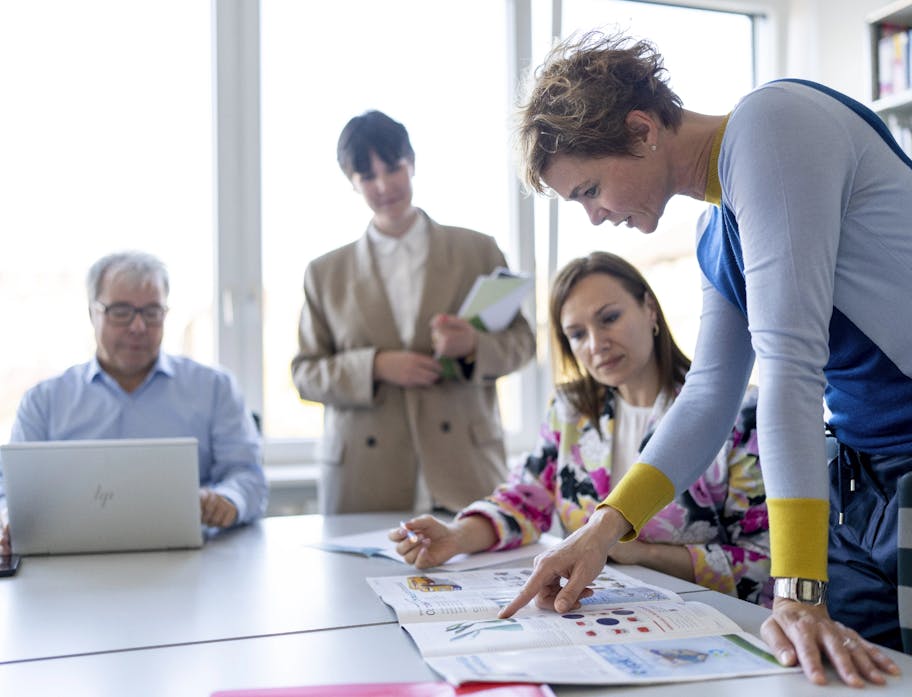 And so our teams are characterized by:
High level of experience, average age 42
Wide range of language skills
Targeted further development of employees, average length of service currently 6 years
90% of employees have a university degree
Industry experts work for industry experts (e.g., engineers write for engineers, architects write for architects)
There is also a dash of egoism behind this. We have no desire to struggle through projects with only junior staff. Experienced teams can achieve much more. We learn from and inspire each other every day - and simply have more fun that way.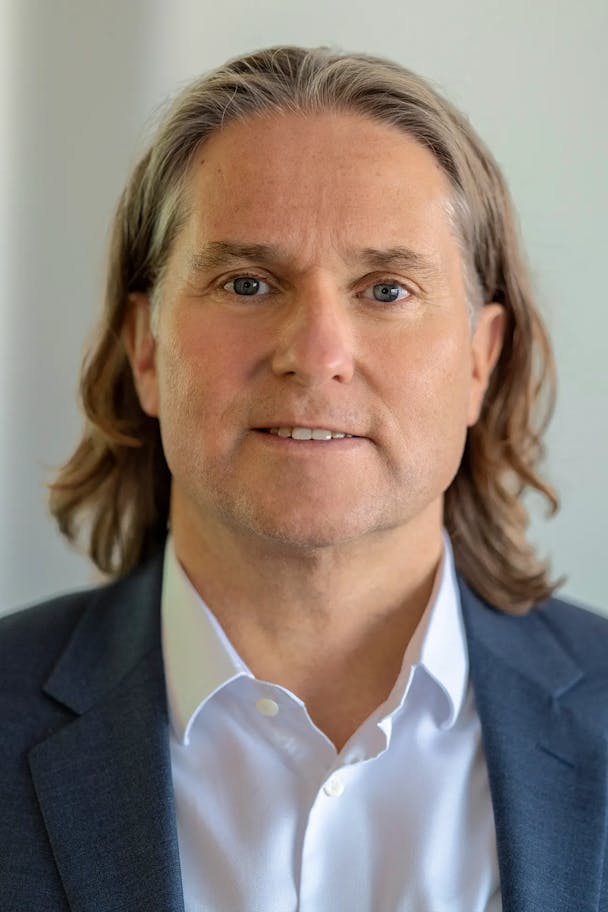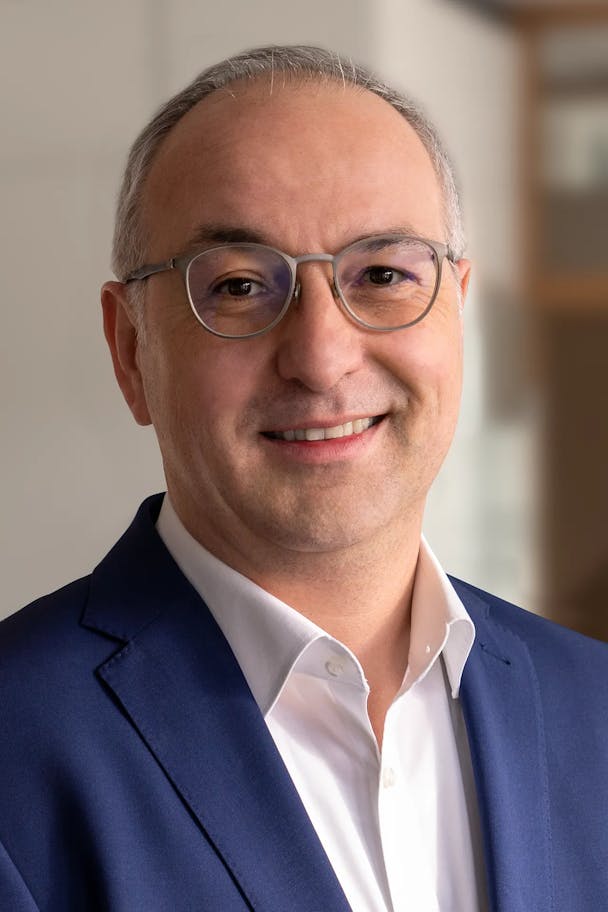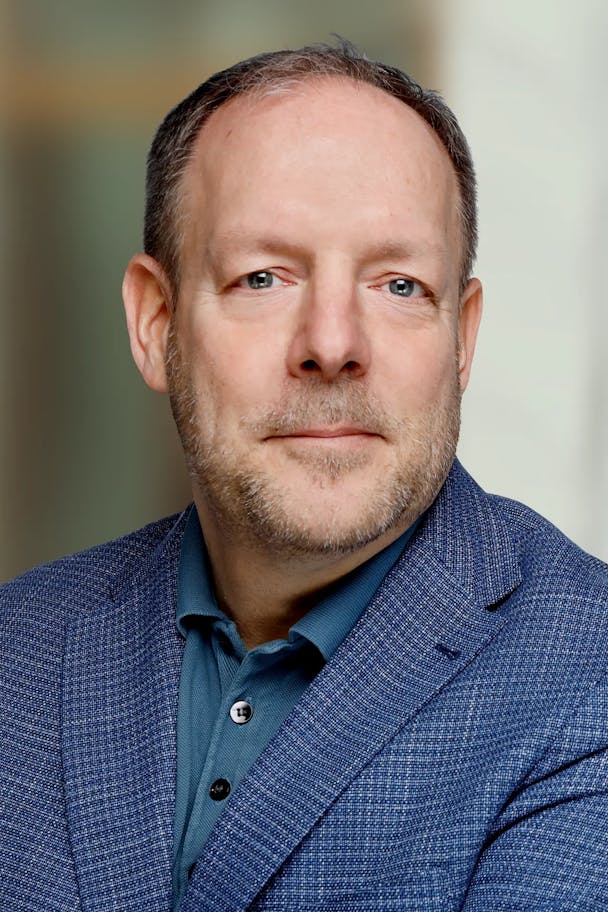 Managing Partner, Frankfurt