CRM:

Inbound marketing

for 20% higher growth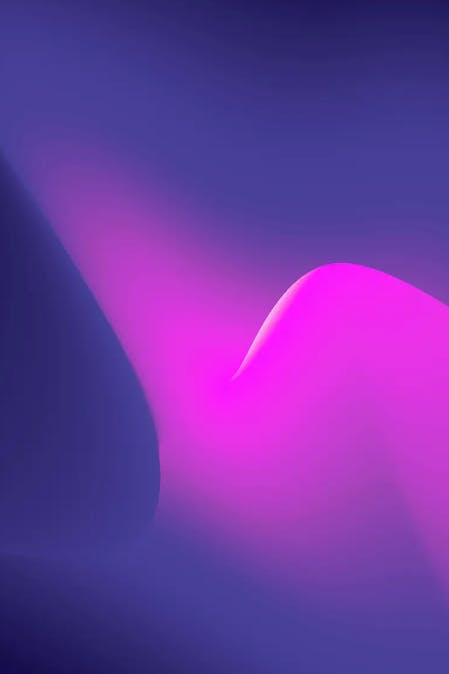 The basic idea behind CRM and inbound marketing is that potential customers find the company on their own, contact it and these contacts are then nurtured until the order is placed. Due to the rapid increase in the importance of digital channels in decision-makers' media use, the potential to increase sales with CRM has greatly increased. Over the same timeframe, methods have been further refined and the performance of software tools has increased considerably.
Your contact for CRM & Inbound Marketing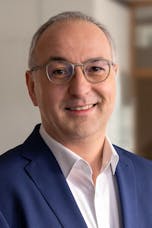 The Ruess Group as a comprehensive inbound marketing agency based in Stuttgart
Furthermore, the aim is to support and inspire the customer in his or her purchase decision process with targeted information units. In recent years, it has become apparent that a lot of proprietary and SEO-compatible content in web and social media marketing is no longer sufficient to generate leads more successfully than competitors in highly competitive market environments. Push marketing methods were added: Google advertising, digital advertising, social media advertising and PR are needed as amplifiers for customer relationship management in order to build the necessary reach in the target groups. In this respect, CRM and inbound marketing are very multifaceted. They need to be intensively embedded in the entire marketing and sales process. This requires a comprehensively positioned partner, like the Ruess Group in Stuttgart.
It is now becoming apparent that brand success cannot be achieved by digital means alone. Classic print campaigns are important to charge up the brand, to and give it a high level of awareness and recognition among a wide audience. Otherwise, interest in the brand and its perceived relevance in the digital channels will gradually diminish. We in Stuttgart will optimise your overall marketing.Aktuell zeigt sich, dass der Erfolg von Marken nicht alleine auf digitalem Wege zu erreichen ist. Klassische Printkampagnen sind wichtig, um die Marke aufzuladen und ihr eine hohe Bekanntheit in einem breiten Publikum zu geben. Das Interesse an der Marke und ihre wahrgenommene Relevanz in den digitalen Kanälen erlahmen sonst Schritt für Schritt. Wir in Stuttgart optimieren Ihr Marketing insgesamt.
CRM in Stuttgart solves a wide range of business assignments
It is possible to get started with little effort, and the model can be greatly scaled up with the right use of resources. With inbound marketing, international growth becomes predictable. Every company is faced with very specific challenges.
In practice, we often encounter the following questions:
How can I reliably grow internationally and develop new market potential with a predictable business method?
How can I efficiently reach internationally dispersed and very specific contact people and actively prepare the sales department?
How can I grow in spite of high competitive pressure and difficult market environments?
How can I use the power of marketing even more intensely in addition to product innovations and strong sales?
How can the marketing department make an active and measurable contribution to success?
How can I create a system with which sales, marketing and service can work hand in hand, and in which all information about a customer or prospect is captured?
Is there a system that not only allows me to see the incoming interactions of customers and prospects, but also to increase them even more through targeted active impulses?
Inbound marketing step by step
The starting point for inbound marketing is always an attempt to understand the target group as well as possible: How can I characterise my target group? Is there a buying centre? Is it helpful to formulate the individual roles in the form of personas? How does it search? In which environments can I best reach the target group? What information needs do the individual roles have in which phase of the purchase decision process? Which contact points play a role in the individual phases of the purchase decision process and what added value can I as a company provide there in each case?
The aim of the first contact phase is to generate leads, i.e. to make interested parties aware of the company and to win their e-mail address with interesting information offers. Provided this is done in accordance with the current data protection regulations, the e-mail address can be used and enriched for further marketing.
Wherever possible, and for reasons of efficiency, company responses are standardised and automated marketing is used. Where appropriate, chat functions or e-mail or telephone contact offers are used to promote personal dialogue and develop an ever better understanding of the interested party and his or her tasks. This way, the company can prove its expertise and develop a relationship with the potential customer. Key account managers then take over highly interesting contacts.
Our

service

as a crm agency in Stuttgart
Your contact for CRM and inbound marketing