06. March 2022
How can companies plan for sustainability with an eye to the future?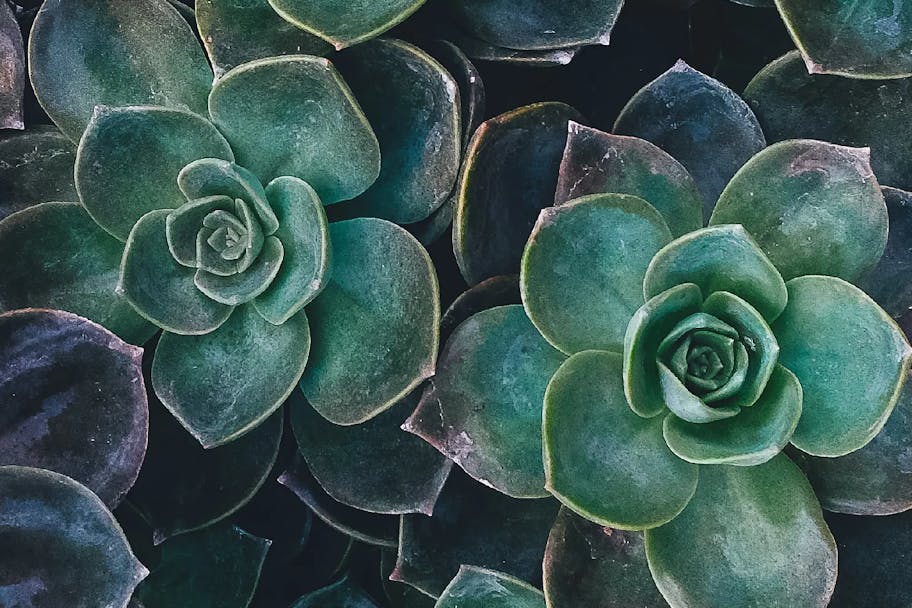 Recognising that sustainability issues and communication are indispensable as integral aspects of corporate strategy now and in the future is only the first step in a highly complex process. The explosive cocktail of digital transformation and global social developments is often greatly underestimated. Adversely, many companies in their sustainability strategies to date assume that trends are linear. The idea that things will somehow work out in the end overlooks the fact that complex (eco)systems do not develop linearly, but are instead highly volatile. There is an alternative: The scenario technique is a valuable planning tool to help companies become more resilient, crisis-proof and future-proof.
Sustainability planning has many dimensions
Non-linear developments call for flexible thinking
Scenario techniques are a good starting point for planning
Interdisciplinary collaboration with experts is highly advisable
Systematic survey methods support the decision-making process
Coming to terms with uncertainties with the help of scenario techniques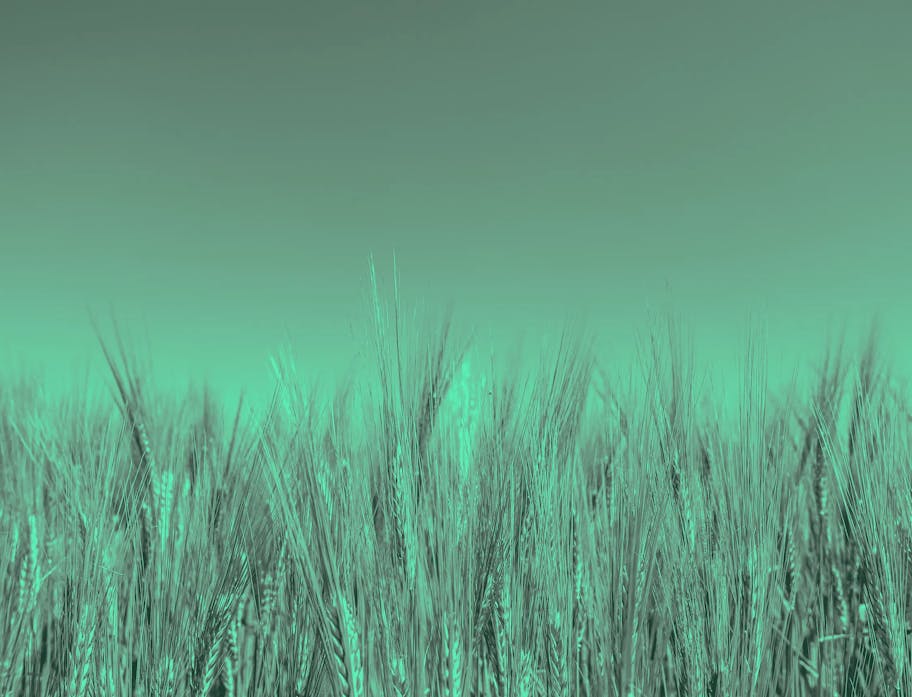 Generally speaking, all future strategies should be viewed against a relatively uncertain background. They are both fragile and debatable. The assumption that the path to a company's sustainable future is based on a more or less straightforward course is very likely no longer valid. Parallels to chaos theory mind games, such as the flap of a butterfly's wings overturning a sack of rice in China, are more pertinent than ever. In this context, understanding sustainability as a continuous balancing act in a highly changeable world is a good starting point to managing the unknowns and uncertainties – with the help of the right planning techniques.
A way out: Planning with scenario techniques
The individual scenarios then set up hypothetical outcomes of events, while drawing attention to causal processes and decision-making moments or milestones. For each defined hypothetical future situation, variants and alternatives are developed in the planning process, highlighting which options the company has at each stage to control the process and activate appropriate actions. Typically, scenario techniques pursue the analysis of extreme scenarios, such as:
The best-case scenario
The worst-case scenario
The trend scenario (a particularly relevant or typical scenario)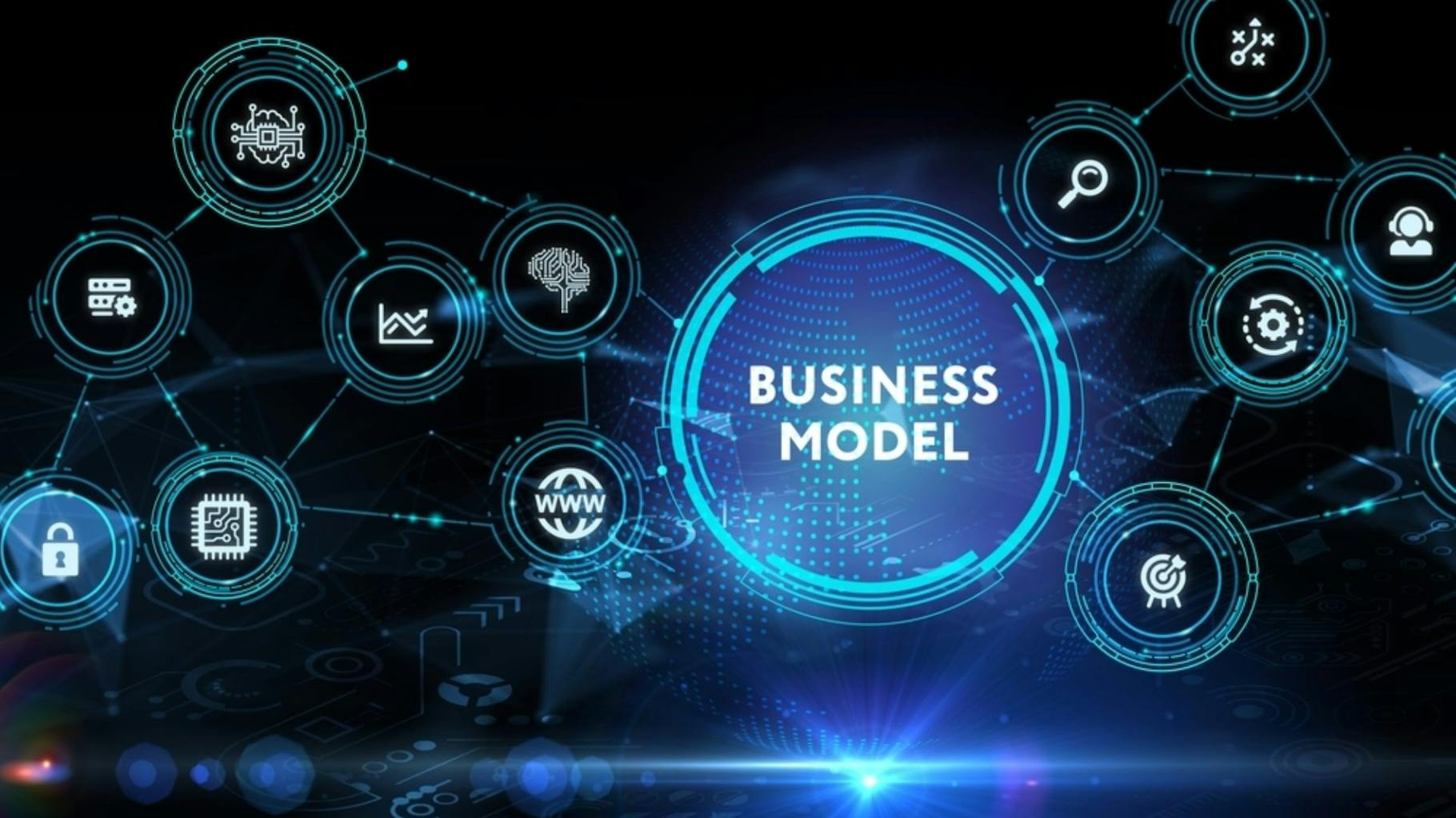 The right team and the right questions
In order to develop each of these scenarios as extensively as possible, it is advisable to involve external experts from relevant disciplines such as the environment, research or consulting. Interdisciplinary collaboration with partners or universities can also provide valuable insights and open up previously unimagined courses of action for a sustainable future.
Once the right team is in place, the right questions need to be asked. If required, it is worth investing in a systematic and multi-stage survey process. The Delphi method, for example, uses sophisticated feedback to assess future events, trends, technical developments and the like – as accurately as possible – and to derive measures or actions for the individual scenarios. As experienced consulting experts in the areas of sustainability strategy and communication, we will gladly navigate you through this process and take you step by step along the journey to your company's sustainable future.
In the next segment of our series on sustainability strategies and communication, we will be explaining what this ultimately has to do with the critical examination of existing business models.