02. November 2023
CRSD & sustainability reporting obligations: Why companies should act now
The CSRD reporting obligation? Isn't it only applicable for the 2024 financial year, or 2026, or even 2028? In any case, there's still time, or is there? What exactly applies? For whom and as of when?
Let's start at the beginning. The CSRD (Corporate Sustainability Reporting Directive) is an EU directive. It requires companies to report on their own impact on the environment and society, as well as the relevance of sustainability factors for the company. Standardised key figures are used to ensure measurability and comparability. And, as with financial reports, these sustainability reports need to be audited externally.
As of when does the CSRD apply?
The CSRD reporting requirements apply in stages:
From the 2024 financial year: Public companies with over 500 employees.
From the 2025 financial year: All other large companies.
From the 2026 financial year: Capital market-oriented SMEs (with certain exemptions until 2028).
Companies still have plenty of time, don't they?
They are time-consuming, resource-intensive and definitely call for foresighted planning and meticulous capacity planning. With this in mind, it is advisable to set out on the journey to sustainability today – or tomorrow at the very latest. We are happy to guide and support our clients throughout this complex, multi-dimensional and all-encompassing issue for the entire organisation. As experts in sustainability marketing, we are well versed in all the regulations, we know which ones are being updated and when, which ones are yet to come and, of course, what this all means for the respective sustainability strategy and its implementation. We also provide support with the mandatory impact analysis and the development of a suitable sustainability programme.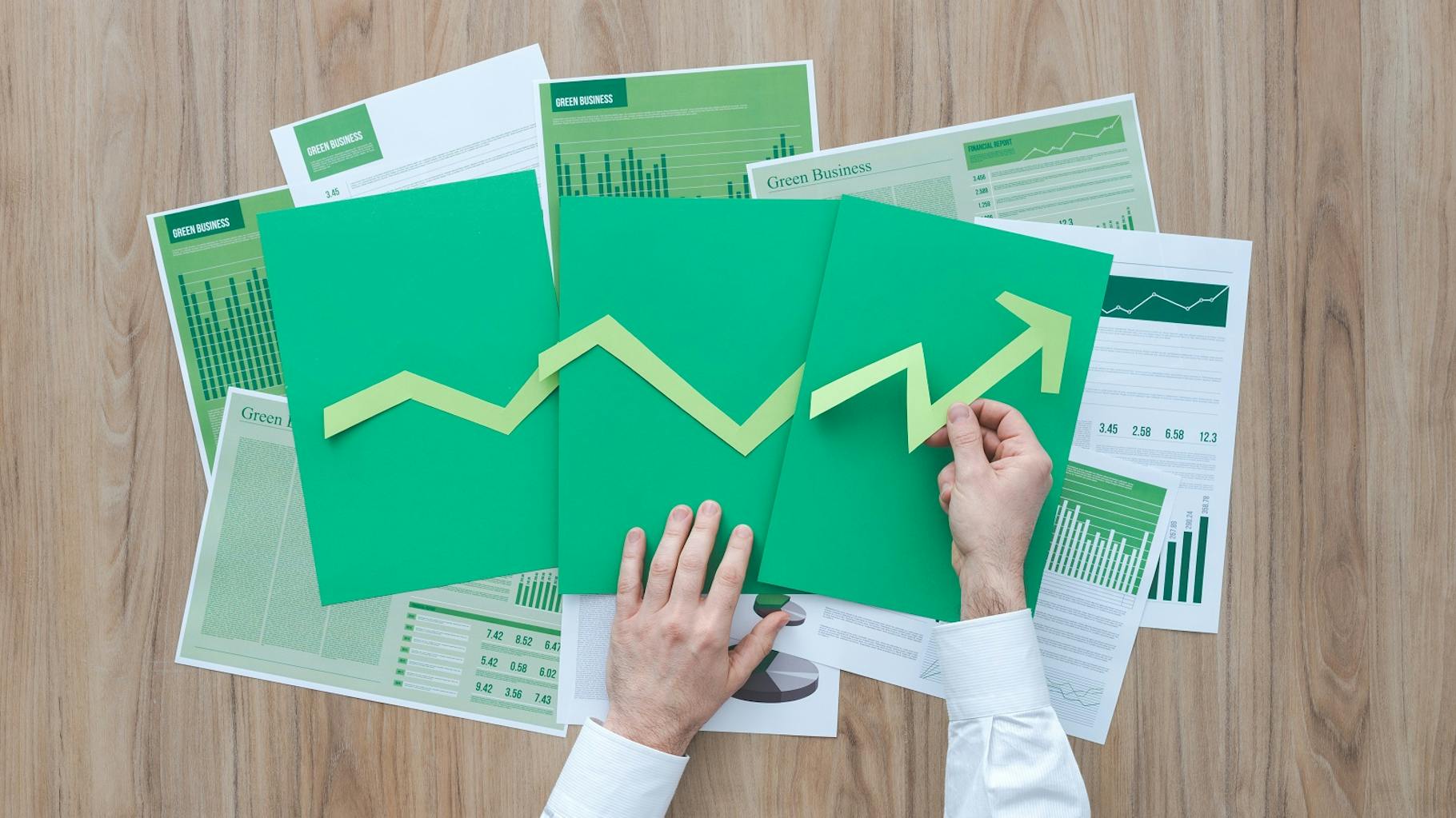 Learning from the packaging industry
To ensure a sustainable future, issues such as the design and reusability of outer packaging are becoming even more important than they were only a few years ago. Traditionally, all packaging was considered a disposable product to be discarded after use. From today's perspective, this is far from sustainable. Against this backdrop and in view of the CSR reporting obligations, prudent and far-sighted companies in the industry are now using closed-loop models in which the outer packaging in question can be reused several times. Recycled or recyclable packaging and packaging materials are increasingly being designed to be durable, hard-wearing and repairable – without compromising on transport and product protection. At the same time, these few examples of the sustainable transformation of an entire industry vividly illustrate that sustainability is a fundamental and imperative management responsibility that affects all company areas and departments.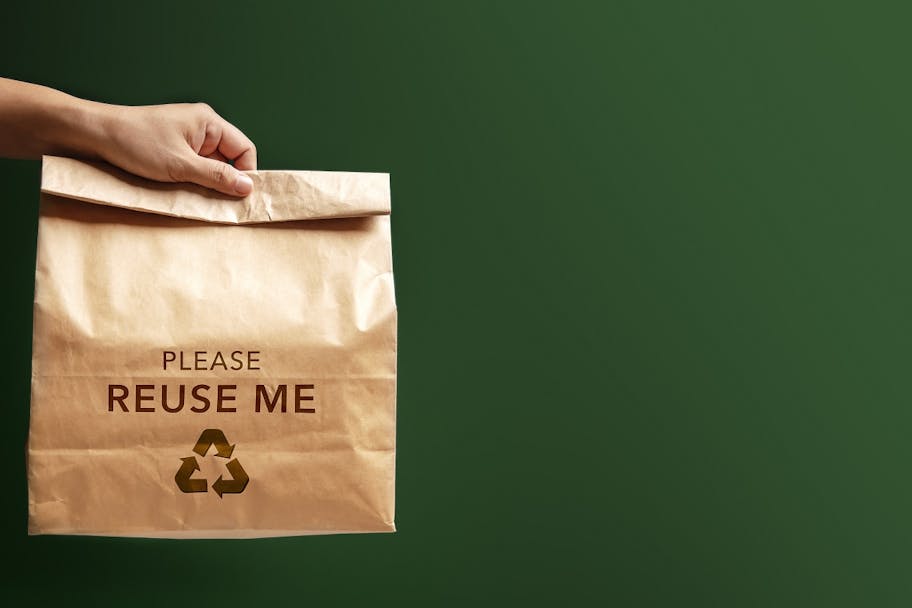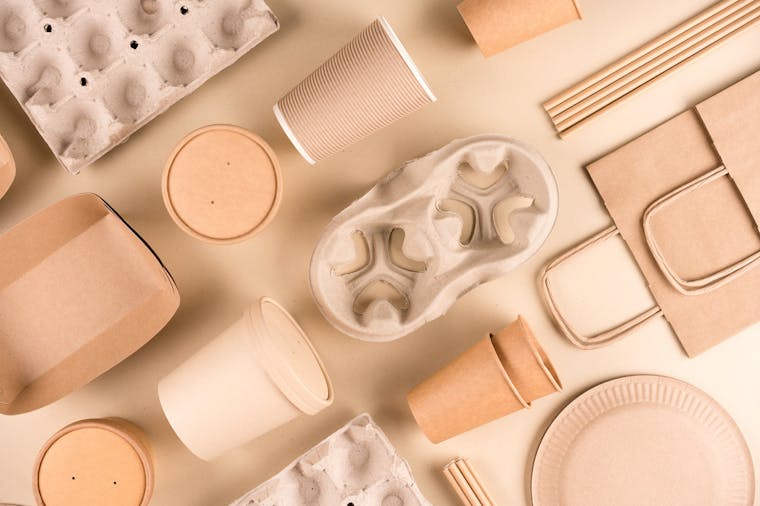 Sustainability is a management responsibility
In fact, the willingness and desire of end customers to do something good for climate protection seems to be higher than ever. Society honours companies that are already playing a leading role in meeting requirements with ingenious packaging models.
However, surveys are also revealing a real discrepancy between sustainable intentions and actual sustainable behaviour. At the supermarket checkout, many good intentions turn out to be mere lip service. The gap in sustainable behaviour in the general public is also reflected in the so-called sustainability leadership gap. According to the latest Project Report 2022 on "Mainstreaming Sustainable Leadership" by CEC European Managers, only 4 per cent of the company managers surveyed stated that they already integrate economic and political sustainability issues into their day-to-day management activities. Less than a third of all participants are familiar with the key sustainability concepts, framework conditions and laws. These results are alarming in light of the fact that the sustainability reporting obligation has been a 'done deal' since the end of 2022.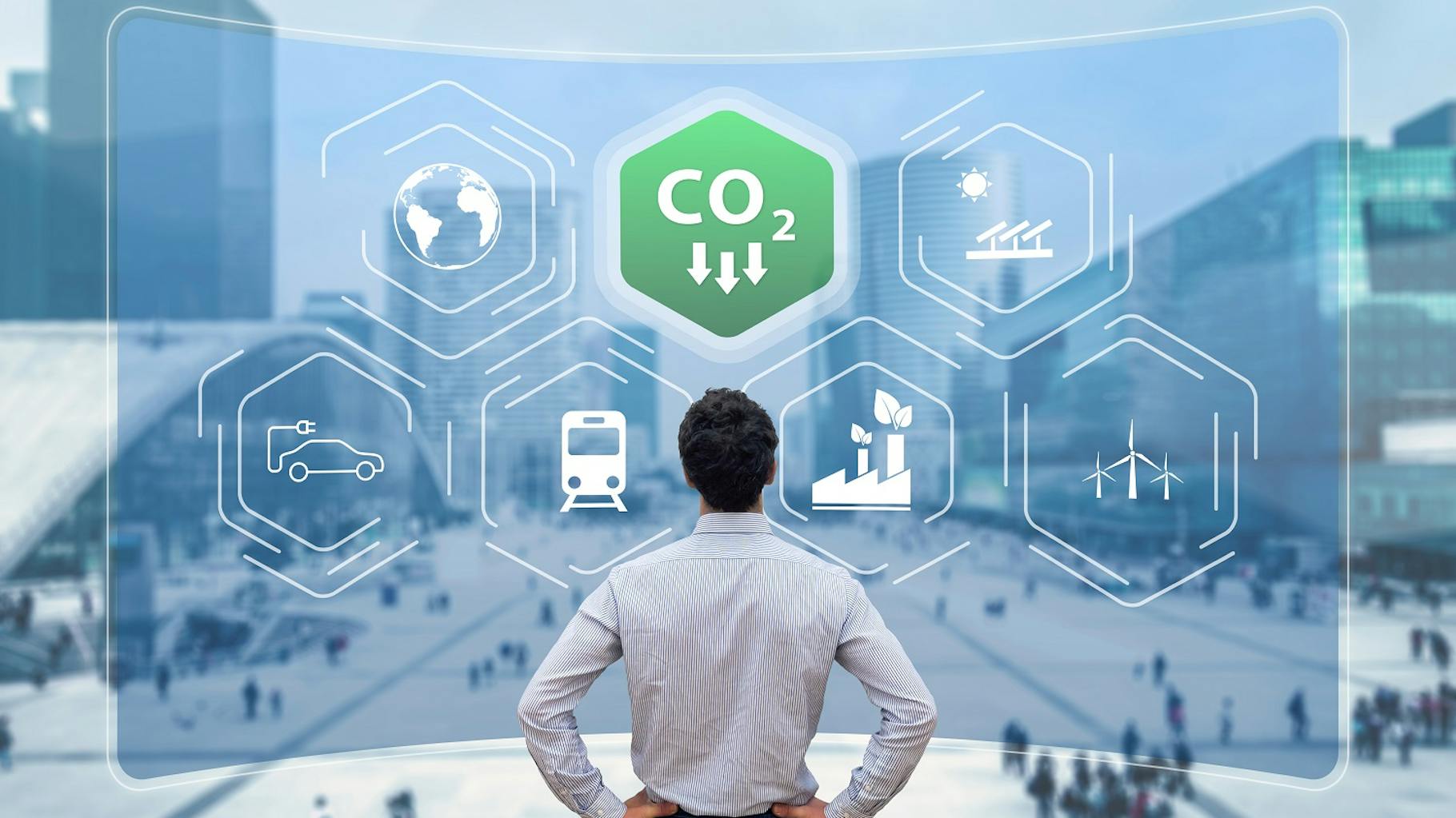 Breaking through the double standards at POS
Fortunately, these cases are becoming a thing of the past. The packaging and paper industry in particular is very active when it comes to climate protection and packaging development. Innovative, sustainable reusable materials are already available that are equally conducive to eye-catching, elegant brand and logo branding. Visionary reusable examples, especially in areas such as food take-away or fashion e-commerce, now have promising success stories to show, which have been very well received by the public and are fortunately finding more and more followers from other sectors. With a good strategy and effective sustainability communication, even these at times complex topics can be communicated easily and persuasively.
In the next article in our "Sustainability strategies" series, we will be taking a closer look at the veracity behind companies' sustainable positioning intentions. As it turns out, there is still a lot of work to be done in this area. If you are also interested in how you can differentiate yourself from the competition with "real" sustainability solutions, stay tuned.