11. August 2021
Digitalisation as a central requirement for change processes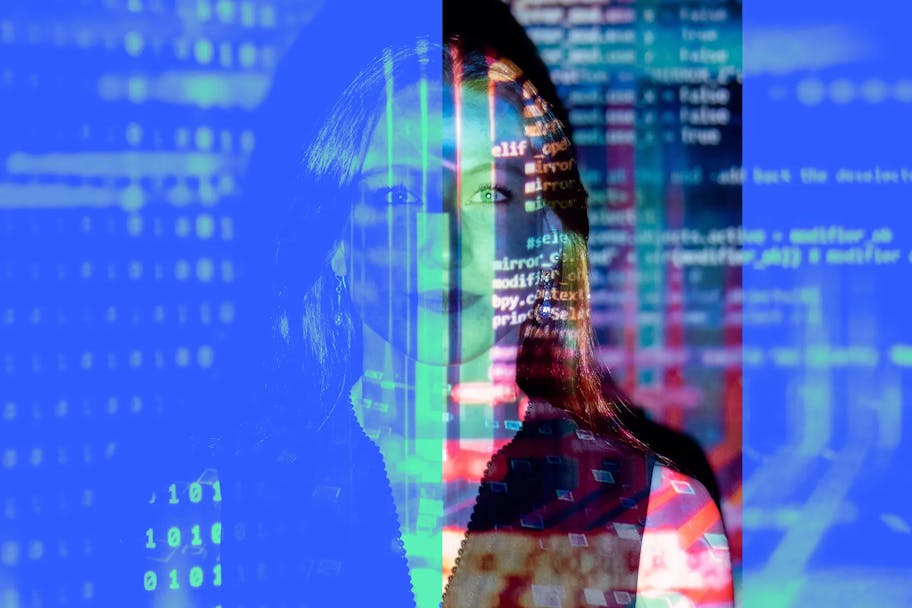 The increasingly volatile global economy is now often referred to as a VUCA world. The four variables relevant for successful corporate management – volatility, uncertainty, complexity and ambiguity – are interrelated. The speed and efficiency of processes and framework parameters that companies and their employees have to deal with have fundamentally changed and increased enormously in momentum. The 2020 pandemic year strengthened existing trends such as online shopping and regionality many times over, and the push towards digitalisation is very obvious today. It has clearly shown which companies are positioned and able to act quickly and flexibly. Even small and medium-sized enterprises can counter ever-increasing competitive pressures with innovative digital strategies focusing on ingenious tools and a variety of marketing channels, which will work very well and be future-proof in the coming post-digital era, where digital is becoming the new "normal".
The Ruess Group Management Consultancy
Strategic management consulting for digital transformation
Supporting a company's innovation processes
Developing growth and efficiency potential
Digitalisation of sales and marketing
Consistent strategy work ensures success in the age of VUCA
New answers, skills and expertise are needed for companies to keep up with the fast digital pace and increasing uncertainty or, even better, to always remain a step ahead. The bar is even higher when management is required to develop new services and business models to successfully deal with the digital transformation. Ones that offer existing or new target groups additional added value and secure decisive competitive advantages.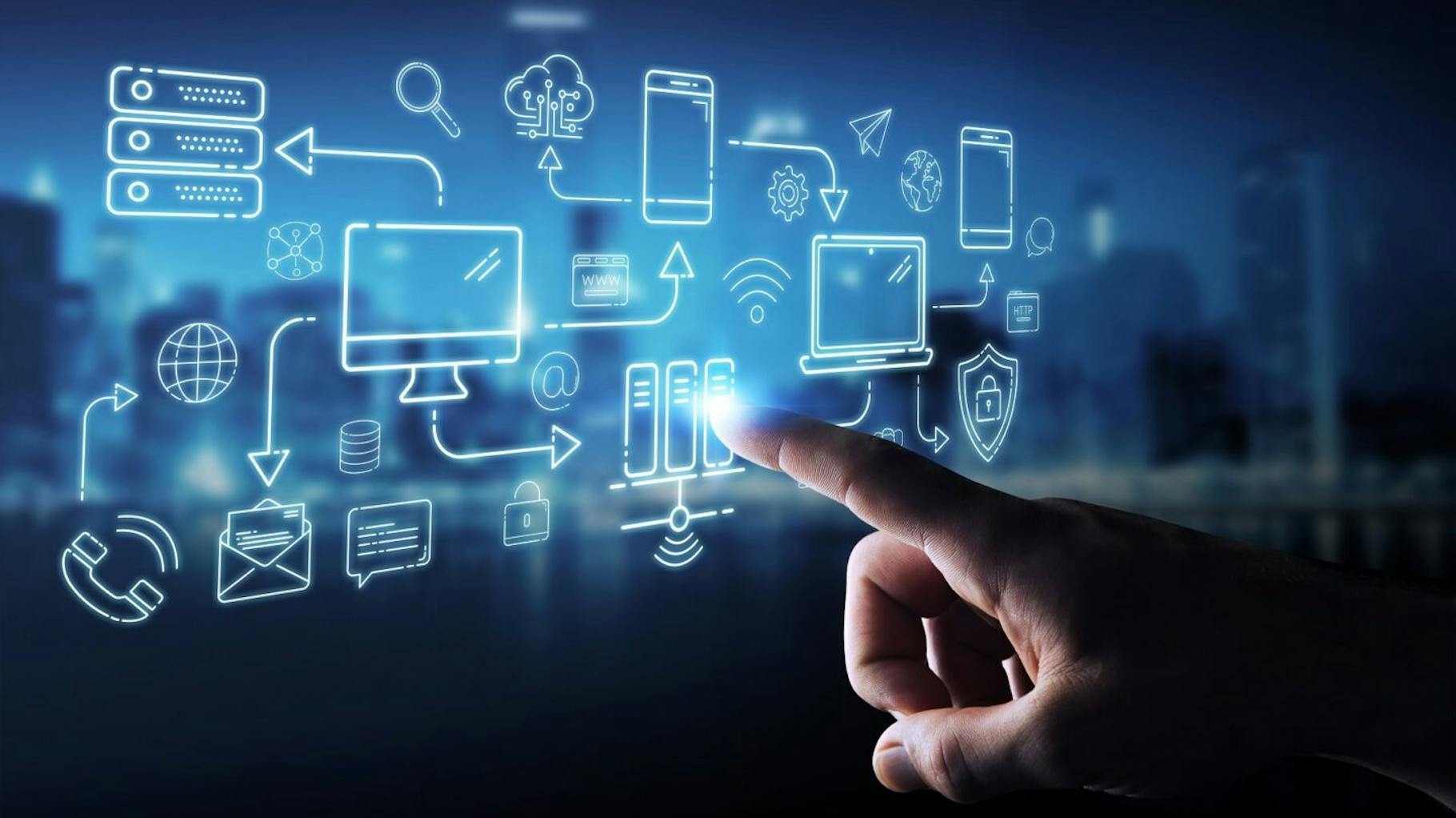 Sales and marketing in the digital innovation lab
As a digital agency with a strong focus on consulting and strategy, we accompany our clients in the (re)orientation of their digital corporate strategy from the very beginning. Specially developed consulting workshops, as well as analysis tools and processes, help to precisely analyse the status of transformation and to adapt the complexity of the change process for the digitalisation of marketing and sales into defined, concrete working and business packages.
In many discussions with clients on this topic, we are sensing an unconditional desire to professionalise and a real commitment, but there is a clear lack of value-creating integration of the diverse interests and requirements of sales and marketing. Often, the accompanying marketing controlling and a comprehensive impact measurement of the change processes are skipped over, as those responsible sometimes believe that resources for innovation and transformation can be saved in these important areas without loss of contact and impact and comprehensive impact measurement of the change processes, so that those responsible sometimes claim that resources for innovation and transformation can be saved in these important corporate areas without loss of contact and impact.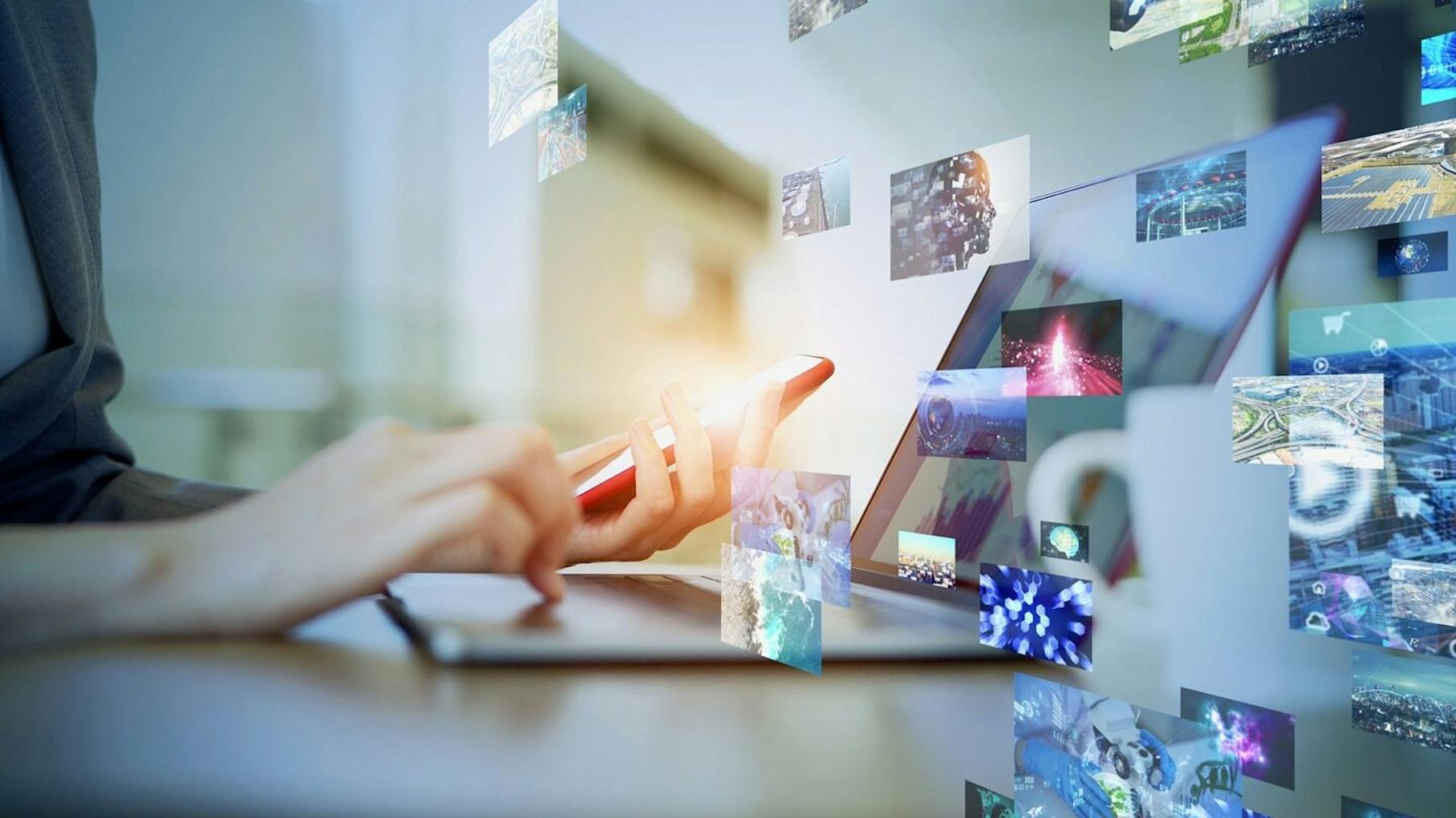 Strategic digital topic management with international impact
The fact is that conscious investment in digital transformation is now more important than ever.
Steffen Ruess, Managing Partner of the Ruess Group, would like to see more daring to innovate in many areas: "You have to learn from the crisis: rethinking innovations even more daringly, more radically and developing new internationally viable business models. This also applies to us: In 2020, we benefited thanks to our service portfolio with innovative digital marketing formats for both existing and new clients. We are also expecting positive growth in 2021 as we consistently proceed on the path of digital transformation. That appears to be an exception in the agency environment today."
In contrast to the pre-digital age, it especially comes down to identifying and understanding the relevant consumer issues. Where do the challenges lie, what exactly are consumers looking for and when? And which of the company's services offer the solution. Therefore, in the marketing and sales of global players, purposefully developed thematic fields and services represent an important variable for a digital strategy with international impact. Systematically broken down into many small communication units and precisely controlled via many international channels, this results in comprehensive, long-term streams of content and promotional stimuli – including defined KPIs and conversion targets as well as quantitative sales opportunities for distribution.
Actively shaping digital transformation with an experienced consulting partner
With the Ruess Group digital agency, you'll benefit from a partner who can strongly support you in this complex environment, which is characterised by increasingly scarce resources to achieve your goals, and help you shape a successful digital future.
We will advise you strategically in the navigation and agile optimisation of your digital transformation, and develop innovative and compelling concepts for multi-faceted tasks. Our experienced teams of experts and consultants will also be happy to take over the implementation of high-impact measures – all from a single source – therefore simplifying your everyday life.
We support you with your digitalisation.