12. August 2020
React agency Ruess Group adjusts clients to Headless CMS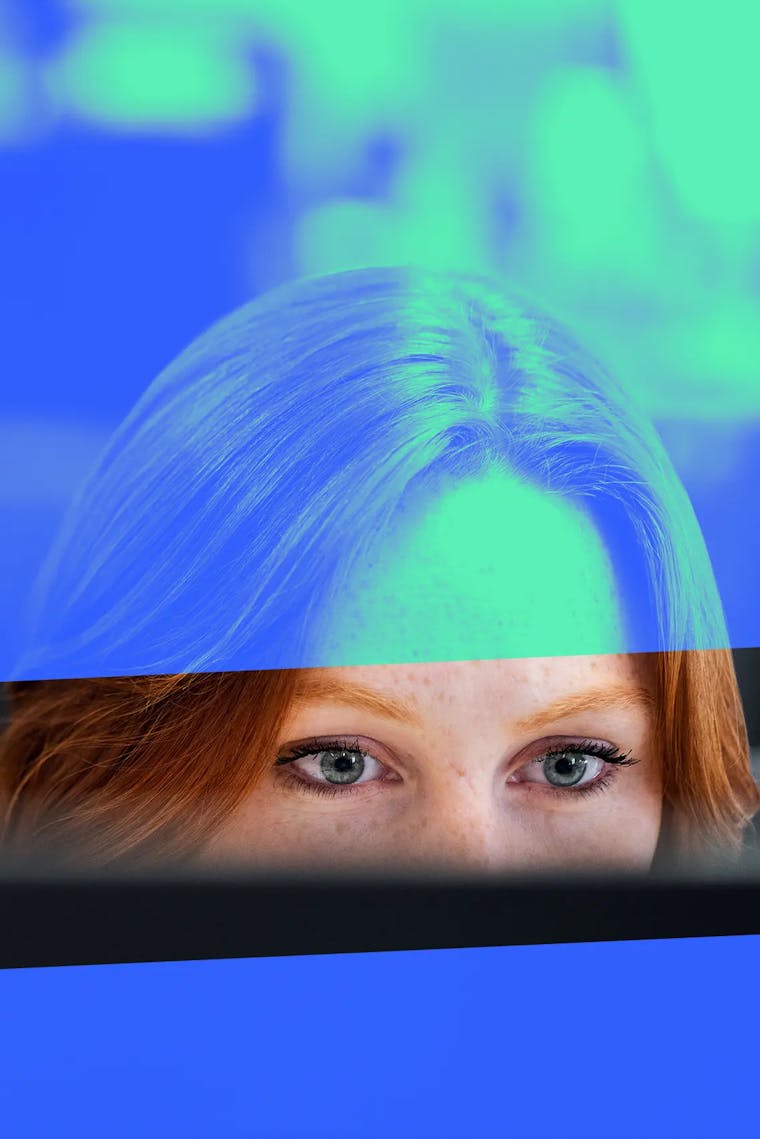 The era of classic websites, with which clients present themselves online, is over. The digital transformation is now well advanced and necessitates new networked and integrated solutions. Many different channels can be supplied with content at the same time. Here an app, there a newsletter and then whatever comes next. The development of component-based user interfaces is becoming the focus of React agencies such as the Ruess Group in Stuttgart. Previous content management systems (CMS) can reach their limits in this regard, and this is where headless CMS comes into play.
Why headless CMS?
The distribution of content is controlled via omnichannel marketing
Digital consumer behaviour calls for more application flexibility
Content can be multiplied easily and efficiently
Performance: short loading times optimise mobile access
More leads: Google "rewards" high-performance sites with better rankings
A content management system without a face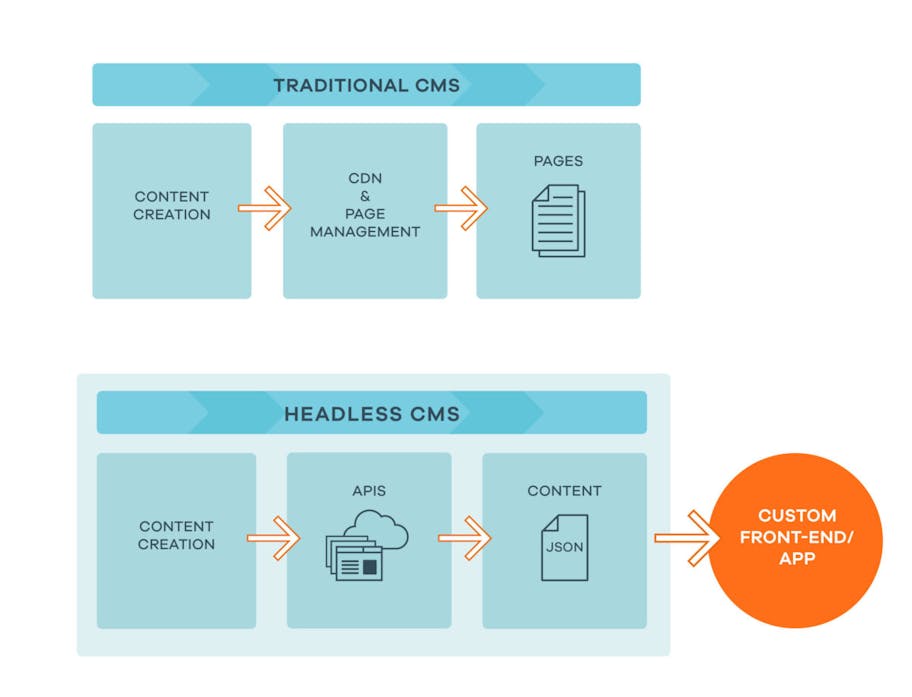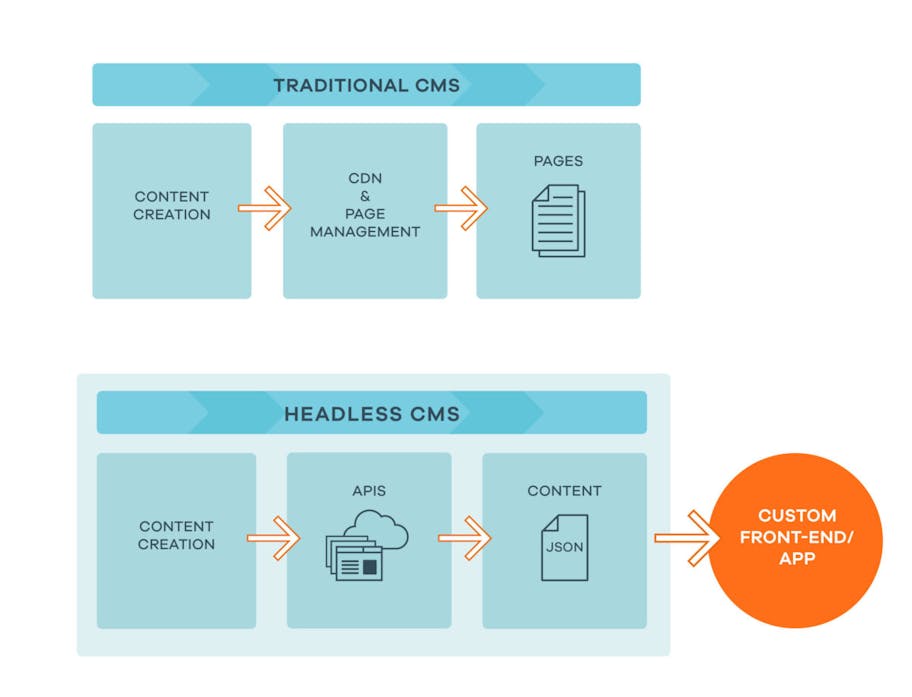 Convenient. Quick. Efficient.
A headless CMS is therefore both a further development and a contraction of a classic CMS. Integral components are taken from the system to make it compatible with a wide range of platforms and technologies. This is possible because front-end and back-end are no longer monolithically linked in a headless CMS. The focus is on the back-end with a very flexible access: Everyone involved – from the author to the graphic designer – can work on a headless CMS with their own preferred systems and programs. A headless CMS is therefore incredibly fast and extremely efficient in performance.
"The new alignment towards performance-oriented communication is on the agenda of many companies from almost all industries," reports Steffen Rueß, managing partner of the Stuttgart-based Ruess International React Agency from Stuttgart. The need for consulting is great and in any case, the sense and purpose of a conversion to a headless CMS always needs to be discussed individually with the client.
"For a new site for a fast-growing technical company with many more ideas for applications (customer portal, extranet, webshop, etc.), we recommend a headless system. In the future, such a company will have significantly lower investment and adaptation costs, less frustration with technical problems and less maintenance."
"From our experience, Typo3 involves a comparatively high programming effort for the same result. You could also call it a 'bureaucratic' CMS, which is not very user-friendly. And WordPress does not support complex applications and carries a relatively high risk of hacker attacks with permanent additional maintenance efforts," Rueß continues. Possible alternatives are classic CMS options such as Contao, Craft or Drupal.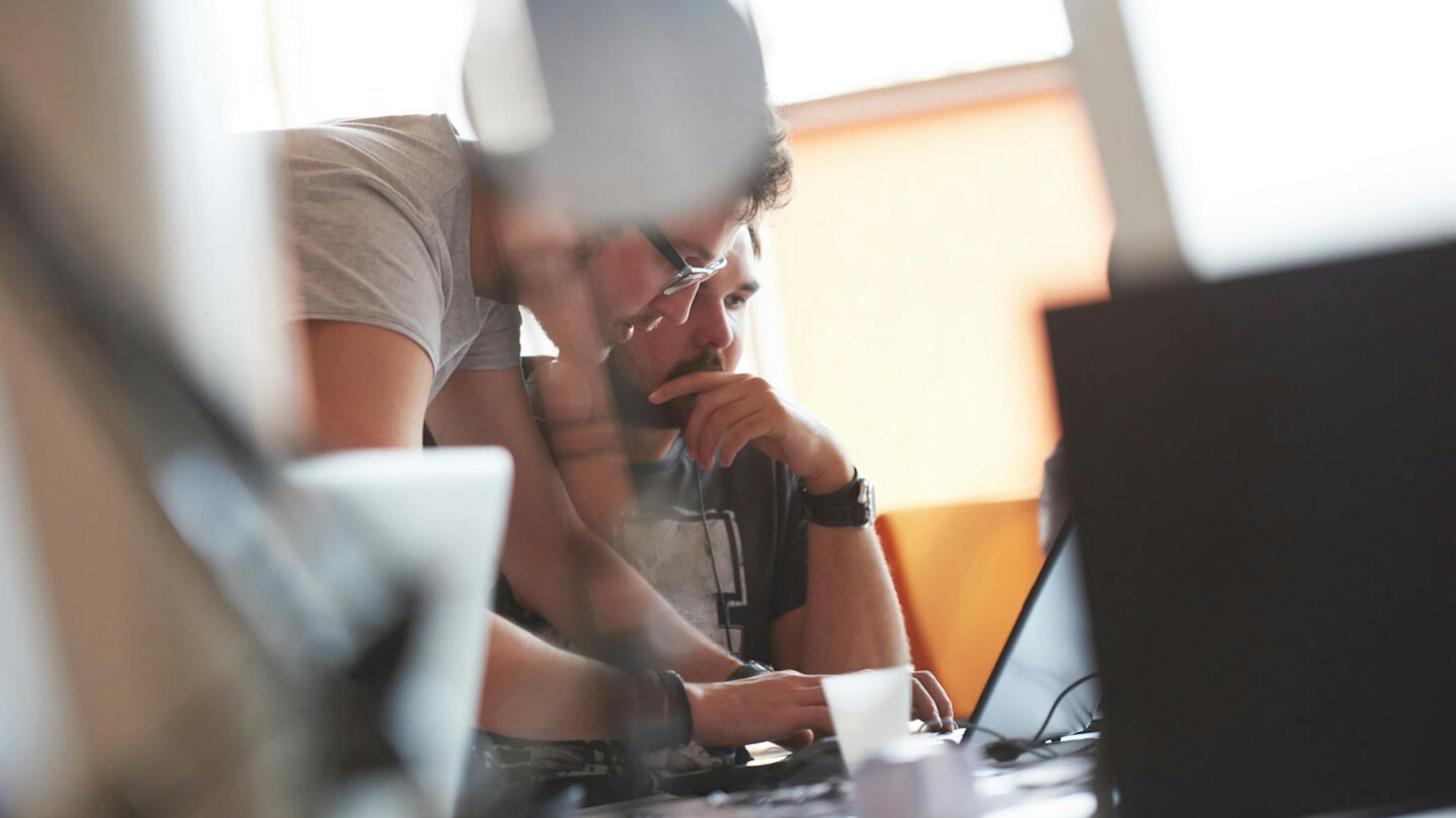 The first clients of the Ruess Group are already benefitting from the agency's in-depth and expert knowledge on the subject of headless CMS.
Clients from the automotive supplier industry as well as other technology clients chose the digital agency from Stuttgart as their partner in order to be more agile in their marketing and communication. You can find out exactly how a headless CMS works and which services the React experts from the Ruess Group offer in this context here.
Your headless CMS specialist