02. May 2021
Rafael Rahn leads new Ruess Group location Munich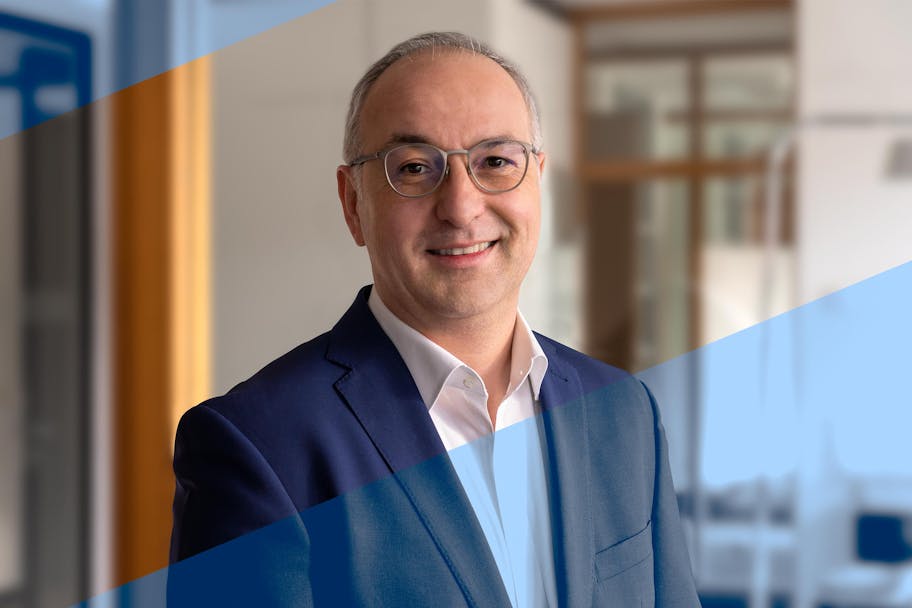 Rafael Rahn, long-time national head of Germany, cofounder and strategic flagship of LEWIS Germany, is leaving the international agency group after 22 years. On 1 May 2021, the 48-year-old is joining Munich-based R/Drei International GmbH, a member of the Ruess Group, as Managing Partner. Rahn will continue to expand the Munich office for the management consulting and agency group and support the group's ambitious growth strategy. Additionally, the marketing specialist will help to systematically expand the range of available consulting services and work on acquiring new clients from sectors such as IT/technology, mobility and consumer goods.
New Ruess Group location
R/DREI INTERNATIONAL GMBH, Munich
Managing Partner and Associate Rafael Rahn
Start May 1, 2021
A high-profile move to the Ruess Group
"I am now delighted to be part of the Ruess Group. The owner-managed agency is strategically very well positioned. It covers a broad spectrum of industries and stands out with an extremely positive company culture. I was impressed by how confidently the two shareholders Steffen Rueß and Markus Rahner navigated the company through the Corona crisis. I love breaking new ground and I look forward to supporting R/Drei and the Ruess Group in achieving their ambitious growth goals," says Rafael Rahn, Managing Partner of R/Drei International GmbH.
Steffen Rueß, founder and owner of the Ruess Group, confirms: "With Rafael, we are gaining an experienced agency head who will help us to further strengthen and expand the Ruess Group's market position. Rafael has impressively proven that he can successfully build an agency and strategically transform an existing business. We look forward to benefiting from his international network, his comprehensive range of consulting skills and his wide-ranging industry expertise. With our services, our team of consultants and our philosophy, we are in fact more like a management consultancy than a classic agency. We very deliberately rely on experienced consultants and advisors who have the necessary expertise and profile to advise at the board and executive level."