04. March 2020
Ruess Group Stuttgart now a GWA agency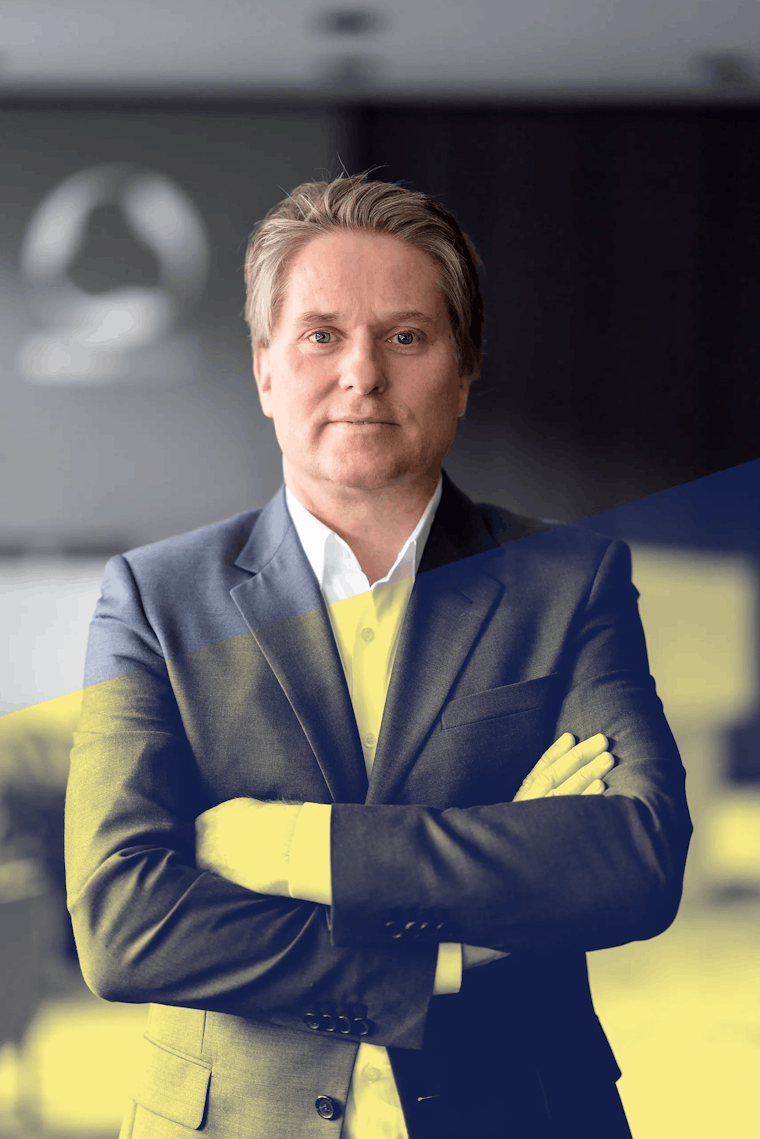 CRM, automated marketing and data-based marketing analytics change workflow: Today, a marketing manager has access to data from a wide variety of sources and on a wide range of issues: Market data, data from marketing and web analytics, data from CRM and ERP systems, as well as from surveys and analyses at the point of sale. Stuttgart-based marketing agency and management consultancy Ruess Group is also in the middle of this reorientation and successfully applied for membership in the GWA (Gesamtverband Kommunikationsagenturen) association of communication agencies.
Ruess Group in the change process
Membership in the GWA since the end of 2019
Stronger performance orientation in the organisational structure
Content team with a new transaction editor
B2B marketing at the turning point
Founded in Stuttgart in 1980, the marketing agency and management consultancy generated a gross income of 2.1 million euros in 2018 with 22 employees. The agency's range of services includes cross-disciplinary, international marketing with a focus on B2B, content marketing and digital communication. Clients are companies such as Schubert Packaging Machines, Theegarten-Pactec, Ishida, Sappi, Ulrich Medical, Bosch Healthcare Solutions, Bosch Siemens Hausgeräte, LG Hausys, Interstuhl, Assa Abloy and the Baden-Württemberg Stiftung (Foundation). The agency has been honoured with several awards for its work, for example at the German Brand Awards, the German Design Awards, the IF Awards and the DDC Awards..
Powerfully representing common interests
"Joining the GWA was a clear objective for us in recent years. We had the feeling that we had reached a good level in our growth and that we could apply confidently. We are very happy that we were accepted immediately. At the first events, we felt very comfortable among our colleagues. Together we can represent our concerns much more effectively," Steffen Ruess, Managing Partner of the Ruess Group, explains the reasons for joining.
Ruess International is currently aligning its organisational structure in a way that is more performance-oriented and is therefore acting proactively against the background of developments in the industry, which, among other things, are shaping some new job profiles. Job descriptions, such as the so-called transaction editor, multiplies the content with the help of technical tools and forms an explicit interface from marketing to sales. The Ruess Group is currently setting up such a position in its content team.