Drive systems for privacy and sun protection – Geiger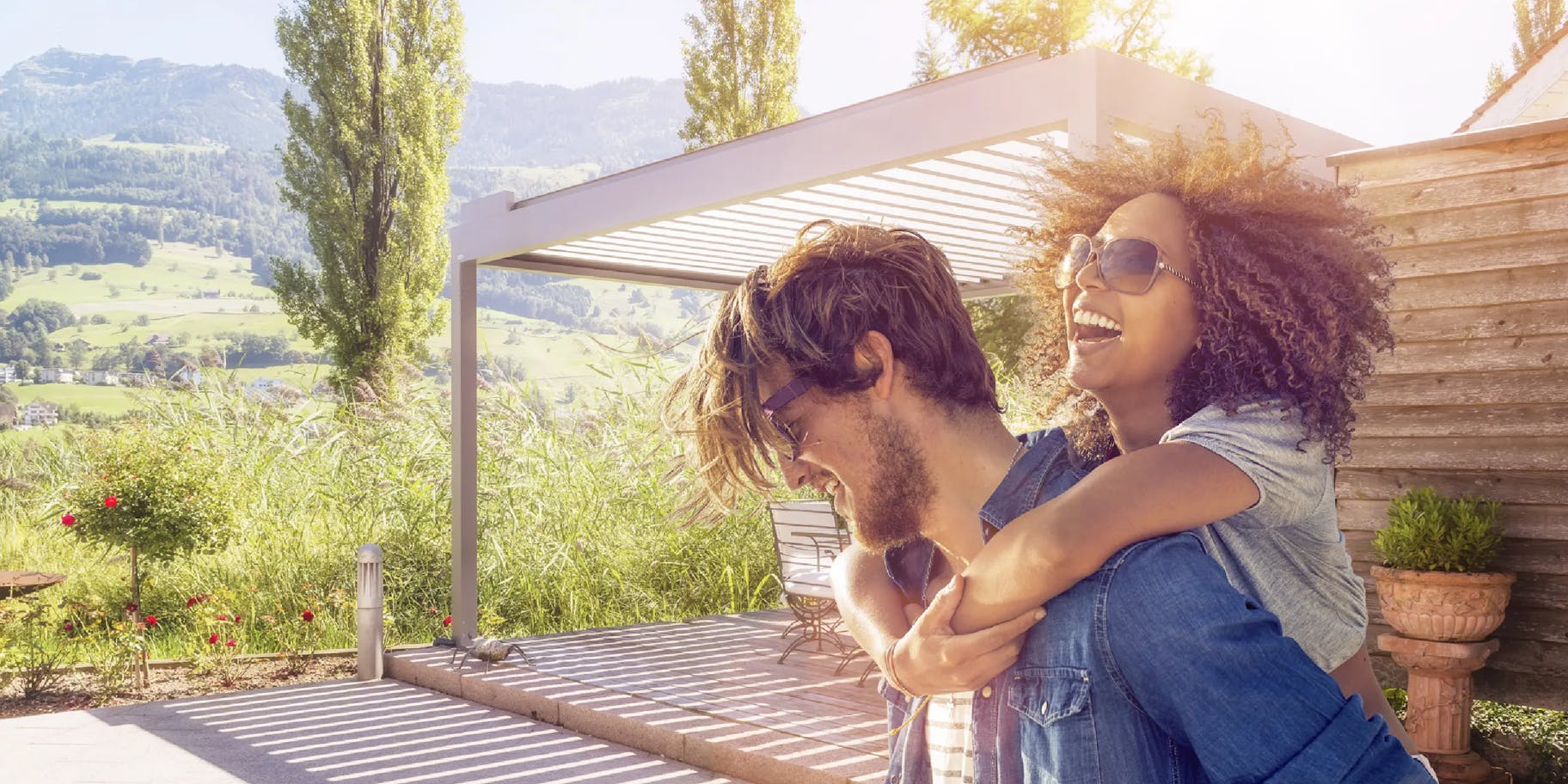 Architecture, building, living, design
The Customer
As a manufacturer of drive systems for privacy and sun protection, Geiger is a classic supplier in the construction industry. Increasing and maintaining high awareness for the company and its products was the key objective defined for the communication strategy, content creation and placement in the trade media. Additionally, the brand had to be repositioned as part of a comprehensive transformation process. In a three-step process, the brand was positioned in a new context and defined in a contemporary way. This was followed by a roll-out of the new CI and a new CD with brochures, internal communication and media work in online and print.
The result
Brand strategy
Communications consulting
Brand relaunch
Photo shoots
Brochures
Events
Public relations
Campaigns
Mailings
Newsletter
Business stationery
The brand as part of a comprehensive transformation process
GEIGER Antriebstechnik is proud of its heritage, its German values and its caring attitude. At the same time, these values must be transferred to the global present.
There is currently an attitude that says, "Hopefully we won't have to give up too much." In future the motto could be, "What excellent opportunities globalisation has given us!" In a three-stage process, together with the customer team we have placed the brand in a new context and given it an up-to-date definition.
Together with Geiger, the implementation stages are being defined at the moment with a view to the profiles of leadership, sales, employees in general, partners, buildings etc. We are currently working externally on a new claim, a new Corporate Design and new trade fair appearances.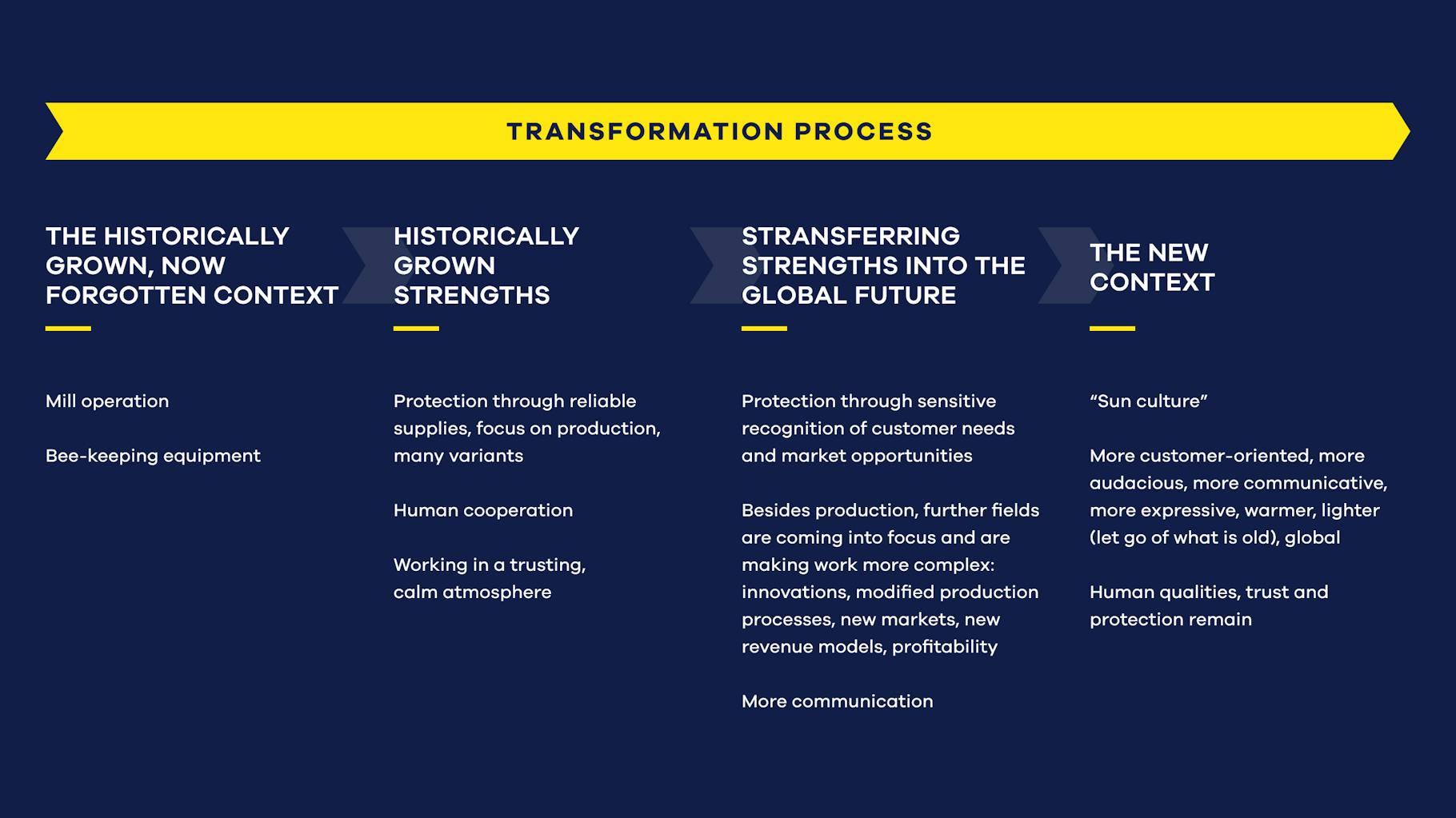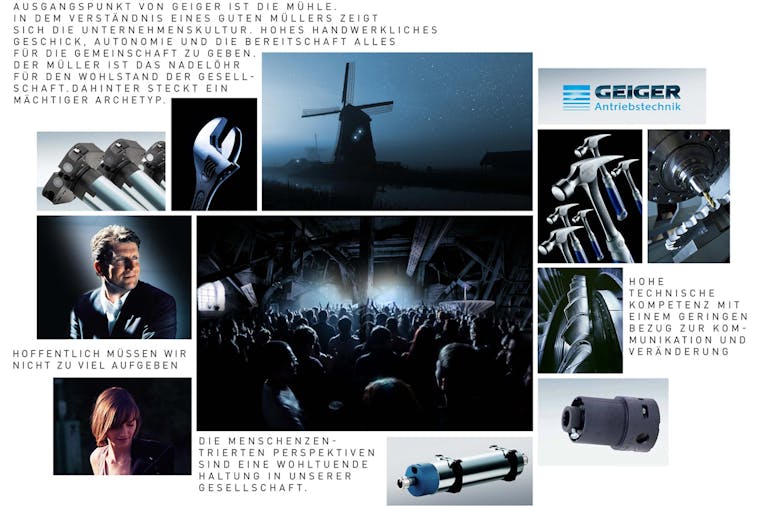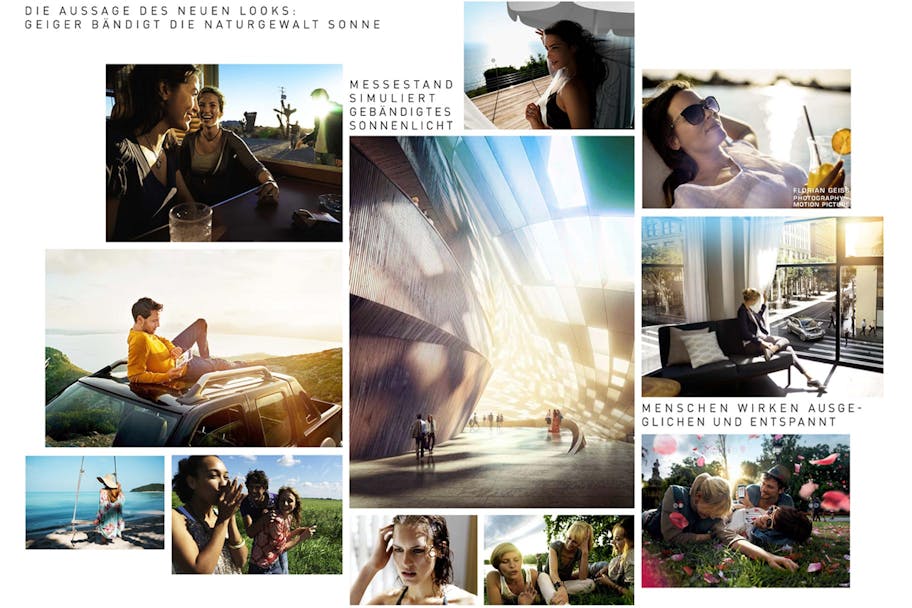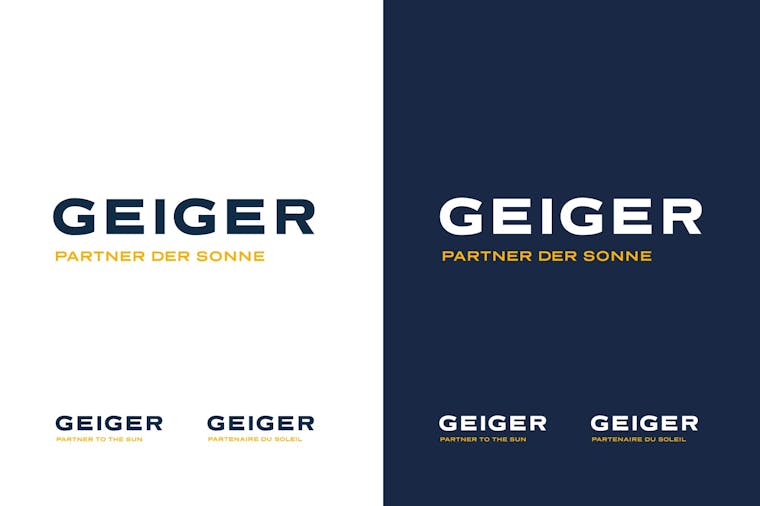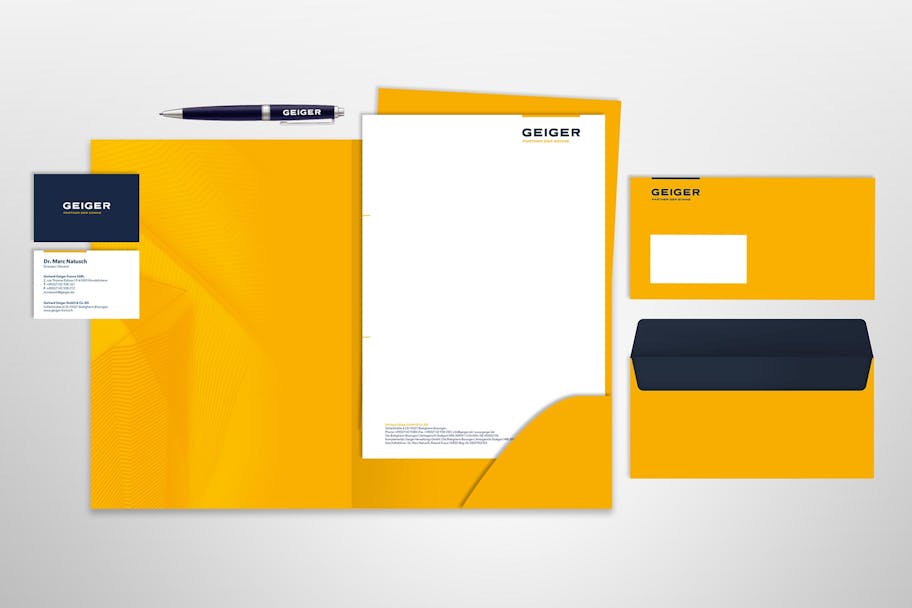 Transmission in print and digital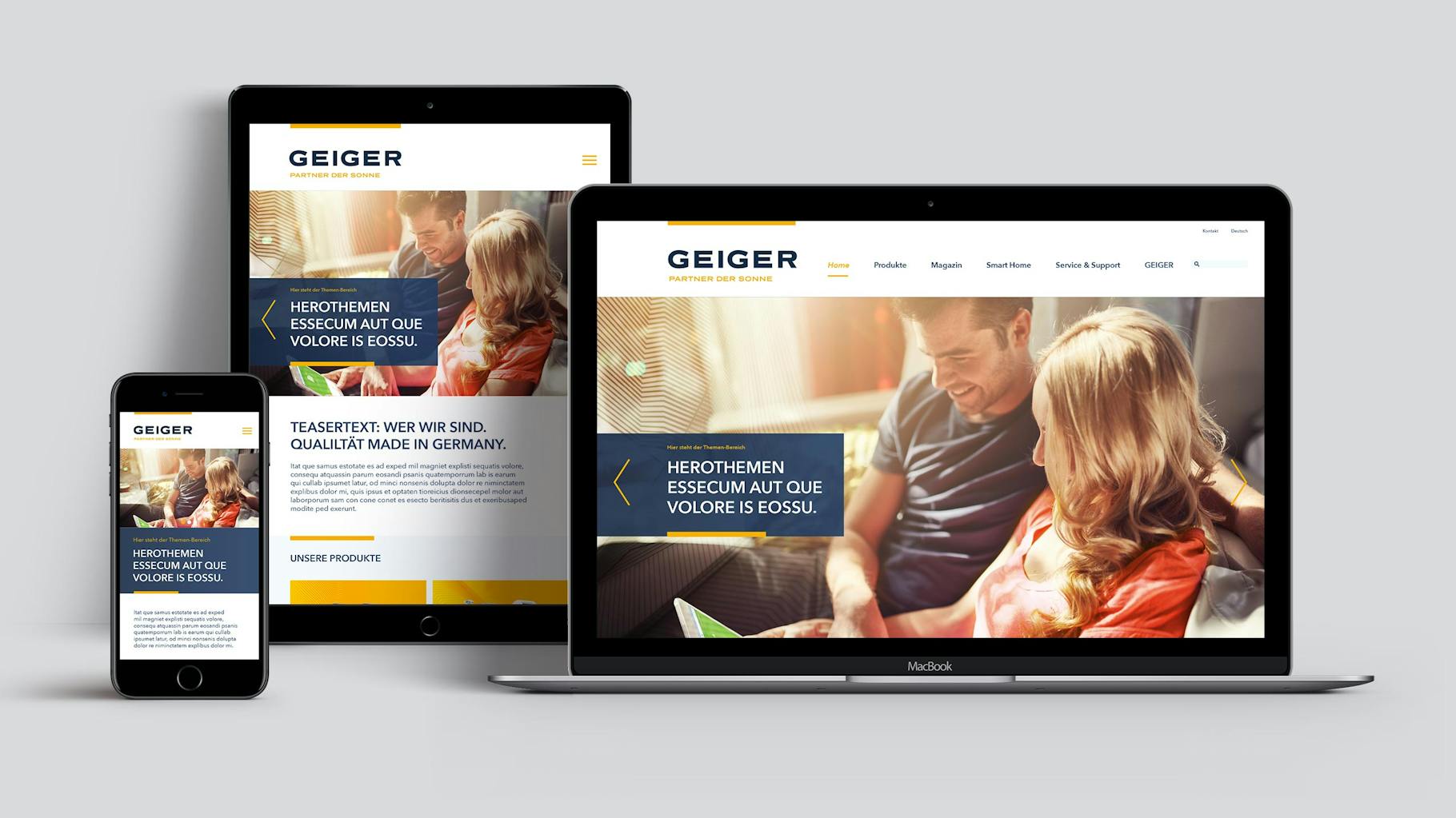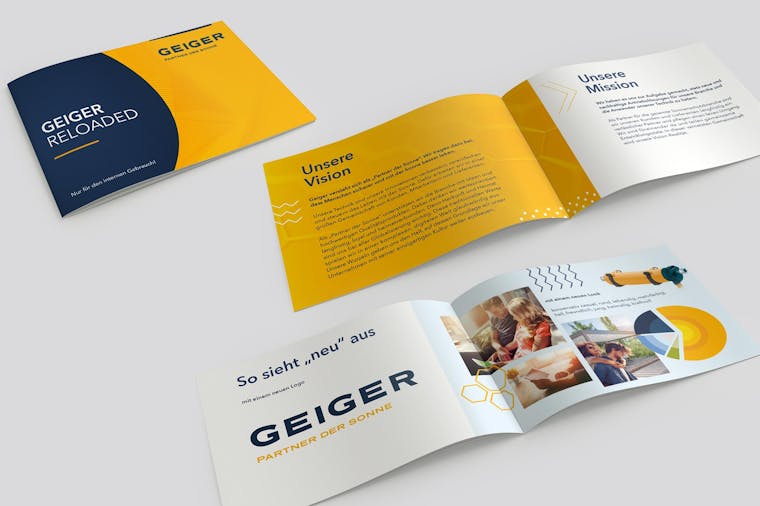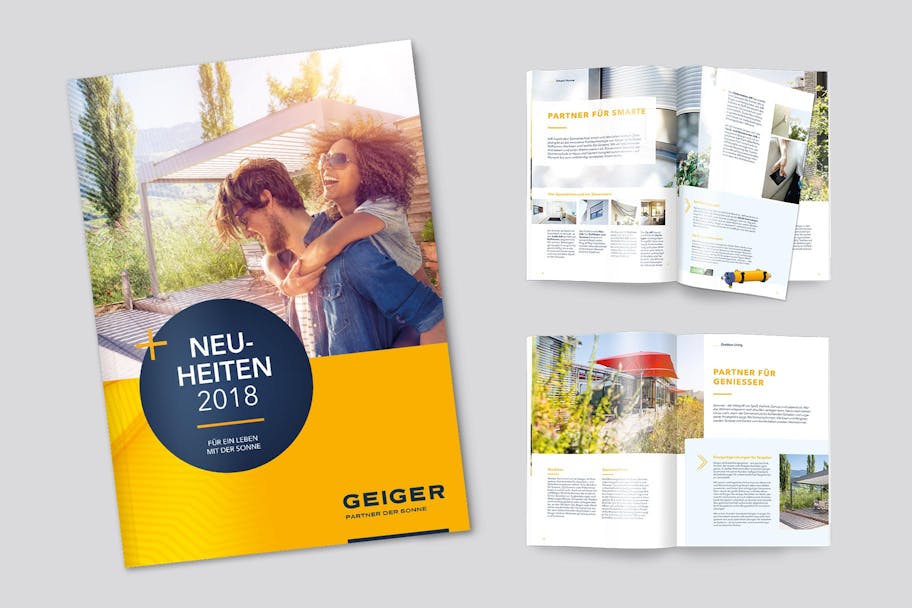 Foundation of a network platform
For more brand awareness and a stronger alignment of the company with other market participants, an industry network was founded together with the agency following strategic consulting – with an exclusive kick-off event, followed by further network events.