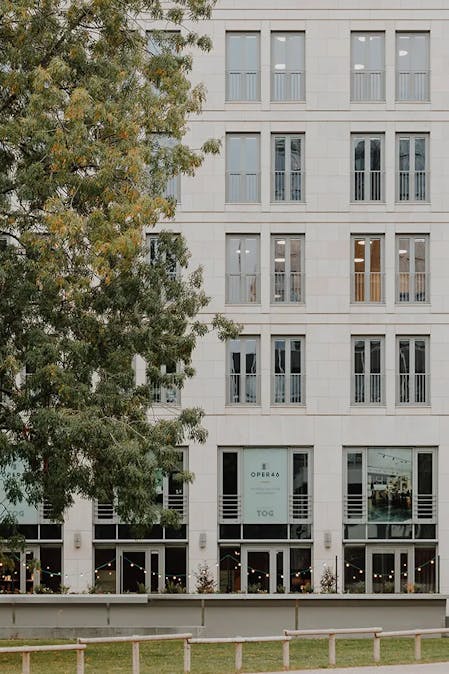 Ruess Digital GmbH
Bockenheimer Anlage 46
60322 Frankfurt/Main
T +49 69 3639384-0
frankfurt@ruess-group.com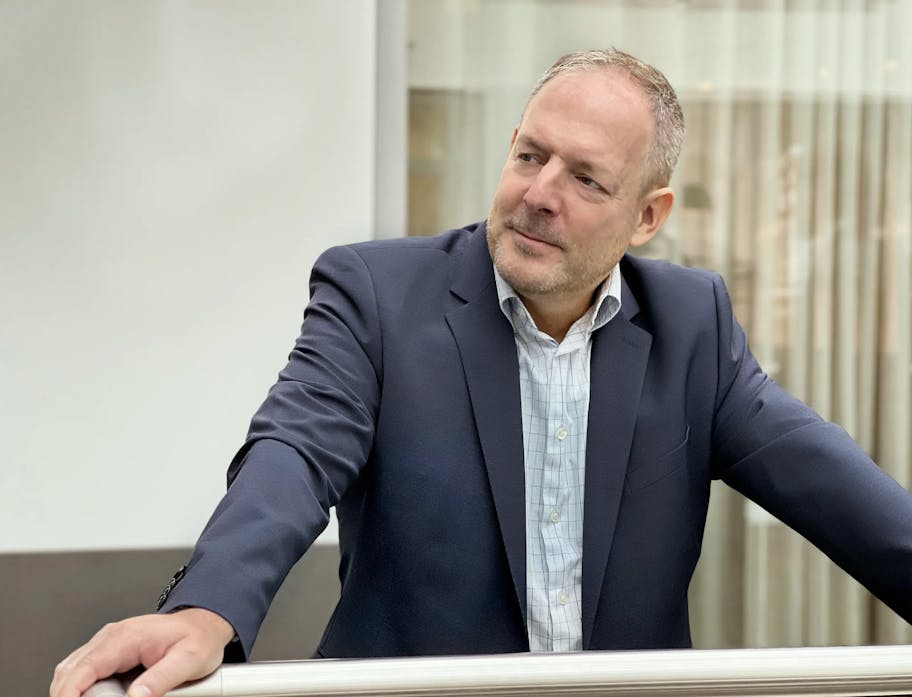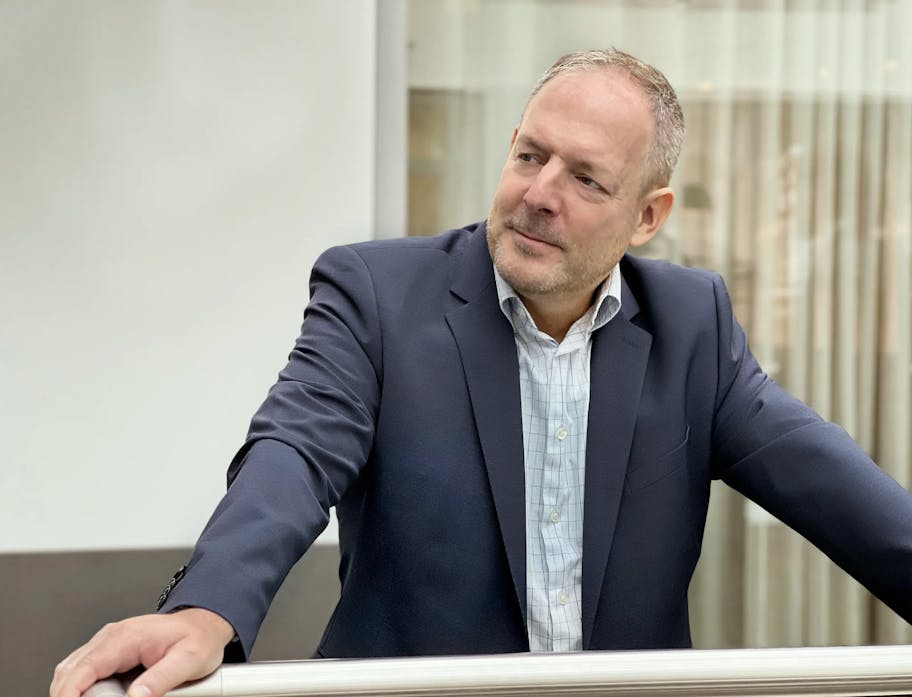 We act as consultants who work closely with you to efficiently achieve your goals through communication and marketing. Together with our clients, we develop a customised mix of measures to reach these objectives efficiently and measurably.
As an owner-managed agency, we create a stable environment for our employees. This allows them to work with passion, motivation and commitment and to realise their full potential. In order to develop customised solutions, it is key that our experts understand your company and your target group. We strive for successful partnerships through close collaboration and clear alignment with your business goals. Our mission is to strengthen your brand while promoting your long-term success.
Are you interested in an initial consultation at no cost?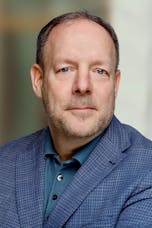 Our focus: Digital technologies
These days, everyone is talking about user experience, modular systems, sustainability and MarTech services. But in the end, it's about people creating solutions for people. That's why it's more important than ever to address individual needs and to develop intelligent products together. In today's world where resources, capacities, budgets and time are at a premium, we need to rethink and find new ways to create outstanding digital services.
As an owner-managed agency, we have a large network and extensive experience in our field. We are experts in both new and proven, lean and efficient digital concepts and we implement them with far-reaching expertise. We focus on sustainable, customised solutions and work closely with our clients to understand their needs and achieve their goals. Furthermore, we benefit from our local offices, such as Frankfurt, and can generate additional advantages for our customers through synergies within the group network.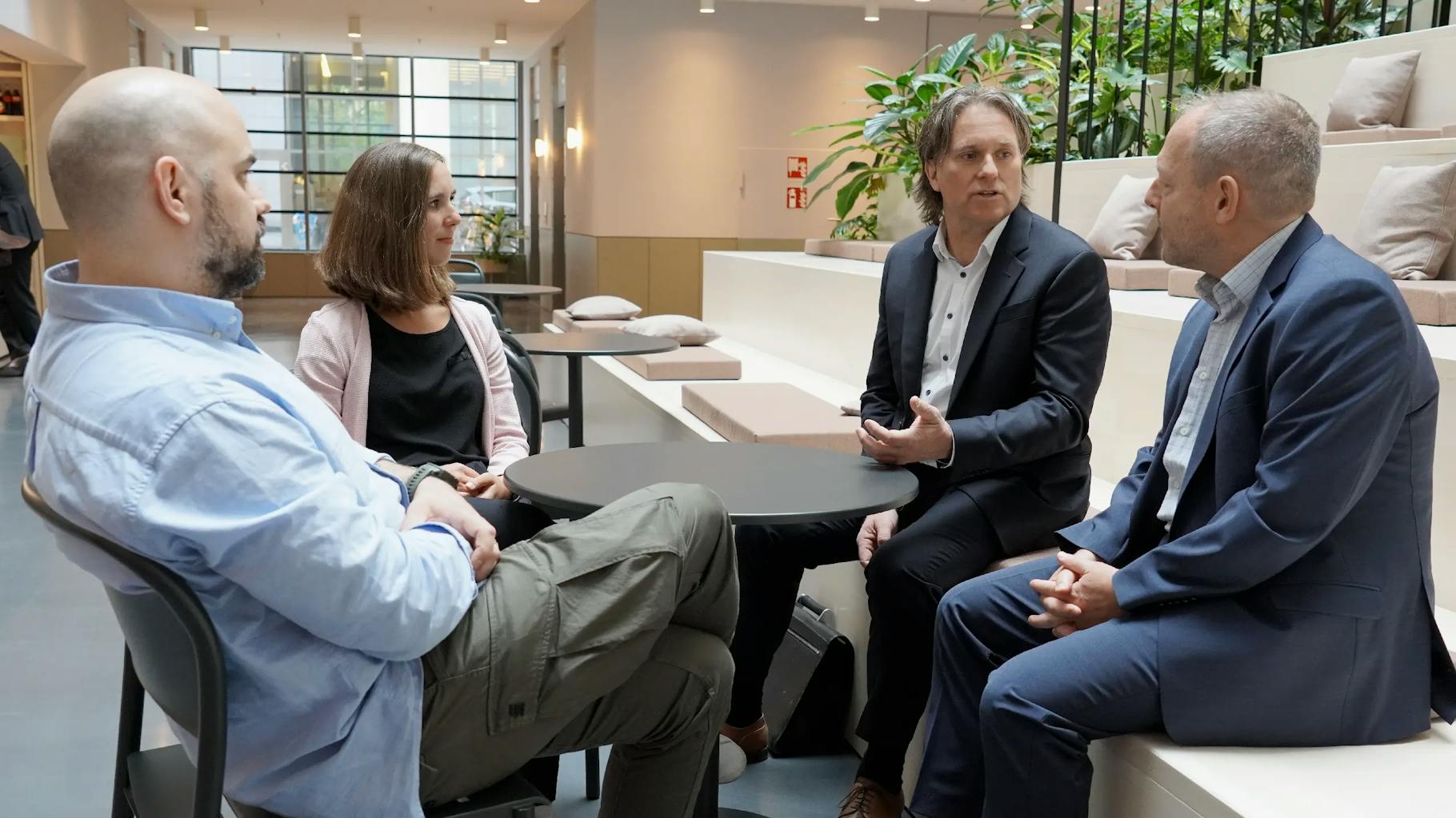 With our agile problem-solving approach and digital services, we help companies compete with industry giants and deliver exceptional customer experiences.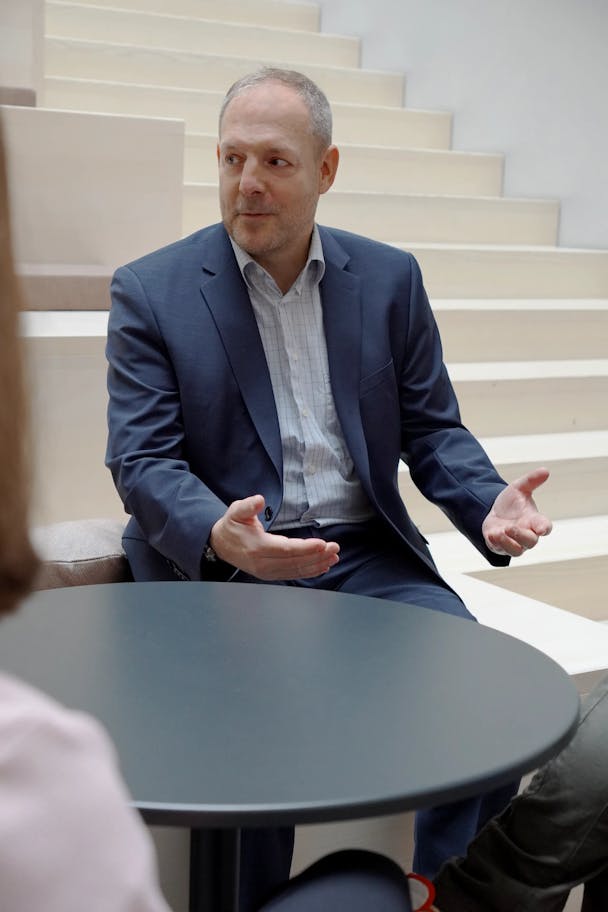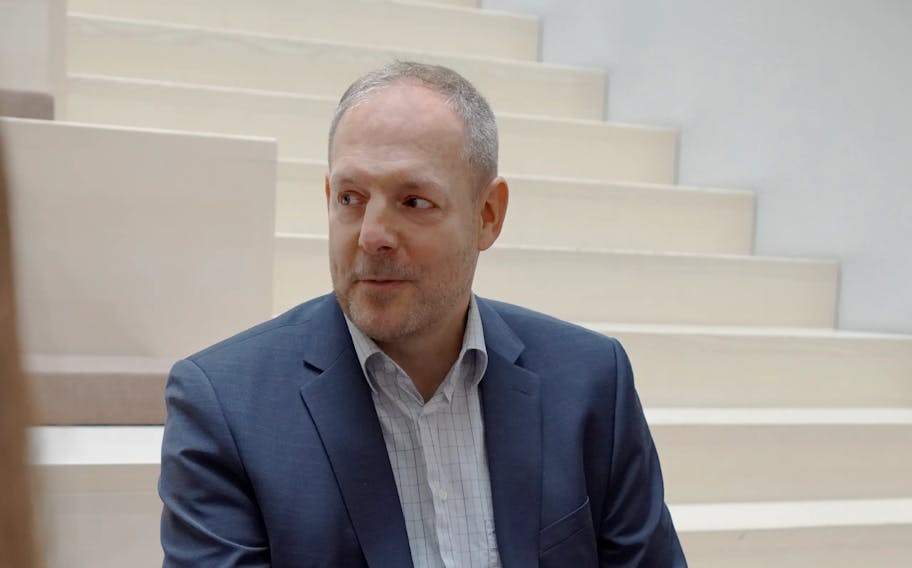 Your contact for Frankfurt