With UX design to a successful digital product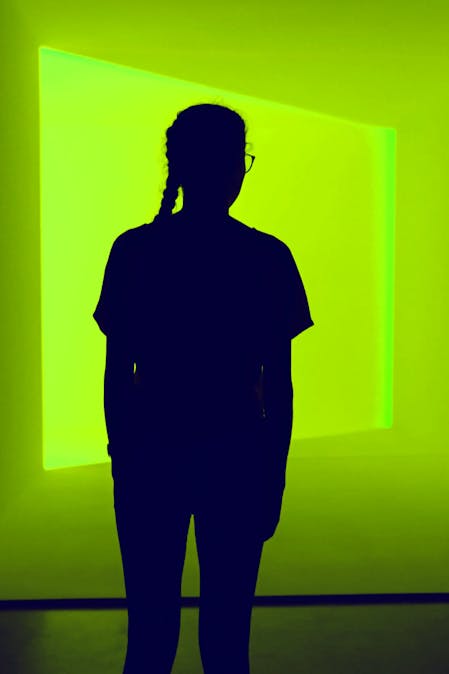 An important prerequisite for a successful digital application or platform is in-depth understanding of your existing and potential customers' user behaviour. It is decisive to the success of your business and serves as an important foundation for sound decisions. To persuade and inspire your users, you need to know them: with intuitive user guidance, exciting functions and great designs.
Your contact to ux design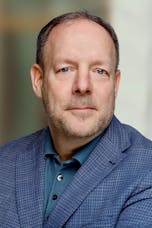 Smartphones and smart devices have become indispensable accessories in everyday life. Today, we are all more digitally connected than ever before. This also increases the demands made on the quality of the digital experience offered. UX design should be as beautiful as it is functional, otherwise a user will quickly lose interest and look for alternatives. 
To prevent this from happening and to ensure that users become and remain loyal customers, we have dedicated ourselves to creating an ideal and high-impact user experience for your company. Our UX design team combines years of design experience with targeted creative know-how. As digital experts, we will handle scoping, IT architecture, design, user experience and development for you. Our designers create brand experiences that are visually compelling yet efficient and intuitive. They optimise your brand and platform designs to ensure the best possible interaction with your target group. 
To provide your customers with a unique and seamless experience that is specifically aligned with your sales, marketing and brand strategies, we start by taking a close look at user behaviour by carrying out a thorough analysis and research process.
Whether you have a brand-new product idea, would like to try out an innovative navigation structure or test an app: We will help you develop exactly what your users will find practical, clear, appealing and user-friendly.
Our strength:
Strategic: Our experienced UX team can support you in aligning your digital projects with your sales, marketing and brand strategies.
Well-founded: The use of market research results & studies are the cornerstone for the qualitative design of digital interfaces. User research 
Open to technology: We look for the most suitable solution for each project and work with the latest technologies.
Inspiring: Our designs are accurately targeted, authentic and very convincing.
Long-term: For us, a project is not finished with the launch. We will accompany and support projects beyond the launch and conduct UX audits at regular intervals to ensure the ongoing performance of your product.
Overarching tasks & goals
Strategic expertise as a UX Design Agency
Operational expertise as a UX Design Agency
01 UX strategy & consulting
03 Architecture & concept
Immersive customer experiences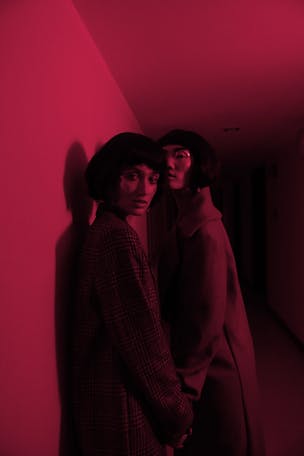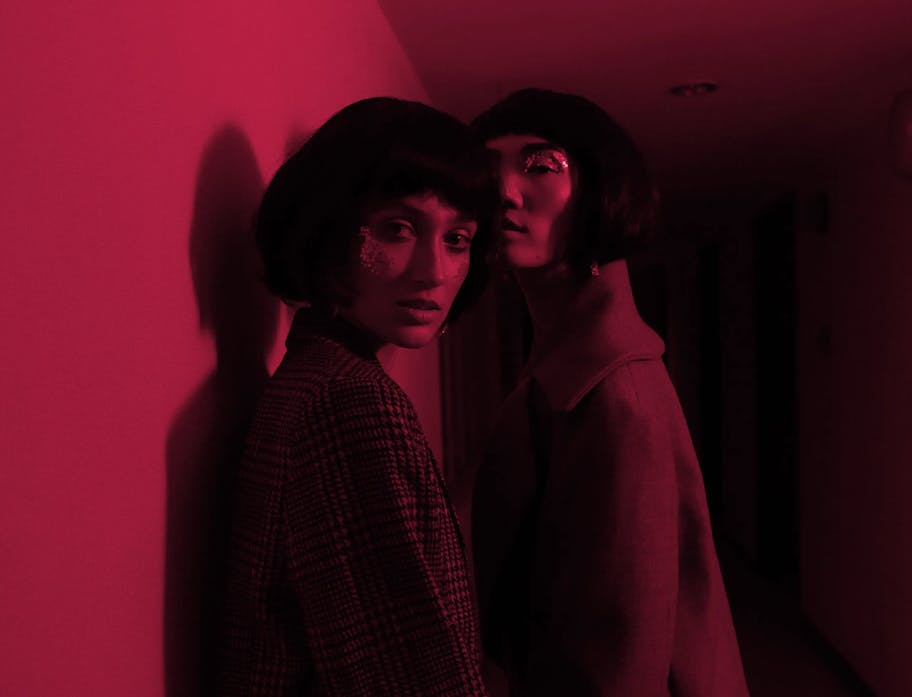 Our expert team's further areas of digital expertise:
Want to learn more about us as a UX design agency?
Let us know what your questions and specific objectives are. We will be happy to prepare for a first meeting with you.