Success through user-centred experiences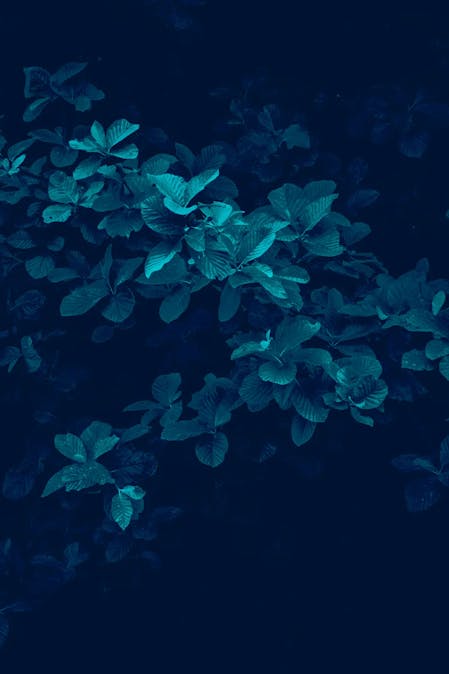 Successful digital products all stand out for one thing above all else: They put customers in the spotlight and meet their needs with pinpoint accuracy. Only those who know their users understand how to convince and inspire them: with intuitive user guidance, exciting functions and great designs.
Your contact for experience & design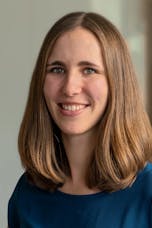 Inspiring customers with great experiences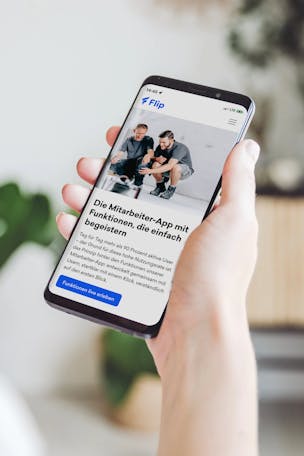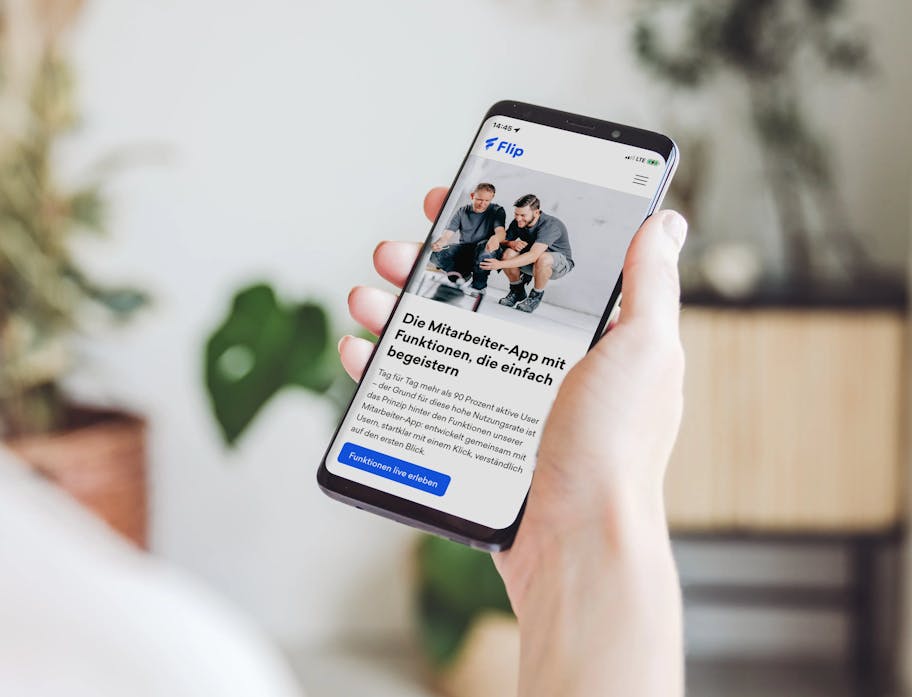 Our focus is on digital projects that are complex in terms of content and technology, and call for sophisticated user guidance. Our goal is to deliver digital products with intuitive, engaging interfaces that delight your customers.
Our expertise in Experience Design
User Centered Design (UCD)
Our Experience Design process
The best way to achieve this is to bring together up to 10 or 12 experts from different areas in an efficient process – in different constellations depending on the client and the project. Every project brings with it different requirements that need to be met. And with us, no two projects are alike. 
The transitions between individual process steps are undefined and merge into each other. In this agile process, design decisions are not always set in stone and have to adapt to changing conditions – iterative, interdisciplinary and agile.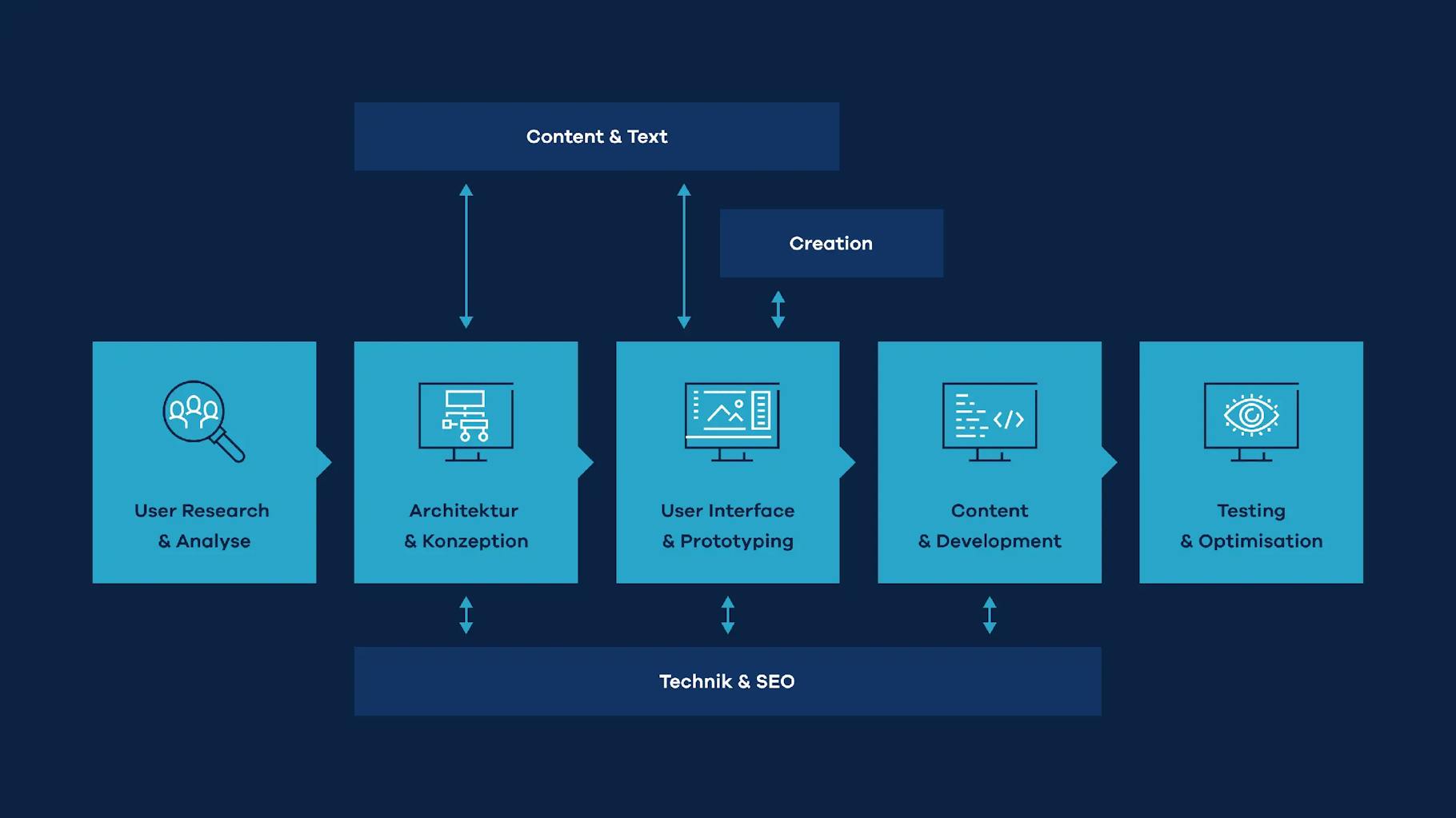 Engaging customers with intuitive, great designs
Digital Experience Platforms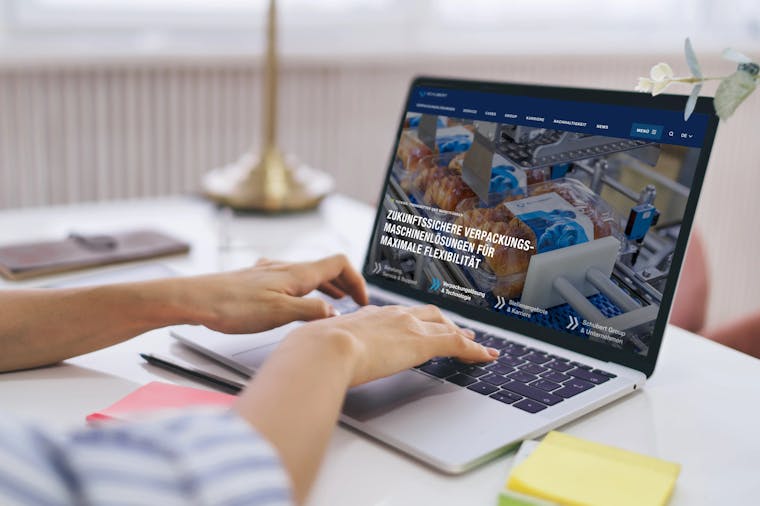 With a Digital Experience Platform (DXP), companies can optimise their online presence by creating personalised digital experiences for their customers. A combination of advanced technologies, user-friendly design and personalised content ensures greater customer engagement and a stronger brand identity. Give your customers access to a unique, personalised online experience that reflects their specific needs and preferences.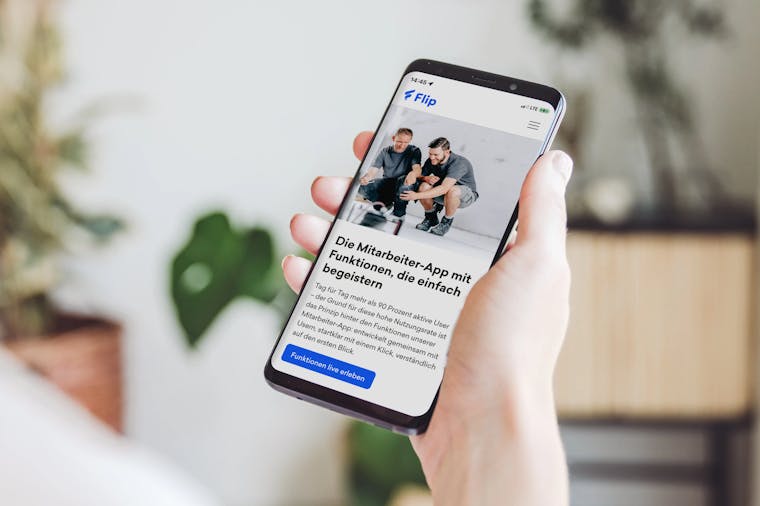 Our team of experts specialises in developing user-friendly, engaging websites. Whether it's a corporate website, career page, landing page or microsite – we take great care to deliver an outstanding UX experience and a unique design. Let's improve your online presence together!
More about Headless Websites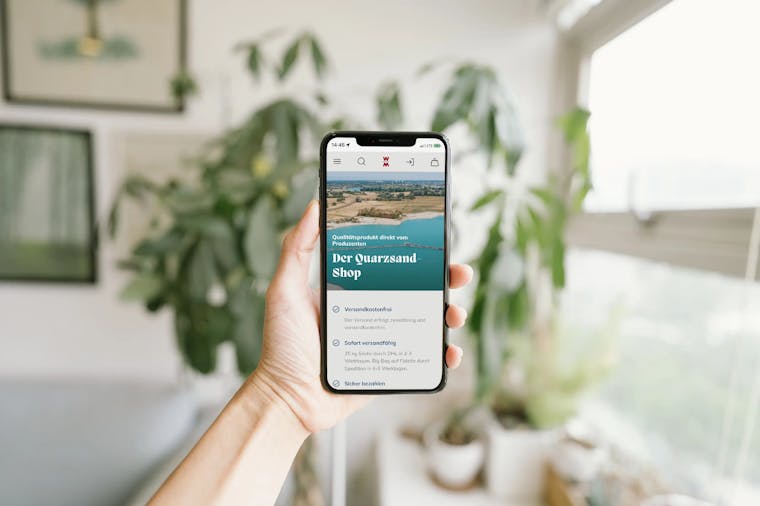 With our e-commerce offering, we ensure a memorable user experience when shopping. Our focus is on responsive design and an intuitive user interface to ensure a smooth customer journey. We use state-of-the-art technologies to create a world-class UX experience that will delight your customers. We work closely with you to develop an online shop that meets your specific business goals and helps you drive sales.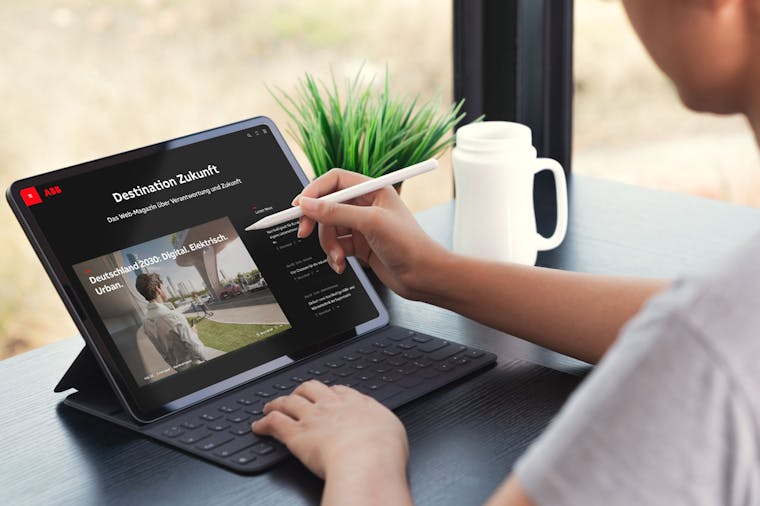 Experience an all-new level of user experience and design with our content hubs! Our solutions combine advanced UX experience design with effective content to reach and engage your target audience. Discover a new world of digital content and find out how a great user experience can drive your business forward. Our expert editors and media specialists will support you in content creation and distribution.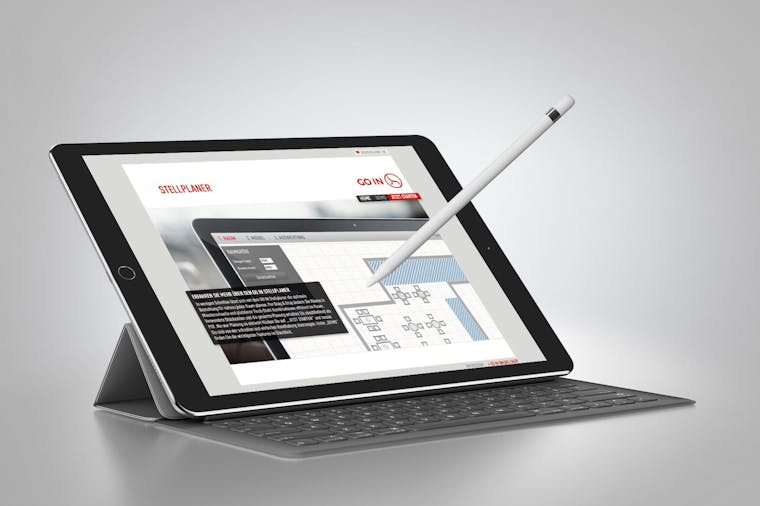 Experience seamless digital interaction thanks to our innovative web and mobile app development. We combine state-of-the-art technologies with an engaging UX and design experience to ensure a great user experience. Discover the benefits of customised digital solutions to meet your specific needs.
Software as a Service (SaaS) is a model whereby software applications are delivered as a service over the internet. With SaaS, you can take advantage of cloud technology by renting a software platform instead of having to own and operate it yourself. This allows you to focus on designing and developing an effective and excellent user experience.
Discover the freedom and flexibility of cloud technology today with our solutions for private, public and hybrid clouds. Benefit from the highest levels of security and scalability for your company and optimise your business processes. Decide today on your future in the cloud age.
Experience the future of design with immersive technologies. Immerse yourself in a virtual world that adapts to your needs and create a distinctive, personalised user experience. Discover the possibilities of VR, AR and MR and be inspired by a new dimension of design.
Your contact for Experience Design
Send in your questions and your objectives to us. We will be happy to prepare for a first meeting.