User research and analysis are paramount to developing digital products and services that are precisely tailored to users' needs. By analysing user needs, behaviours and pain points, we create digital experiences that make customers' lives easier and better. A variety of methods enable us to understand user expectations and to develop a deeper understanding of their needs. This ultimately contributes to digital products and services being more effective and successful.
Yout contact for User Research & Analysis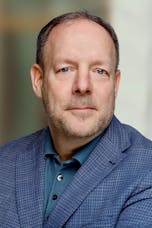 Why is user research so important?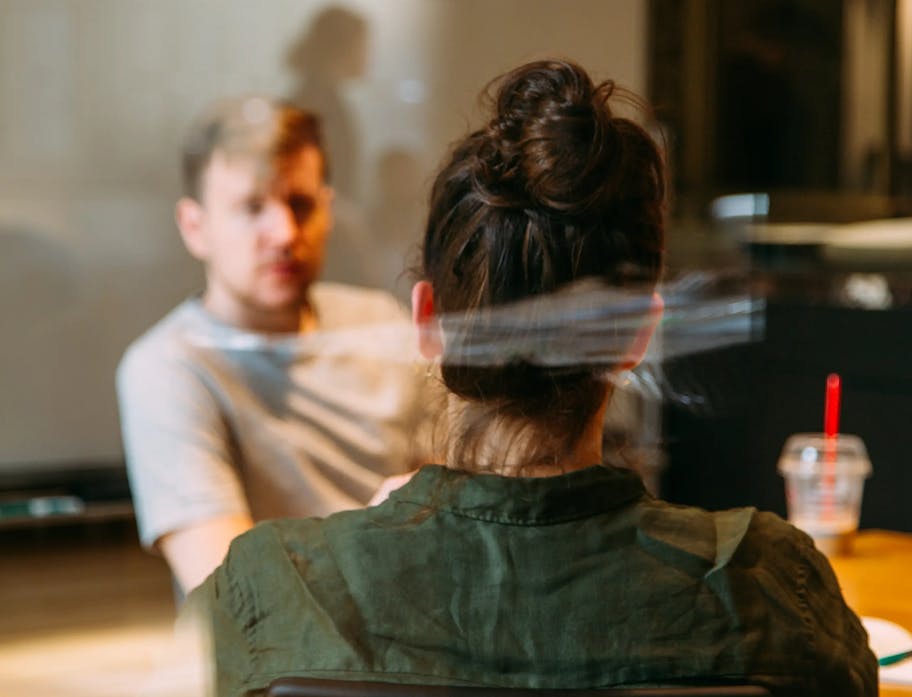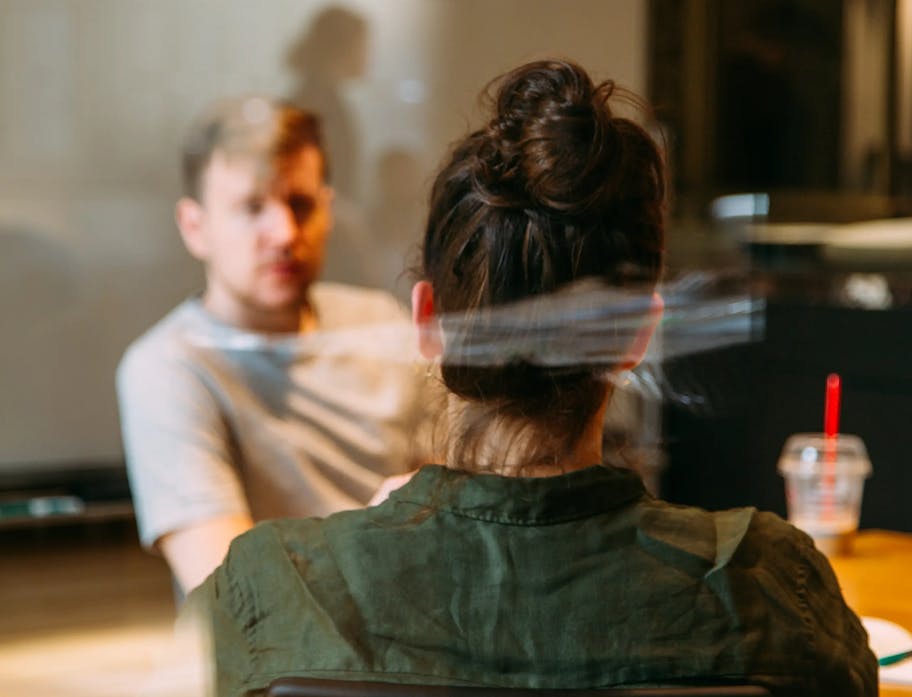 By collecting data and feedback from users, problems can be identified early on and solutions can be developed that meet target group needs and requirements. User research contributes significantly to reducing the risk of a product failing in the market or not meeting users' expectations. It also allows the development of products that excite users and create greater user loyalty and satisfaction over the long term. Ultimately, user research is an important component of successful digital product development.
Our services in user research & analysis
We conduct user research studies to gain insight into the behaviour, attitudes and experiences of your target group. We analyse your existing digital products and identify optimisation potential to improve the user experience. Based on these findings, we develop customised solutions that meet your customers' needs and lead to positive customer engagement. Our expertise and experience in user research and analysis of digital products are the key to your success.
Your contact for User Research & Analyse
Send in your questions and your objectives to us. We will be happy to prepare for a first meeting.