Editorial Work, Graphics &

Development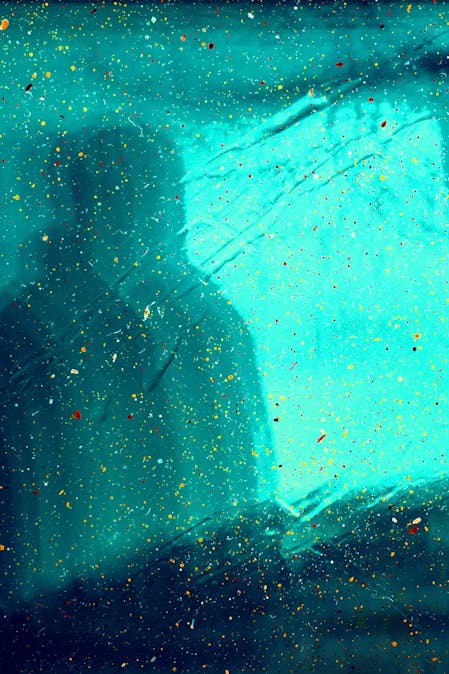 A good interplay between editorial work, graphics and development is decisive for the success of a digital product for many reasons. It ensures that the final product is both functionally and aesthetically pleasing, that its content is tailored to the needs of the target group – and that it is timely, efficient and technically flawless. 
Our expertise in Editorial Work, Graphics & Development
Illustration, Icons & Graphics
Motion Design & Animations
Send in your questions and your objectives to us. We will be happy to prepare for a first meeting.