Creating high-performance products with modern technologies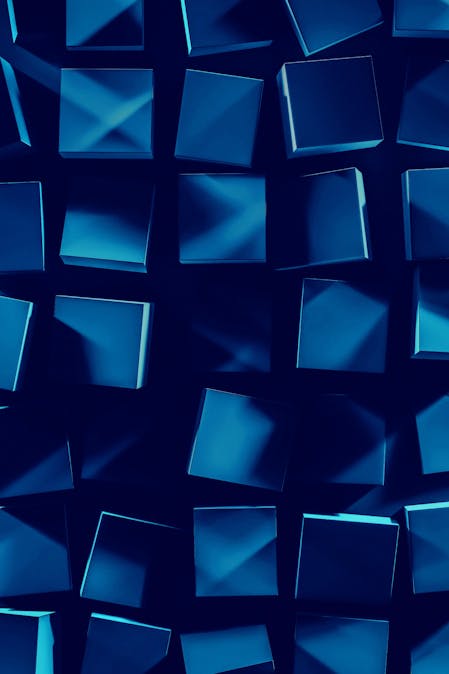 Engineering & Tech are the driving force behind the development of state-of-the-art digital products. From design to development to deployment, this is where the technological foundations for successful digital products are created.
Your contact for Engineering & Tech
Achieving success with technological excellence
Thanks to our agile working approach, we can respond to changing requirements with speed and flexibility. A robust architecture and careful planning are also decisive for the success of your product. During development, we regularly test and optimise your product to ensure the best possible digital experience. With a well thought-out engineering and technology concept, we succeed in creating a digital product that is technically impressive, user-friendly and delivers amazing added value.
High-performance, engaging solutions
Our products:
Content hubs
Web & Mobile Apps
Clouds
Immersive technologies
Your contact for Engineering & Tech
Send us your questions and your objectives. We will be happy to prepare for a first meeting with you.