Discovery, Definiton & Concept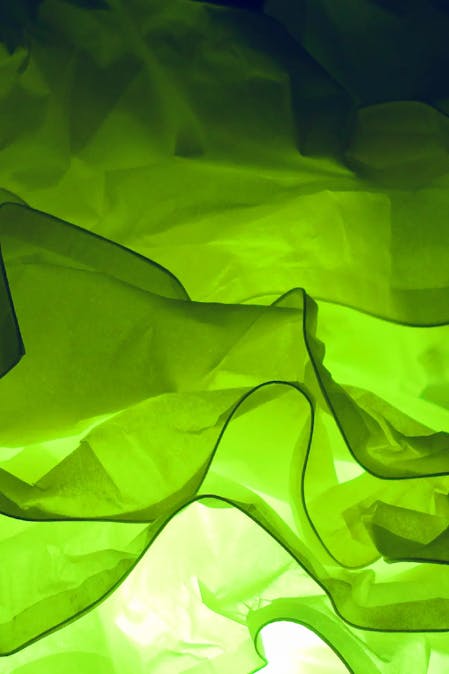 When developing digital products, it is essential to have a clear idea of the project's requirements and goals. Within the framework of discovery, definition & concept, we support our clients in drawing up detailed specifications and concepts for their products. In doing so, we pay particular attention to technical feasibility and take into account both the needs of the users and the business objectives of the client. Through clear definition and concept development, we can ensure that the subsequent technical development runs smoothly and successfully.
Yout contact for Discovery, Definiton & Concep
Our expertise in Discovery, Definiton & Concept
Service Level Agreement Modeling
Open Source vs. Proprietary
Your contact for Discovery, Definition & Concept
Send us your questions and your objectives. We will be happy to prepare for a first meeting with you.