Online marketing agency:

the advantages of a holistic approach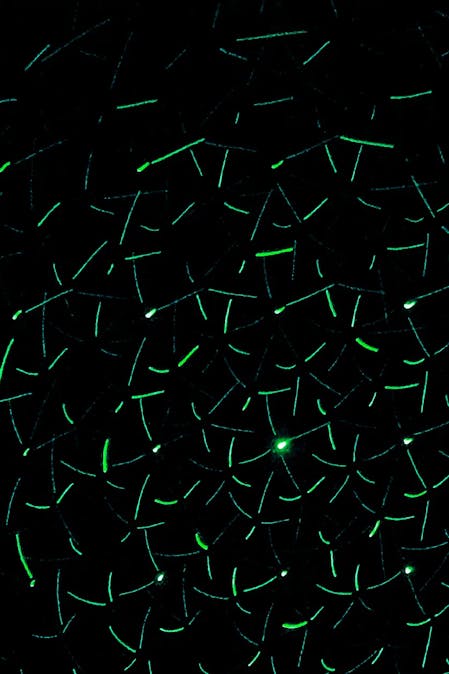 From data analytics to UX design: The world of online marketing has many facets, some of which are very different. And yet the whole can be so much more than just the sum of its parts: A holistic online marketing agency can identify interfaces and points of contact where measures can be coordinated with each other in order to benefit from more efficiency and impact. This is why we at the Ruess Group have brought together all the disciplines of online marketing under one roof. This enables us to develop holistic strategies – or to supplement existing teams by bringing in the relevant specialists as needed.
Our services in online marketing
An online marketing agency with holistic expertise
Ideally, it works like clockwork where all disciplines are interconnected: A comprehensive online marketing strategy defines the broad objectives, and the individual steps to achieve them are coordinated accordingly. This is the only way to achieve enough synergies to make the measures economically viable.
However, to create such a comprehensive strategy and then expertly carry out all activities, you would need to have a long line of experts in-house, from design to data analytics. But this is rarely the case. To avoid using a piecemeal approach and diluting your budget, it makes sense to turn to an online marketing agency that follows a holistic approach and has specialists to handle all the important tasks.
Finding a generalist of this kind isn't easy. Especially since the market for online marketing consulting tends to be dominated by specialists. But we at the Ruess Group are precisely the type of generalist you need, with experts for every part of the big wide world of online marketing.
Big world / part 1: Data analytics
More and more companies are recognising the relevance of data-driven marketing. Not surprising, because according to a study by IBM, companies that analyse their customers' data perform 60 percent better than their competitors. This is why 78 percent of marketers use data systematically. And more and more of them are doing so every day.
The aim is to better understand customer behaviour and adapt the marketing strategy accordingly. To do this, the data from all touchpoints of the customer journey (such as social media campaigns, the online shop or the company website) need to be analysed in detail.
The problem, however, is often that they are in the hands of different specialised agencies. Valuable learning is often not passed on from one discipline to the other. And this, although insights from a display campaign can be very valuable for future social ads. However, even these tasks – comparatively closely related – are usually in the hands of a separate performance marketing agency. And this, at the very latest, is where a lot gets lost in the shuffle.
A holistic agency that is used to thinking in terms of a comprehensive digital marketing strategy, on the other hand, will always strive to achieve the greatest possible exchange of data and learning. Even in cases where other agencies are commissioned for certain tasks.
Whenever possible, a holistic agency will also seek discussion with the client's sales or customer service staff. Indeed, the more comprehensive the data picture, the more reliable the conclusions – and therefore the performance of all measures derived from it.
Data isn't just data. It is decisive to how we compete:
It helps understand the "buyer persona" – the customers.
It enables the creation of content that is truly relevant to users.
It measures the results of all online marketing campaigns and helps make them better, more efficient and more impactful.
It makes it easier to find specific topics in content marketing.
It helps predict certain events (predictive analytics).
It leads to better and faster decisions.
In this respect, the data for targeted online marketing doesn't belong in the hands of just anyone, but in the hands of an experienced online marketing agency. An agency that can handle all analytics tools, from Google Analytics to Warehouse, Hubspot and Salesforce.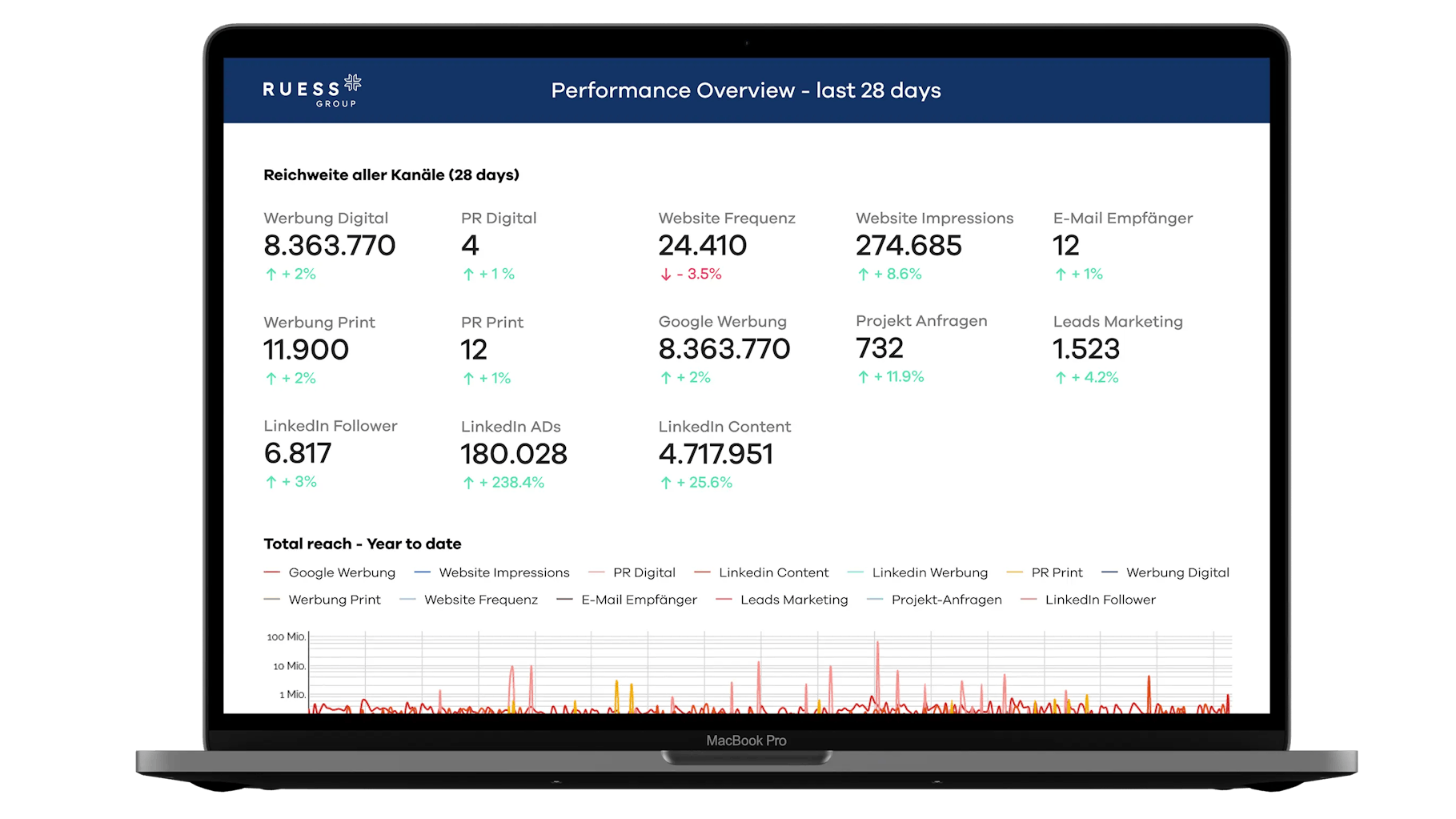 Big world / part 2: UX design
Thematic blogs, a download area with case studies, detailed advice and product data sheets or a configurator often complement the online presence. Special focus should always be placed on contact options, whether it be a contact form, call-back options or a supplementary chat(bot). Linked online shops can ensure simple, fast and direct sales generation.
A well-structured menu and well thought-out user guidance are especially important here. A high level of user-friendliness can only be achieved through responsive web design and fast loading times.
The user experience is the cornerstone of a successful web presence. It is ensured by ease of use and high entertainment value. The website's different use cases also need to be considered. And not only future customers but also potential applicants need to be addressed. Customer portals can be created for existing customers and, ideally, sales can always refer to suitable references and case studies.
In any case, the user interface design has to be in line with the corporate identity if the companies represented on the Internet want to establish a positive brand image and achieve high recognition value.
An important trend is currently moving towards personalisation of the user experience. This involves adapting websites to the individual needs and preferences of each user and providing personalised content, functions and interactions. Personalisation in UX design offers great benefits, such as improved user experience, time savings, increased engagement and brand loyalty.
With all this in mind, there are strong arguments for relying on an experienced online marketing agency rather than an online blueprint.
Big world / part 3: Content marketing
High-quality content not only opens up new customers, it builds thought leadership in the market in the long term. We need to remember that valuable content also serves as an effective lead generation tool.
In addition to a classic blog that can be integrated into the existing website, infographics, video posts, podcasts and studies are among the best-known formats in content marketing.
Native advertising is another interesting alternative for the presentation of your web content. Regardless of which content type is used, the strategy behind it has to be well thought out. And this is precisely what an experienced digital marketing agency does.
To content marketing agency
Big world / part 4: Search engine optimisation (SEO)
Search engine optimisation (SEO) measures [CE1]  can increase the visibility of the website on the web – and thereby increase the conversion rate.
However, a number of influencing factors need to be considered in search engine optimisation. Only high-quality content can promote a good positioning on the search results for industry-relevant search queries. Furthermore, SEO is not a one-off task, but rather an ongoing process in which regular success analyses and corresponding adjustments are essential.
In short, search engine optimisation is a task for real specialists. For an experienced online marketing agency that is proficient in the use of complex tools such as Sistrix, Semrush, Screaming Frog, Google Analytics and the Google Search Console.
Big world / part 5: SEA/Google Ads
Here, advertisers and online marketing agencies can exploit their full potential by reaching their intended target group and desired customers in a very cost-efficient way.
The optimisation process begins as soon as the Ads account is set up – and then extends virtually endlessly. From the ideal keyword pools to countless campaign settings to the technical requirements for effective conversion tracking. The new possibilities offered by the use of artificial intelligence are also playing a rapidly increasing role here. All reasons that advocate an online marketing agency with the professional and technical know-how to fully exploit the potential of this world.
Big world / part 6: Display marketing
However, display marketing isn't only used in the online sector. Classic display campaigns have long been an integral part of offline advertising in exhibition halls and public places such as airports and train stations.
This is where a full-service agency can offer real advantages – by ideally combining all channels.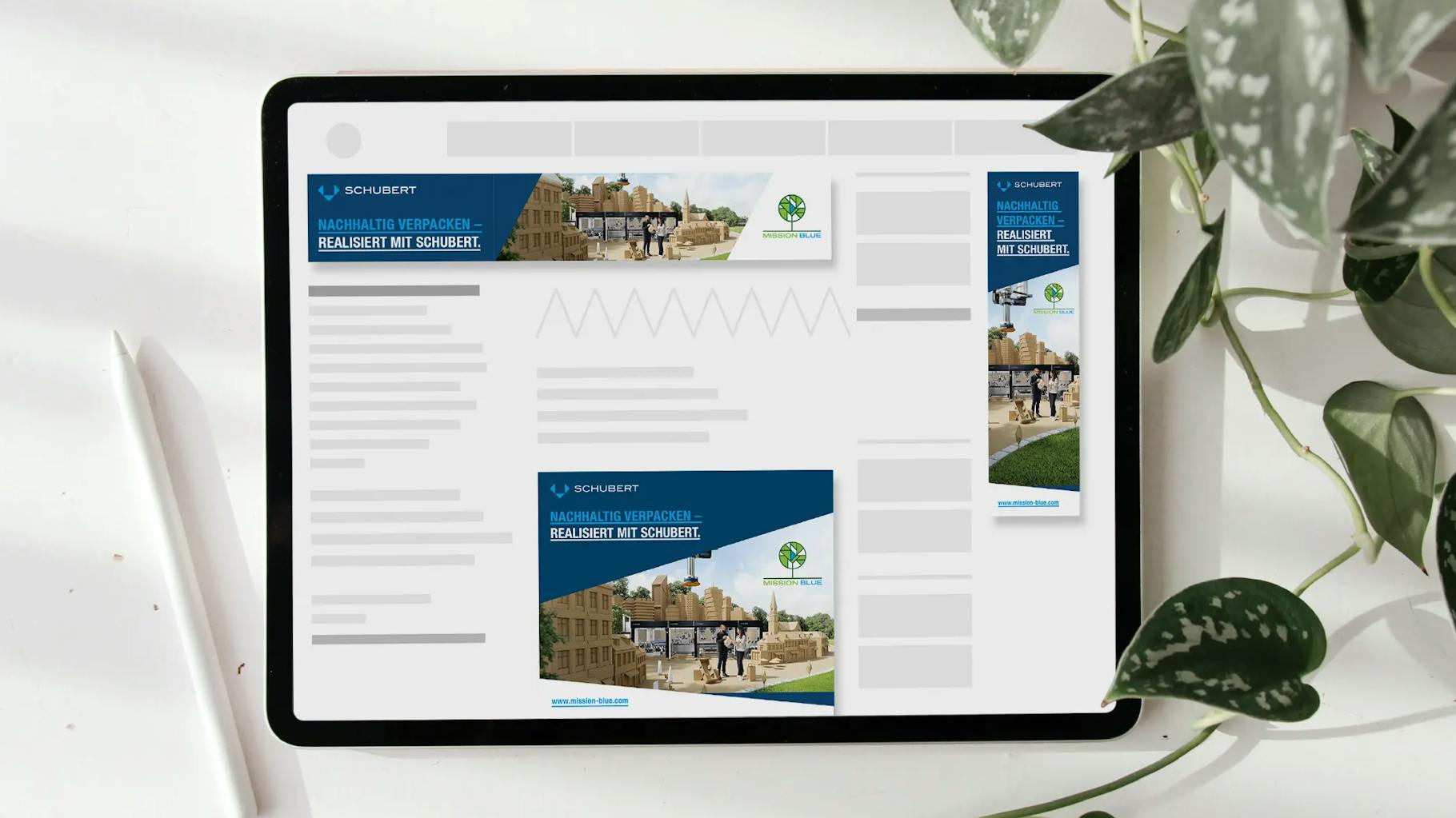 Big world / part 7: Lead generation
Registering for a webinar or newsletter, downloading guidebook content, booking a free initial consultation or a personal product presentation are the best-known tools for lead generation.
The corresponding landing pages play a key role. They convey the added value of the offers to the users. An experienced online marketing agency helps with their creation, maintenance and upkeep.
Big world / part 9: E-mail marketing
If it is sent to several addressees, it is called one-to-many communication. The latter can degenerate into unwanted spam if it becomes intrusive. And this is something to be avoided at all costs.
It is therefore imperative to be judicious and not to annoy potential customers, but to address them carefully and on the basis of a well thought-out strategy. Then e-mail communication can work wonders.
It creates trust, helps build a good reputation and strengthens long-term customer loyalty. In the initial phase of market opening, e-mail communication allows you to stand out from the competition and underscore your decisive competitive advantage.
But what does a successful mailing or a good newsletter look like? There is no substitute for an experienced online marketing agency to answer this key question.
Big world, / part 10:
E-commerce
Moreover, these online shop systems can be expanded almost indefinitely and enhanced with important tools and extensions, useful B2B functions and business intelligence features.
In this sense, a web shop is more than just a web shop. Rather, it is a comprehensive digital commerce platform that can be used effectively in both the B2C and B2B sectors.
With a digital marketing agency that sets it up from the ground up, connects it to the company's IT systems – and to the communication channels – and optimises it regularly, it can remain flexible enough to meet market requirements.
We at the Ruess Group have close to 15 years of experience in the many fields of online marketing in both companies and agencies – with a clear focus on content and social media marketing as well as data analytics.