SEO Agency: Search engine optimization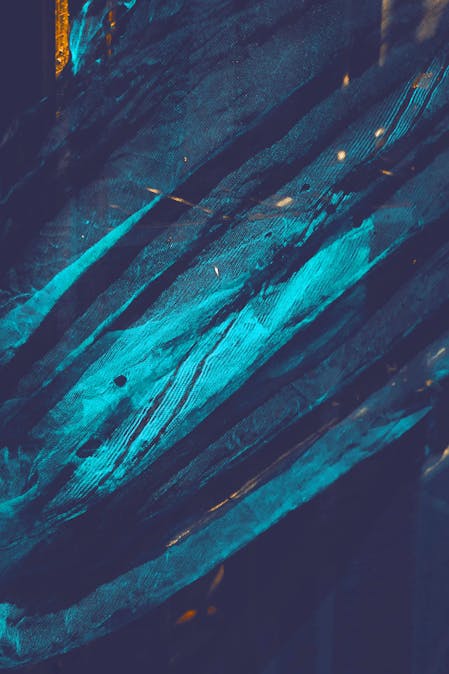 Particularly in the B2B sector, very few websites are consistently geared towards Google. It is usually relatively easy for us as a digital agency to beat the competition in the respective industry segment with new sites. Alternatively, as an SEO agency, we optimize existing websites until they reach top positions on Google. However, this ease of use is actually surprising, because especially for companies that work very internationally and in a number of industry segments, high findability and visibility in the search engines is worth cash money.
Search engine optimization for large and medium-sized companies
One of the reasons for the diverse optimization potentials in the B2B sector is that search engine optimization is extraordinarily multi-faceted. And not every SEO partner has the complete knowledge and applies it consistently. Because this costs much more time and effort than to realize a website quickly and pragmatically.
In the technical SEO area, fast loading times, the choice of a high-performance server, a good orientation towards mobility, a clean technical structure and error-free programming all play a major role. A quick review using a few SEO analysis tools through our SEO agency quickly shows whether reliable work was done here. It is not always worthwhile to convert an existing website into a top performer. In some cases, starting from scratch is the less expensive and faster marketing approach.
Keyword analysis: strategy and industry knowledge are important for on-page optimisation
Parallel to this, the alignment of individual pages and texts with the right keywords plays a key role in order to be found as a company. Without a deep knowledge of the client's industry, it is not possible to develop an ideal first selection of key words. The key words should address the different phases of the purchase decision process. 
In the last phase, the main focus is on key words that suggest an intention to buy, i.e. transactional key words. In SEO consulting, a decision has to be made as to whether and where to focus on very high-volume keywords and where better weaker, but more specific key words are the better choice. In the end, it usually comes down to a structure of focused key word groups, which are assigned to individual areas of the website. Using data-based tools, the respective texts are precisely aligned with google's search algorithms.
Off-page optimisation: link structures convey reputation
Through suitable links, important pages within your own website are highlighted and Google is indicated as important.
Of equal importance is whether a website is linked from other homepages with a good reputation. The more valuable these links are, the better your site is rated. A few hundred back links, and in the case of older sites a few thousand, come together quickly.
Search engine optimisation as a process
Due to the complexity of the topic, it is not always possible to estimate the SEO effect individual services will have with Google. Moreover, although search engine rankings fluctuate slightly on a daily basis, the positive effects of measures taken can take several weeks, sometimes even months. With this in mind, SEO optimisation inevitably has to be seen as a process. Weekly, or at least monthly, developments in important areas should be monitored and learning needs to be implemented.
Test our consulting expertise
Send us your challenges. We will advise you on the quickest path to success.