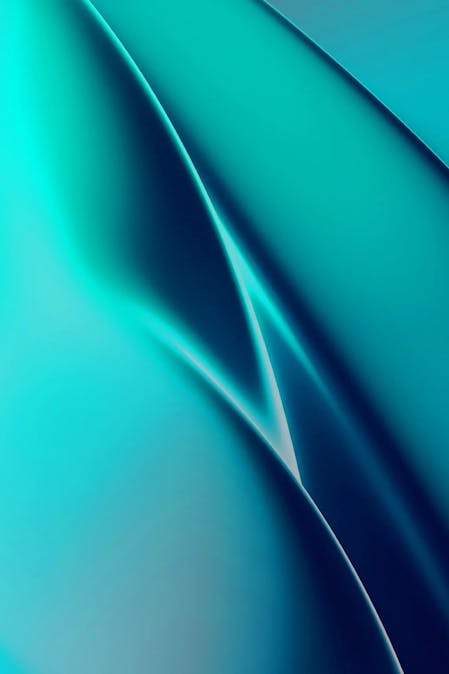 Digital products can be taken to a new level through ongoing monitoring and optimisation. We offer comprehensive services in the areas of operation, maintenance and improvement of digital products. Our goal is to improve performance, optimise the user experience and achieve your business goals. We use agile methods and cutting-edge technologies to ensure effective, efficient collaboration. With our expertise in operations and optimisation, we can ensure that digital products are always up to date and meet the demands of the market.
Your contact for Operation & Optimisation
Our expertise in Operation & Optimisation
Infrastructure Management Support Service
Business Continuity Management
Your contact for Operation & Optimisation
Send us your questions and your objectives. We will be happy to prepare for a first meeting with you.