App agency for digital product development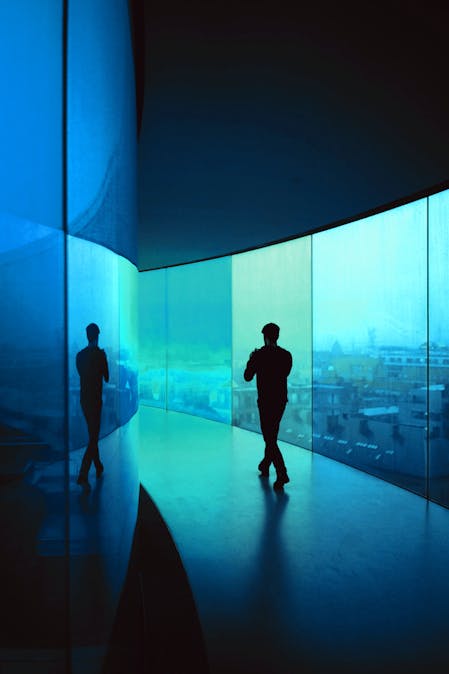 It's a fact that scalable platforms, APIs and flexible solutions bring businesses more revenue while delivering greater flexibility and speed. The technology behind these developments should no longer be a burden, but instead a competitive advantage for successfully building your digital business. In other words: first-class digital customer experiences. Putting your business at the forefront of technology and your sector environment.
Your contact to app development
Success through digital product development
With over 20 years of experience in leading-edge technology development and integration, we continue to evolve microservice-based API architectures that maximize flexibility and reuse of data across many channels. This includes training on various tools, processes and technologies to further strengthen your business and build your internal handling expertise. You can leverage our extensive knowledge of key digital technology platforms such as many different content management systems, commerce solutions and digital experience platforms.
And yet we are anything but unapproachable computer nerds: Beyond technical implementation, we will help you migrate the platform, train your teams, introduce governance frameworks and drive adoption across your entire organization – both nationally and internationally in all your relevant markets. Our team of experts and QA analysts specialize in a wide variety of accessibility, device and functional testing, and operate to the highest security standards at all stages of each development project. Take a closer look at our digital product development services, or simply contact us directly.
Our strength: We offer holistic solutions and lighten your load
Strategic: Our experienced tech team helps you align your digital projects with your sales, marketing and brand strategies.
Sound: We only use robust and well-tested architectures for the development of digital products.
Open to technology: We look for the most suitable solution for each specific project and are always open to new technologies.
Long-term: Software resilience is an indispensable characteristic for any scalable, high-performance and fault-tolerant software. This is why our well-versed software developers take unforeseeable situations into account as much as possible when programming. This fault tolerance is then implemented in the code or at the infrastructure level.
Overarching tasks & goals
Strategic expertise as an agency for app development
Operational capabilities as an app agency
Web & Mobile App-Engineering
Immersive customer experiences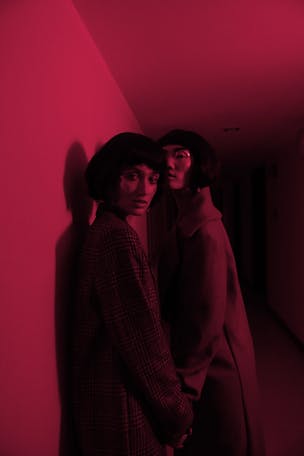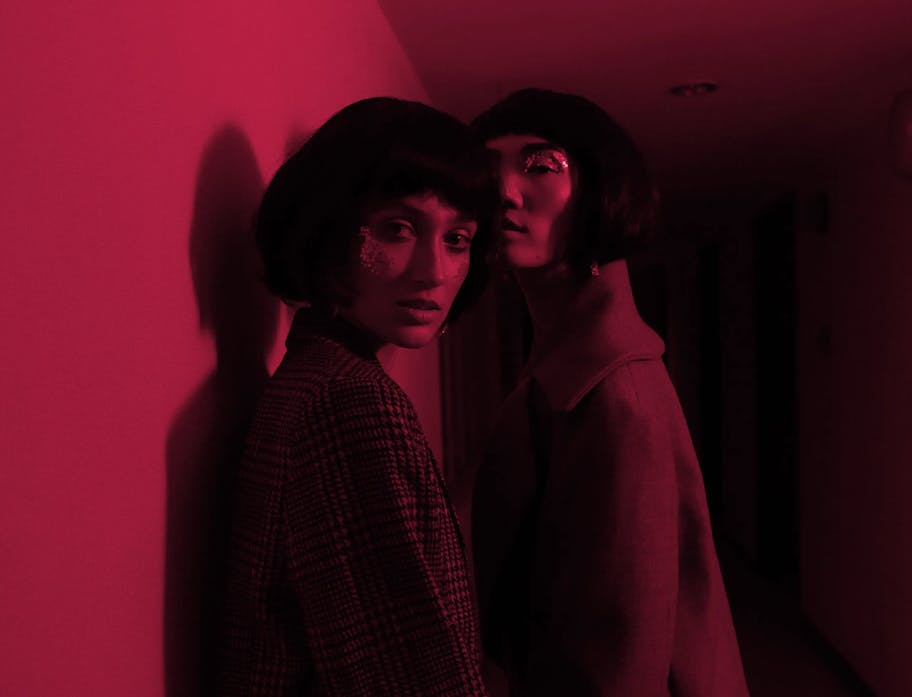 Our team of experts has further digital know-how:
Would you like to find out more about us as an app development agency?
Just send us your questions and your goals. We would be happy to prepare for a first meeting to get to know you better.