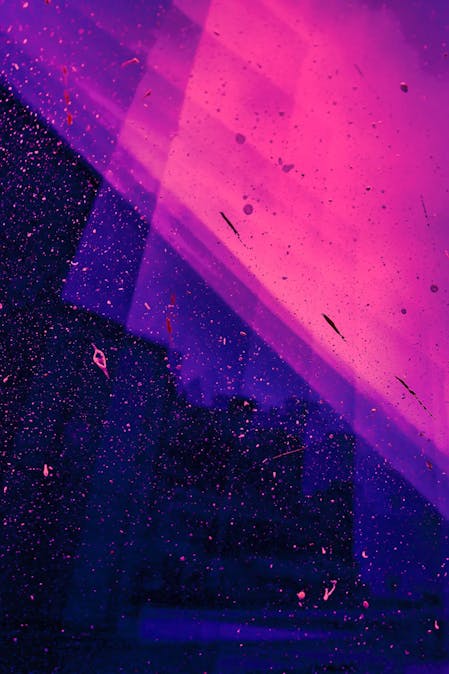 Before proceeding to the final design of a digital product, our experts in architecture and concept development ensure that the digital products look good and are also efficient, user-friendly and scalable. We use a variety of methods such as user flows, information architectures and wireframes.
Our expertise in Architecture & Concept
Your contact for architecture & concept
Send in your questions and your objectives to us. We will be happy to prepare for a first meeting.