User Interface



& Prototyping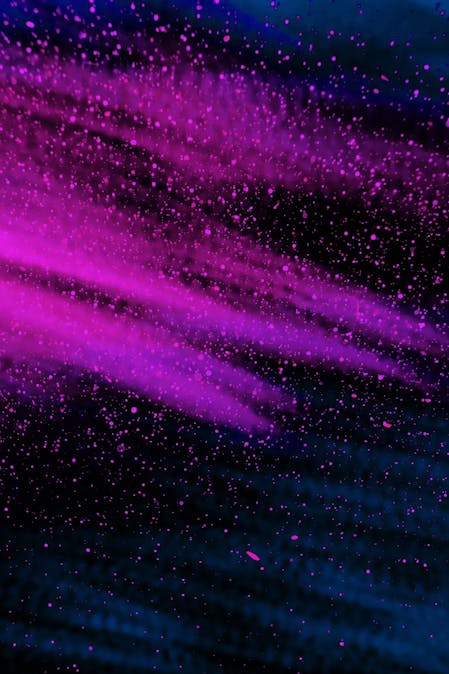 Once the previous analysis and definition process has set the course for your digital project, the actual design phase begins with user interface and prototyping. Colours, fonts, images and animations give your digital product the right touch and convey the values of your brand. UI design, design systems and interactive prototypes create the basis of this decisive development step.
Your contact for User Interface & Prototyping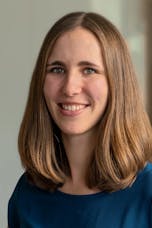 We take your online presence to the next level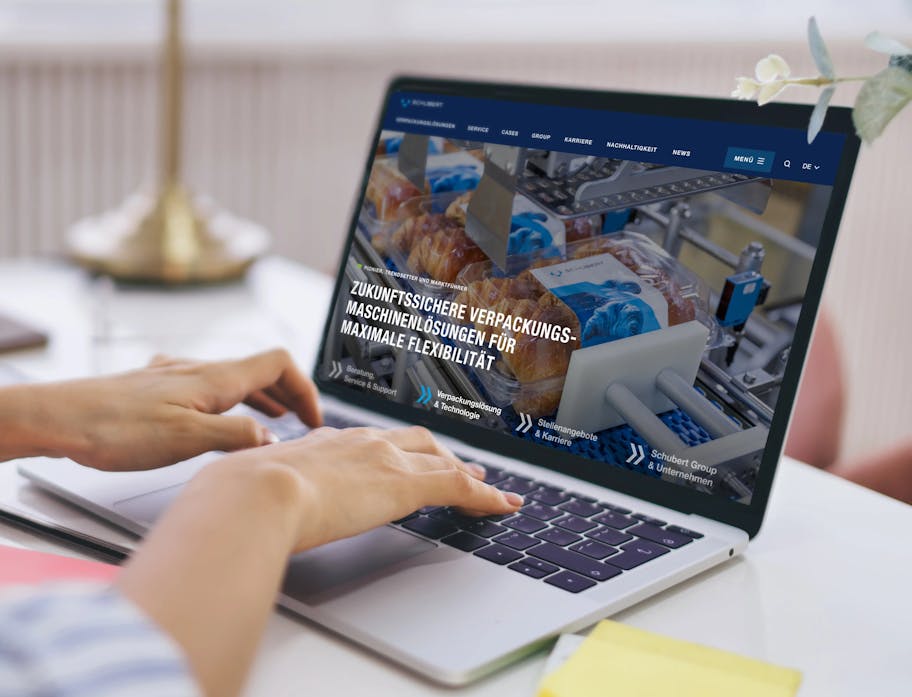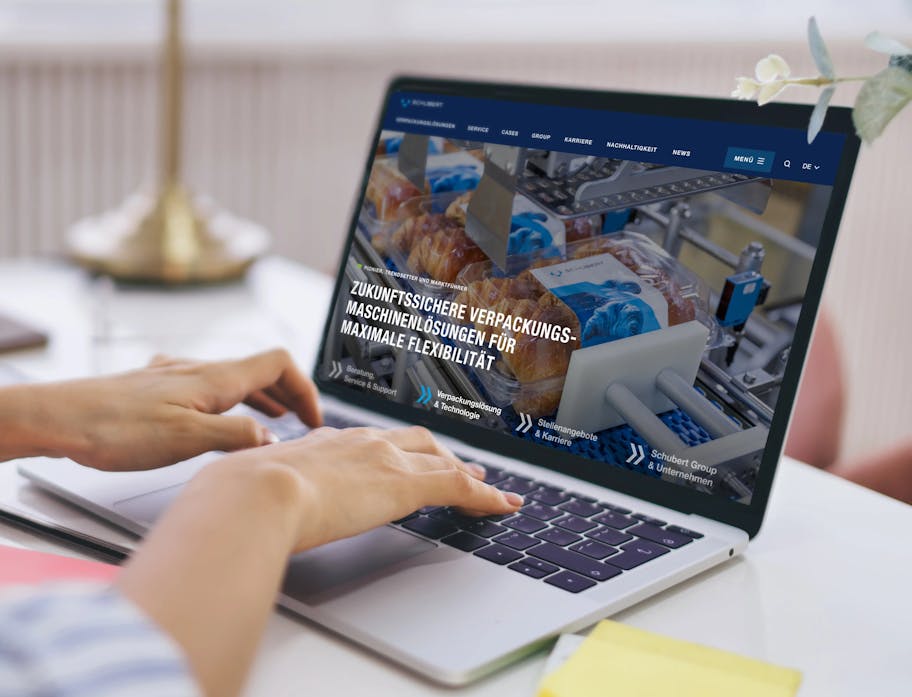 A user-friendly UI allows users to access the desired features and content faster and more easily – which increases user efficiency and satisfaction. Furthermore, a responsive UI can help draw users' attention to your brand or product and influence their positive perception. Well-designed UI simplifies navigation and guides users through the process, which helps reduce confusion and errors – increasing the success rate of processes and goals.
Our Services in User Interface & Prototyping
Your contact for User Interface & Prototyping
Send in your questions and your objectives to us. We will be happy to prepare for a first meeting.