07. July 2022
Digital media with significant budget shares B2B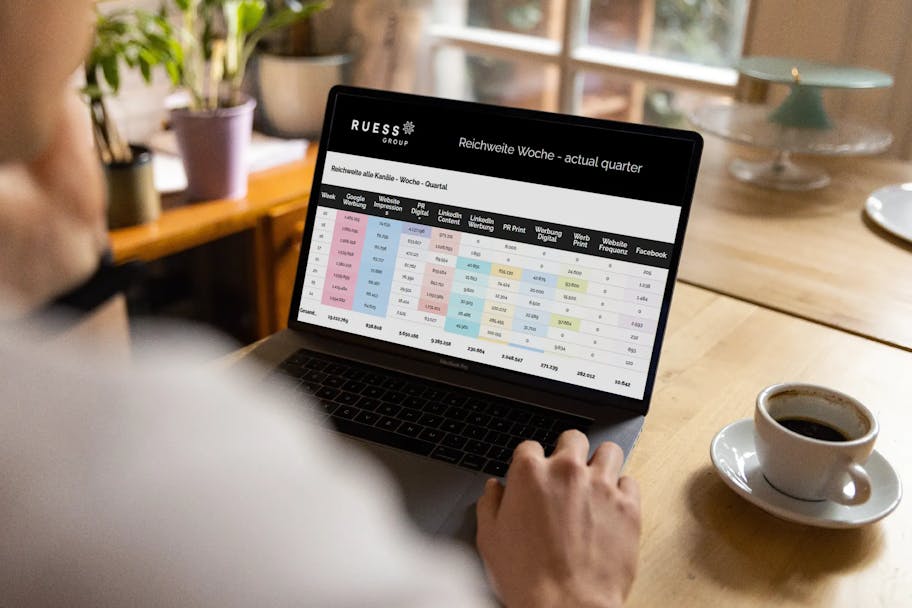 As experts in international media planning both online and offline, we understand the special challenge of developing country-specific media strategies for the different B2B or B2C target markets. Consumer behaviour and, of course, media use have experienced an unparalleled digital push, driven by social distancing and as a result of trade fairs and other live events not taking place.
Digital media is on the rise
Willingness to shift budgets is growing significantly
Up to two thirds are being invested in digital media budgets compared to print
In fact, with one of our clients, the digital media budget share is over 90 percent
Now is the time to shift!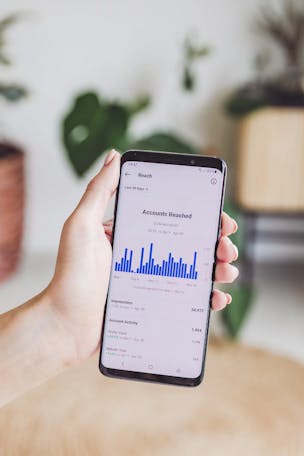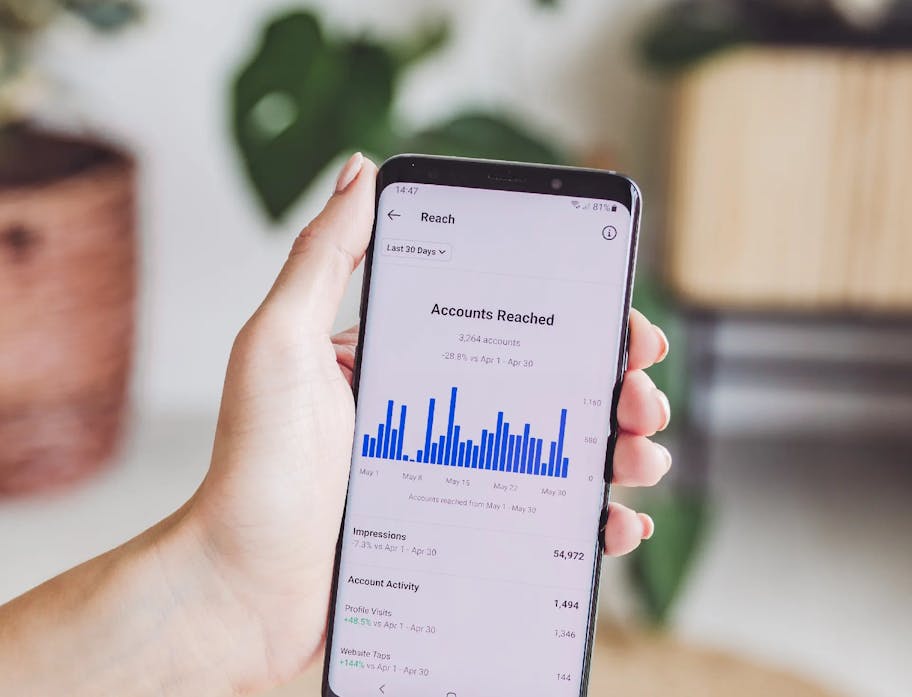 At its core, B2B digital media planning is about industry-specific media and channels, business networks and, of course, search engine advertising. How can I increase my visibility on the web, where should I make sure to be present in the media to reach my target groups? Currently, LinkedIn as a global business platform certainly plays the main role with sponsored posts and ads. Additional networking via specialist portals further helps improve B2B rankings. Google Ads, in turn, support organic Google search. Depending on the strategy, display advertising on Google can also be effective. This requires a sophisticated content and SEO strategy to achieve and defend top positions in search results.
Another trend in digital media planning is the move away from traditional media planning towards the use of AI. This is called Programmatic Advertising – whereby campaigns are continuously optimised in waves with the help of artificial intelligence. This can be a very efficient approach and can, in fact, increase click rates above average.
Great potential for lead generation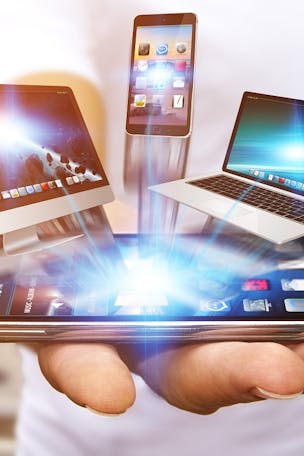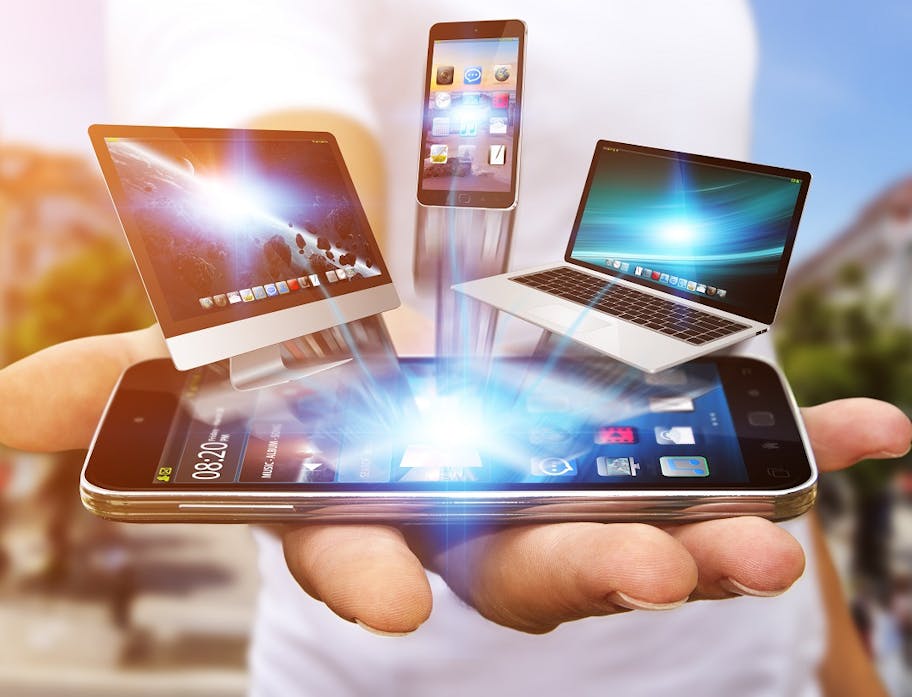 Other sectors such as real estate and construction are still finding it somewhat more difficult to make the budget shift towards digital media, but they also understand that this is where their future success lies. With its planner and decision-maker target group, one of our clients still invested 95 percent of its budget in print media and only five percent in digital channels in 2021. In 2022, the digital media budget has reached as much as a third of total budget, with a dynamic upward trend. Especially for the architect and civil engineer target group, the tactile experience remains an essential feature for high-quality communication media. In this case, we recommend a mix of strong digital advertising in combination with a high-quality print medium, such as a brochure.
Newsletters – Old school in a new guise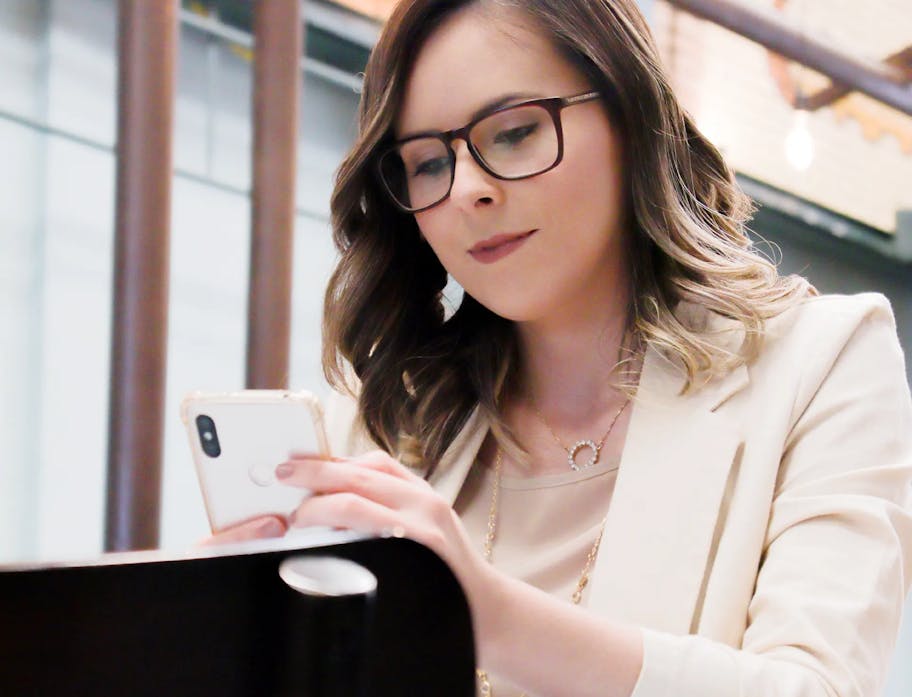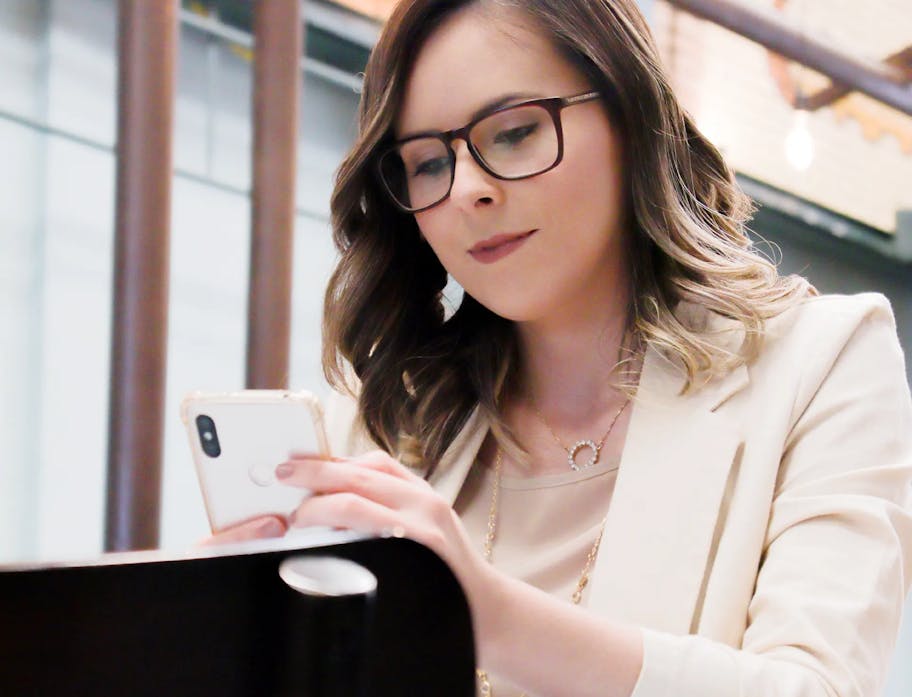 Also, very different levels of success in terms of opening rates can be achieved in different countries. While we are at a good 20 percent in Europe, we can expect significantly fewer newsletters to be opened in the US, for example, where an average of between ten and 13 percent prevails. Especially in B2B marketing, the various newsletter options via renowned trade media are now established. There is a wide variety of available options here, but also significant differences in quality and range. One of the top industry media, "packaging journal", for example, reaches over 12,000 recipients with its regular monthly newsletter and is held in correspondingly high esteem.
We provide our clients with interdisciplinary and comprehensive support and offer suitably integrated communication solutions in campaign management, focused on clients and costs.
We take the following steps together during the consulting process:
Evaluation of digital activities – status overview
Definition of goals, target groups, comparison with media matrixes
Recommendation of media mix of digital and industry-specific print
Synchronisation with content strategy (products, content)
Our many years of expertise will also help your media budget achieve optimum performance!