20. March 2023
Forced conversion, GDPR, UA, GA4 & Matomo: Key questions about Google Analytics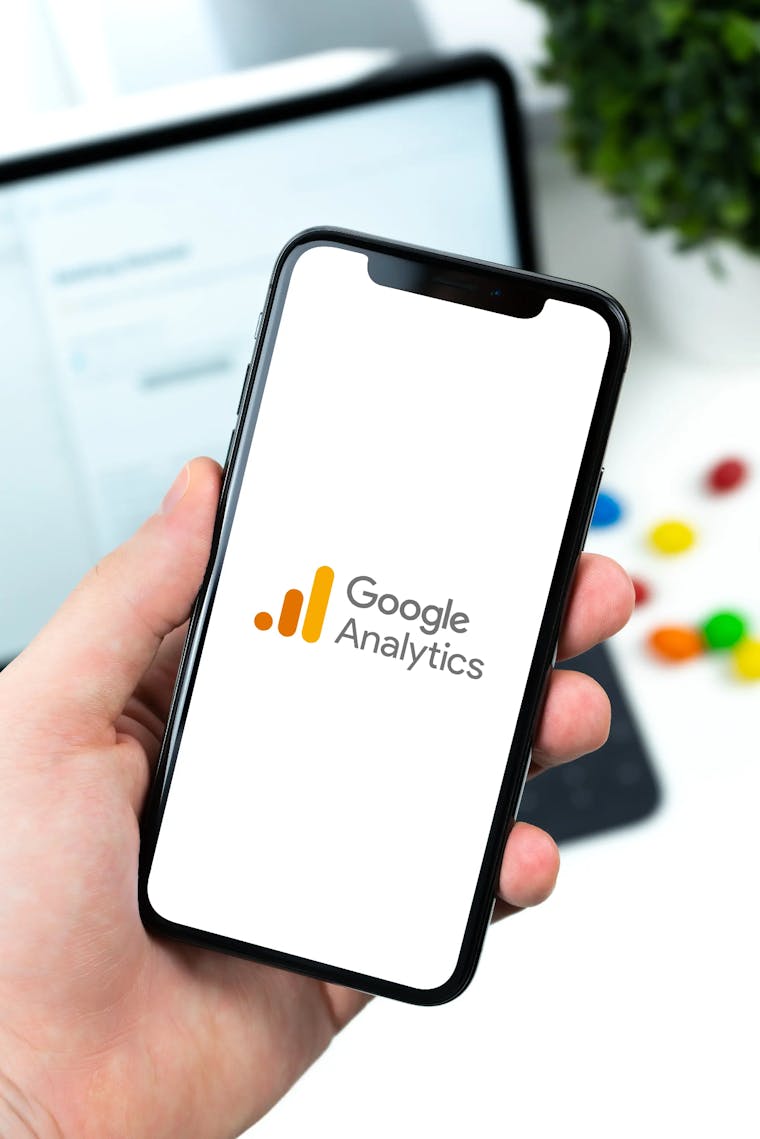 Doing nothing is not an option: On 1 July 2023, Google is discontinuing Analytics. Online marketers are faced with a decision: Google Analytics 4 vs Matomo.
Only in retrospect does it become clear how simple things once were. All you had to do was say "Google Analytics" and everyone knew what you meant. And "data protection" was still an abstract issue.
Those days will soon be gone. And a distinction is being made between Google "Universal" Analytics and Google Analytics "4". Or between "UA" and "GA4". And then, one will be switched off and the other will have to be implemented. And paying attention to "cookie-free" – and possibly even "server-side"-tracking may be required.
But before throwing yourself into the fray and implementing code snippets, perhaps we should all take a step back. Afterall, "GA" isn't the only available analytics tool. And for many website operators, it's not even the best. Why? Here, we attempt to answer this question as concisely and clearly as possible, based on key questions.
So, what is "Universal" Analytics again – and what is Google Analytics "4"?
When will Google Universal Analytics be "discontinued"?
But won't the Google Universal Analytics 360 paid version continue to exist
Can you simply update from Google Universal Analytics to Google Analytics 4?
Doesn't it then make sense to simply switch to Matomo or something similar?
How GDPR-compliant are Google Analytics 4 and Matomo?
Google Analytics 4: Advantages
Google Analytics 4: Disadvantages
What are the advantages of Matomo?
What are the disadvantages of Matomo?
Matomo vs Google Analytics 4: Which is better?
Are there other analytics tools?
We will be happy to answer all your questions regarding Matomo and Google Analytics: CONTACT.