28. September 2020
The Ruess Group's positioning has proven itself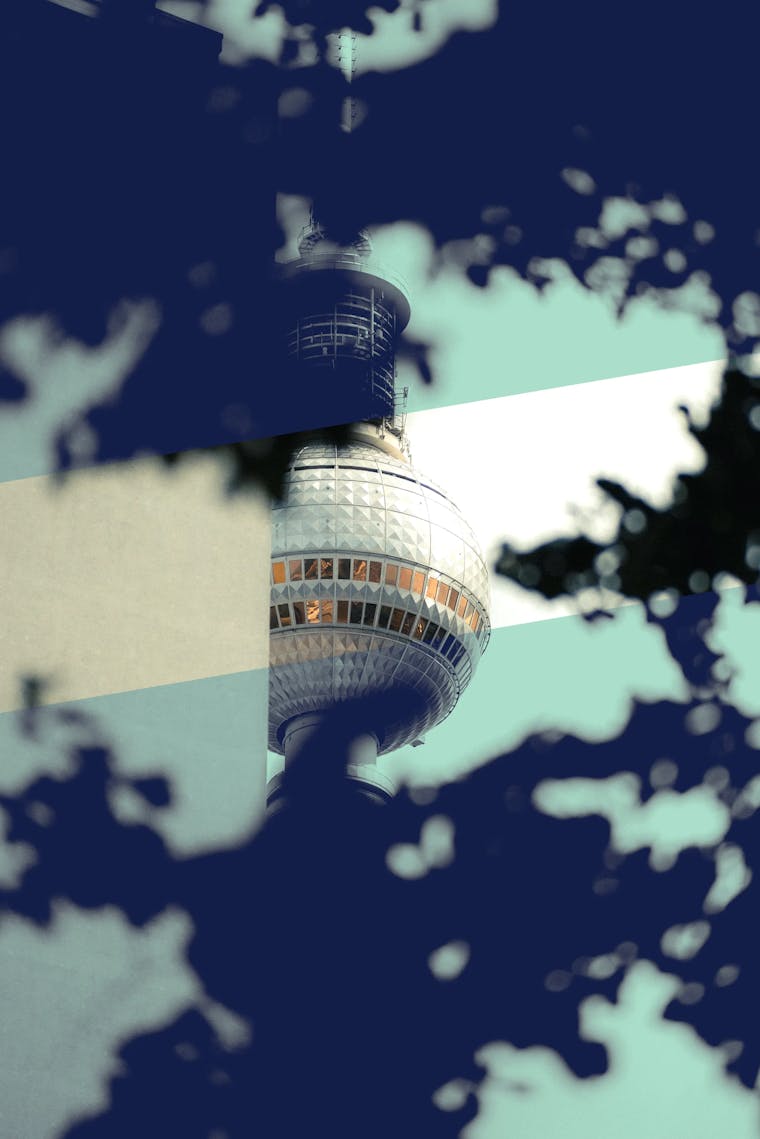 Within a few days in mid-March 2020, the market situation changed for many of the Ruess Group's clients, for the agency itself, as well as for the entire industry. Steffen Rueß, managing partner of the Ruess Group, summarises the challenges faced over the past months and his optimistic perspective towards 2021.
Ruess Group with fully flexibility
Interdisciplinary range of services
Focus on digital projects
Interaction as a success factor
four new clients in spite of the corona crisis
At last year's performance level – with four new clients
Thanks to notable success in digital projects, we were virtually ready to launch alternative communication channels – in the challenging COVID era. Our many years of expertise as a digital agency, combined with our other communication disciplines, allow us to develop comprehensively integrated concepts that work as a whole – in spite of current uncertainties regarding live events or personal contact.
Digital transformation in marketing
Our experts in virtual trade fairs and virtual experiences are driving this development forward – together with our clients – some of whom are opening up new budgets in view of being ideally positioned for 2021.
Our clients trust our expertise and have daringly embarked on new paths with us. For example, our existing client Sappi, market and innovation leader in packaging and specialty papers. Due to the cancellation of the leading international interpack 2020 trade fair, Sappi had to find another way to stay in touch with its customers, to present innovations and generate new sales leads. The virtual trade fair developed by the Ruess Group with numerous interactive modules such as live chats with the involvement of the sales team impressed even the headquarters in Johannesburg. Further digital formats are now under development.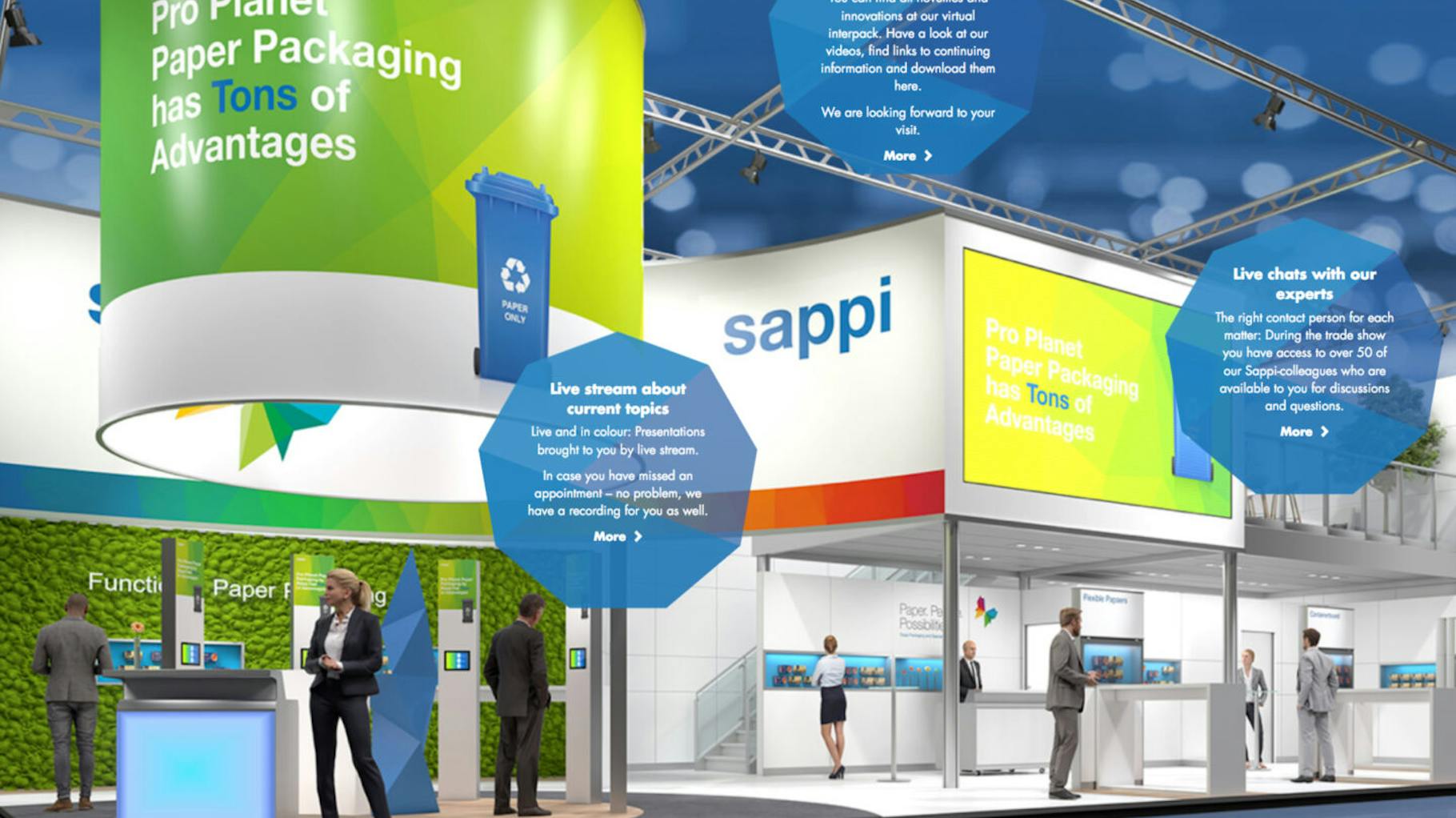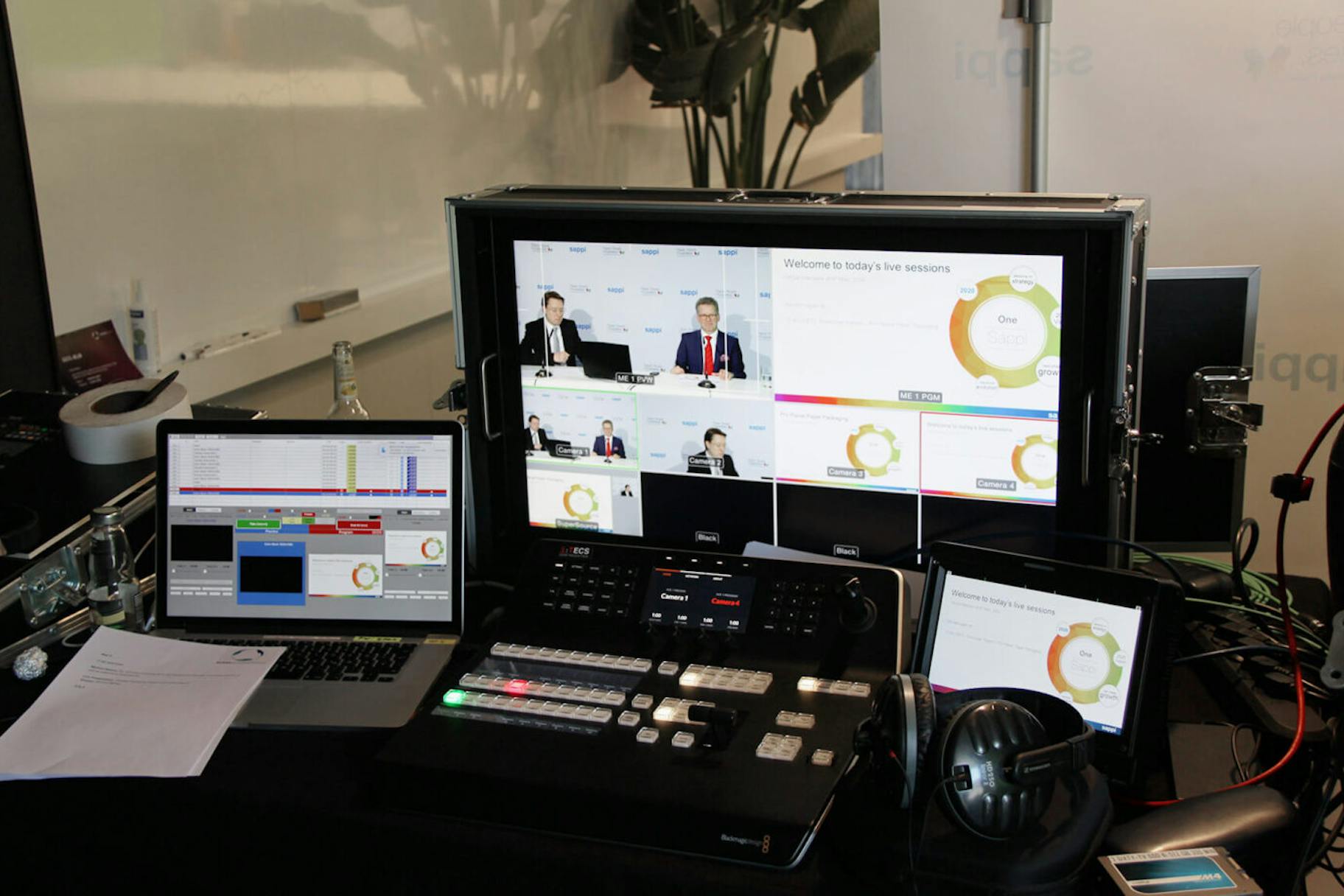 A wide range of services are in demand
After five months of crisis, this strategic course of action has more than proven itself. Our broad expertise enables us to always offer our clients the right solution to address the specific market situation. The mix of very different industry focuses (mechanical engineering, packaging, medical technology, mobility, construction/living) as well as our global orientation has also proven strategically on target.
We are now in the advantageous position of experiencing stable demand for our wide range of services, especially in the digital and content sectors. In addition to growth with bold and proactive existing clients, four new clients from a wide range of industries and with different issues are also involved, such as bdtronic (mechanical engineering), Lisec (glass processing machines), Widex (hearing aid manufacturer) and Tampoprint (printing machines).
Aiming for an increase over the previous year
Most of our clients reacted in a way that was very level-headed and with the realisation that companies that maintain their sales and marketing activities will quickly emerge from a short-term crisis and gain market share. For this reason, we are currently assuming that our gross income will grow by as much as five per cent in 2020 compared to 2019.