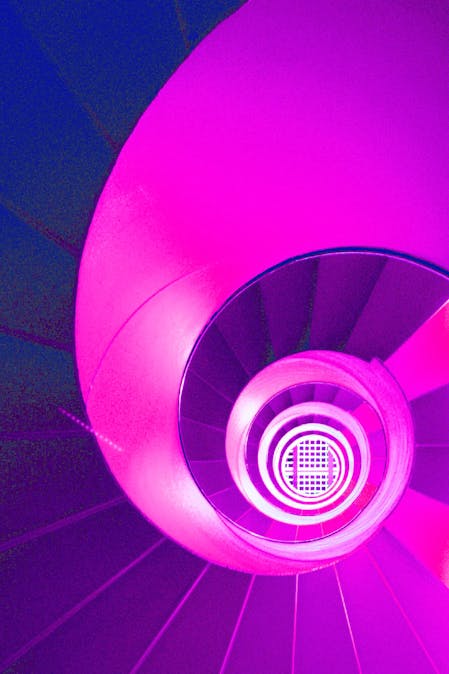 Corporate publishing is journalistic communication that is perceived as authentic and has a positive impact on the relationship between the brand and customers, or the brand and employees. Strategically conceived, journalistically written and digitally integrated, a customer magazine or an employee magazine remains an extremely valuable marketing tool within the framework of an umbrella content strategy that appeals to readers with a balanced mix of information and emotion.
Your contact for Corporate Publishing
Corporate publishing in Stuttgart – inspiring with customer and employee magazines
This is due on the one hand to the restrictions on e-mail marketing imposed by the GDPR and, on the other, to the long-term impact of magazines. One can observe both a strengthening of digital media and the counter-trend, the emphasis on tactile print magazines.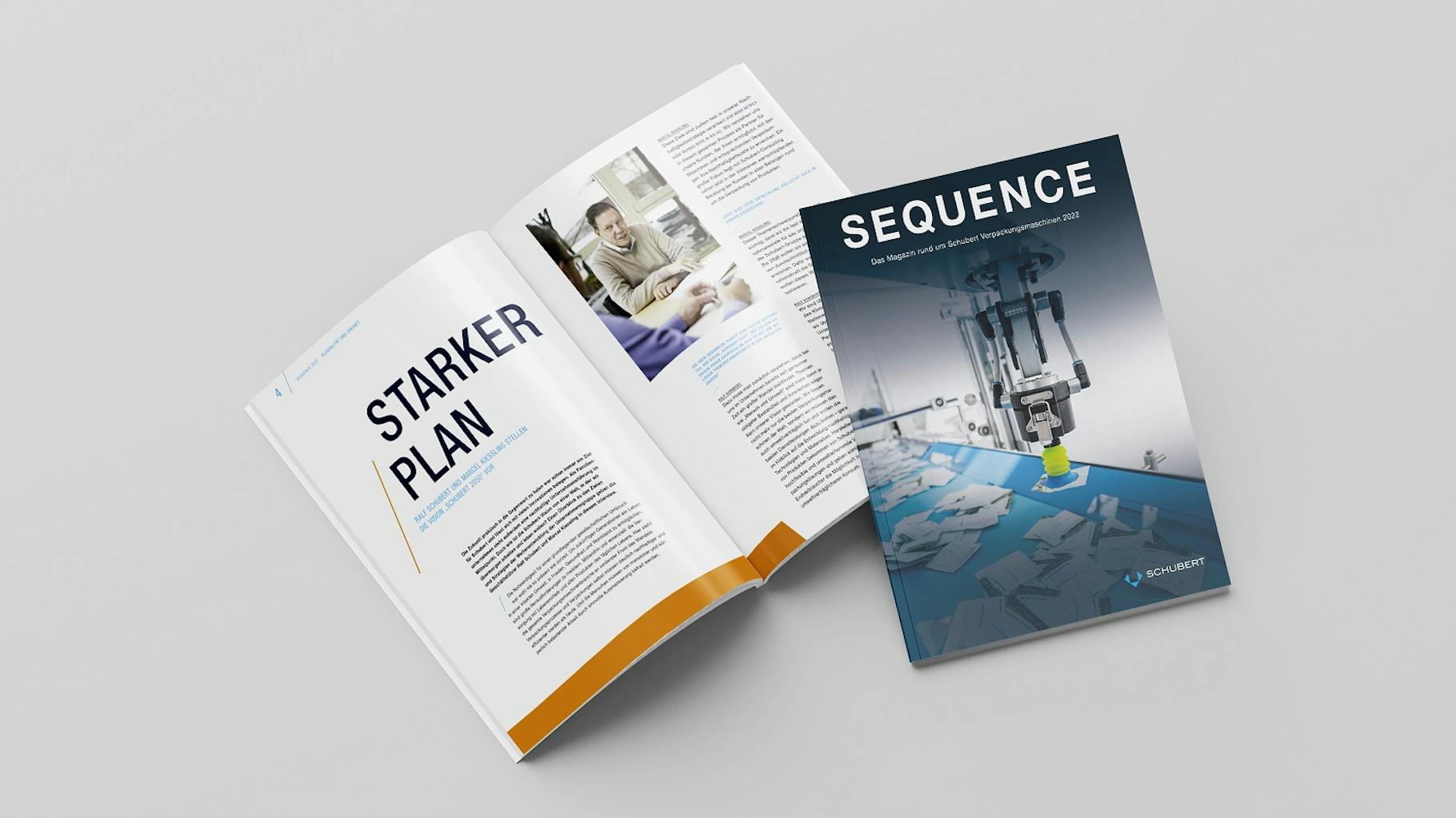 Corporate communications at the highest level
This is primarily due to the strong orientation of the content to the interests of the readers, to a top target group without major wastage.
Strategically, corporate communication has both an external and an internal mouthpiece function, and is about identification and strengthening the brand, or even more concretely: When it comes to presentation, it's all about well-designed magazines – whether print or online, and good storytelling. Journalistic and graphic demands in corporate publishing are now at such a high level that they are in no way inferior to the print magazines of the publishing houses – on the contrary.
Corporate publishing offers many possibilities
Customer magazines
Employee newsletters
Internet portals
Corporate blogs
Web magazines on the company website
Sales newsletters
Corporate books
Business TV
Investor relations communications
Annual reports, either as a printed product or a website
Environmental and sustainability reports
Social media / Instagram stories
A positive view of the company by its customers
But regardless of the scope, they have an enormous benefit: Readers of customer magazines have a more positive attitude towards the company than comparable non-readers (APA).
The European Institute for Corporate Publishing takes a different view: Three quarters of the companies surveyed see corporate publishing on a par with classic advertising and public relations. And it is no wonder, because in addition to sales objectives, all magazines have engagement goals. Companies want to address their customers on an emotional and behavioural level so that the information, messages, offers and products are shared, evaluated and recommended. This increases the desired multiplication effect.
Content is king – also in brand journalism
The core expertise of a PR agency is the professional creation of content for corporate communication that keeps topic management (agenda setting) in hand. It is the right partner for all forms of corporate publishing that is multifunctional, relevant and that generates commitment.
In addition to new ways of thinking and skills, this requires collaboration between the individual marketing disciplines. As one of the leading PR agencies in Stuttgart, we are experts in all modern forms of corporate information for a wide range of target groups.
Our agency services from a single source:
Content marketing strategy with corporate publishing
Target group analysis
Research and familiarisation with complex topics
Interviews and reports
Content creation and coordination with corporate communications
Storytelling at the highest level – for print and web magazines
Accompanying social media posts
Translation and editing with native speakers
Media planning and marketing of advertising space
Creation of image material and photo reportages
Layout, design and complete graphic implementation
Print data creation and production
We would be happy to discuss this with you in more detail