Development of a regional thematic platform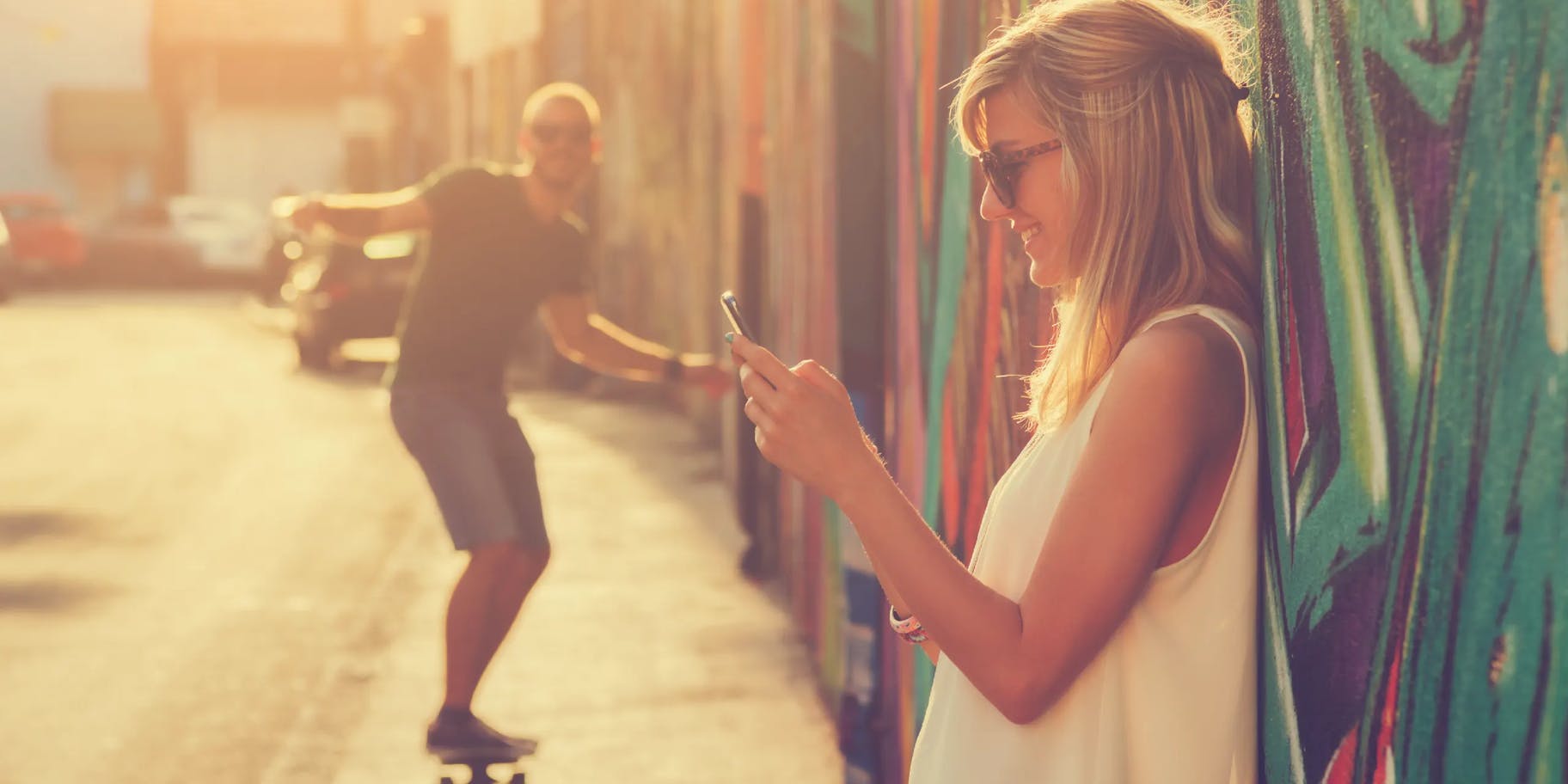 Volksbank Schwarzwald-Donau-Neckar eG
The challenge
One of the key strengths of the Volksbank is its very extensive branch network. However, target groups with an affinity for online banking are increasingly using pure online banks. With a lifestyle thematic platform that brings together all the important information about events, sports, culture and finance from the bank's trading area, we created a communication tool for interacting with the target group. We used stories to highlight in a sensitive way how financial issues are interwoven with work and leisure. Where appropriate, we provided users with links to further information on how to contact Volksbank..
The result
Concept development and realisation of the communication platform
Ongoing journalistic support with the help of a network of local journalists and photographers built up in the region
Strengthening reach via digital advertising, social media and PR
Development of diverse collaborations with regional companies, brands and cultural institutions
Development of seasonal campaigns
After a build-up phase of about three months, a stable community began to develop on which we could continue to build. Interesting: The embedded financial topics aroused the greatest interest among the younger target group. Goal reached.
Interest in lifestyle topics, outside the metropolises as well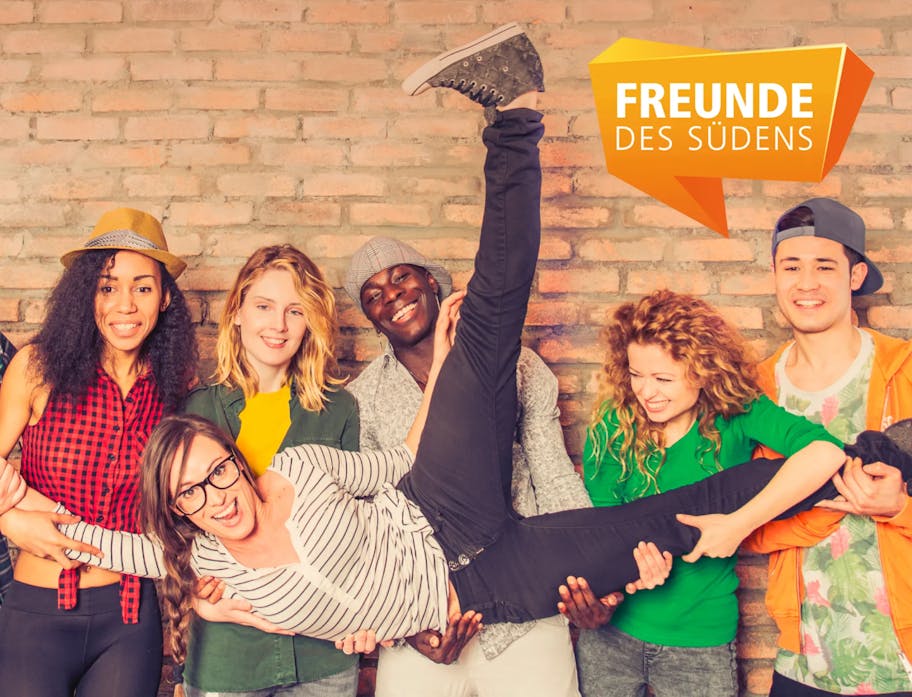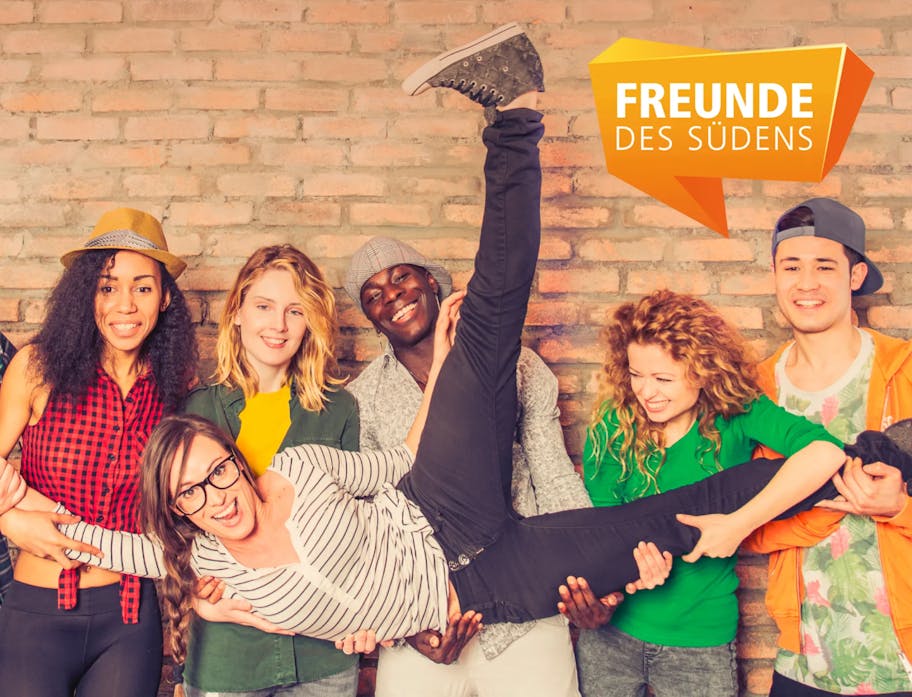 New stories, photos and films were produced each week in close collaboration with an established local network of journalists.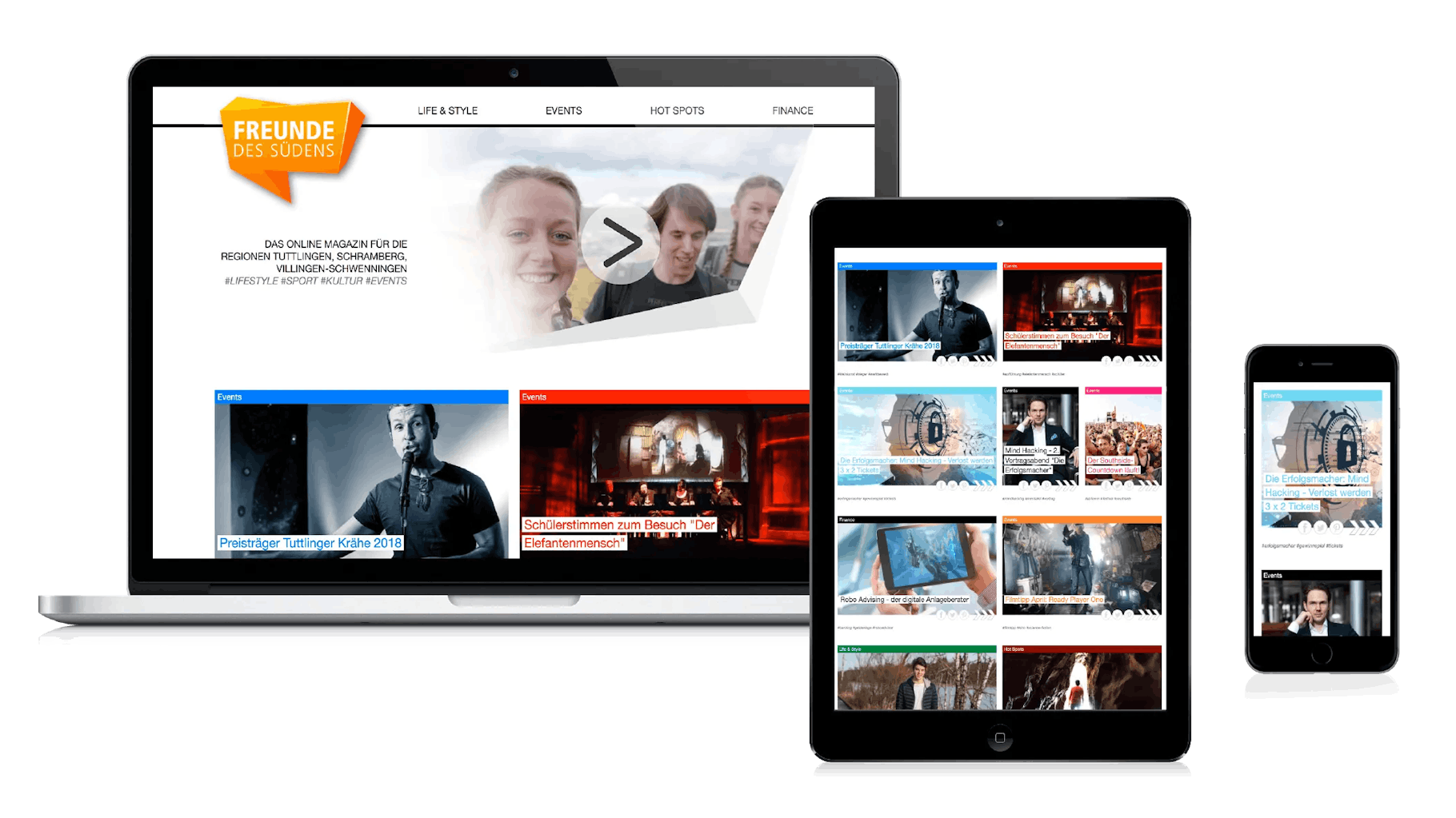 Sparking curiosity for the social media channels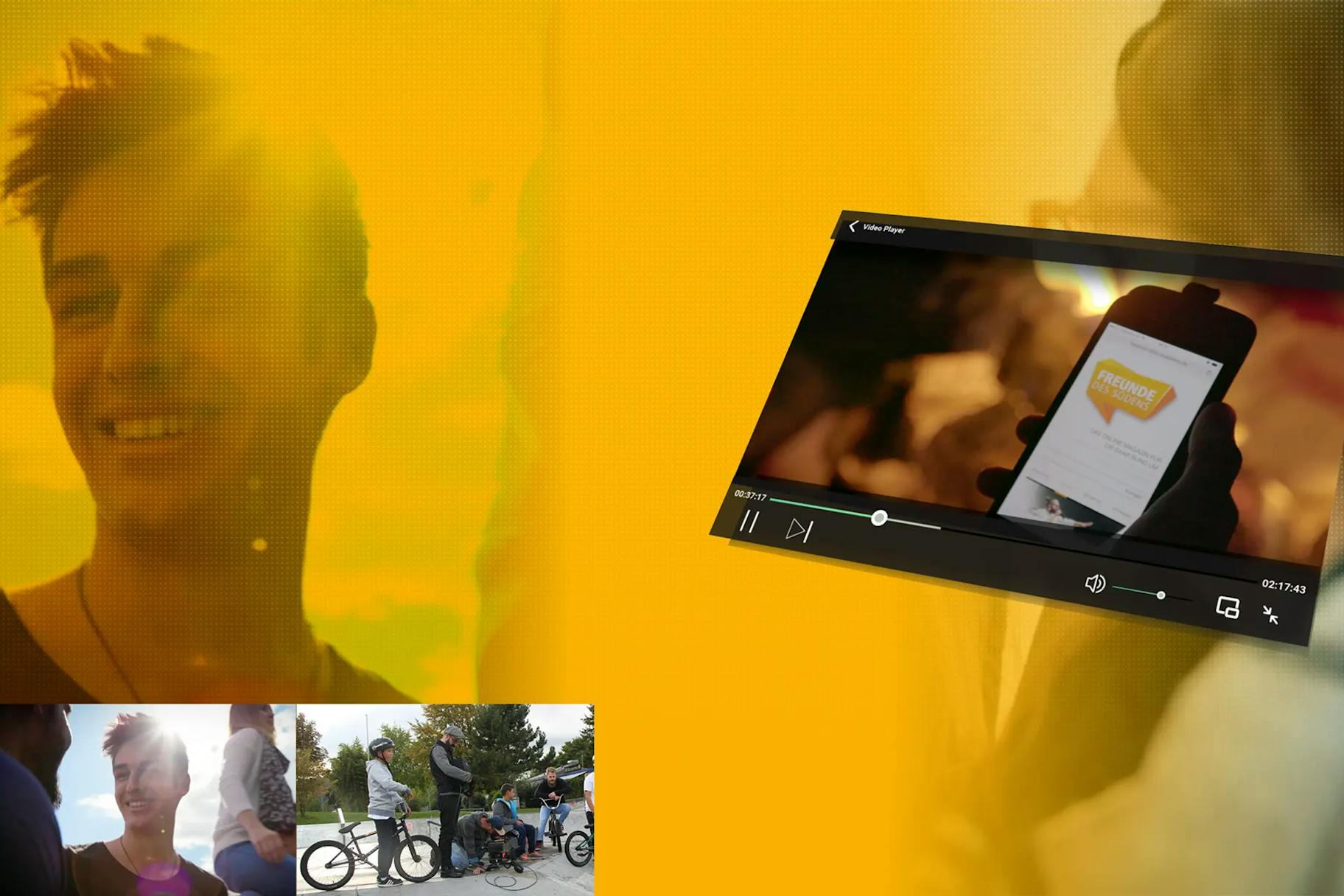 With the involvement of the local scene, we shot short trailers that attracted more visitors to the thematic platform.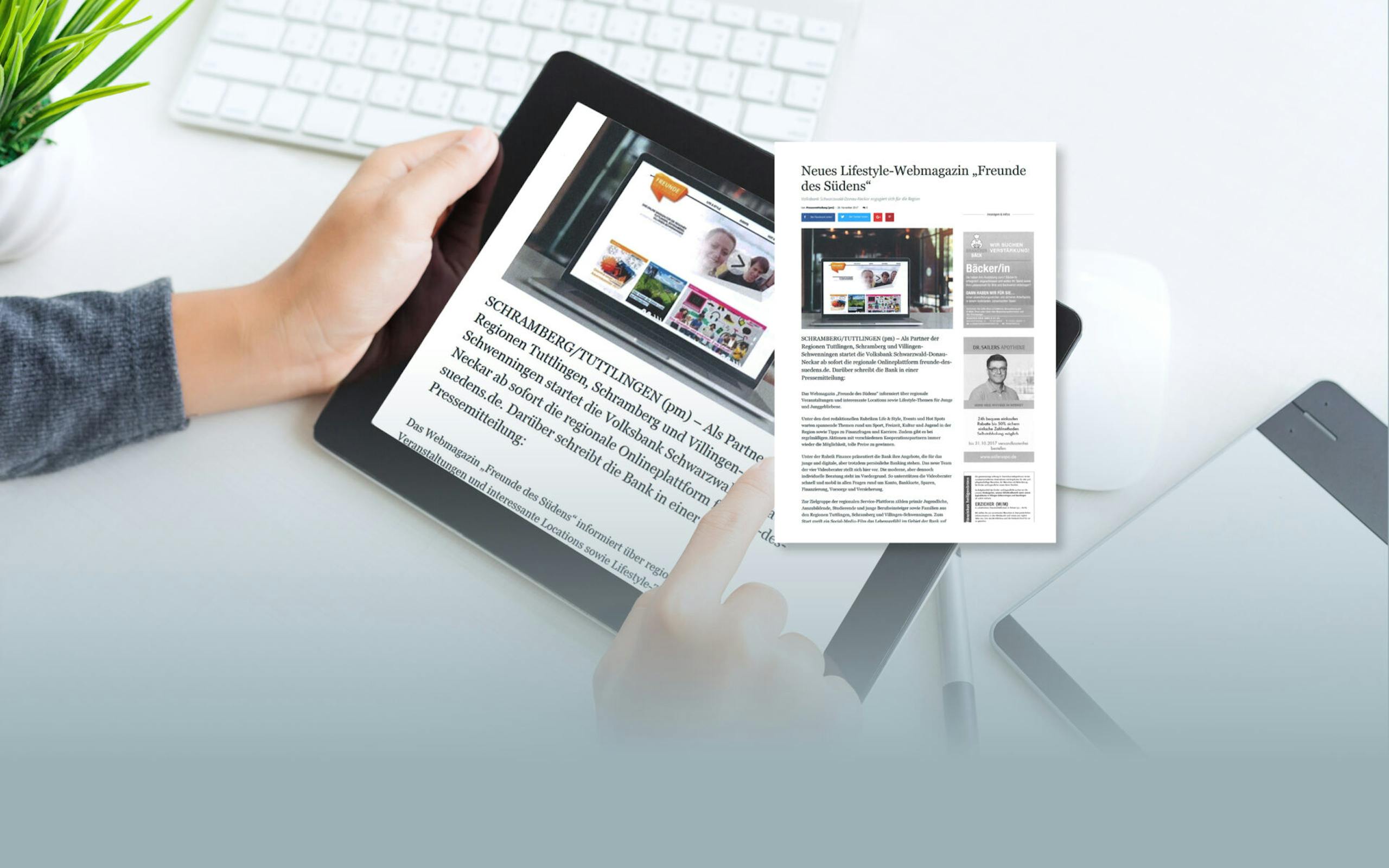 Wherever possible we worked with established regional media in print and digital.
Great openness with many partners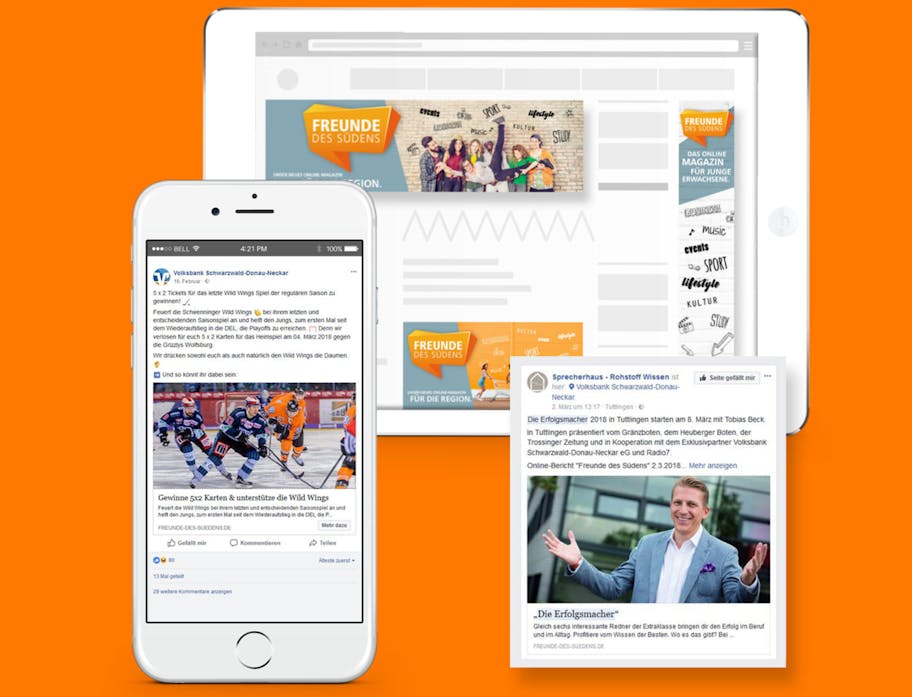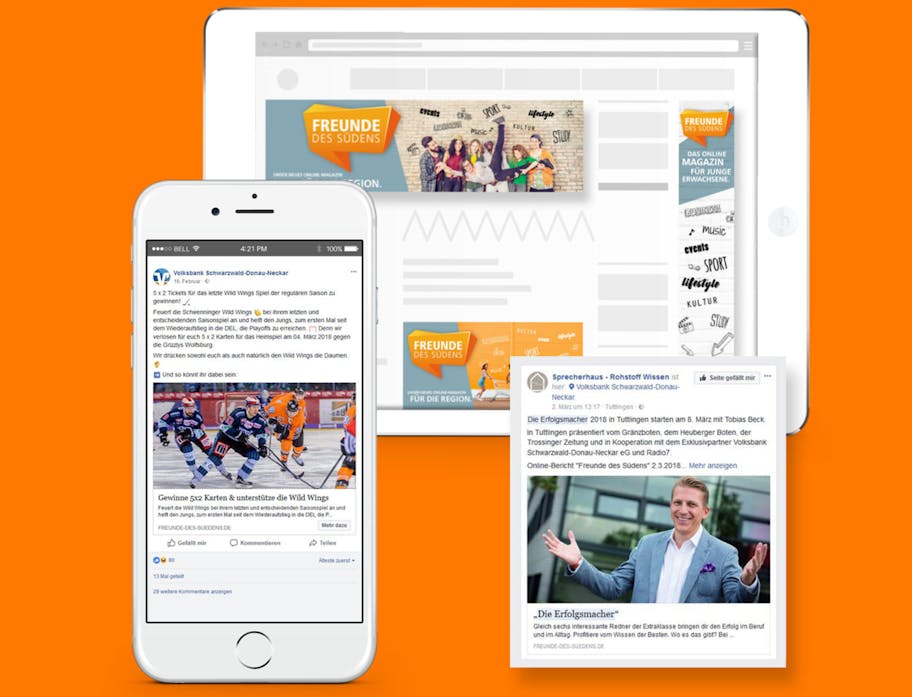 Our project managers and editors were always met with open ears when it came to developing content or exciting campaigns for the magazine together with suitable partners.