The exhibition design agency for worldwide trade fairs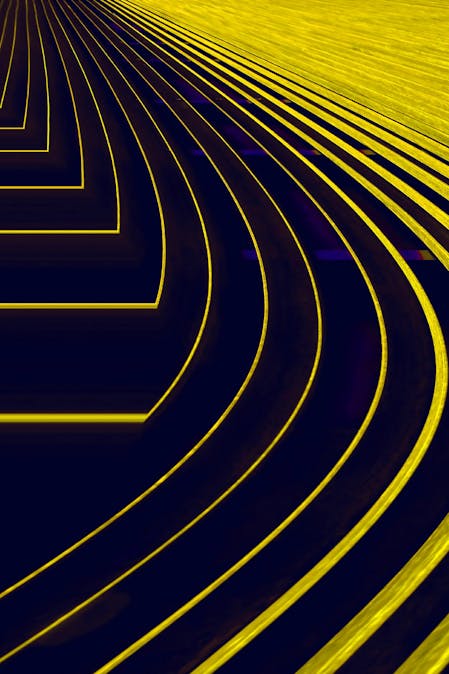 Your contact for exhibition design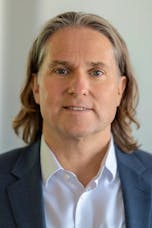 Trade fair design as an important success factor
The impact that three-dimensional marketing can have is tremendous. The reverse, however, is also true if certain aspects are not successful.
In addition to sales and service, trade fairs are the most important touchpoint in our clients' B2B communication. In a limited space, the brand can be experienced in its many facets simultaneously: Is the company recognisable from a distance? Are the new products easy to see? How charming is the sales force in its dealings with visitors? What quality of stay is offered to me as a visitor? Are there topics that interest me? Which impressions remain in memory over time? Do I understand how the brand differentiates itself from its competitors? What made me curious in advance and how is the post-event follow-up handled? If this "total work of art" is ideally composed, then a significantly higher number of valuable leads will be generated, than if the standard solutions that are characteristic of many exhibition halls are used.
A strong central idea should characterise the whole presentation
The design of this central idea and its transfer to the various media ranging from invitation to website, and from campaign to exhibition stand, represents a challenge due to the heterogeneity of the channels.
Our services in project planning
Our conceptual agency services in the area of trade fairs
Our services for supporting marketing activities
Put our consulting and design expertise to the test
We look forward to your questions and objectives. We will be delighted to prepare ourselves in depth for an initial consultation.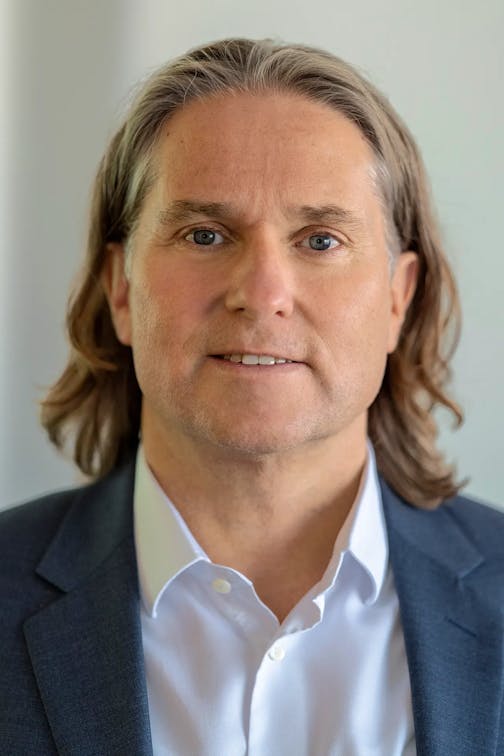 Added Values

for your success
In the event of a collaboration, you can hand over large areas of performance to us. We will take on a variety of tasks from a single source, and lighten the load for you and your team. At the same time, we will coordinate many processes and creative services in a quick and efficient way in house. You will receive a stringent and effective overall solution without having to coordinate many different service providers. With a well-practiced team, we offer trade fair presentations in Europe, the USA and Asia.