22. May 2022
Ruess Group celebrates impressive growth in 2021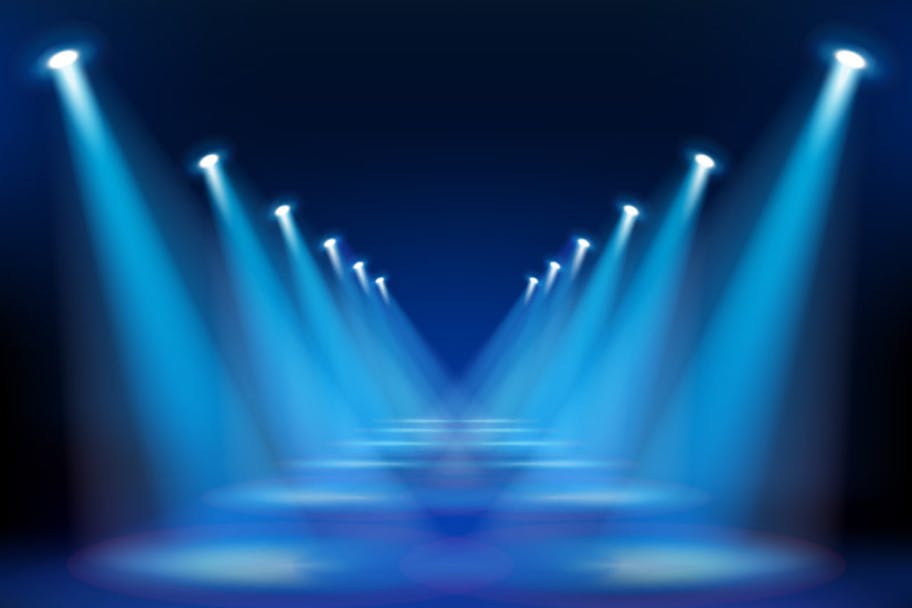 A review by Steffen Rueß, Managing Partner of the Ruess Group
Our agency strategy
Data-driven as the basis for complex content, media and digital management
Consistent process optimisation
An expert model
Further expansion of our digital business
Data-driven international sales & marketing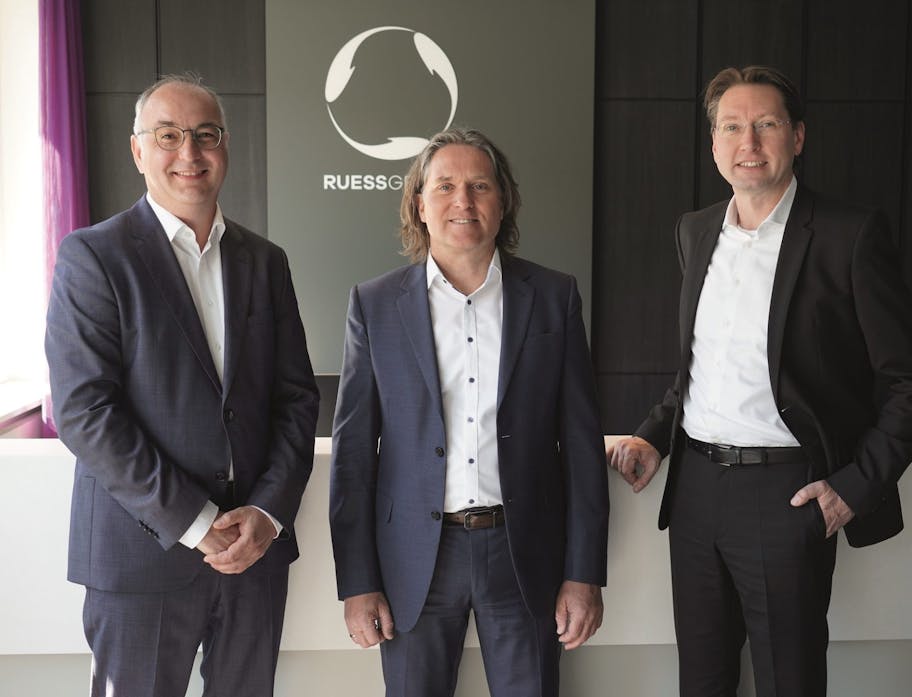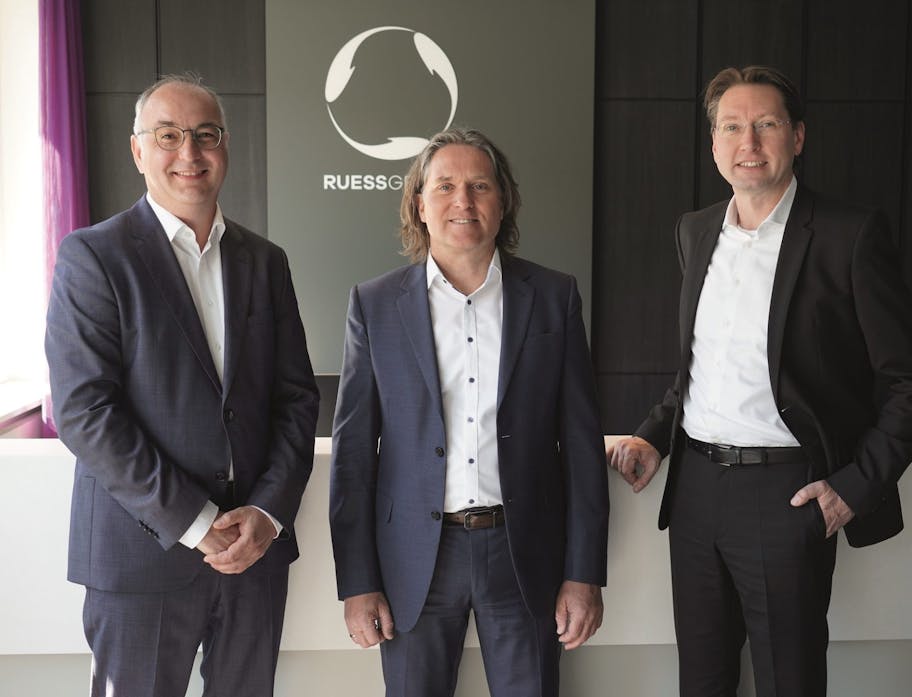 We achieved an impressive 17 percent growth in 2021, with a consolidated turnover of 3.5 million and gross profit of 2.1 million euros with our long-standing client base, as well as many new clients from the technology, IT, e-mobility, real estate and construction sectors.
The newest member in the Ruess Group, R/Drei International GmbH at our new location in Munich, also contributed to this success. In addition to Stuttgart, Hamburg and Vienna, we have also brought comprehensive know-how on board in Munich. With our third managing director, Rafael Rahn, we succeeded in building up and expanding very quickly: Since May 2021, our agency located directly at Marienplatz has been developing brilliantly, bringing additional dynamism and comprehensive expertise in new areas such as automotive/e-mobility and IT to our group. Well-known companies such as bdtronic and Manz AG are already capitalising on this expertise.
We support our clients with high-level solution expertise: Our focus is on complex and consultation-intensive assignments in international marketing for technology groups. We are increasingly establishing ourselves with several mandates in the areas of sustainability consulting and sustainability communication. Today, our services are especially interesting for large medium-sized companies, large businesses and corporate groups. Step by step, we jointly develop international marketing growth potential with our clients, for instance, by establishing a global digital presence for them, and by identifying and exploiting market opportunities in selective market segments.
Our objective for 2022 is to achieve growth once again in the 20 percent range. We aim to continue taking on complex assignments for large clients such as Sappi, Antalis, Peri or uzin. Interdisciplinary challenges that we tackle with ever-changing teams – depending on requirements – from the areas of consulting, digital, content, creative and media. Our focus will be on the further expansion of our digital business with the key area of software development and our UX design studio – always with a compelling customer journey in the foreground.