03. April 2023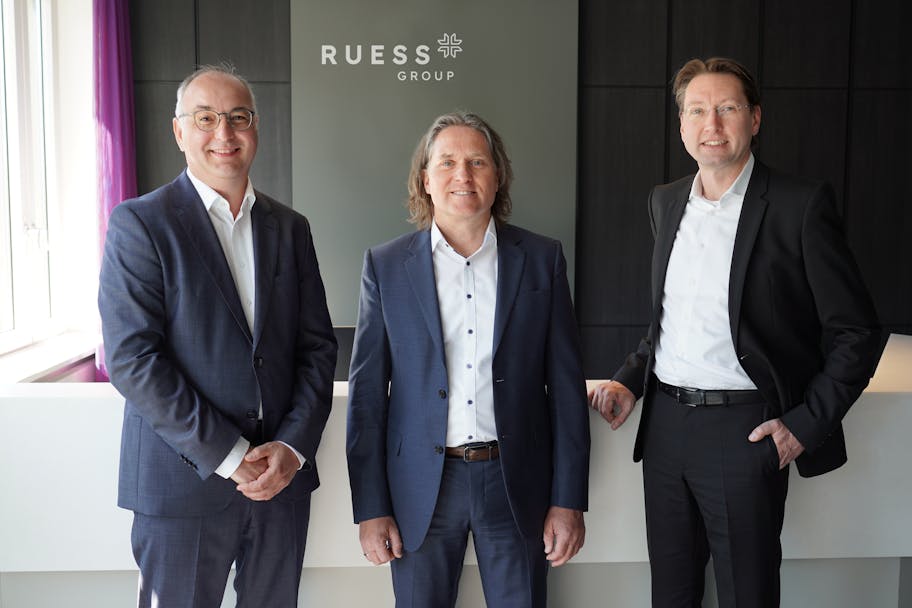 Ruess Group GmbH achieved above-average growth in 2022
Success factors
4 closely interlinked service areas
Expansion of internal expertise for solution-oriented and customer-focused work
Significant efficiency optimisation in clients' marketing budgets
Mission: International data-driven marketing
Expertise as a success factor
The Ruess Group GmbH, a Stuttgart-based marketing agency and consultancy for international sustainable growth, looks back on the most successful business year in the company's history in spite of globally and economically challenging times. Compared to the previous year, the agency group increased its consolidated gross profit by some 38 percent to a total of 2.9 million euros in 2022. The expansion of internal expertise in international data-driven marketing for solution-oriented and customer-focused work is proving especially worthwhile. This judicious strategy is now winning the Stuttgart experts more and more mandates from large internationally operating groups.
It feels like we are right in the eye of the hurricane.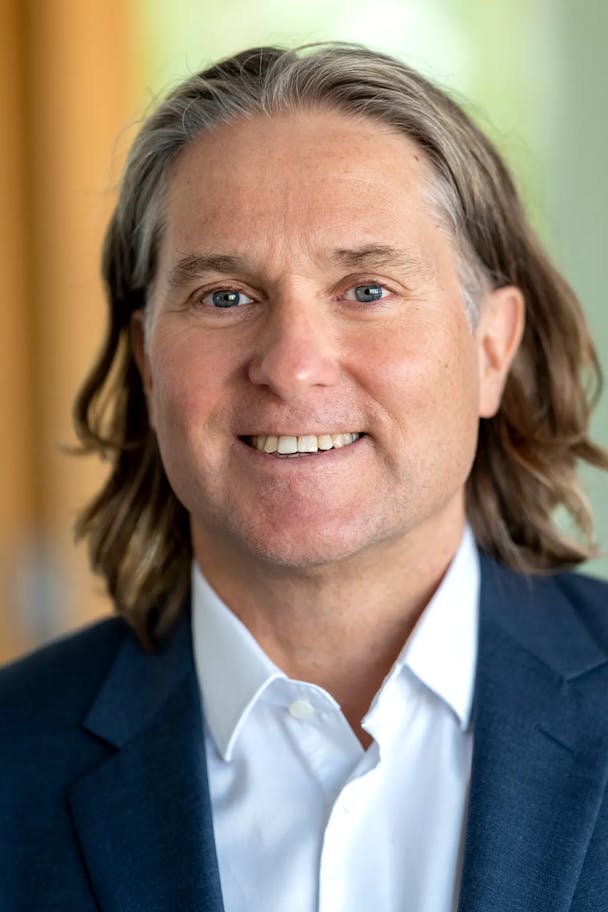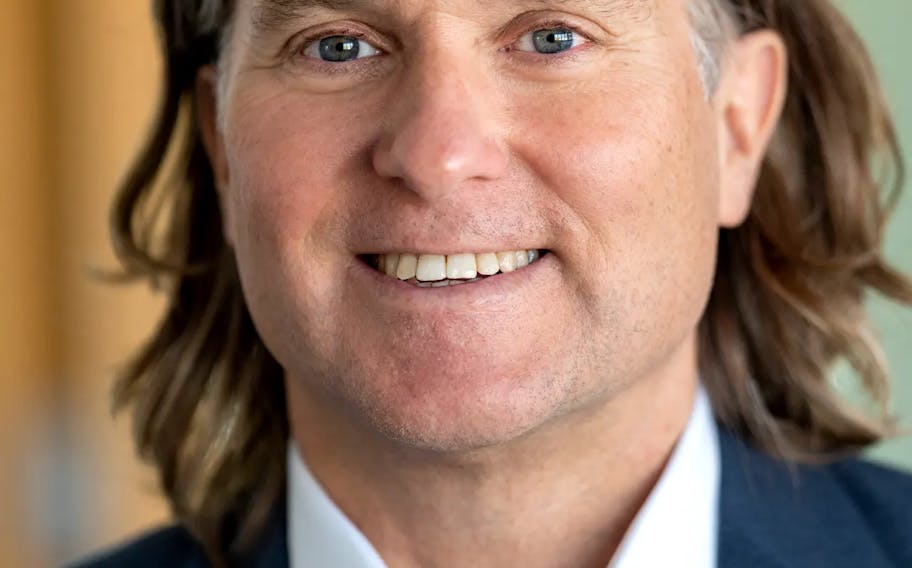 This is how Managing Director Steffen Rueß describes the current position of the agency group, which he leads together with his two fellow Managing Directors Markus Rahner in Stuttgart and Rafael Rahn in Munich.
"Our four closely interlinked service areas – content/editorial, advertising/creation, digital/e-commerce and the global implementation of all measures from a single source – are striking a chord with the times. Many companies are currently looking for precisely these complex, multi-faceted assets to increase their own efficiencies and develop their sustainable orientation."
A 20 per cent improvement is always possible
To this end, the Ruess Group relies on ongoing digital and technological innovations. Recent milestones include the establishment of in-house data warehouse solutions and the targeted expansion of analytical tools and capacities in data-driven marketing controlling. These new services enable the agency team to quickly evaluate business and strategically relevant results and offer clients a high degree of flexibility and quick response times to constantly changing market situations.
Expertise is the be-all and end-all
Steffen Rueß highlights: "We are seeing a clear shift towards digital across all sectors. Trade media and trade fairs are still strong mainstays in the international environment. But digital B2B marketing is developing powerful potential for a very precise and individually tailored target group approach. In this fast-moving field, it is paramount to always be on the ball and continuously develop your expertise.
Organic growth is the objective
By the end of the year, the Ruess Group is expected to grow to around 30 permanent employees. Ambitious plans, admits Steffen Rueß: "Like so many other sectors, we are suffering from the omnipresent shortage of skilled workers. We consider ourselves very fortunate to have had such amazing growth in the past year. In fact, these efforts are associated with high headhunting costs for us. We only want to fill vacancies on a long-term basis. We are also focusing more on the development and intensive mentoring of our junior staff." Furthermore, a location in the greater Frankfurt area is planned for early summer, from which the agency group hopes to achieve further organic growth.