17. March 2020
An international online press conference for global corporation Sappi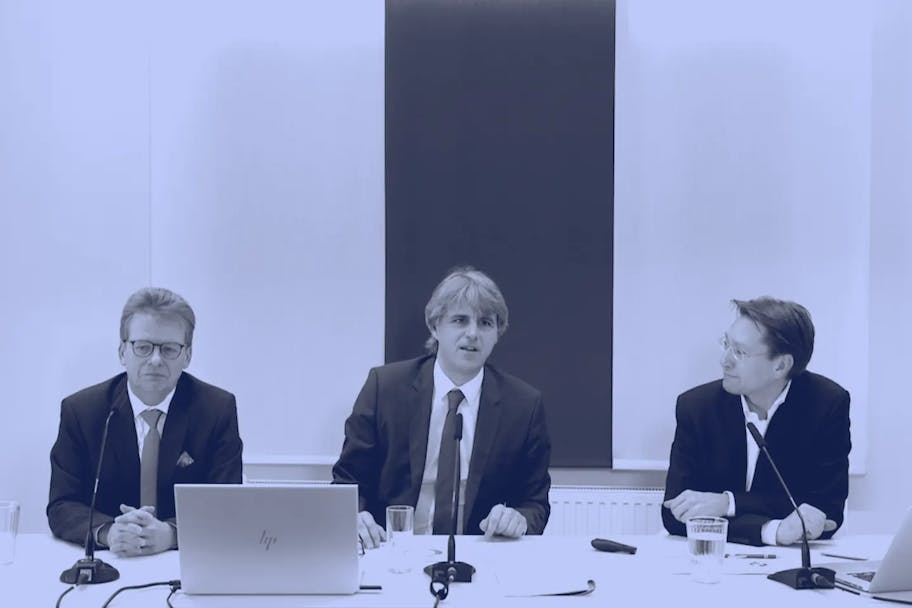 Press conferences have always been an excellent instrument of press work and corporate communications to inform journalists about developments, financial reporting, products, strategic or market policy decisions.. Now the format is changing: Not only against the backdrop of far-reaching restrictions caused by the Covid-19 virus, digital formats are becoming increasingly important in marketing to communicate quickly, directly and internationally.
An online press conference for Sappi
Digital formats – fast, direct and locally autonomous
PR agency Ruess Group from Stuttgart recently showed how well this works in practice with a web press conference for international paper company Sappi at its headquarters in Vienna. The Sappi client moved its press conference to the web on March 4 to inform about the company's new sustainability goals and to present current developments in the field of barrier papers. The response from international trade journalists was consistently positive.
Facilitated and interactive
Transmitted via live stream, the online press conference does not have to be anonymous and impersonal (which is always the concern). The decisive factors are a clear concept, meticulous planning and the design of the conference as a facilitated, interactive event for the press.
To this end, media representatives are invited to follow the conference online and take advantage of interaction. For example, a live chatto ask questions to the panel, which are then passed on to expert discussion partners in a moderated manner. Careful facilitation is important to avoid confusion when using interactive features. And of course, the panel has to be made up of high-calibre, expert speakers – in our case, the Vice President and Head of Development. Equally important is the integration of multimedia content in order to achieve a professional external image in the company's own corporate design.
Professionalism in high demand
To ensure that companies get the most out of an online press conference, the Ruess Group offers all services for a successful web press conference:
Concept, preparation and planning
Invitation management
Consulting in all phases through to the live performance
Location scouting and check
Branding in corporate design
Coaching of company participants
Organisation of technical support and check
Implementation of the conference on-site
Moderation/facilitation
Follow-up
» Broadcast via live stream, the online press conference does not have to be anonymous and impersonal (which is always the concern). The decisive factors are a clear concept, meticulous planning and the design of the conference as a facilitated, interactive event for the press. «
Web press conference format proven in times of crisis
Independent of time and place
Comparatively inexpensive and resource-saving
Flexible and efficient with meticulous planning
As a moderated live stream, personal and interactive