06. May 2019
Digitalisation means rethinking PR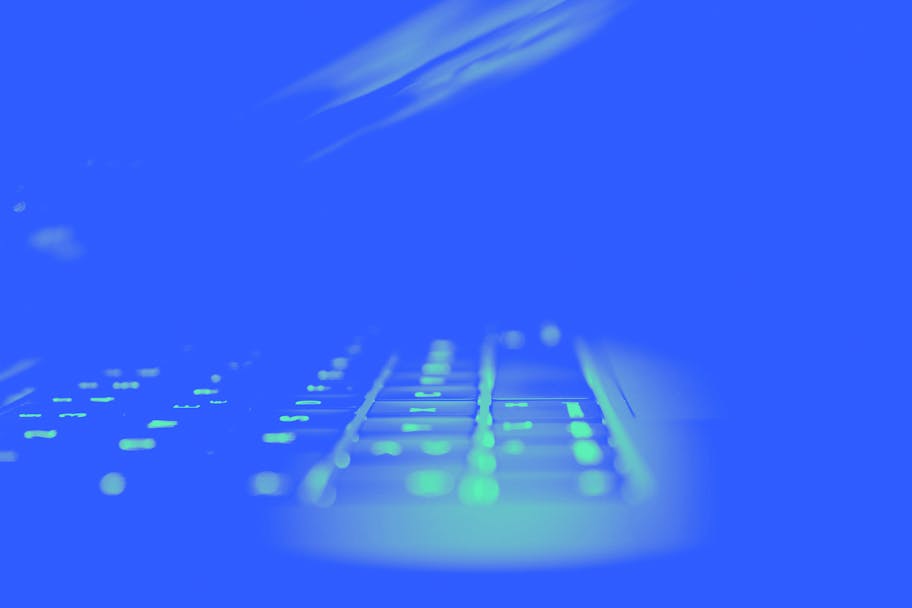 Digitalisation is more than the simple transfer of analog processes into digital structures, meaning much more complex development. It is characterised by omnichanneling and the convergence of PR, marketing and sales. And Big Data plays a major role in this. Because all the customer data can be used to generate much more targeted and therefore more effective PR.
If consumers can be targeted more precisely, the content must also be targeted to specific target groups. The trend is towards individualised or personalised content. This is also evident in the area of influencer marketing. Influencers or opinion leaders are recognised as experts and are considered trustworthy role models in their communities. They complement the classic brand ambassador. Their opinions and recommendations will be taken into account. Companies capitalise on this reputation to draw attention to themselves. Up until now, influencer marketing has mainly been used in the B2C sector for consumer goods. With the formation of micro-influencers, which reach even narrower target groups, this type of marketing is also interesting for the B2B sector.
The diversity of communication channels requires a well-thought-out communication strategy. PR agencies must work with the client to determine which channels are appropriate for which campaign, and which content is played out on which platform. The most important channel is the company website itself or the so-called social media newsrooms. They are regarded as a further development of the classic online press area. This is where companies no longer only offer press releases and images for download, but also where content from all the social media channels that are used is bundled centrally. Journalists, influencers, bloggers and customers can use it to get their desired information quickly and efficiently. At the same time, they are provided with incentives for media coverage. If the website is well prepared and easy to use, journalists will like to use it – trust in corporate websites has increased in recent years. Premium content in particular, which is created by PR agencies for companies, bears witness to high quality and is popular with the trade press.
PR, marketing and sales are now moving closer together
With changing communication channels, PR, marketing and sales are moving closer together. On the one hand, the data collected via all channels, which address knowledge about the customer, must be jointly evaluated. On the other hand, the buying process has changed significantly due to the internet and social media. Buyers have already gone through much of the sales process before actually speaking personally with a sales representative. The sales department must therefore follow the customer to the internet. In-depth understanding of the entire customer journey is a prerequisite for a customer-oriented marketing and sales approach. This is where Customer Relationship Management (CRM) systems come into play. All acquired customer data from the various departments – PR, marketing and sales – are stored in it. CRM systems then enable targeted lead management, reporting and analysis.
The central component of Customer Relationship Management is campaign management. It aims to address each customer with the right information offering via the right communication channel and at the right time. In turn, the knowledge about the customer acquired and analysed in the CRM system is ground-breaking for this. The corresponding advertising measures are derived from them. In the end, their effect can be read in the CRM system and conclusions can be drawn for follow-up campaigns.
The agency offers orientation in a complex media world
At the same time, the digital development of a company should not be a rush job. Due to the diversity of communication channels and changing consumer behaviour, it is important to develop a sound, long-term plan. PR agencies such as the Ruess Group help with this. In close consultation with the company, we create concepts and documentation, carry out analyses and continually make adjustments to the digitalisation strategy. We have the appropriate software such as the CRM system Hub-Spot, as well as a broad-based team of editors, graphic designers and programmers. Furthermore, we have built up a large network of external digital service providers, and can therefore keep not only ourselves but also our clients up to date with the latest digital developments.