11. November 2020
From Big Data to Smart Data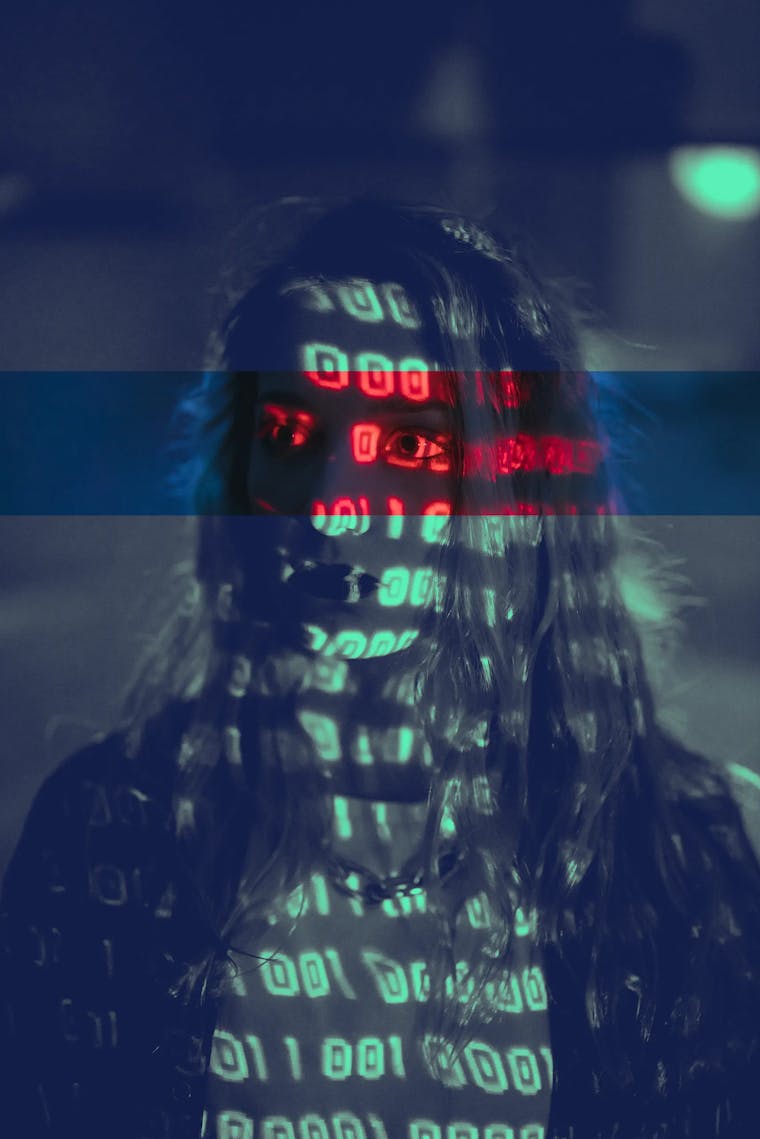 User behaviour is changing rapidly and fundamentally changing the way people communicate – also in B2B marketing. Information is now available anytime and anywhere. This is resulting in unbelievable amounts of data, which often lie dormant unused in the filing system or are not ever retrieved. Cross-channel marketing analysis opens up valuable insights as a basis for elaborating concrete recommendations for action and therefore more business success.
KPI MARKETING AT THE RUESS GROUP
Client- and company-specific dashboards
Integration of software tools
Monthly evaluation
Data-based recommendations for improved performance
How does communication work?
The outlay required to analyse all these key figures is high. For example, up until now data has often not been evaluated systematically and in an interdisciplinary manner according to specific KPIs (Key Performance Indicators). Although it is especially here that a bird's eye view reveals great potential for improvement and for consistently aligning the company to market developments – for more efficiency in international marketing.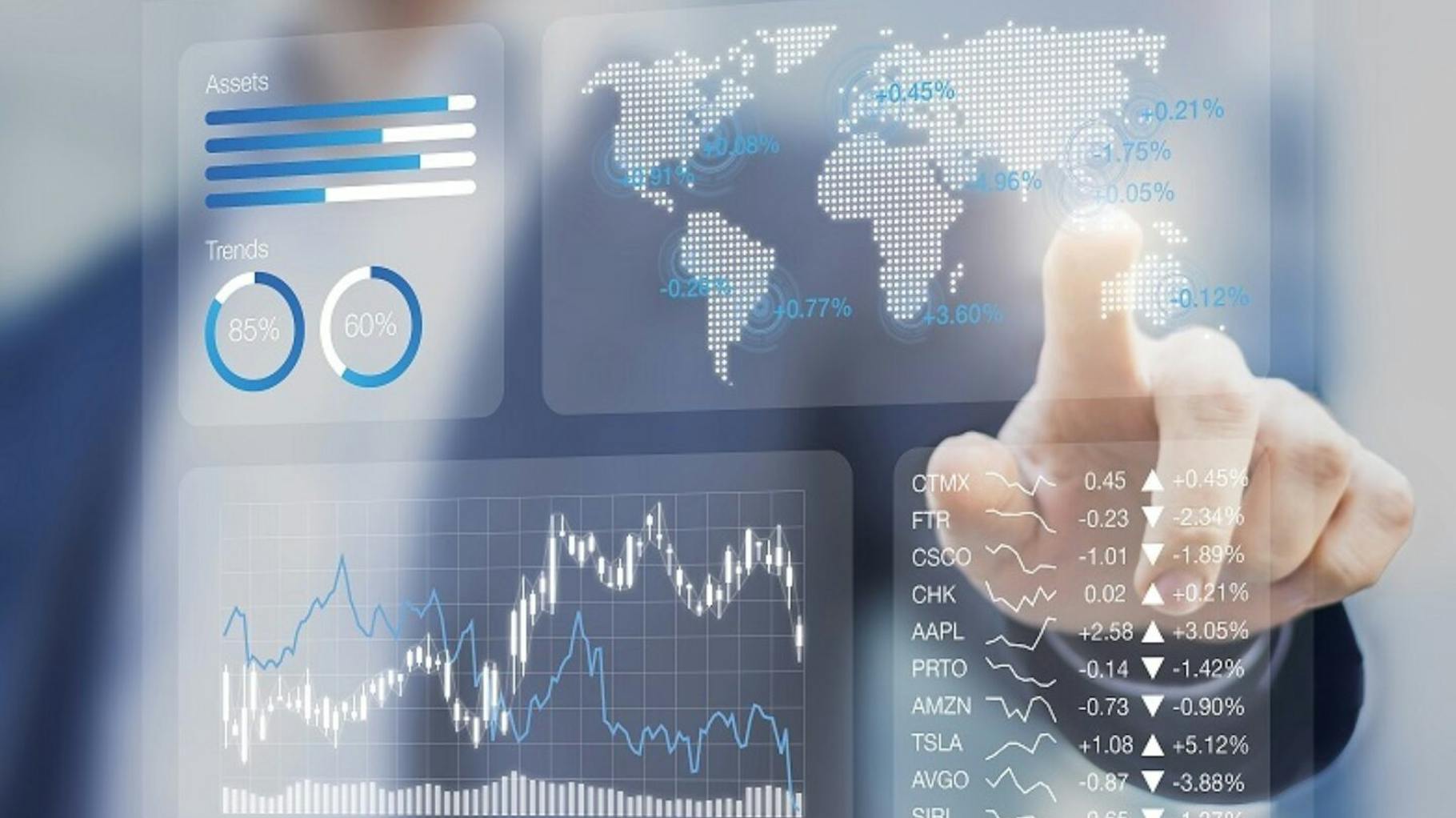 Data-based recommendations
Every activity, every single euro and even the marketing function itself are under justification pressure. Where does a company invest its budget most effectively?
A structured and strategic analysis of the data – based on defined goals or marketing KPIs – provides insight into opportunities. Comparisons of product groups, countries and industry sectors, compared with the previous quarter or previous year – this is where tangible strengths and weaknesses become apparent, similarly to sales controlling. Which industry has even more potential, in which country have we achieved a significant impact with a relatively small budget? On this basis, new targets for marketing controlling can be defined via monthly comparisons.
The first step to more success
Even with a smaller budget, it is now possible to establish a marketing controlling system. The important thing is to get started: collecting and visualising data and working according to the results. The question is, at what pace should the issue best be addressed. Marketing analytics should be included in the daily management routine because they can provide valuable insights in the mid-term and therefore enable better performance.